Native Union Goes Back to Paris with Stunning Heritage Collection Tech Accessories
John Brunner and Igor Duc may have met in Hong Kong, but for the latest collection from Native Union, the duo are heading back to their Parisian roots. Still holding true to their commitment to good design and quality products, the two are continuing to change the perception of what tech accessories can be. For the Heritage Collection, Native Union is introducing the lines, materials, and colours of the City of Lights to a collection of items: a wireless charger with a valet tray, a card holder, an AirPods Pro case, and cases for your iPhone.
You'll also like:
Courant Catch 3 Wireless Charging Pad Charges and Organises
Charge 3 at Once with the Nomad Base Station Pro
Mophie's New Powerstation Offers Wireless Charging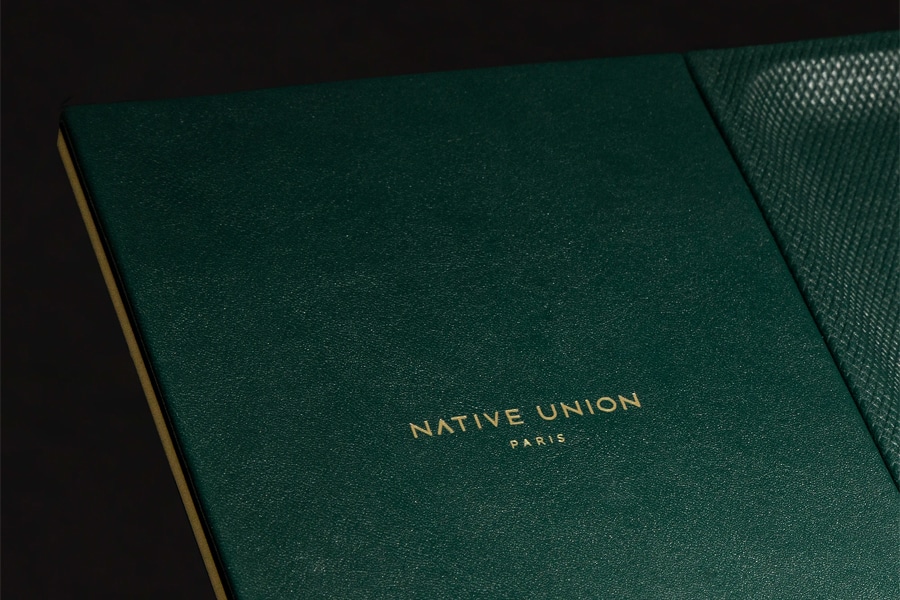 Each of the items is done in stunning Italian leather. The wireless charger comes with a valet tray to hold all of your everyday carry items while it also charges your phone. Gold accents adorn the piece, which comes in two colourways. The charger is sized to work perfectly with the iPhone 9 or later, the iPhone SE, AirPods Pro, and other Qi-compatible devices. One of the everyday carry items that you can store in the tray is the card holder.
Also made of Italian leather, the Heritage Card Holder also features gold accents and is available in six colourways. The holder has two outer slots where you can hold your most frequently used cards for easy access. In total, the card holder can store up to seven cards. In addition to the exquisite leather, the card holder features RFID blocking technology.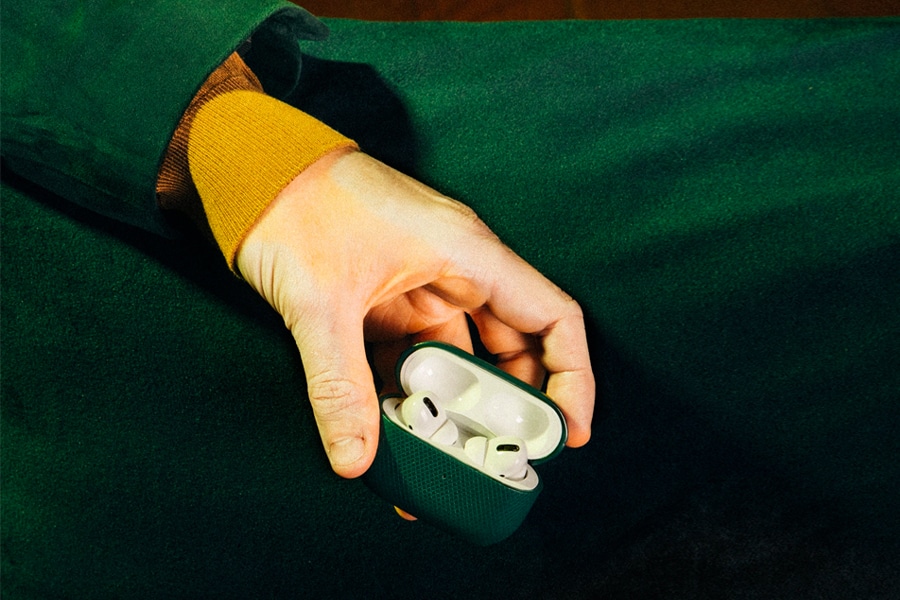 The Heritage Case for AirPods Pro, also comes in six colourways and in the same cross-grained Italian leather. Hand-stitched, the case is compatible with wireless charging. Finally, the Clic Heritage case fits the iPhone 12, iPhone 12 Pro, iPhone 12 Max, and iPhone 12 Mini. The case comes in two colourways and fully wraps your phone and features raised edges to improve screen and camera protection.
All of the items in the Native Union Heritage Collection are designed to patina with use, making them each uniquely yours over time. The products range in price from USD$49.99 to USD$199.99, and for that price you'll get only the most elegant and exquisite products you can imagine.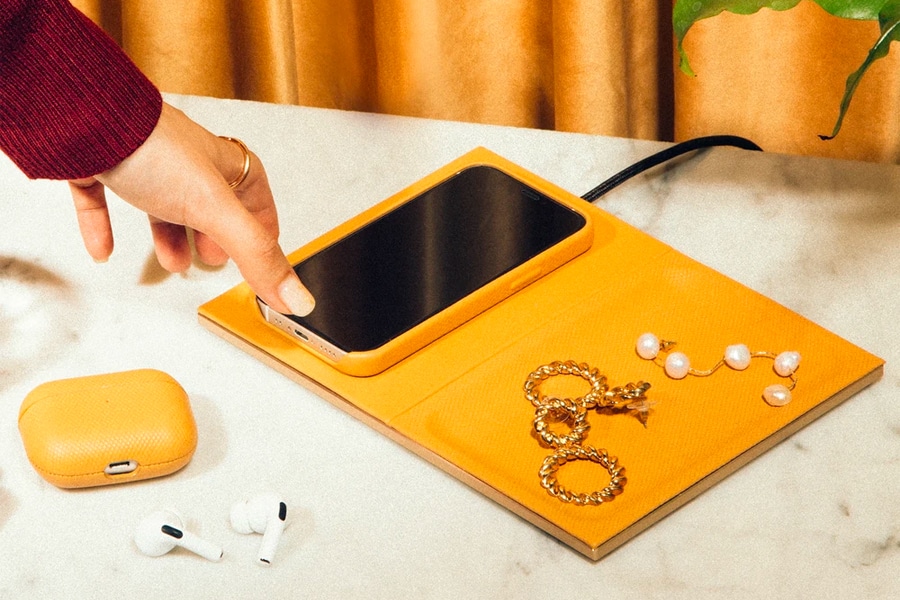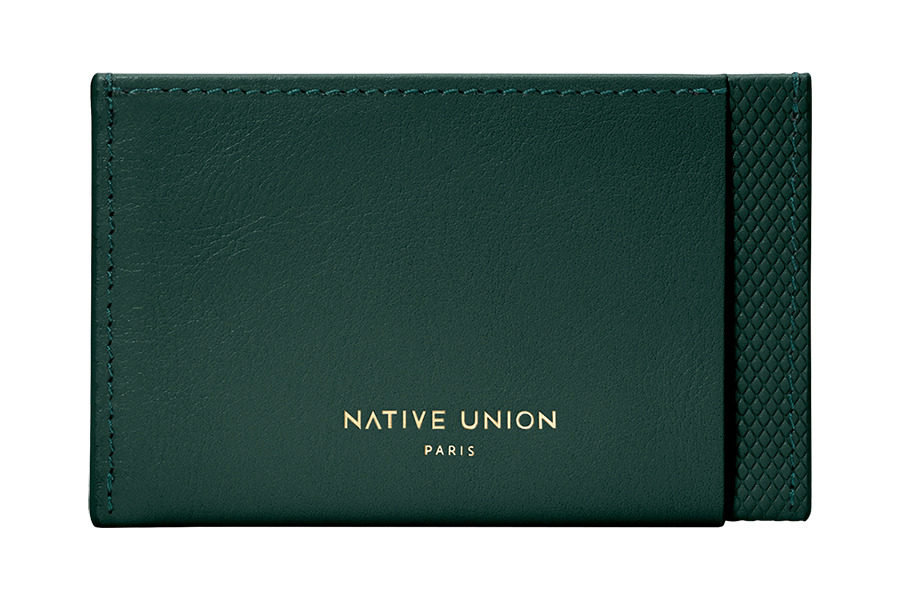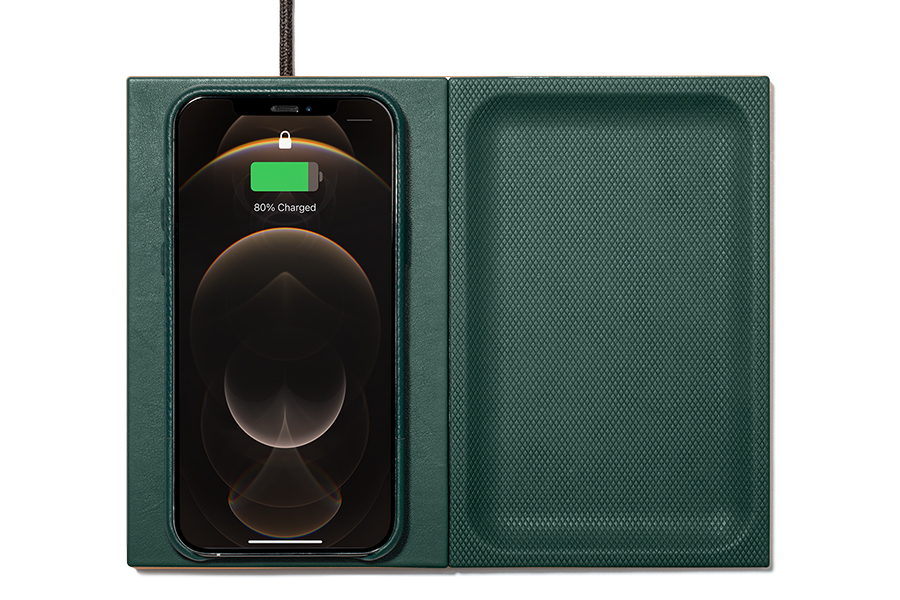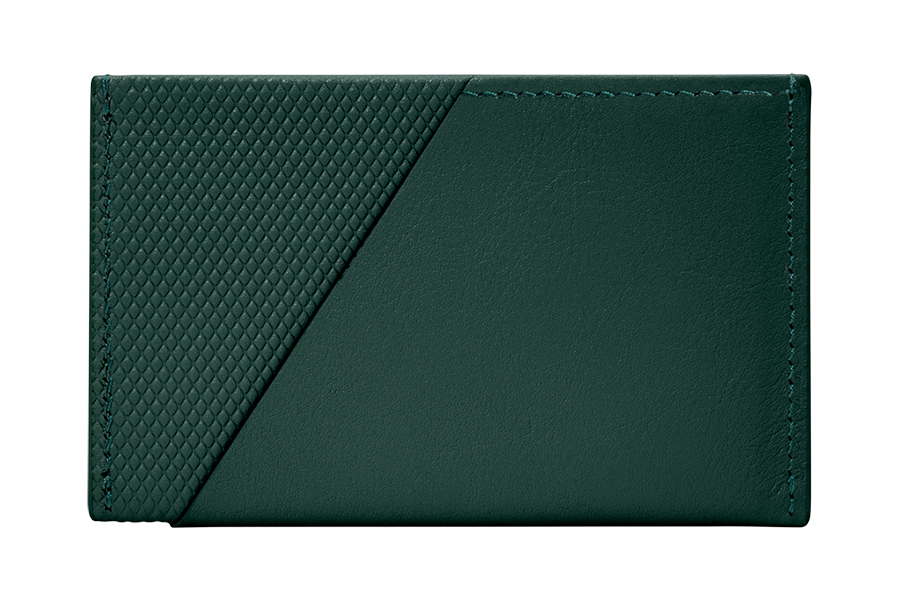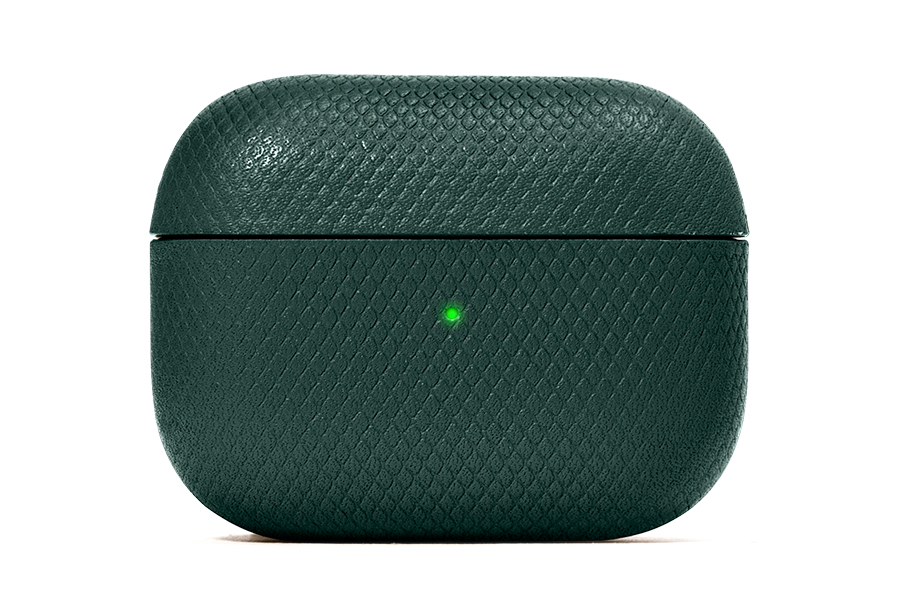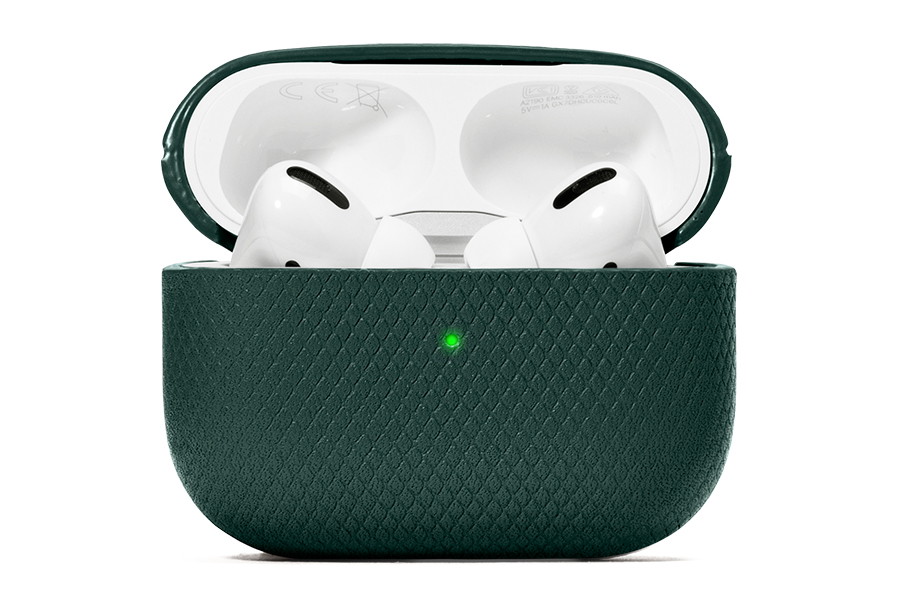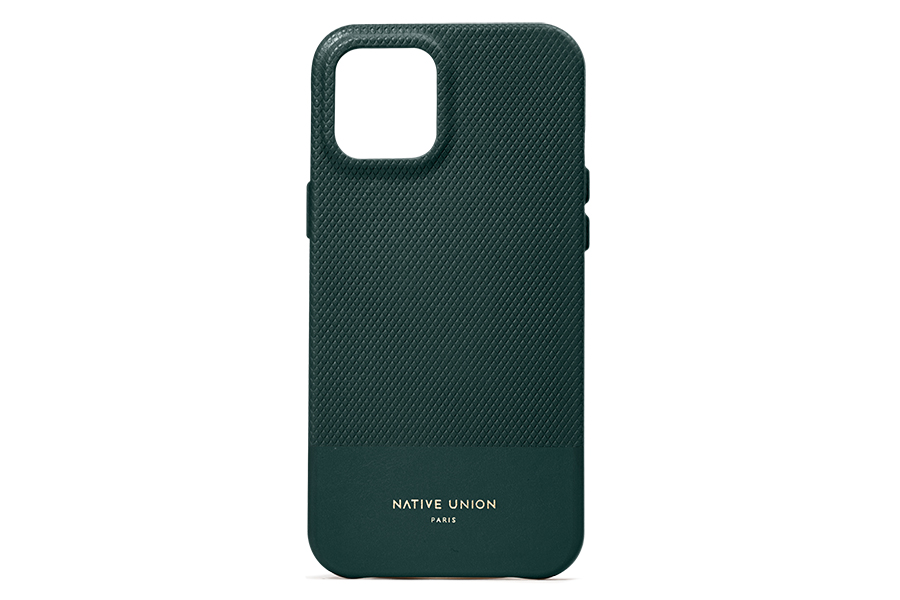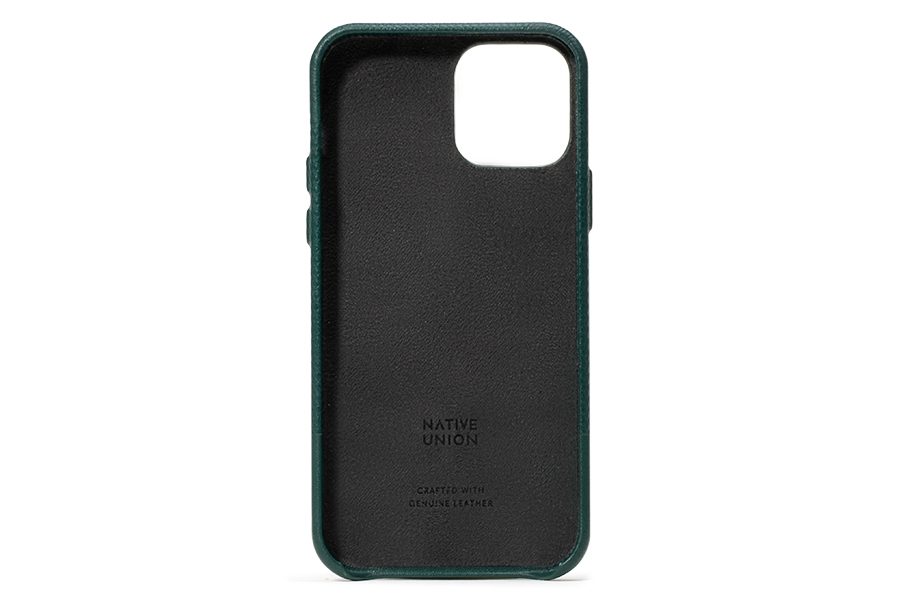 You'll also like:
Courant Catch 3 Wireless Charging Pad Charges and Organises
Charge 3 at Once with the Nomad Base Station Pro
Mophie's New Powerstation Offers Wireless Charging