Native Unions' CLIC Card Case Keeps Your Essentials Close at Hand
The iPhone 7 and 7 Plus are the more expensive phones out there. You want to keep it from getting scraped and scratched up. Not only that but your iPhone is probably the most important gadget that you own. So, you really must protect it the best way that you can. While you are at it, why not choose a case that is stylish and durable too?
The CLIC card case from Native Union is the case that you need to keep your iPhone 7 or 7 Plus out of harm's way. This protective case is crafted from high-quality vegetable tan leather from Argentina. Some leather cases can start to look worn out over time. But, the CLIC Card Case features superior leather that will age beautifully and develop a rich appearance over time.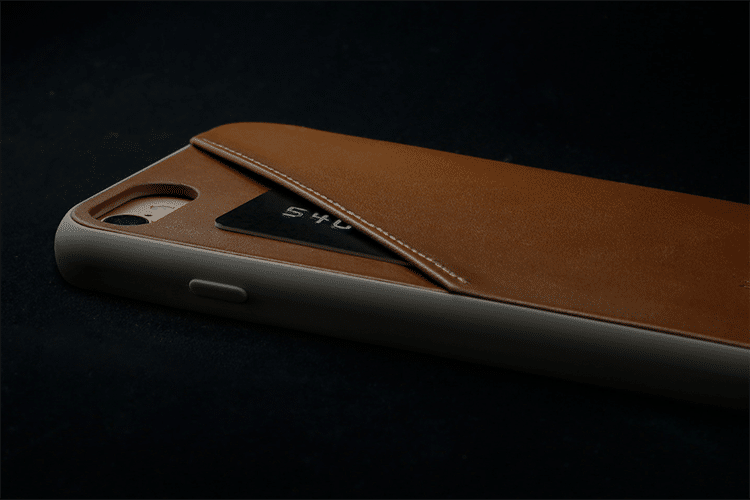 This case is slim but strong. It features a lightweight design that fits your iPhone 7 or 7 Plus perfectly. A unique raised bumper safeguards your iPhone's delicate screen from nicks and scratches.
The CLIC Card Case has a pocket so that you can conveniently store your most-used credit card. It also features convenient anti-NFC collision technology so that when you tap down on your card, it won't interfere with your iPhone's Apple Pay®.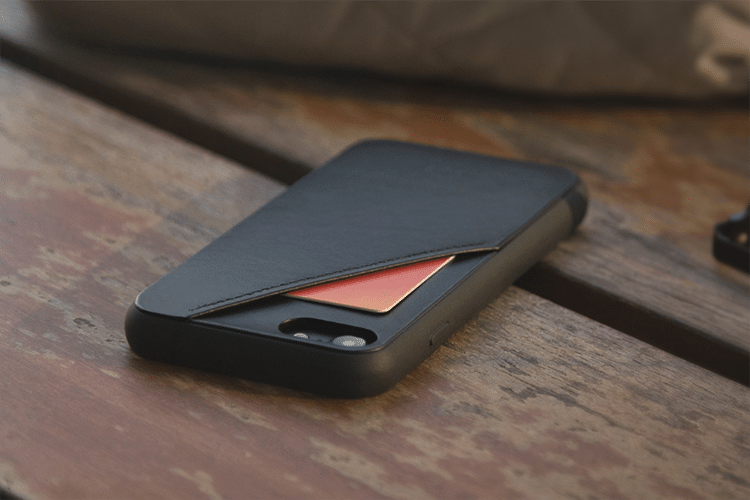 The CLIC Card Case is available in two colours—classic black and tan leather. Pairing your iPhone 7 or 7 Plus with the CLIC Card Case is the smart thing to do as it will help keep your iPhone in great shape.
Have you subscribed to Man of Many? You can also follow us on Facebook, Twitter, Instagram, and YouTube.