NGV Nextboard is the World's Fastest Electric Skateboard
It's not uncommon for people to use a skateboard as a commuter. Urban settings see plenty of people from all walks of life rolling around on these popular conveyances. What is uncommon is to see a skateboard commuter taking the highway. Not that you should, but you totally could take the NGV Nextboard on the highway and keep up with traffic just fine. This electric skateboard is capable of hitting 68 miles per hour.
You'll also like:
9 Best Electric Skateboards to Keep You Coasting
Skateboarding In A Global Pandemic | COVID-19 Los Angeles
Ocean Spray Buys DoggFace a Truck for his Viral TikTok Video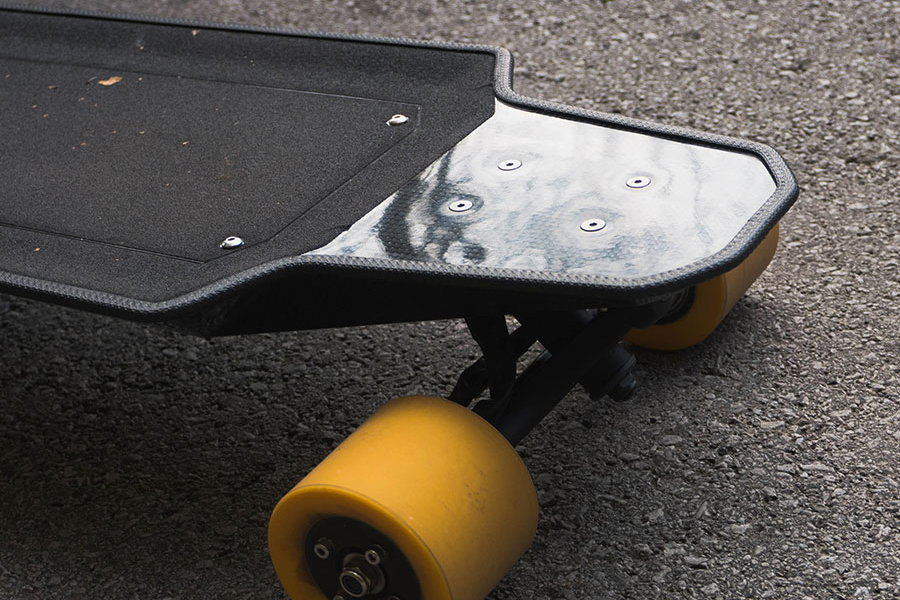 For the purposes of full disclosure, the 68 miles per hour mark is what is possible with this board. NGV claimed the Guinness World Record for the fastest speed on an e-skateboard with the help of Mischo Erban, who took the Nextboard to a speed of 59.55 miles per hour in 2016 on an airport runway. The board is capable of reaching such high speeds thanks to the four in-wheel motors. NGV developed their own software to control the motors, which are capable of between 90 to 9000 revolutions per minute. These motors only measure 50 mm in diameter, but they still capable of some pretty impressive power. The motors are attached to an aluminium wheel that has 17.5mm of urethane for tires. The deck of the board is made of a moulded carbon fibre to offer lighter weight but also extra stiffness. Two Li-Po batteries, each capable of 200Wh are fitted into the board along with all the electronic components. The board is controlled by a hand-held remote.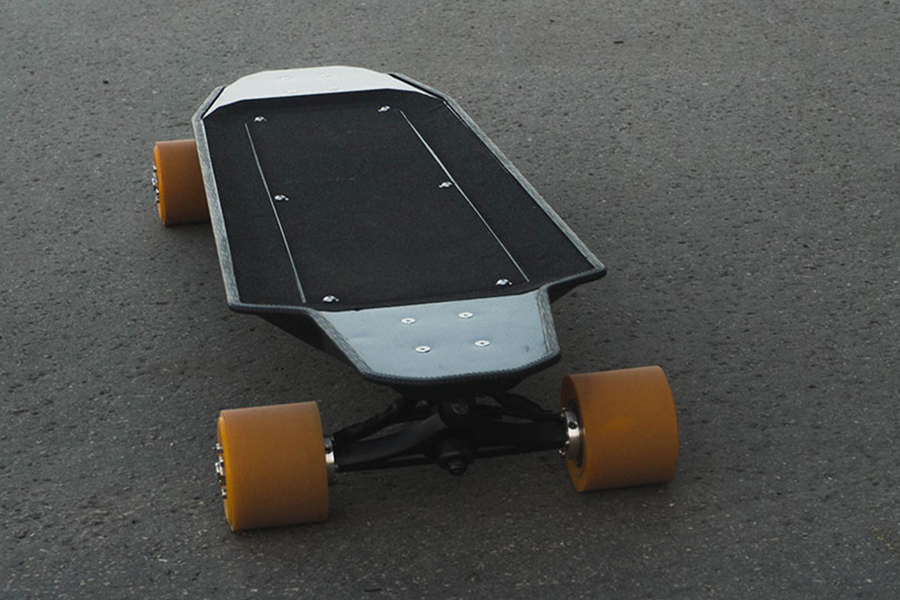 This is obviously a board that is built for speed—you won't be pulling any tricks with it. As a commuter, it will get you where you want to go, if you can handle how fast it will move. You can purchase an NGV Nextboard for USD$2,995. Just make sure to pick up some safety equipment, like turn signals for when you change lanes, along with it.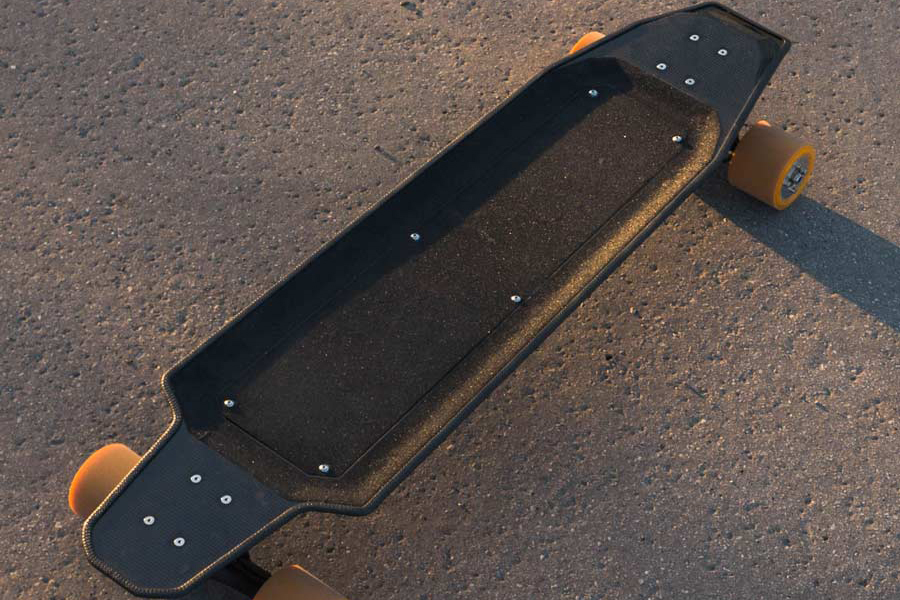 ---
Featured Video from Man of Many
---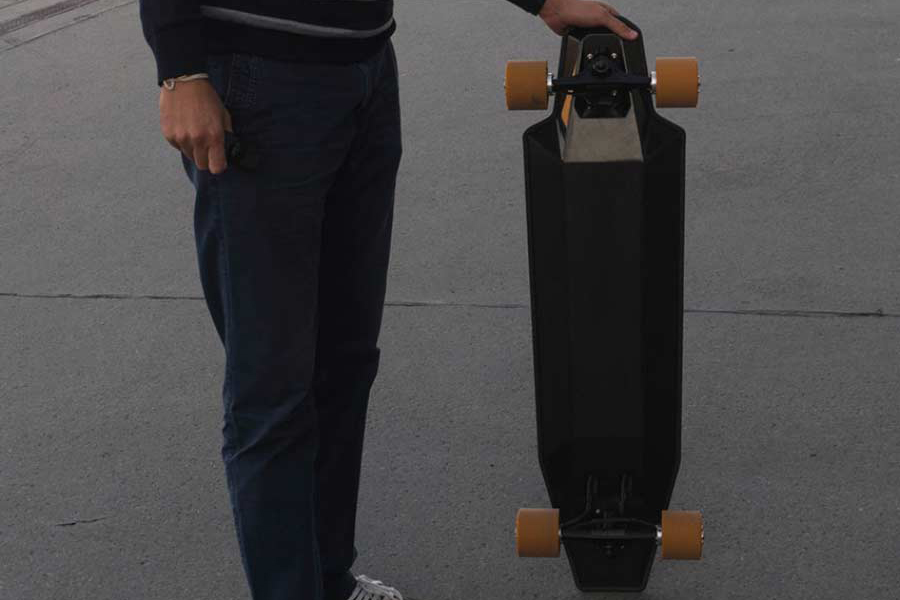 You'll also like:
Tony Hawk Reveals 21 Levels of Skateboarding
Skateboarding In A Global Pandemic | COVID-19 Los Angeles
Unlimited x Loaded Kit Turns Your Skateboard Electric
General FAQ
What's the fastest electric skateboard?
The NGV Nextboard is the world's fastest electric skateboard capable of hitting 68 mile per hour.
How much is the NGV Nextboard?
The NGV Nextboard can be purchased for USD$2,995
---
Featured Video from Man of Many