Piaggio's Gear-Hauling Robot Follows in Your Footsteps
Since the dawn of time, man has been looking for a way to not have to carry all the stuff that he needs. From spouses and children to beasts of burden, we've been looking for a way to lighten our load. Yet, for some reason we still have backpacks and suitcases—even if they do have wheels (even more proof that we want an easy way to carry stuff). Piaggio is jumping in on that game. The company perhaps best know for the Vespa had its Fast Forward design studio look into the challenge of carrying stuff, and what they came up with was the gita mini—a little robot that has the sole purpose of carrying your gear.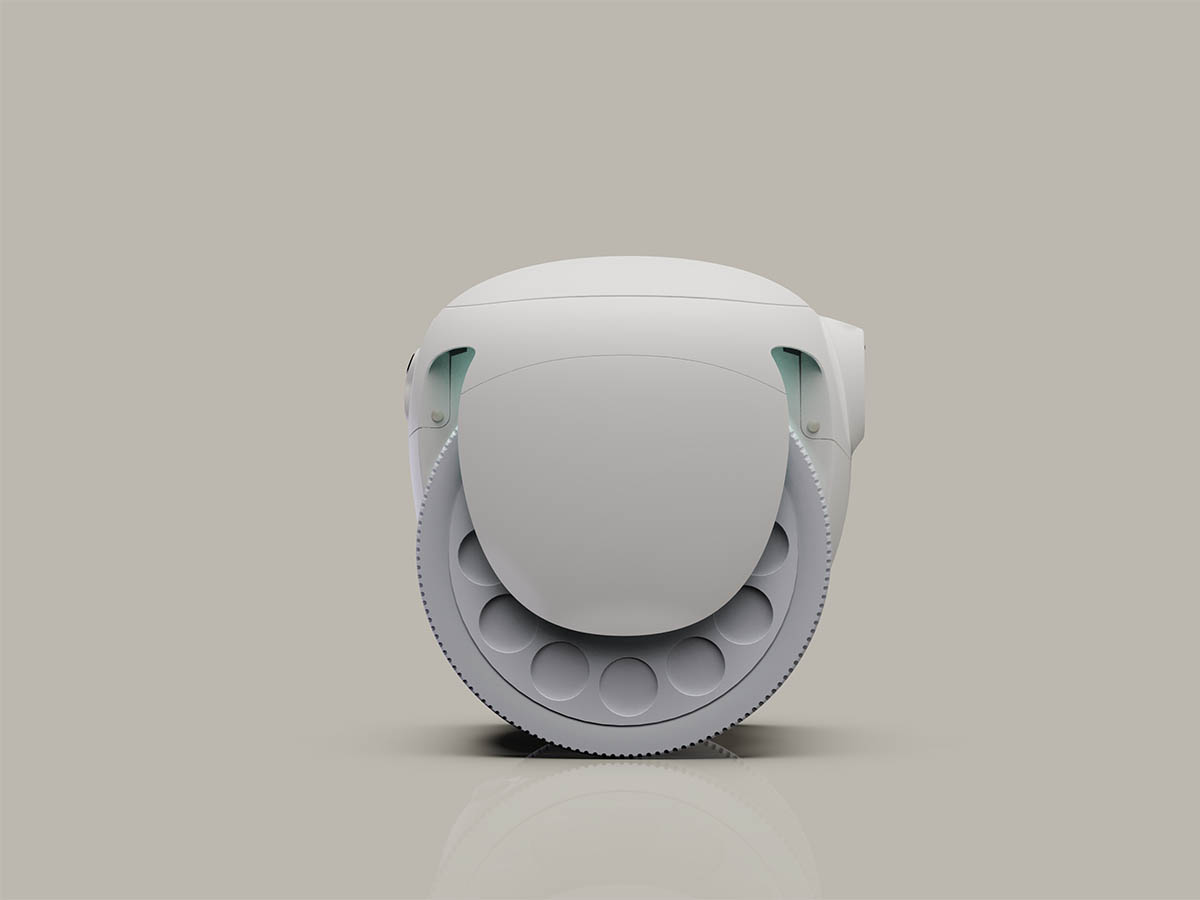 The gita mini measures 18 inches by 16.5 inches by 19 inches and weighs a meagre 28 pounds. Now you might be thinking that that doesn't sound like it can carry much, and you're right. The gita mini can carry up to 20 pounds—roughly the same amount as one grocery bag. But don't be disappointed. Everything has to start somewhere, and the gita is a first good step toward having robot "pack mules," especially if you consider that the full-size gita will undoubtedly be available sometime in the future.
To get around, the gita mini employs cameras, radar, and advanced algorithms to avoid obstacles and to follow you like a well-trained dog. The gita works on two wheels and has a battery life of seven hours, which gives it a range of 21 miles. The top speed of the robot is six miles per hour. Handles help you to get the gita over obstacles that it can't conquer, such as curbs and steps. Piaggio Fast Forward is offering the gita mini in two colors: Boardwalk Beige and Spark Citron. The gita mini is priced at USD$1,850.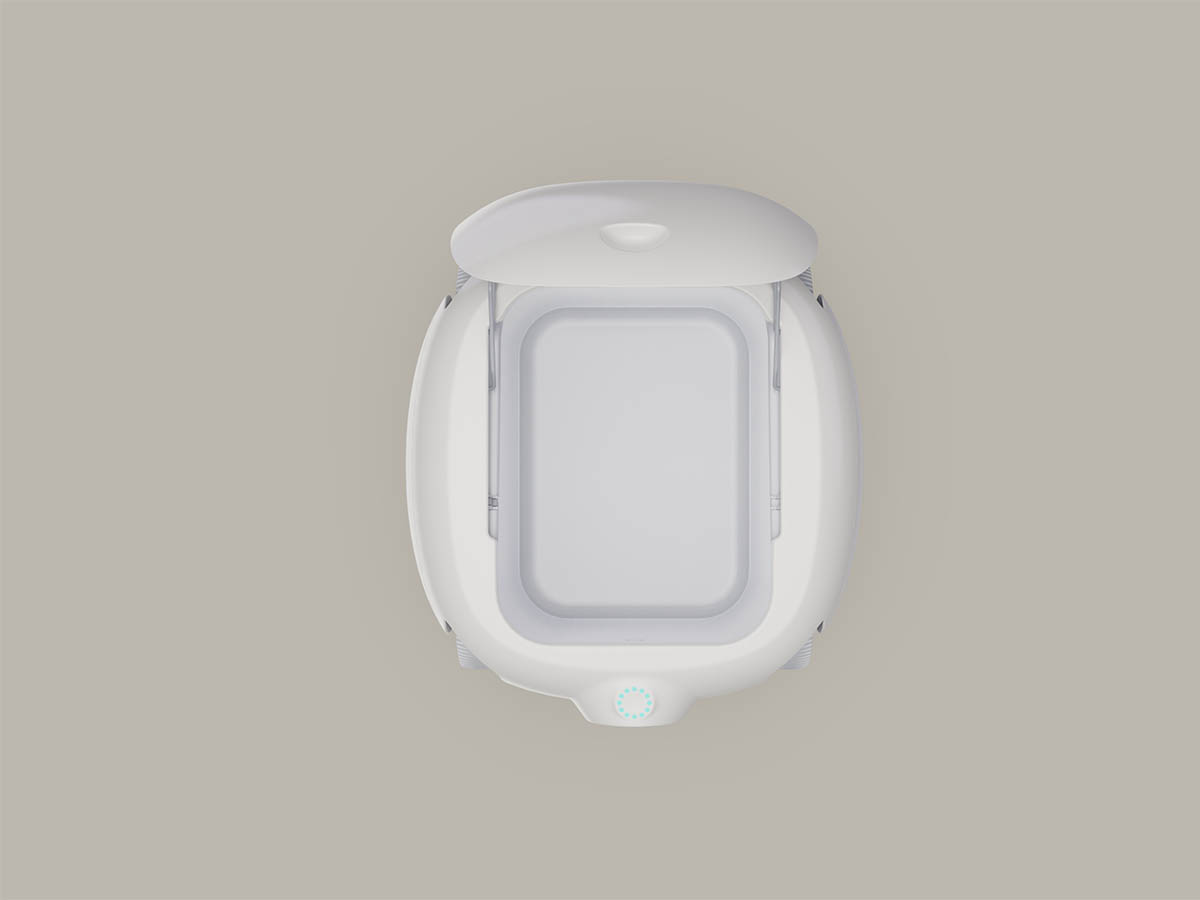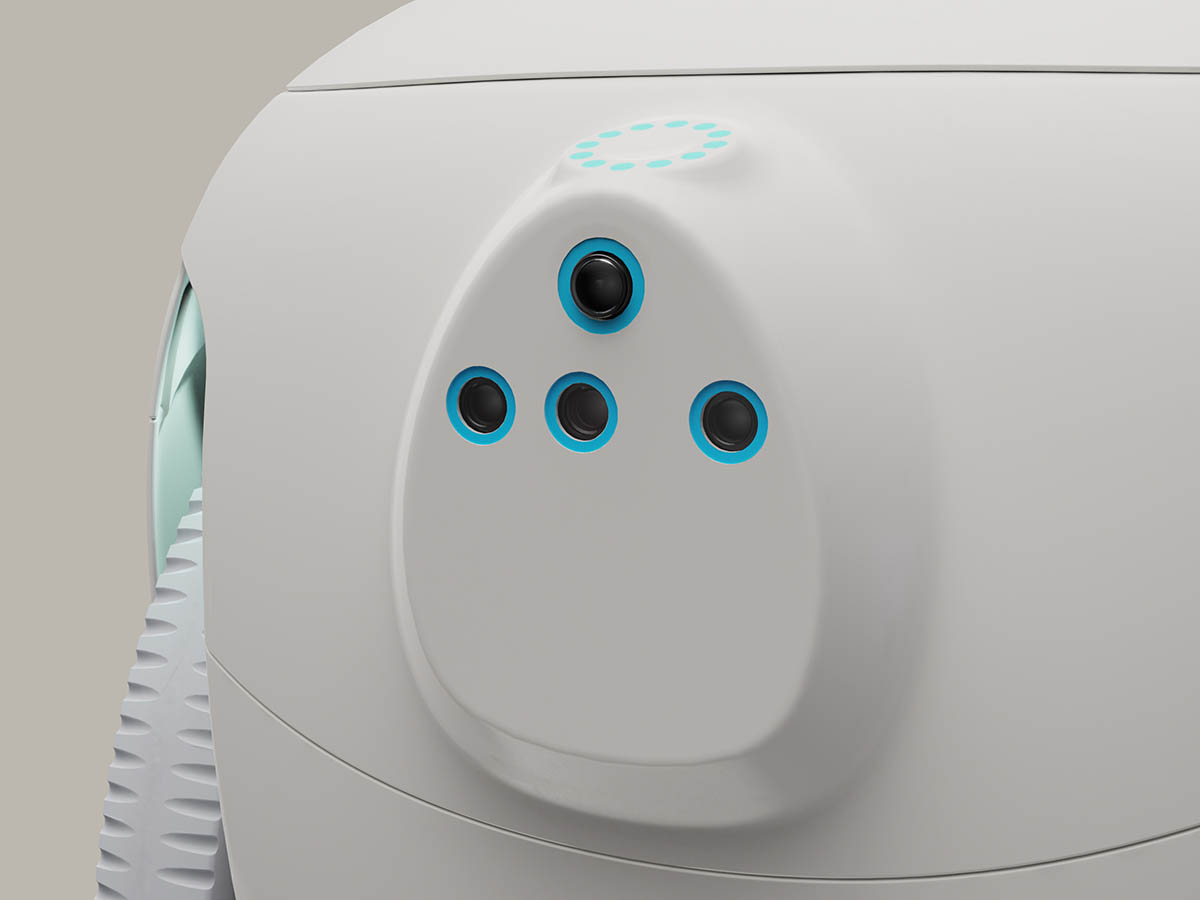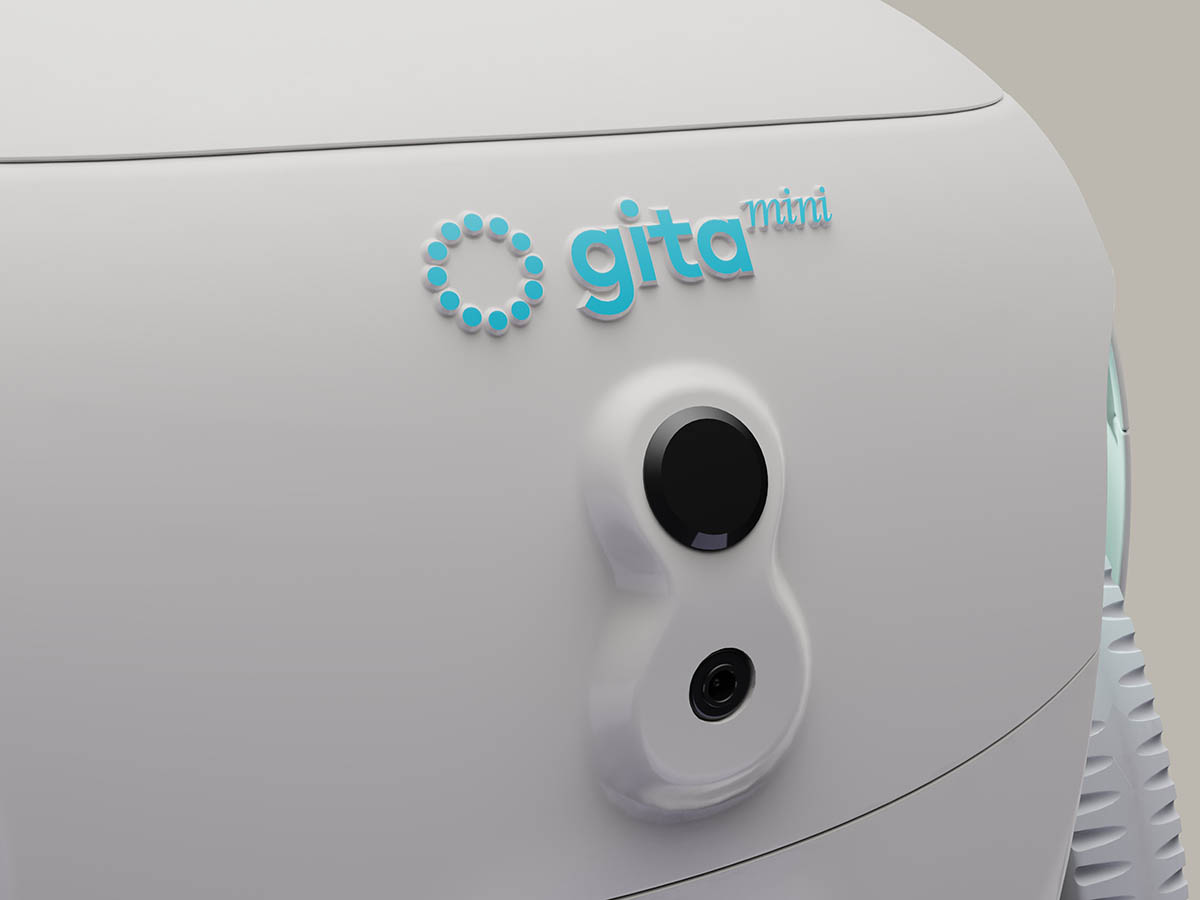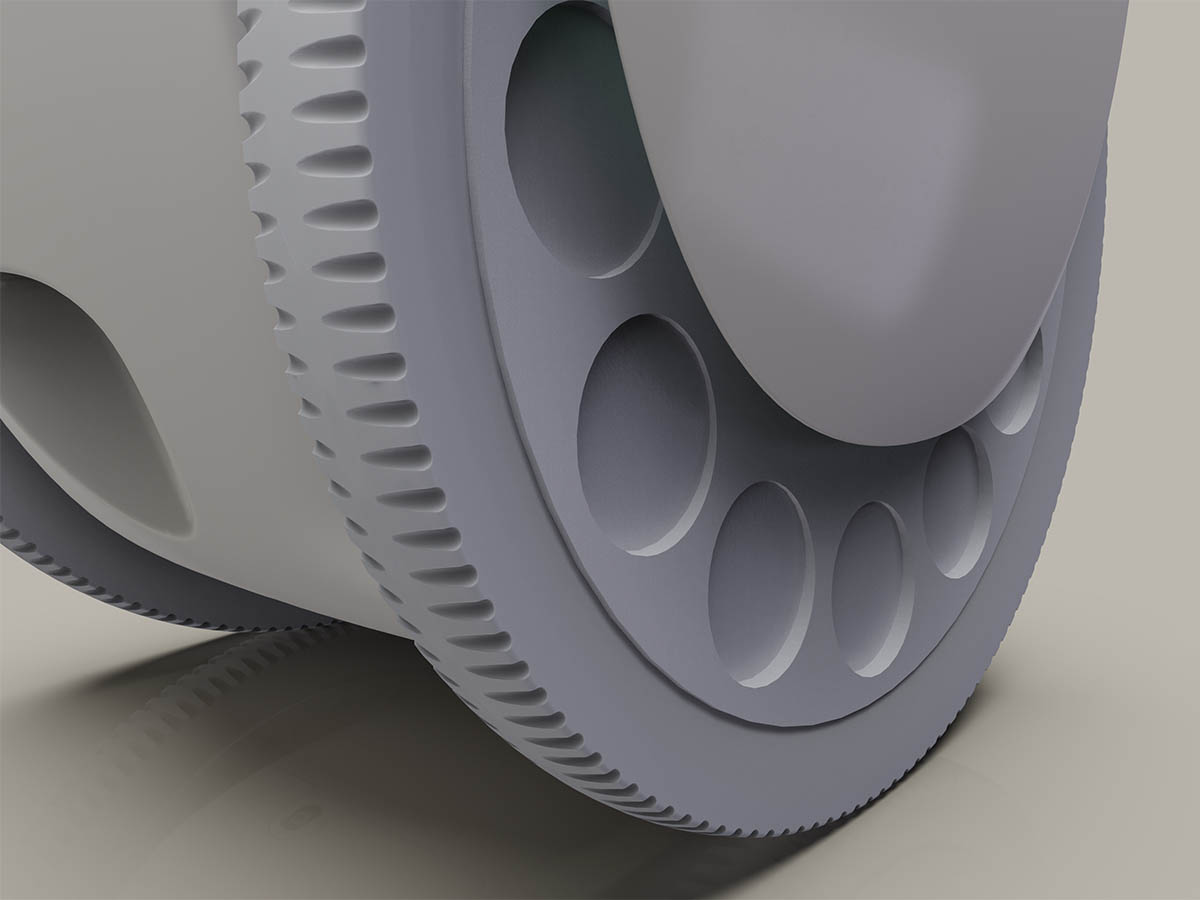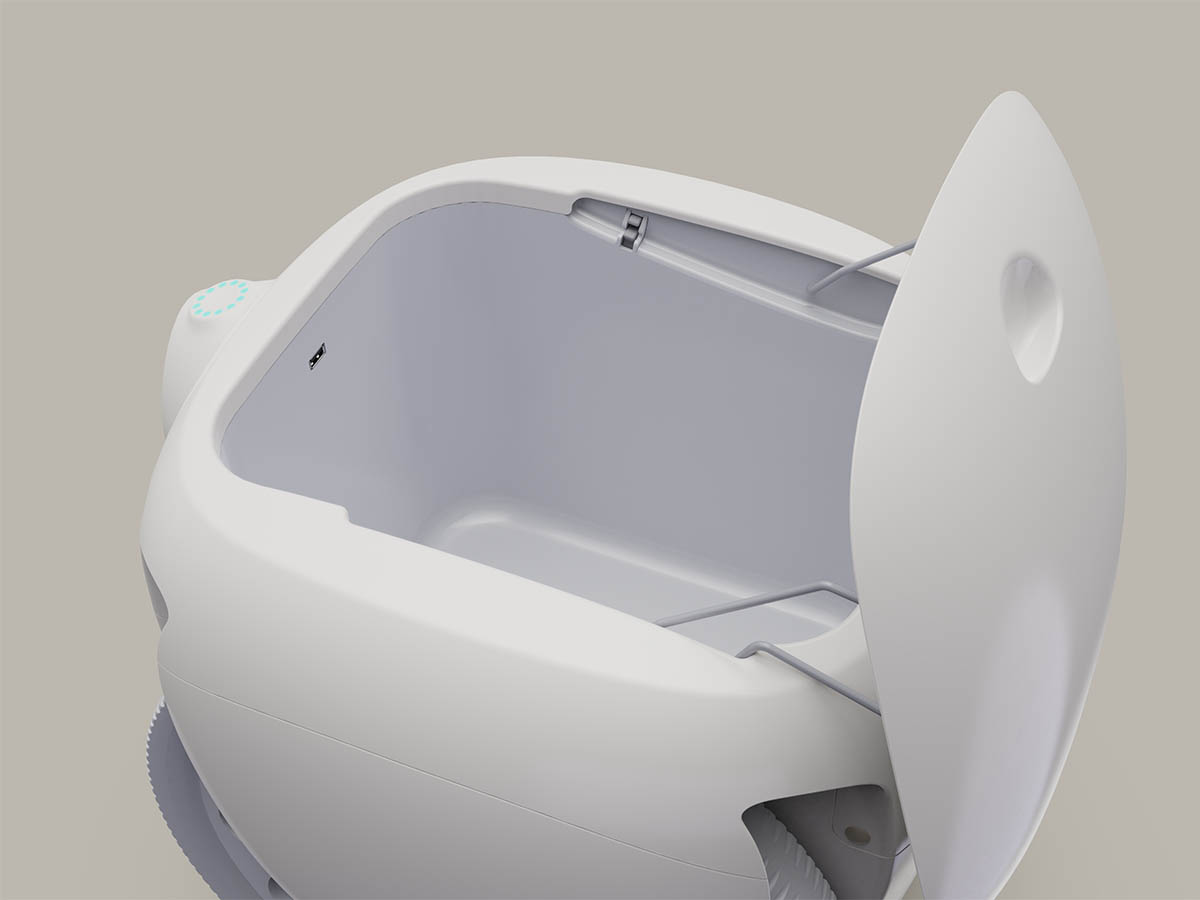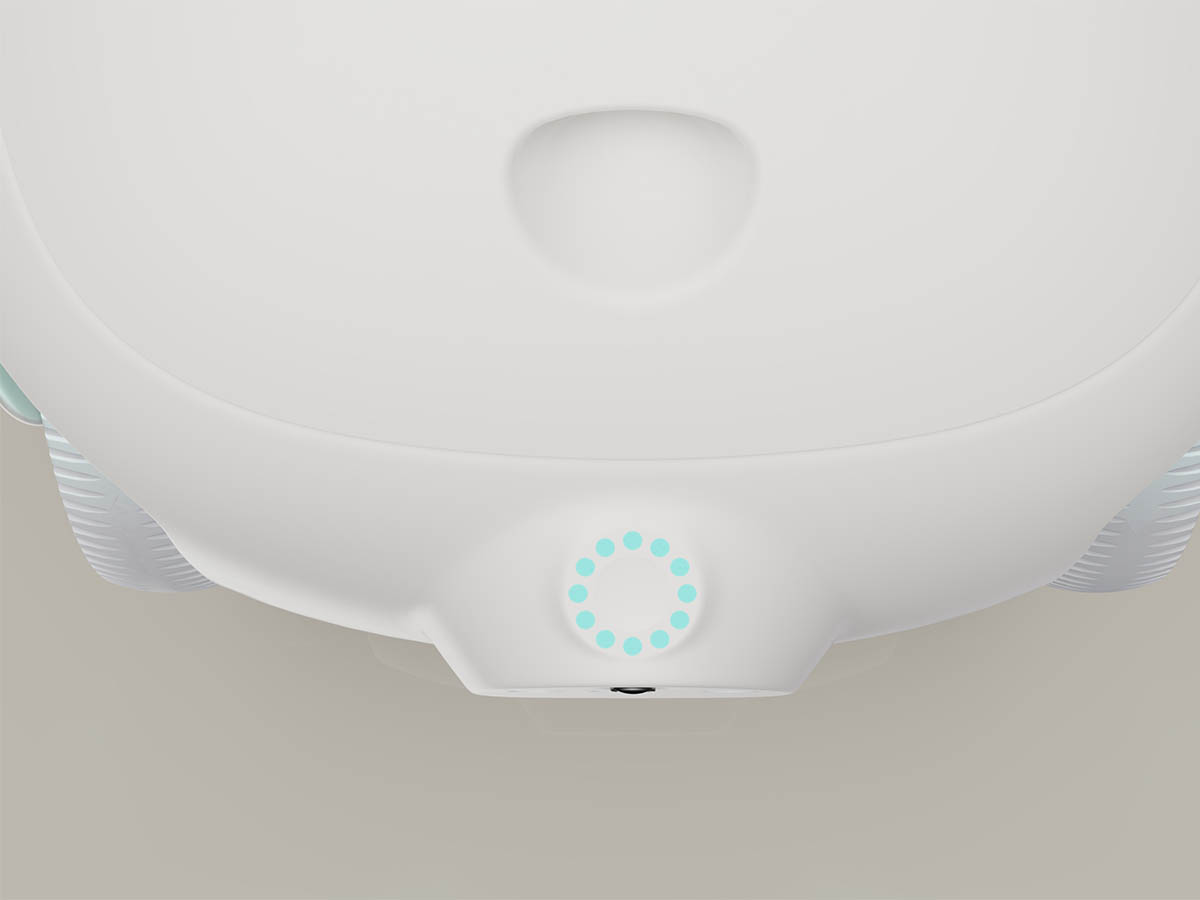 You'll also like:
Amazon's New Astro Robot is More than Just an Alexa on Wheels
Take the Labor out of Labor Day with this Robot Vacuum
Heineken's New Robot Esky Brings You Beers on Demand