Polar Ups the Style with its Affordable Unite Smartwatch
Finnish pioneer Polar has always had a handle on the smart-tech behind great performance. The brand's range of heart-rate monitors and accessories offer industry-leading innovation at an affordable price, but over the years, style has played second-fiddle to substance. Now, the company is mirroring form with function, dropping a stylish new smartwatch targeted towards beginners.
You'll also like:
14 Best Smartwatches for a Connected Life
New Tag Heuer Connected Smartwatch Will Up Your Golf Game
Huawei's Best-Selling Smartwatch Scores a Face Lift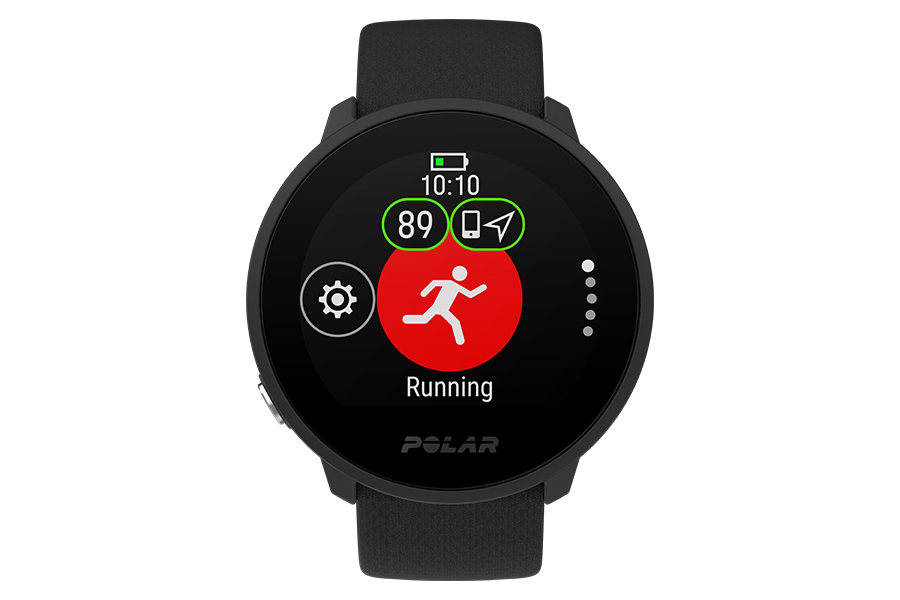 The Unite offers personalised, ready-made workouts, which Polar claims will streamline the path back to fitness. The latest addition makes use of FitSpark, a daily training guide that will take your sleep, recovery, fitness level and training history into account, reportedly spitting out a tailored workout for you. For first-timers, the FitSpark is a welcomed addition. When you kick off a new workout, the Unite will provide animated instructions for helpful guidance for strength, cardio, and supportive training, while timers, instructions, and vibrations guide you through the workout, keeping you on track.
But like most Polar products, where the Unite shines is in its data collection. Wearers score real-time training stats to help chart their workouts, while also offering insights into me spent in certain heart rate zones, how many calories you burned, and how much strain your training session put on your cardiovascular system.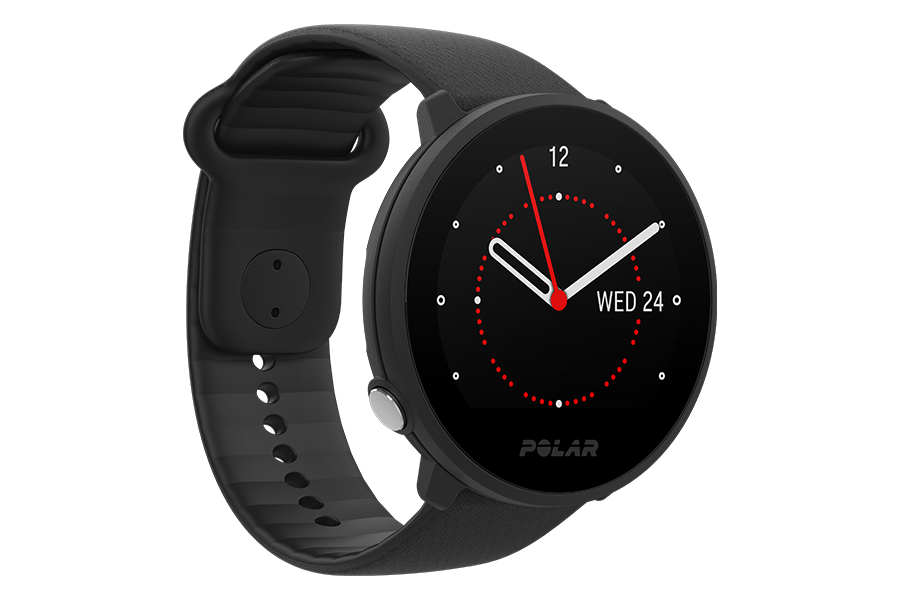 "Polar is dedicated to making fitness make sense. There are plenty of fitness wearables on the market, but typically you're forced to choose between practicality, price and performance," says Justin Chacona, chief marketing officer at Polar Global. "With Polar Unite, we really focused on these three core challenges, and the result is a truly stunning product that's packed with all the essential fitness tools and technology you need to get moving, but a price that's reasonable."
The new Unite smartwatch from Polar comes in black, white, pink and blue and is available now for AUD$249.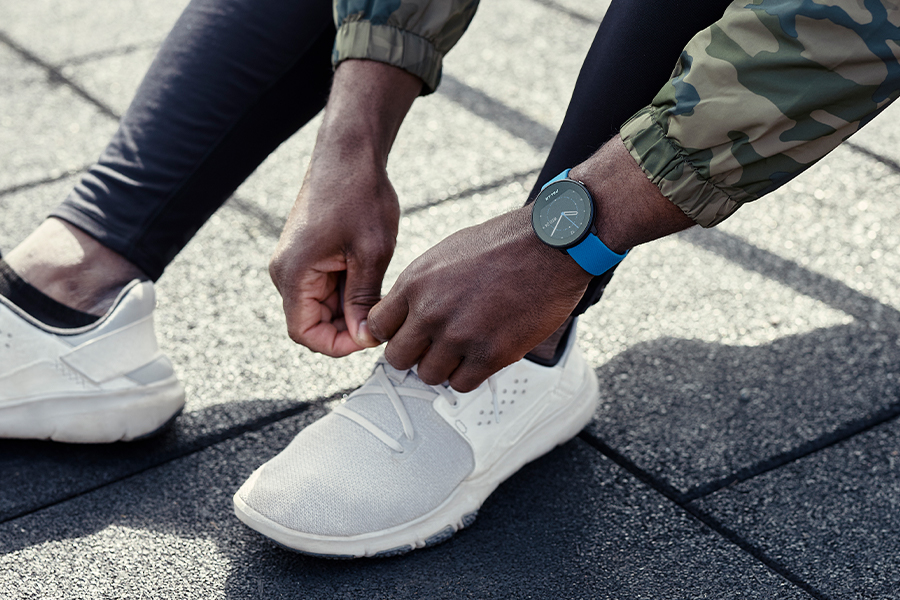 You'll also like:
14 Best Smartwatches for a Connected Life
New Tag Heuer Connected Smartwatch Will Up Your Golf Game
Huawei's Best-Selling Smartwatch Scores a Face Lift