Print Anywhere With PrintPods' Hand-Held Printer
Move over stickers and stamps, there's a new way to reward the class, and it's called PrintPods. An advanced handheld printer that prints anything anywhere, PrintPods are now available on IndieGoGo – it's the long-lasting printer for creative creations.
At a super early bird price of only US$109, you can get printing everywhere and anywhere there is a surface with PrintPods. Going well beyond the golden star that your teacher used to hand out for extra credit, PrintPods uses non-removable ink to make your mark permanent.
You'll also like:
Park & Diamond Foldable Bike Helmet is a Game Changer
Flexr is the World's First Foldable, Travel-Friendly Pull-up Bar
PocketDrum is the Most Portable Drum Set Ever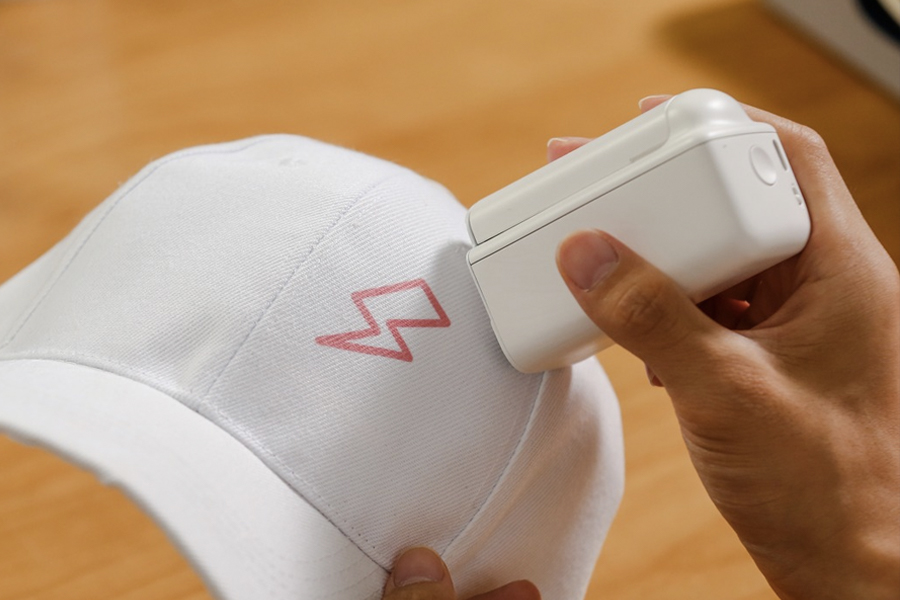 Creating low-cost custom logos is a breeze with PrintPods. But if you're after something a little more skin-friendly, then check out the non-corrosive, water-soluble, and non-irritating ink for creating temporary tattoos or branding your skin for events, parties, or family fun.
Want to leave a surprise that only UV light can reveal? Enjoy the nostalgia and bring back the classic days of invisible ink with PrintPods and communicate more creatively than ever. Using invisible ink, print your message or love note just for that special someone.
The best part about PrintPods is that it works everywhere – wood, plastic, metal and leather – you name it, it prints it. It even works on curved and rough surfaces like stones, leaves or even food. A perfect option for sharehouses and highlighting who really owns the leftover takeaway.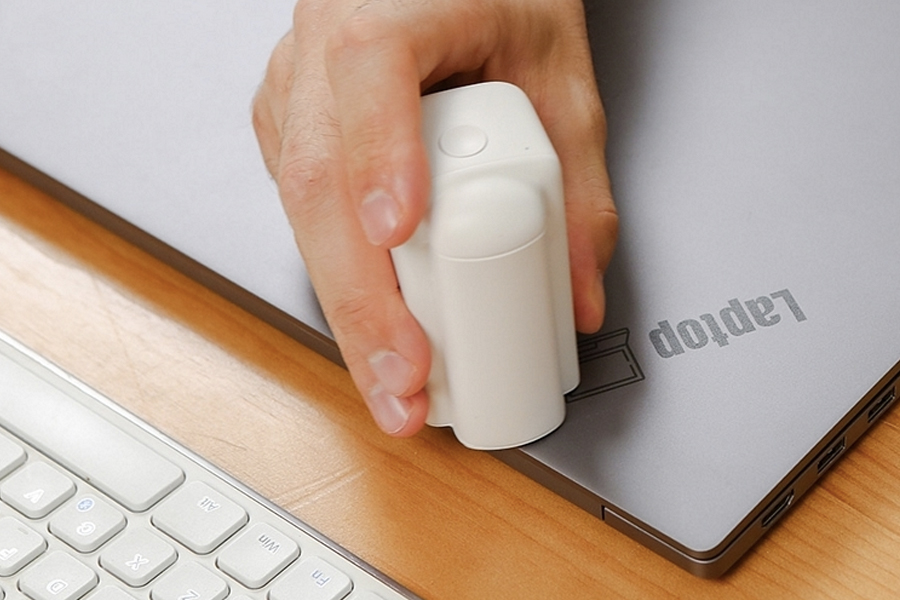 Switching between ink types is also super simple thanks to the quick-switch ink types that slot in and out like a cartridge. Coupled with a battery life of roughly 1000+ continuous prints, the only thing holding you back might be the ink – but you'd be wrong. A single cartridge can do up to 3500 continuous prints. And of course, controlling all of this is a user-friendly companion app that allows you to edit and control what you're printing with hundreds of unique in-app patterns.
Hurry on over to IndieGoGo and grab your PrintPods right now and get creative with your printing.
You'll also like:
Park & Diamond Foldable Bike Helmet is a Game Changer
Flexr is the World's First Foldable, Travel-Friendly Pull-up Bar
PocketDrum is the Most Portable Drum Set Ever