Razer BlackShark V2 Offers the Ultimate Esports Triple Threat
In team sports, you have to have good communication. Nowhere is that perhaps more true than in esports, where players rely on communication to carry out their strategies often from locations that are very distant from each other. You have to have clear sound in situations where even the slightest audio cues can make or break the game. Razer, the leading global lifestyle brand for gamers, has released its new BlackShark V2 headset with this thought in mind. "Working with pro players, we identified key areas where esports headsets needed to improve—positional audio, clarity of communications and noise cancellation. By addressing these three areas and implementing the solutions into the BlackShark V2, we've created a formidable headset. And by adding in the new THX Game Profiles, we've made the formidable into the unbeatable."
You'll also like:
Samsung Sees the Big Picture with 292-Inch 8K Display
JBL BAR 5.0 MultiBeam Soundbar Proves Size Doesn't Matter
15 Best Headphones for Running and Working Out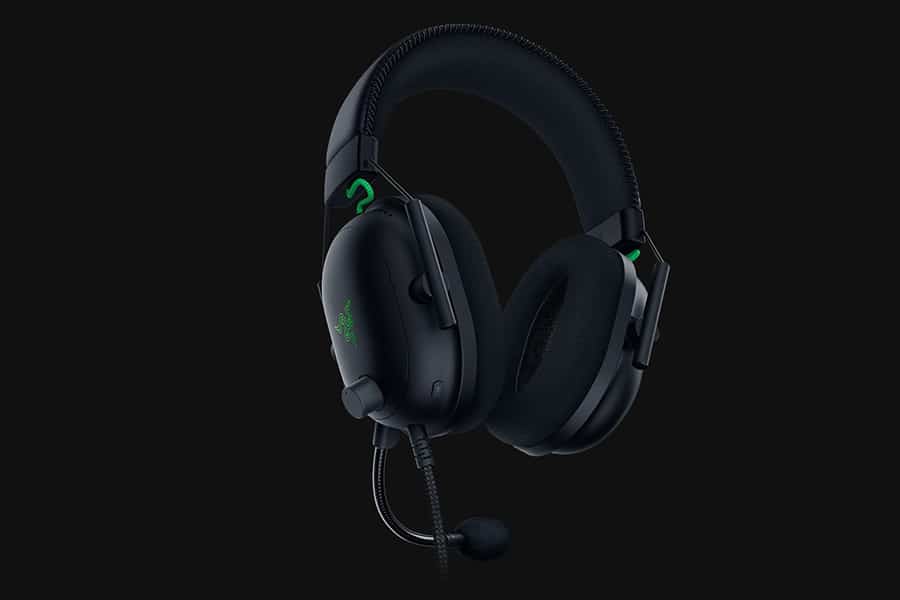 The formidability of the BlackShark V2 headset starts with an all-new, patented 50mm driver. Named the Razer TriForce Titanium for its titanium-coated diaphragms, these driver separate audio frequencies for individual tuning of high, mid, and low ranges, which creates clearer trebles, richer mids, and more powerful basses. The addition of THX Spatial Audio brings in positional audio with incredible accuracy to offer a more lifelike and immersive sound, whether you're playing in 5.1 or 7.1 surround sound. Even beyond that, the BlackShark V2 headset offers the ability to further customize your sound so that you can get the exact, 360-degree sound that you're looking for.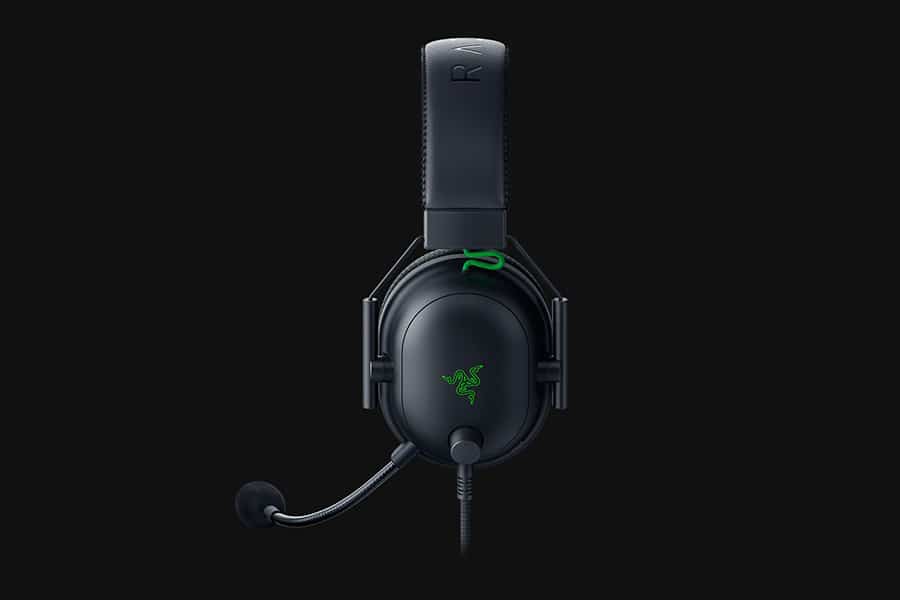 Communication with teammates is done with Razer's HyperClear Cardioid Microphone and USB Sound Card. This mic has a more precise voice pick-up area that eliminates ambient sounds that could interfere with speech clarity. Using the USB Sound Card, you can tune the mic with features like Mic Boost, Voice Gate, Volume Normalisation, Microphone Equaliser, and Ambient Noise Reduction. Finally, the fully immersive experience of the BlackShark V2 headset is further realised with advanced passive noise cancellation and a full-ear enclosure design for a more consistent seal.
"We've tested the Razer BlackShark V2 prototype and were quickly convinced of its advantages in games," says Tal "Fly" Aizik of Evil Geniuses. "Using it in many training sessions, it was comfortable to wear, and both the game and mic sound quality are excellent—it really let me stay focused on my game." Razer's BlackShark V2 is available for AUD$174.95 or USD$99.99.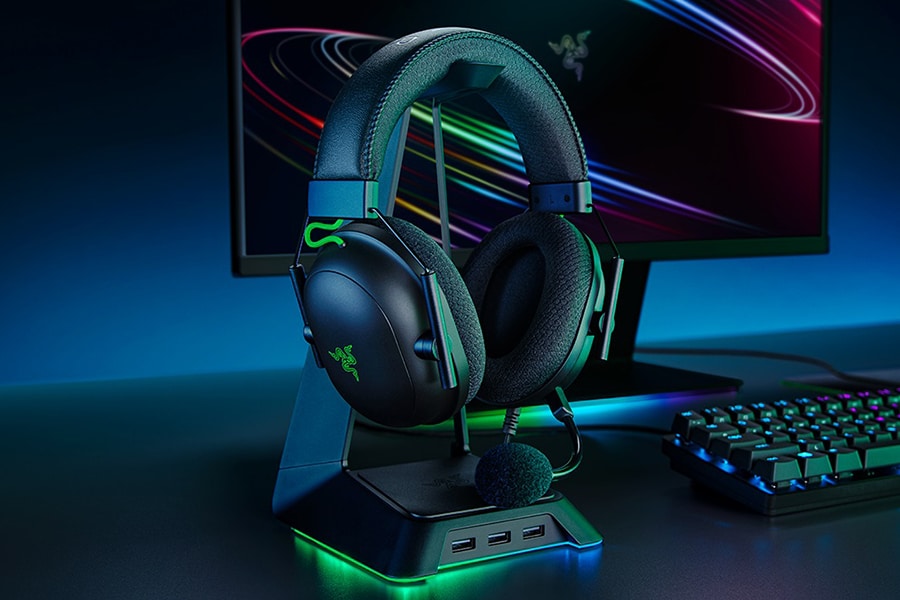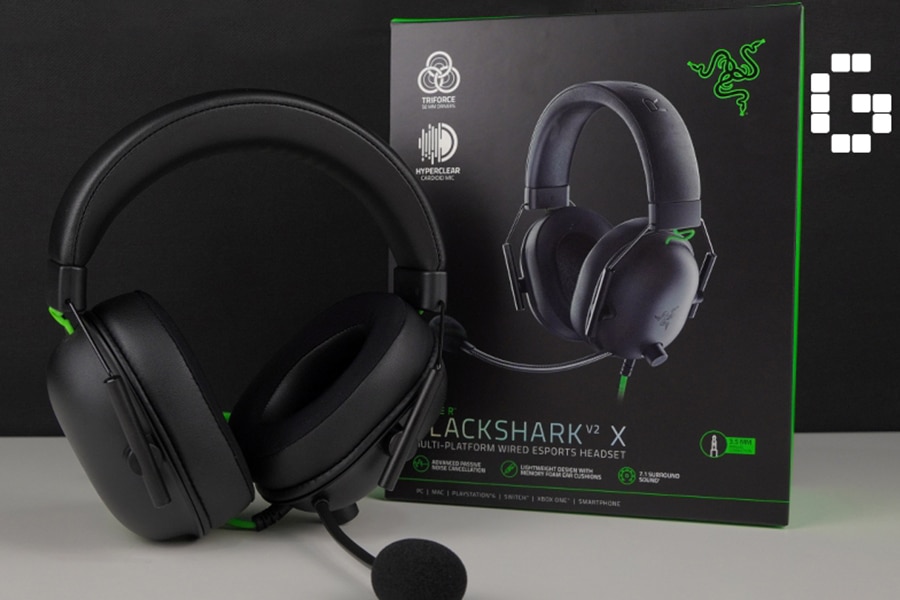 You'll also like:
Caviar Makes a Luxury AirPod Pro Dipped in Gold
Beolab 28 is Bang & Olufsen's 'Most Advanced' Speaker Yet
15 Best Headphones for Running and Working Out