RHA TrueConnect 2 Wireless Earbuds Deliver the Sound without the Price Tag
RHA was one of the first companies on the truly wireless headphone market back in 2018 with the TrueConnect Wireless Earbuds. Jump back to our time, and RHA is leading the way again, updating their TrueConnect 2. Priced at $150, the new TrueConnect 2 Wireless Earbuds come with a better battery life, bumping playtime up to 9 hours and 25 hours with the charging case. They also feature IP55 dust, sweat, and splash-proof rating. RHA kept the design of the original TrueConnect.
You'll also like:
$200 Sennheiser CX True Wireless Earbuds Sound Too Good To Be True
Sony WF-1000XM4 TWS Headphones: Smaller, Slimmer and Smarter
Much Ado About Nothing: Mysterious Concept 1 Earphones Unveiled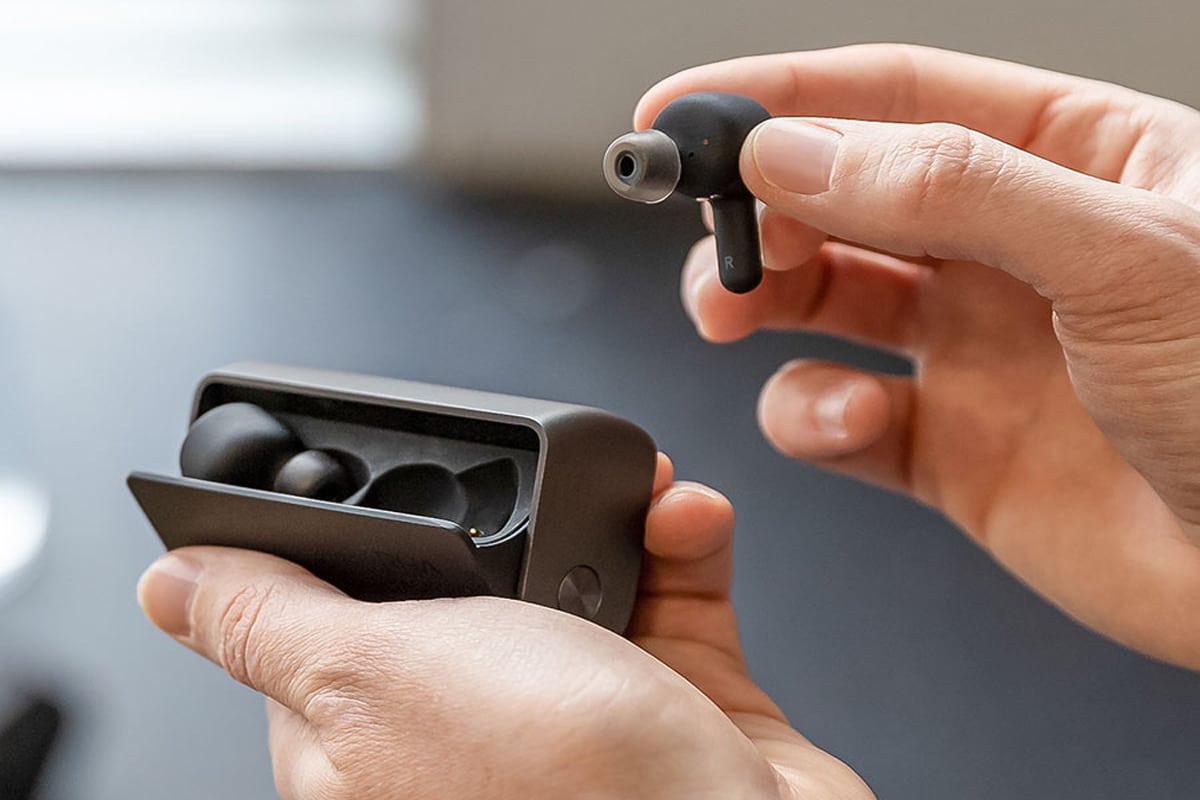 For the TrueConnect 2 earbuds, RHA is offering a matte black aluminium finish on both the earbuds and on the charging case, though the earbuds are actually made of plastic. Where the originals had buttons, the new versions use capacitive touch buttons. Each earbud offers different control, so a bit of experimentation is required to figure out what the controls are. The earbuds support Siri, Google Assistant, and Bixby.
RHA promises that they have "refined" the sound quality for the earbuds. The earbuds use single 6mm dynamic drivers to create the sound. They support Bluetooth 5.0 with an impressive 12 meter range, but don't cross-connect. They also don't offer any noise cancellation, but do feature passive isolation to help create a more immersive listening experience. They also have a dual microphone setup for better phone call clarity.
There isn't a companion app to help you set up the different settings or to watch battery life. All in all, it's a nice balance of features and non-features—meaning, you won't have to worry about all sorts of extras and you can just focus on the sound. And that is where RHA has always excelled. You'll get a pair of truly wireless earbuds that sound great and are completely reliable at a price point right in the middle of the road for headphones.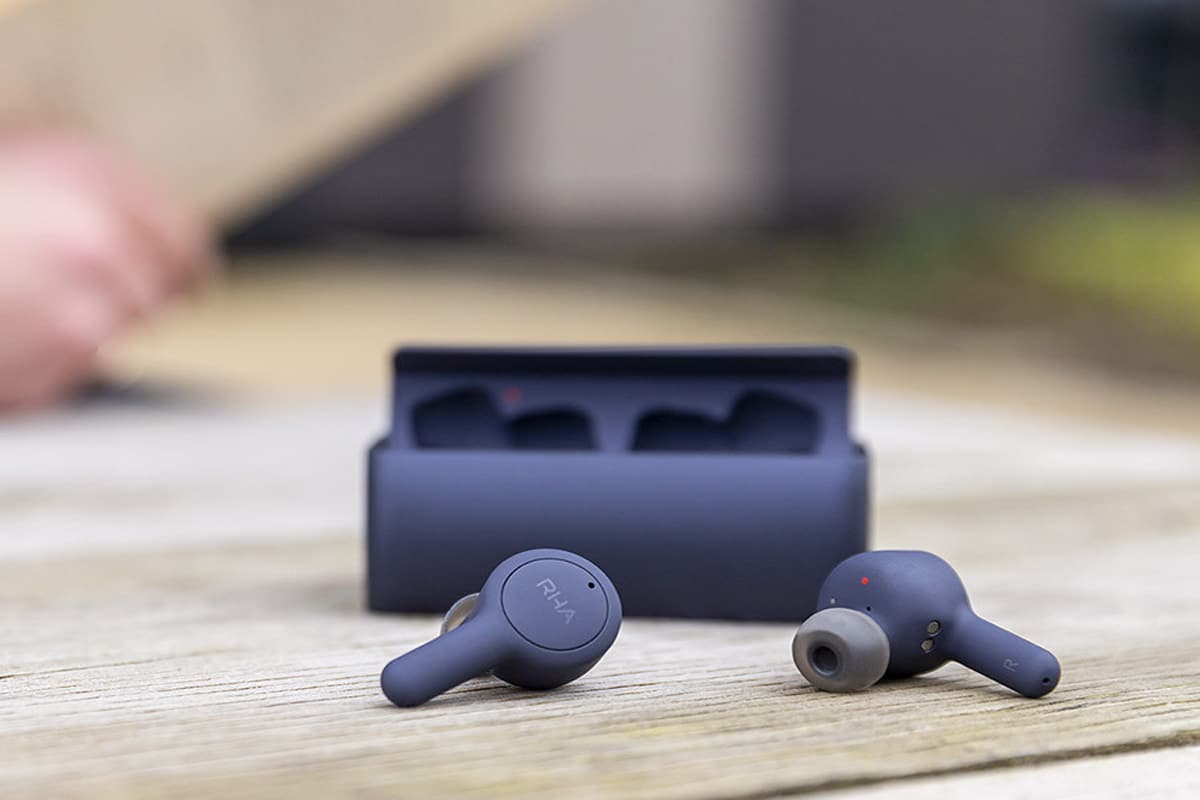 You'll also like:
$200 Sennheiser CX True Wireless Earbuds Sound Too Good To Be True
Sony WF-1000XM4 TWS Headphones: Smaller, Slimmer and Smarter
Much Ado About Nothing: Mysterious Concept 1 Earphones Unveiled