RODE Vlogger Kit Has Everything You Need To Start Filming
Getting into Vlogging? Already in it, but looking for a way to improve your filming? Then you'll want to invest in the right equipment. Australian audio company RODE has a line of kits meant especially for vloggers.
You'll also like:
MV7 Desktop Microphone is a Shure Thing
JBL Tune Enlists True Wireless For Everyday Life
Marshall IV Wireless Headphones Doubles the Usage Time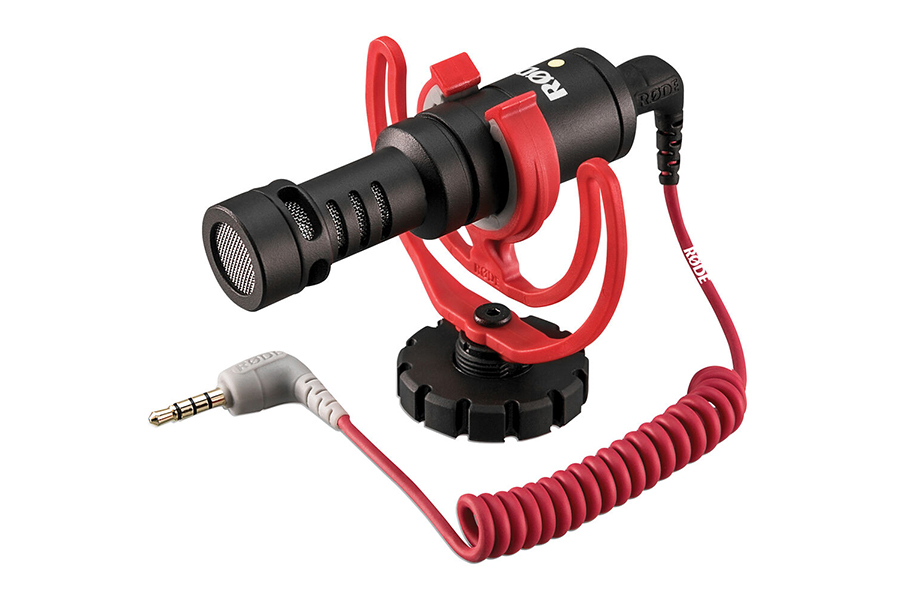 RODE is offering three different kits: a Lightning-equipped iPhone kit, a Type-C USB based Android kit, and a universal kit that will work with either system. Each kit comes with a mini tripod, a phone bracket, a microphone, a windshield, a light and lighting gels, and extra cables and other peripheries that you'll need to get to recording.
If you opt for the universal kit, you'll also need to pick up a Lightning or USB-C to TRRS headphone jack cable. Each component in the kit is well worth the cost. The Tripod 2 is a three-position tripod that doubles has a handheld unit when closed. The legs can be adjusted to your filming needs, and it comes with a gimbal head. The SmartGrip smartphone mount features rubberized grips that safely and securely hold your phone, and it comes with a cold shoe mount for microphones and other accessories.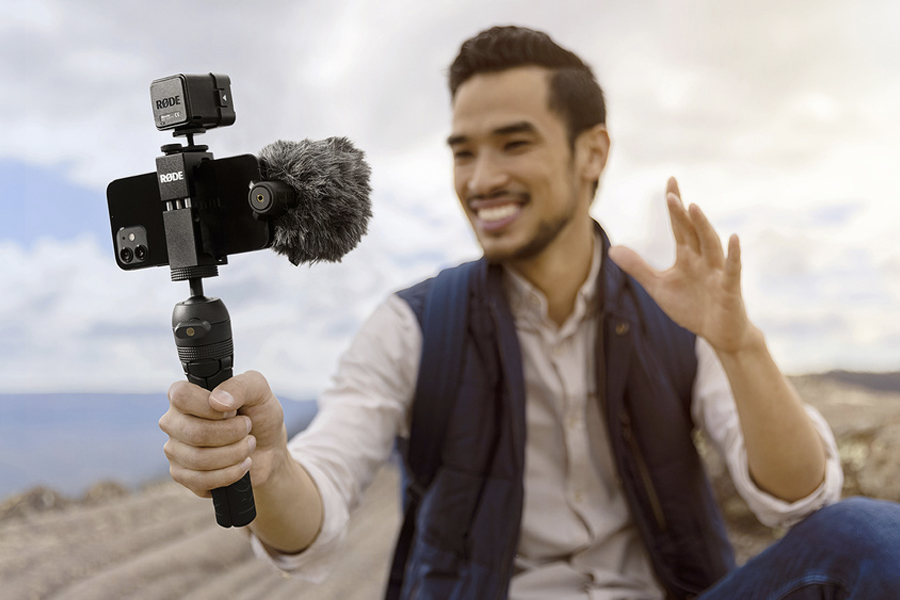 The MicroLED mounts onto the Tripod 2 and features four adjustable brightness settings as well as a clip-on diffuse with eight colored filters. The MicroLED also has a clip-on diffuser. The iPhone kit comes with the VideoMic ME while the VideoMic ME-C comes with the android version. For the universal version, RODE is offering the RODE VideoMicro, which comes with the Rycote Lyre shock mount.
The Vlogger Kits from RODE are available from RODE for USD$149. If you're considering entering the world of vlogging, or if you just want to improve your vlogging game, then you'll want to head over to RODE and see what they have to offer. Your audience will thank you.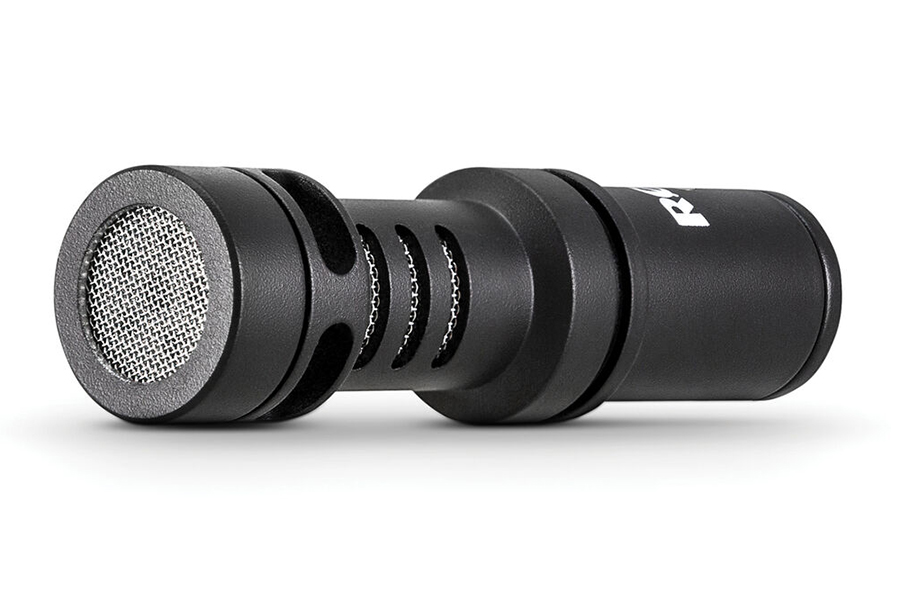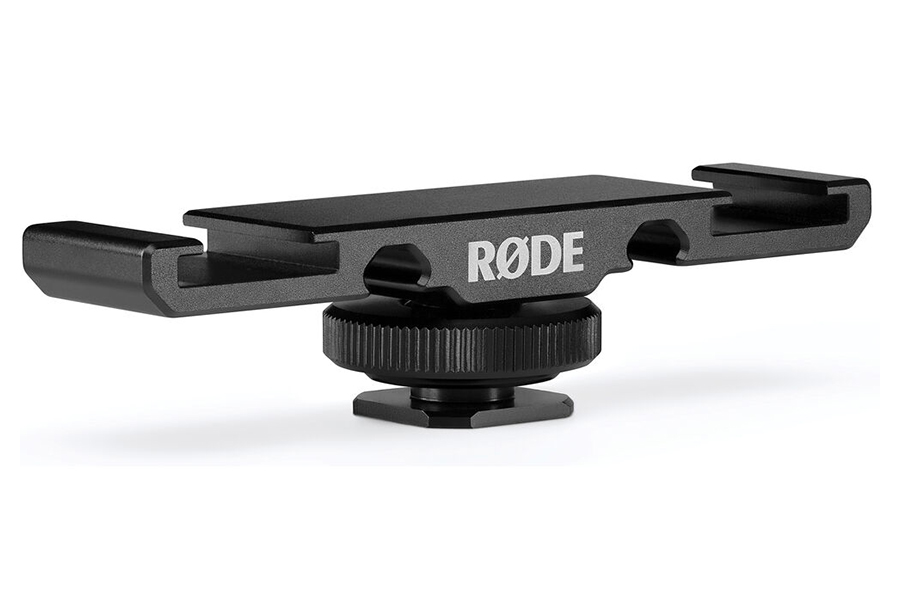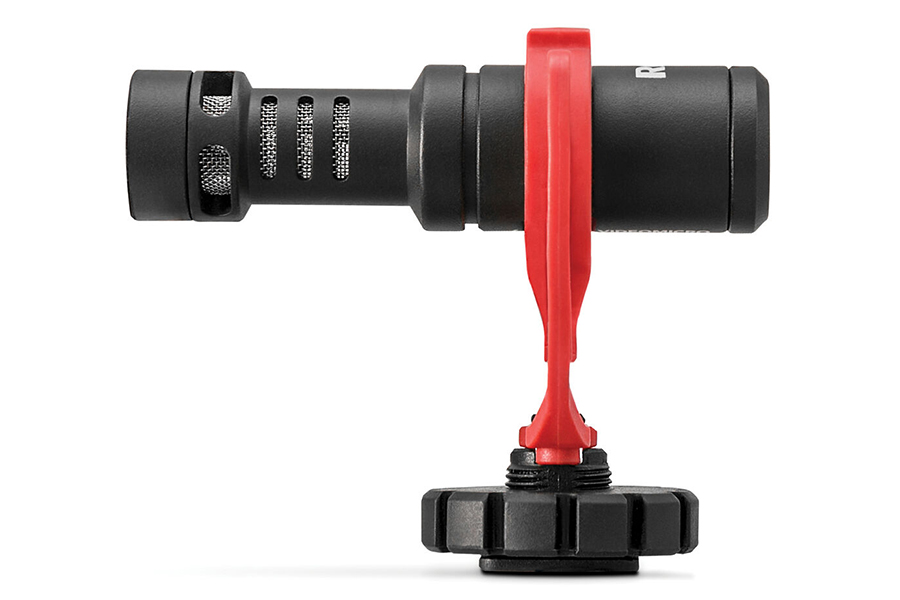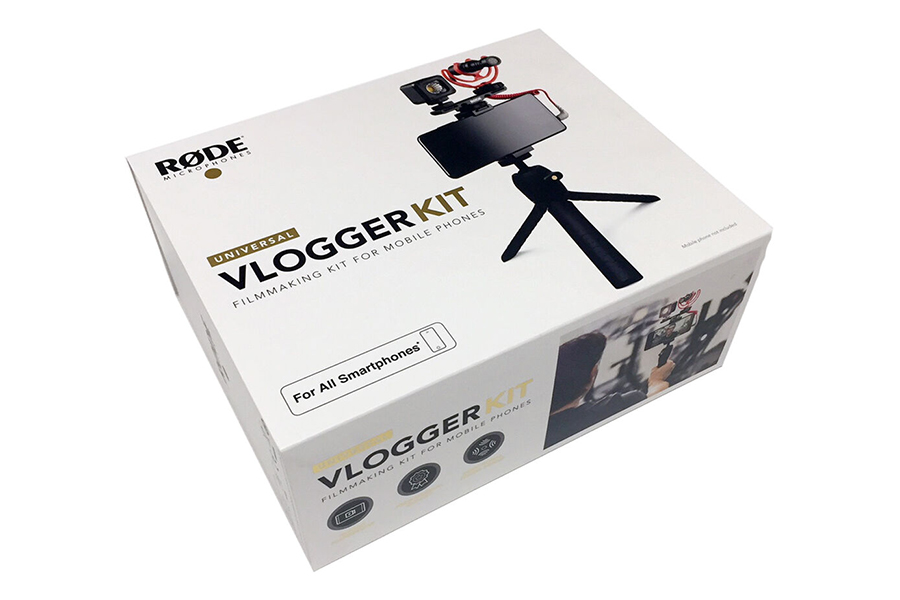 You'll also like:
MV7 Desktop Microphone is a Shure Thing
JBL Tune Enlists True Wireless For Everyday Life
Marshall IV Wireless Headphones Doubles the Usage Time