Samsung's New Robot Butler Pours Drinks and Does Laundry
Move over Alfred Pennyworth, Samsung has the ultimate service for you. Called Bot Handy, this robot server can recognise objects using an inbuilt camera and AI, allowing it to bring you drink after drink. Described as "an extension of you in the kitchen, living room, and anywhere else you may need an extra hand in your home,"  by Sebastian Seung, president of Samsung Research, Bot Handy is something we didn't expect to see at CES 2021, but hey, why not? We didn't want to get up off the couch anyway.
You'll Also Like:
Lenovo's ThinkReality A3 Smart Glasses Show 5 Displays at Once
Samsung's Insane 2021 Neo QLED TVs are Slimmer, Sharper and Sexier
LG's Transparent 55-Inch OLED Display Doubles as a Partition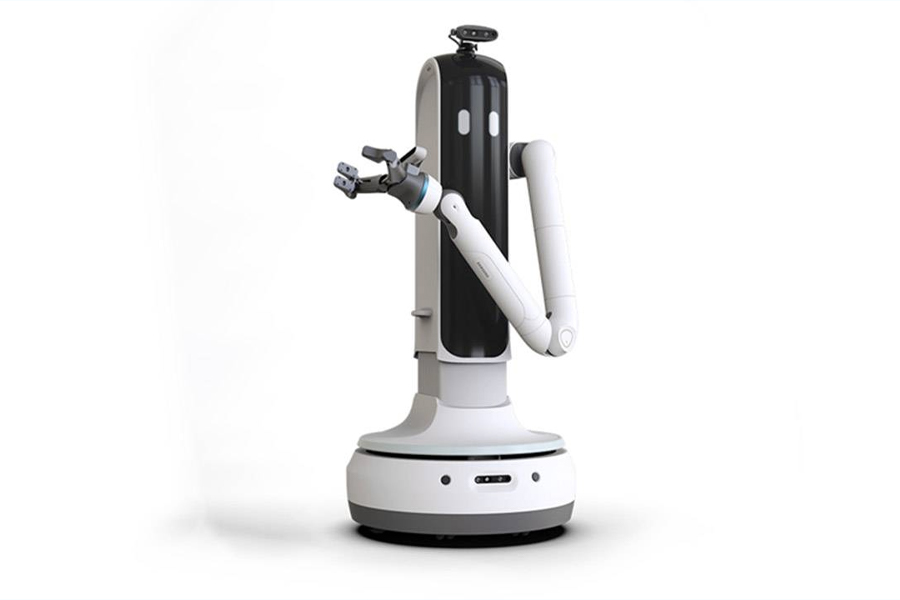 Able to tell the difference between various objects' material composition, the Samsung Bot Handy utilises advanced AI to recognise and pick up items around the house. Need the remote? Handy will pass it over to you. Want another cold one from the fridge? Handy will send it your way. Need the house cleaned up while you laze around? Handy is on it.
Utilising the appropriate amount of force, Handy Bot can handle even the most delicate objects with ease. Whether it's cleaning up messy rooms or sorting out the dishes after a meal, Samsung has built this robot to be your trusted partner.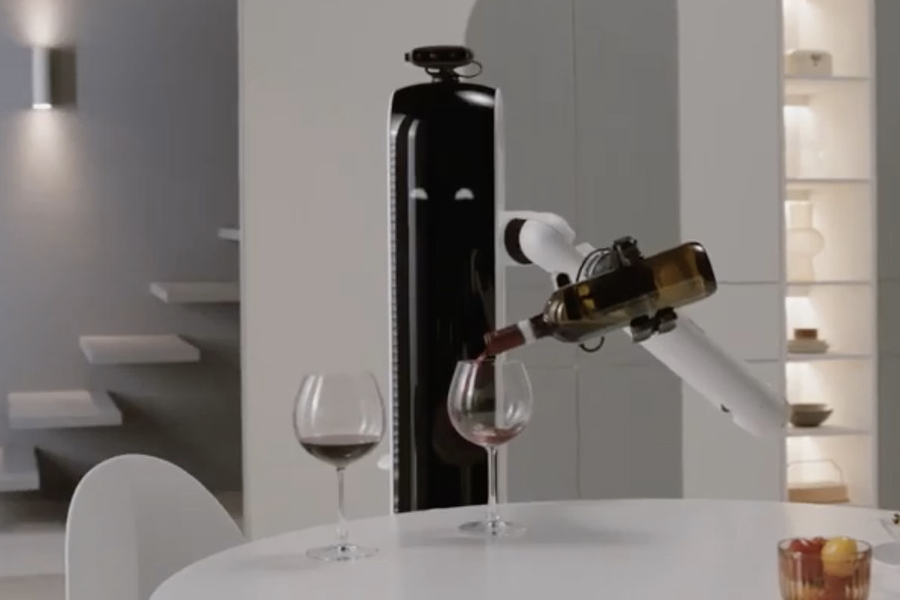 It's also not the only trusted partner unveiled by Samsung this year. Other major robotic technologies include the JetBot 90 AI+ and the Samsung Bot Care. While not as exciting, the new JetBot 90 AI+ vacuum cleaner also utilises object recognition technology to identify and classify objects to decide the best cleaning path. The Care Bot, on the other hand, well, it's more like a glorified smart assistant. Designed to learn your schedule and habits, it's both a robotic assistant and companion.
Has the robot revolution begun? Will the machines take over? Is Skynet next? We're not sure, but we wouldn't mind a robot to help out around the office from time to time. Let's just hope future updates enable these robots to make a proper coffee.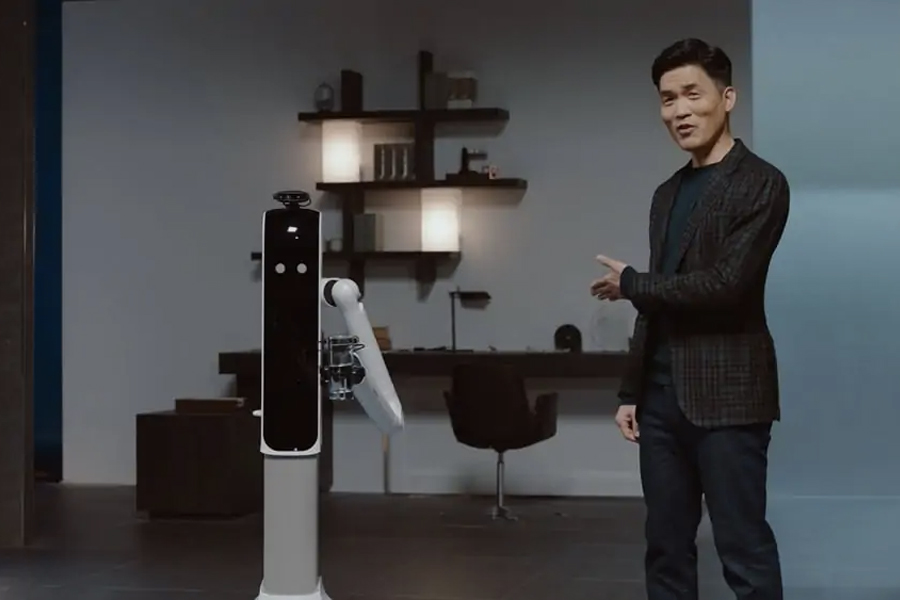 You'll Also Like:
Lenovo's ThinkReality A3 Smart Glasses Show 5 Displays at Once
Samsung's Insane 2021 Neo QLED TVs are Slimmer, Sharper and Sexier
LG's Transparent 55-Inch OLED Display Doubles as a Partition