Samsung Frames The Louvre for Your Living Room
France has many easily recognised landmarks, but perhaps none has been more impactful on the country and the world as much as the Louvre. This former royal palace and current museum has been a cornerstone of history and art. Now, with the help of Samsung Electronics, the Louvre is entering the digital age as it continues toward achieving its mission of sharing art with as many people as possible.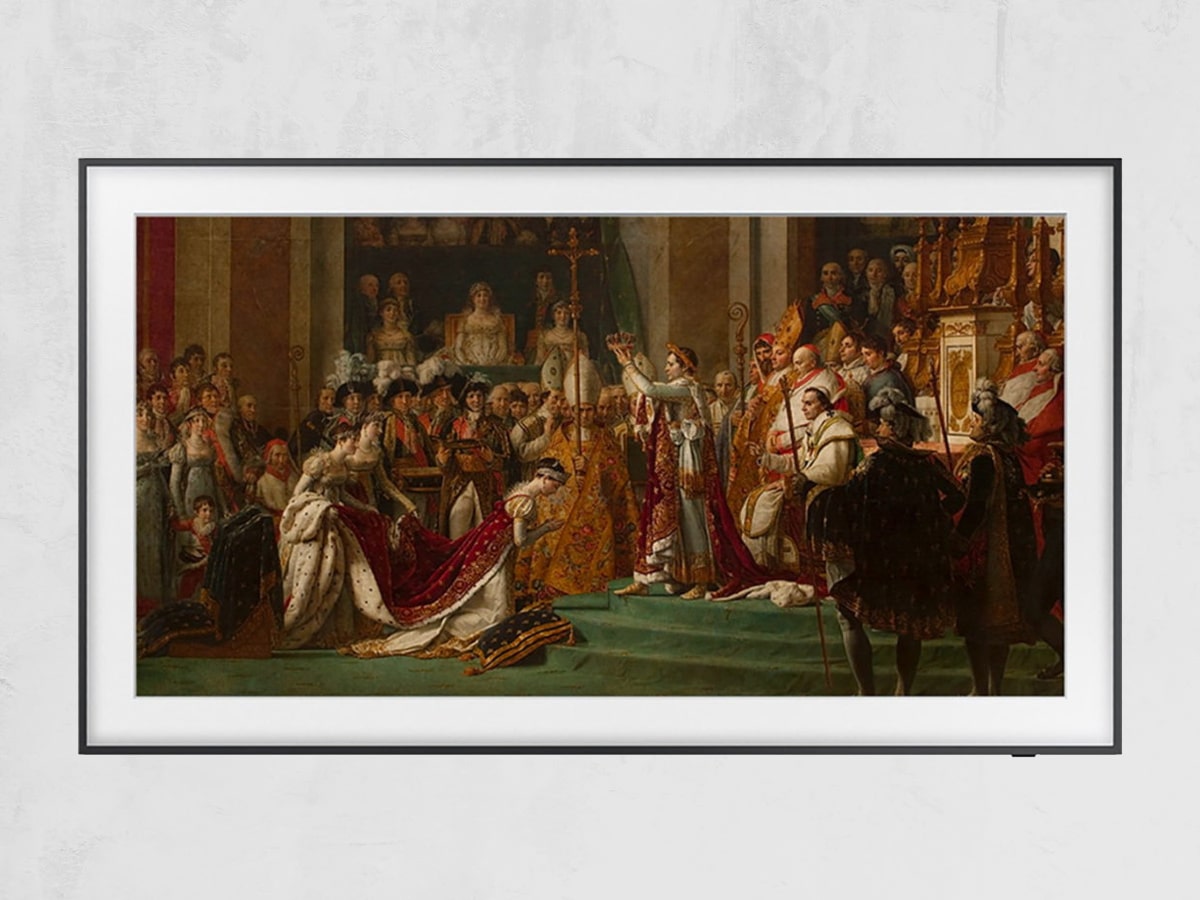 The collections in the Louvre were first made available for public viewing in 1793. Since then, visitors have enjoyed art representing thousands of years of history and collected from nearly every region of the earth. The collections include masterpieces like the Mona Lisa, the Winged Victory of Samothrace, and the Venus de Milo.
"It is important to share knowledge on as many of the artworks preserved at the Louvre as possible," said Yann Le Touher, the Head of Development, Brand Licensing, and Commercial Partnerships at the Louvre. And that's where Samsung enters the picture. Samsung's Frame uses Quantum Dot technology to present pristine pictures of the art in the Louvre. Because the Frame has such vibrant colours and sharp contrast, the artwork comes alive for viewers. "We were impressed by the features offered by The Frame and were interested in the idea of bringing art into people's homes as well as making it more accessible," stated Le Touher.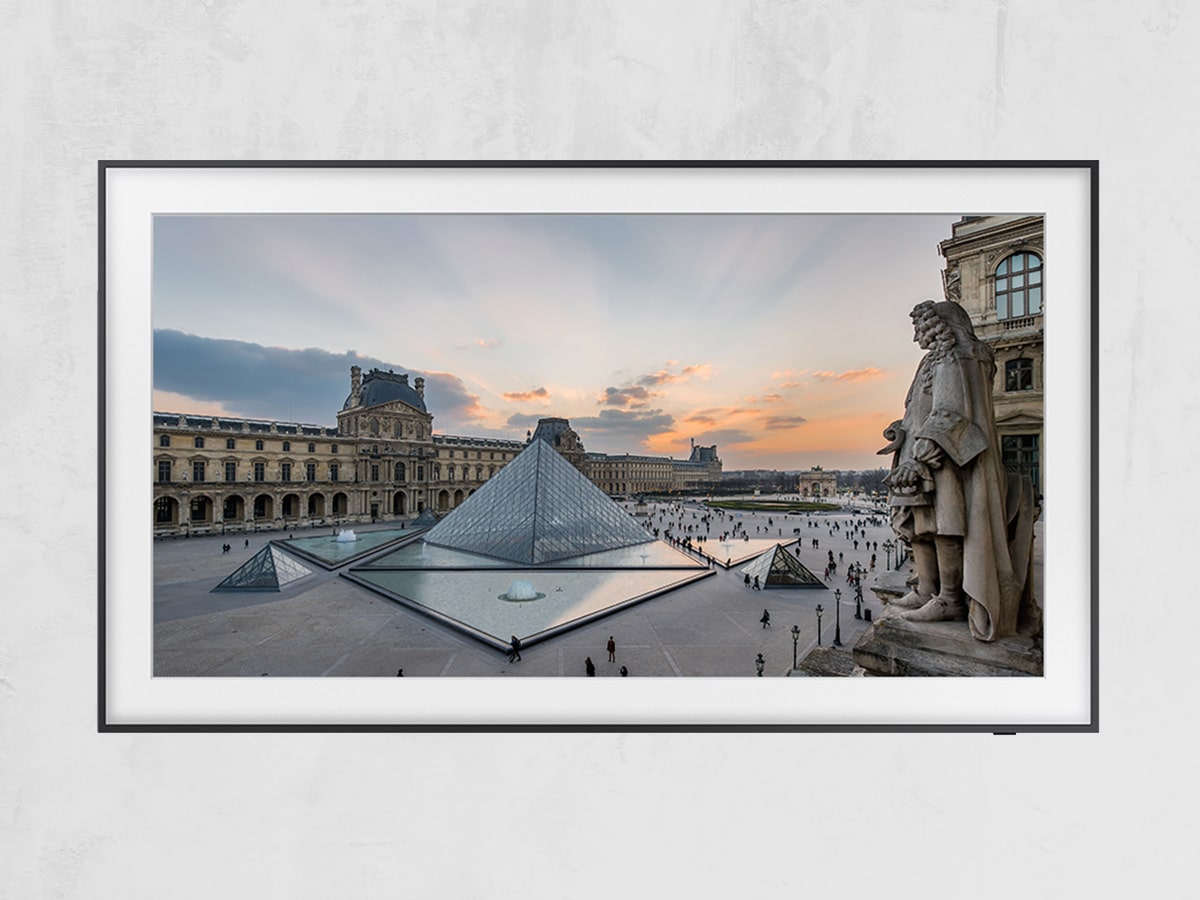 Through the Art Store, a subscription service available for $5 a month, you can get access to a catalogue of over 1,500 works from 43 countries. The photos are available in 4K resolution, and while even Le Touher admits that these images can't replace an actual visit to the museum to see them in real life, they're still a viable means of enjoying the art.
"We believe this online platform, which presents thousands of our artworks, is useful not only to art historians and researchers, but to art lovers," says Le Touher. Wonjin Lee, the Head of Service Biz at Samsung, added, "We want to offer much more than a television, inviting Art into the homes of The Frame owners everywhere.
This catalogue lists works by hundreds of artists, covering diverse periods, from ancient civilisations to modern art. This year, we are proud to join forces with one of the most famous museums in the world, the Louvre, to enhance this collection and offer a taste of French heritage throughout the world."
---
Featured Video from Man of Many
---
You'll also like:
LG's 325-Inch 8K Direct-View LED TV is Worth $2 Million
LG's New QNED MiniLED TVs Will Take Your Breath Away
Hisense's $8,000 Laser Cinema is 120 Inches of Home Movie Madness
---
Featured Video from Man of Many