Samsung Finally Updates the S Pen
Its true, modern tablets are so powerful and full of features they have the potential to replace your laptop. Samsung Australia has announced the local availability of the Galaxy Tab S7 and S7+ in Mystic Navy, a new colour choice for Australians seeking the ultimate high-performance tablet with a new look. The range delivers the best in Samsung mobile innovation with a Super AMOLED display, powerful processing that can handle the most demanding tasks, a massive, long-lasting battery, and S Pen functionality for drawing, note-taking and more.
You'll also like:
Samsung Galaxy S21 Ultra Price, Release Date, Specs Revealed
Samsung's 'Blade Bezel' Laptop has a 1mm Thin OLED Screen
8 Reasons Samsung is Worth the Switch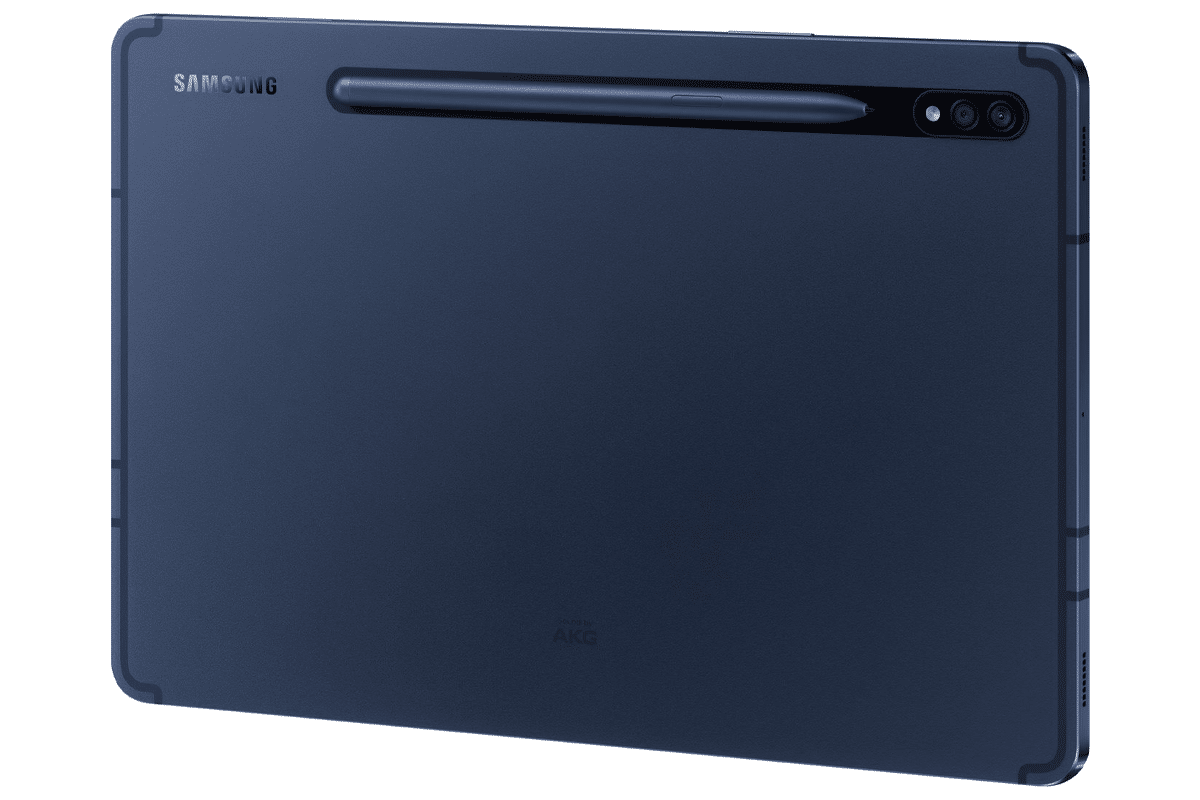 The New Colour, 'Mystic Navy'
The announcement of the Galaxy Tab S7 range in Mystic Navy comes as demand for high-performance tablets remains high amongst Australian consumers for productivity, creativity, and gaming. With the latest updates as part of One UI 3.1, users now have access to more connectivity and productivity features than ever before. Users can start using selected apps on one device, and continue immediately on another. You can even use the Tab S7 and S7+ as a second screen, making tasks getting done easier than ever before. There's also wireless keyboard sharing and auto-switching audio between Galaxy devices.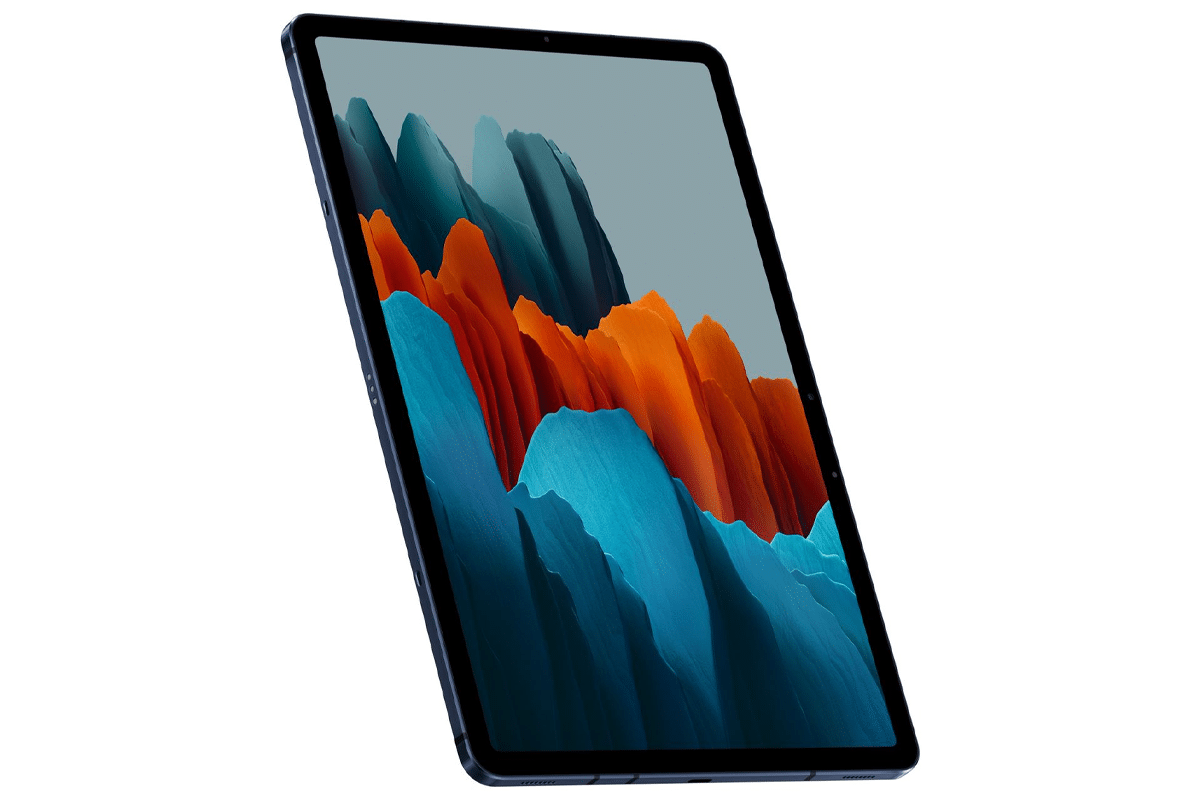 Samsung S Pen Update
S Pen users will be looking forward to the roll-out of new features that include dedicated text boxes for S Pen use and even convert on-screen handwriting to text. Drawing a V shape will indicate a space and 'n' shape will connect words together. The functionality of the S Pen has been previously limited to the Galaxy Note series, but with the inclusion of S Pen functionality in the new Galaxy S21 handsets it was only a matter of time before it made its way to the Galaxy Tab range.
The new 'Mystic Navy' colour and S Pen features are enough to get us more than a little excited. So we can't wait to put them to the test later in the month. If you're looking to get your hands on some S Pen goodness, the Galaxy Note series, S21 Series and Galaxy Tab series all have S Pen functionality built-in. Available via the links below.
Galaxy Tab S7 Note S20 Ultra 5G S21 Ultra 5G
You'll also like:
Samsung Galaxy S21 Ultra Price, Release Date, Specs Revealed
Samsung's 'Blade Bezel' Laptop has a 1mm Thin OLED Screen
8 Reasons Samsung is Worth the Switch