Samsung's New Sound+ Soundbar Shows Off Its Sexy Curves
In partnership with Samsung.
Samsung already knocked one out of the audio park with the MS450 Soundbar released last year. That monolithic stunner was followed up by Samsung's acquisition of AKG and Harman/Kardon and now they're dutifully living up to any the hype in the audo department. The brand has returned magnificently with the new Sound+ 6501 Curved Premium Soundbar. It packs nine speakers with dedicated amps into one impeccable slab of curvaceous, wireless gear. The result is full room sound that's as wide and balanced as it is immersive. We took one for a test spin and were simply blown away by its stunning design and stellar performance. Samsung has definitely hit another home run and this thing will spoil you.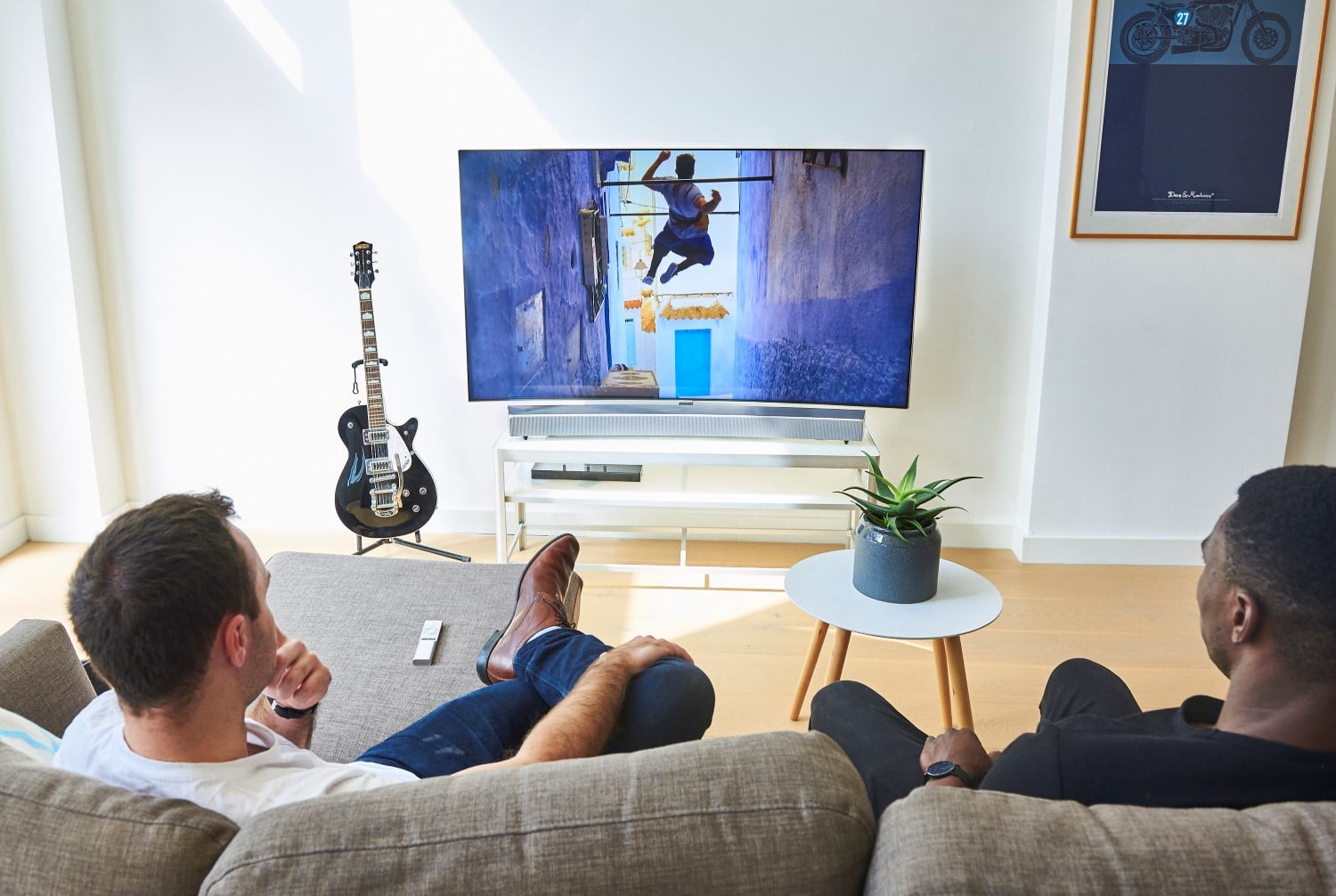 The Samsung Sound+ Curved Premium Soundbar couldn't have come at a better time. After all, we live in an age of epic screen size and pristine resolution. Yet as most of us know, standard TV speakers can be underwhelming. It's therefore no wonder that speakers are the first thing most men upgrade when buying a new television. Such a move makes perfect sense. Who wouldn't want big, beautiful sound to match those big, beautiful films, TV shows, video games or sporting events? No one, that's who. And to get the job done right, look no further than Samsung's latest.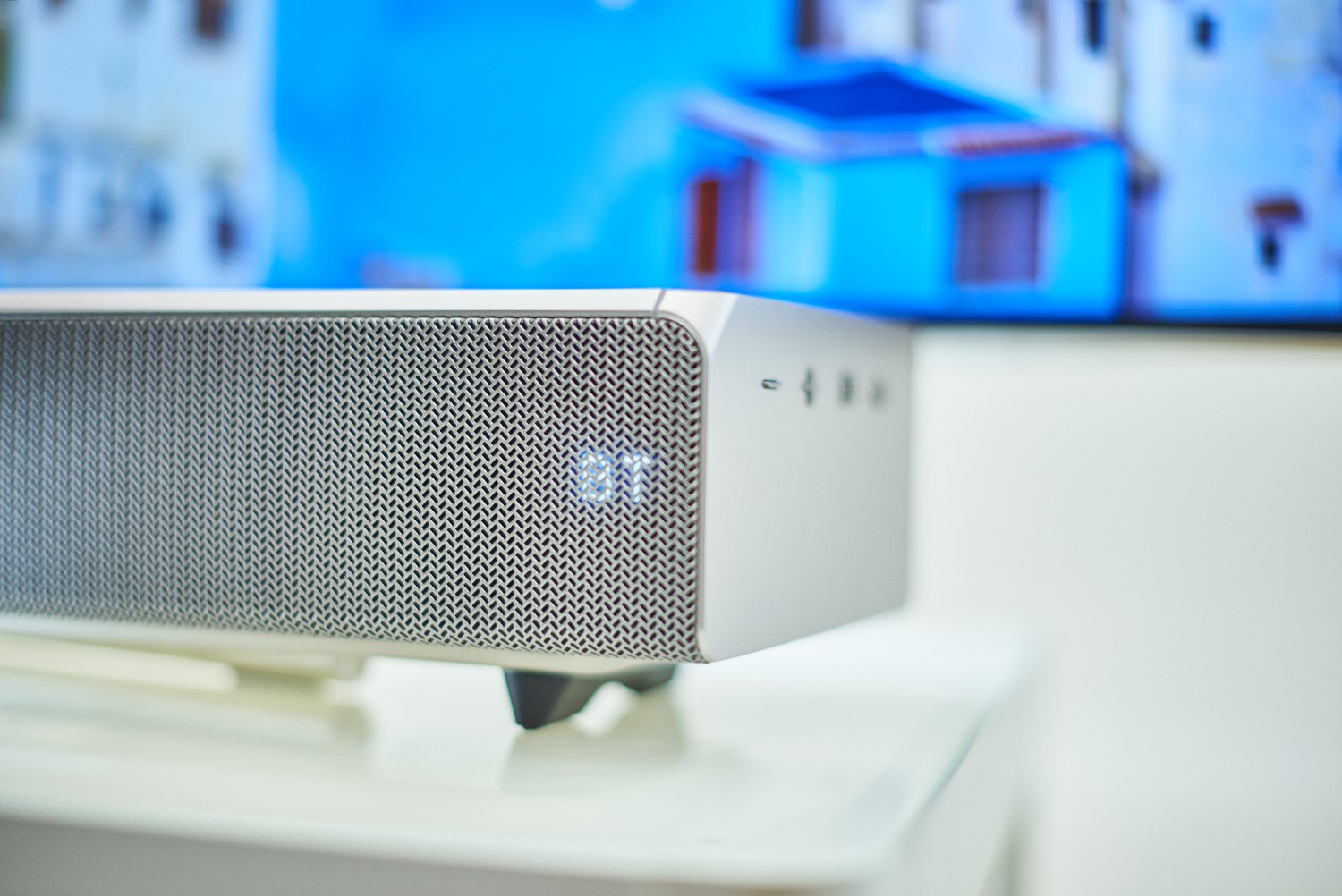 Thanks to those nine resilient speakers and the inclusion of distortion-cancelling technology, the Sound+ Curved Premium Soundbar doesn't require an extra subwoofer to deliver 96kHz/24 bit high resolution audio. In addition, the curved design and built-in Wide Range Tweeter means you'll receive the same level of rich sound and detailed bass virtually wherever in the room you might be standing.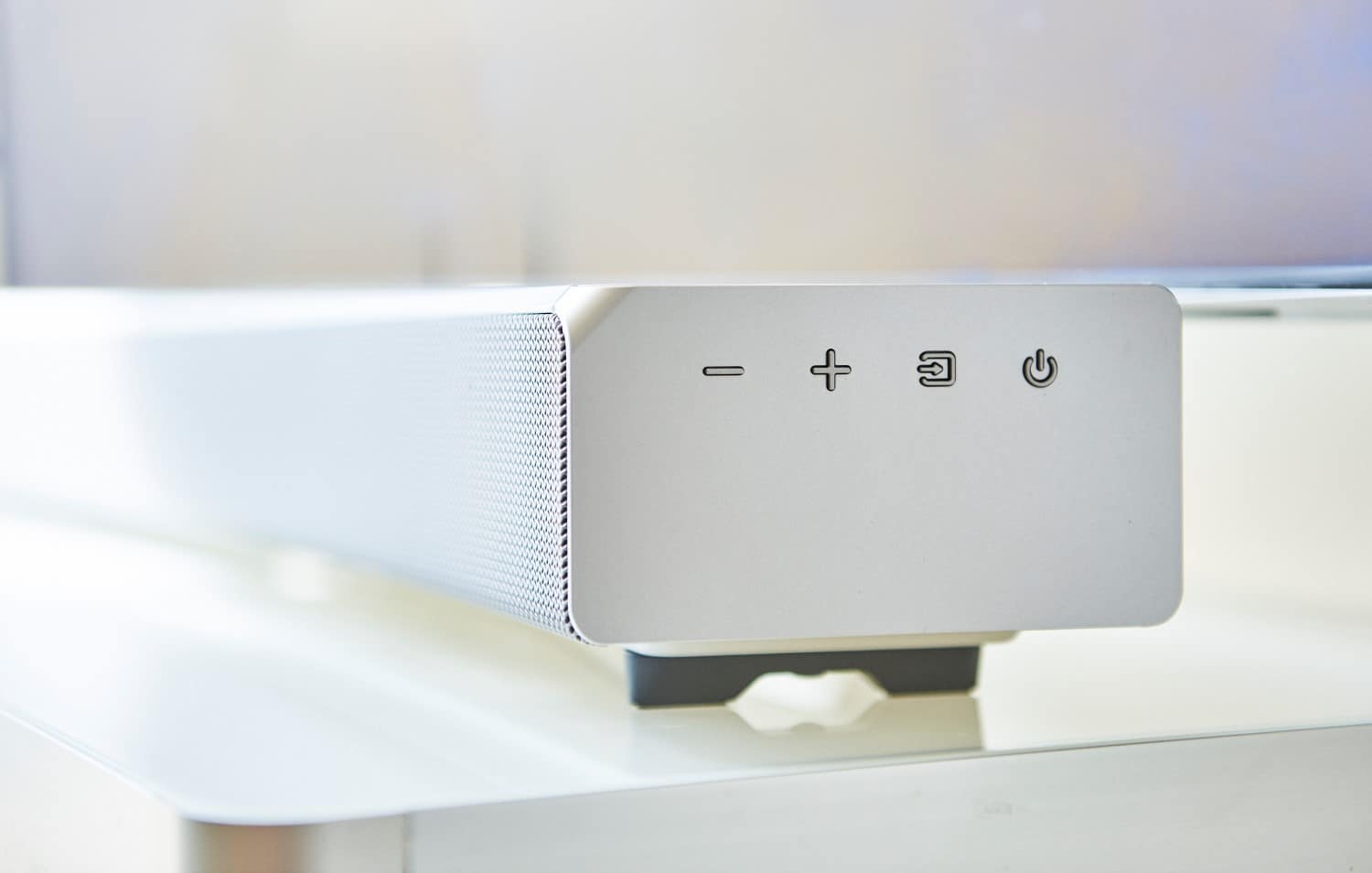 Such brilliant results weren't achieved overnight, rather after extensive testing and tuning in Samsung's own California Audio Lab. There, engineers experimented with new methods of transduction using advanced computer modeling. It all went down with the sole intent of channeling remarkably consistent sound  almost anywhere in the room. Mission: accomplished.
On the pure design front, home entertainment gear doesn't get much sexier or streamlined than this. The black and curvy Samsung Sound+ 6501 simply oozes modern simplicity and elegance. Put the minimalist stunner directly on the TV stand or mount it on the wall and watch as it blends expertly with its surroundings. Pair it with a curved TV of equal width and expect chills down your spine every time you walk in and look at it. With the two units working in conjunction, you're dealing with the topmost shelf of modern and superb audio visual entertainment.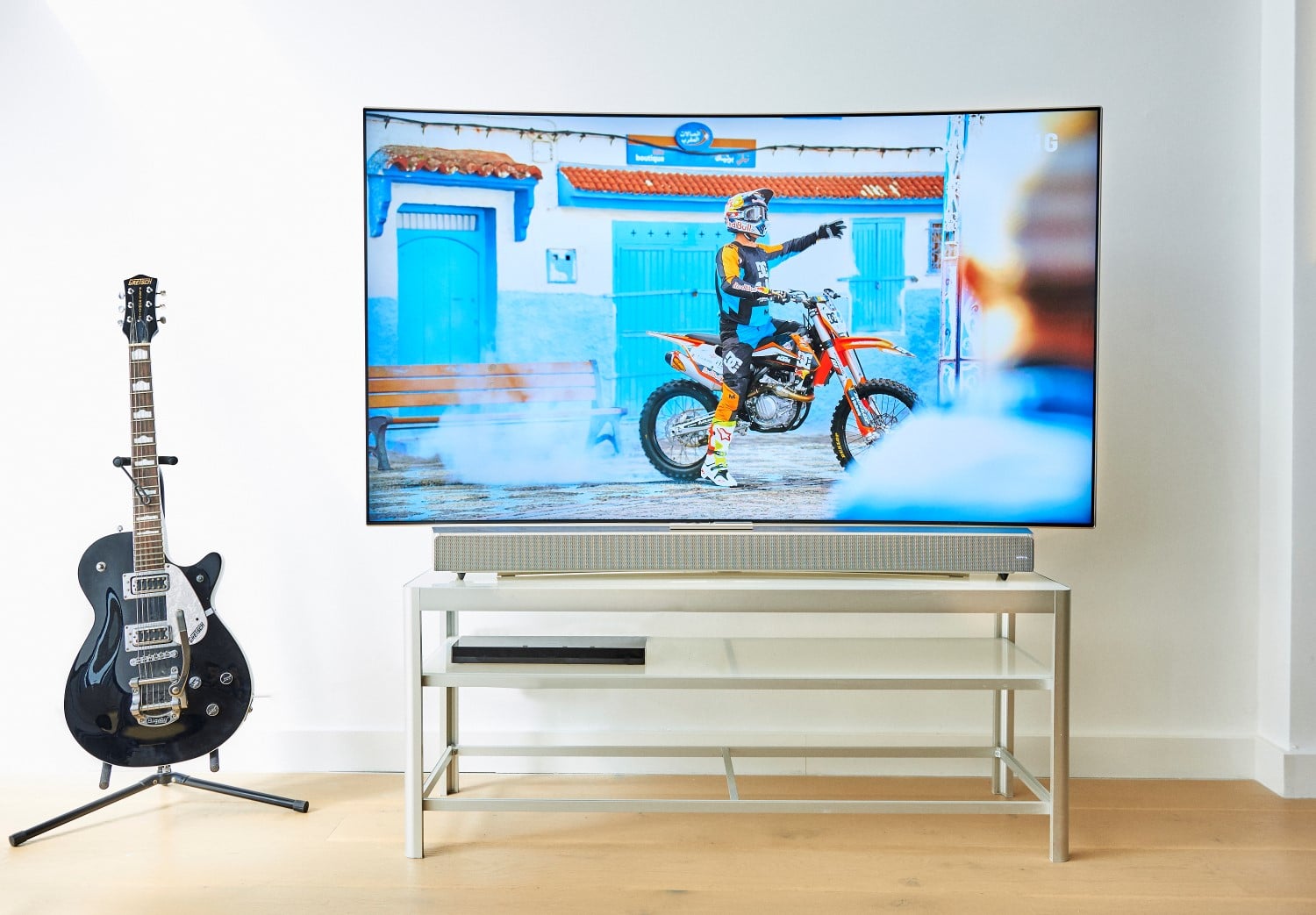 Meanwhile, set up is easy. Say goodbye to a lot of the cables and clutter because the Sound+ 6501 is able to connect with Samsung Smart TV via Bluetooth or Wi-Fi. Bluetoooth capability also allows the Soundbar to just as easily sync with your compatible smartphone. That means in addition to hearing your favourite games and shows like you've never heard them before, you can stream music playlists directly through the brilliant speaker. Couple the Sound+ Curved Soundbar with a compatible Wireless Surround Kit for a legendary multi-channel system and surround sound experience.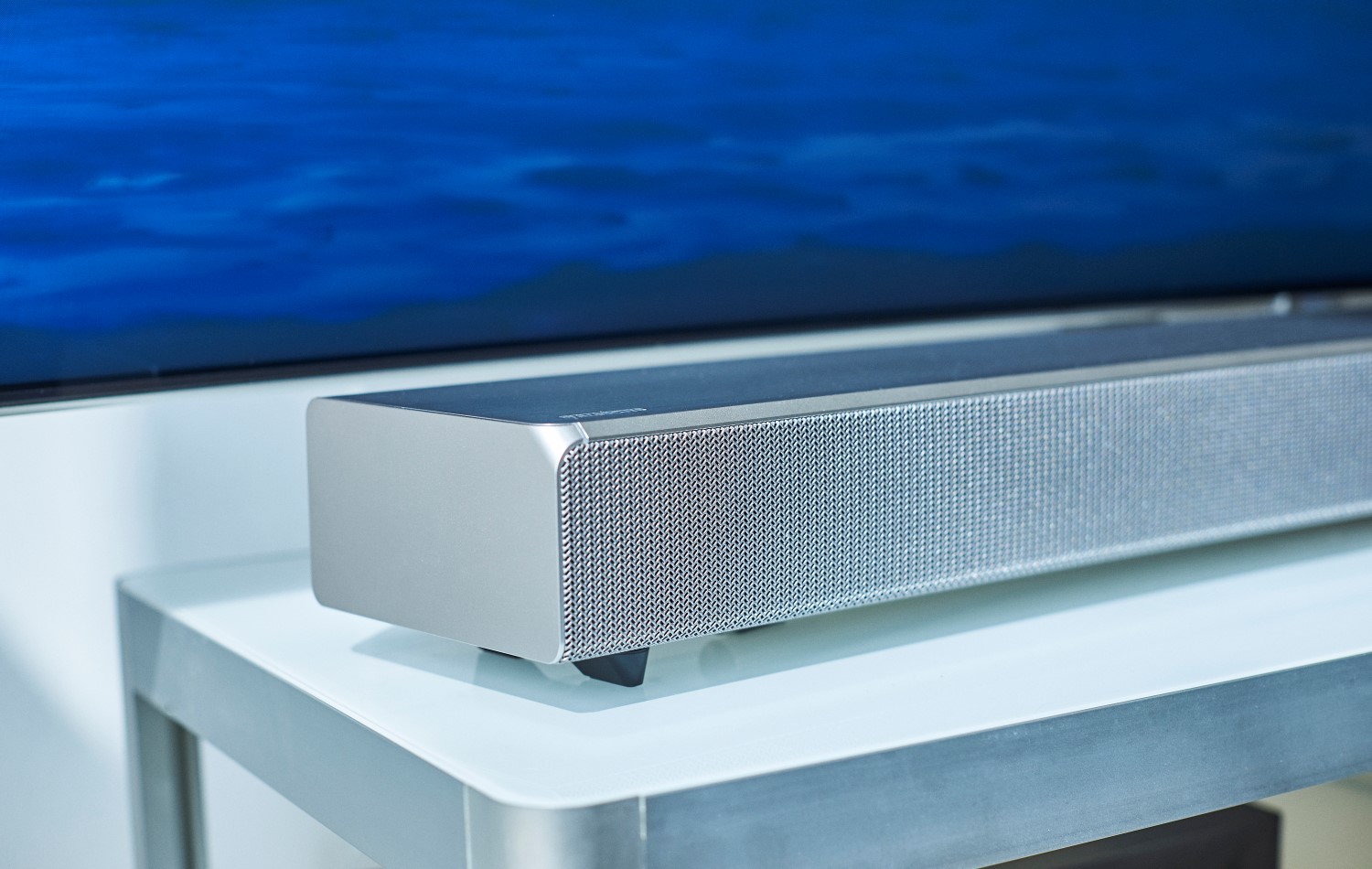 The new Sound+ Curved Premium Soundbar comes with 5 sound modes: standard, music, clear voice, sports and movie. There's also a Smart mode that can detect what's playing on the TV and optimise accordingly. In keeping with the uncluttered theme, you can control both the compatible Samsung TV and Soundbar using Samsung's convenient OneRemote.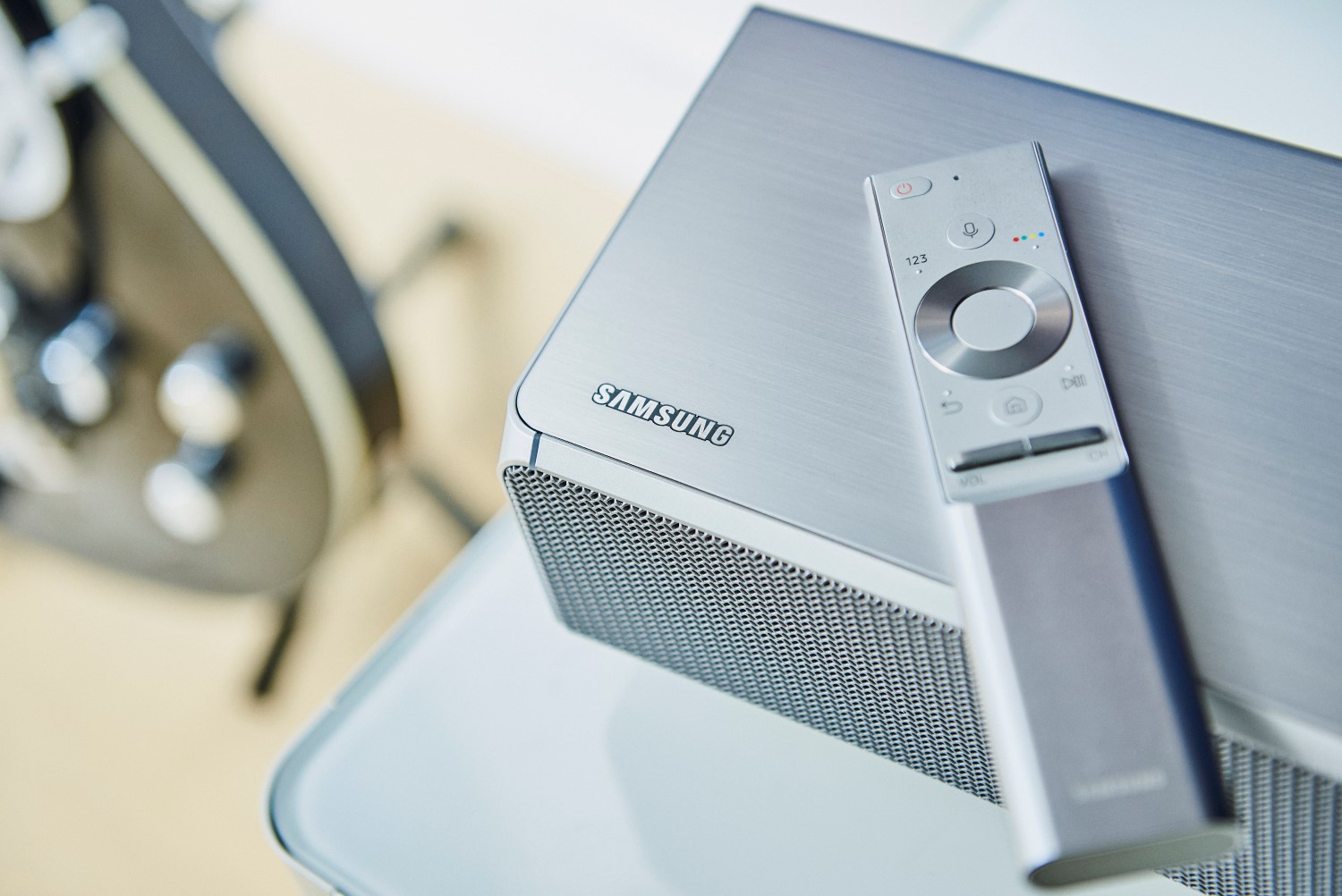 With Samsung already being leaders in the TV category, it's nice to see them match the quality of their picture with excellence in the audio department. Driving that point home is 4K-pass through, which connects a 4K video source (like an UHD Blu-ray player) through the Soundbar to the TV itself. With 4K content, the result is immaculate audio and exceptional 4K picture resolution. Sports and entertainment look and sound undeniably spectacular. But you've been warned: the experience may spoil you beyond a point of no return.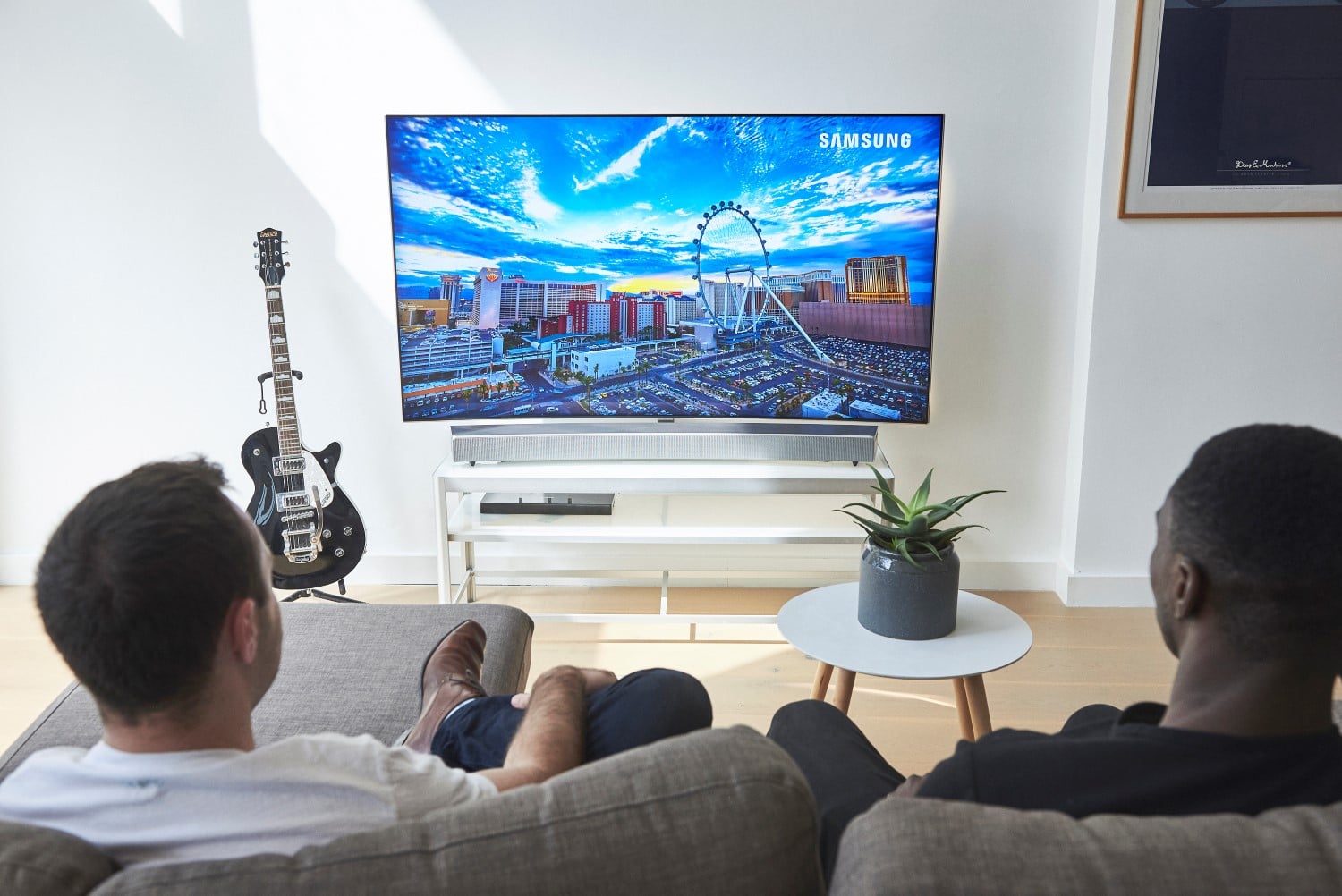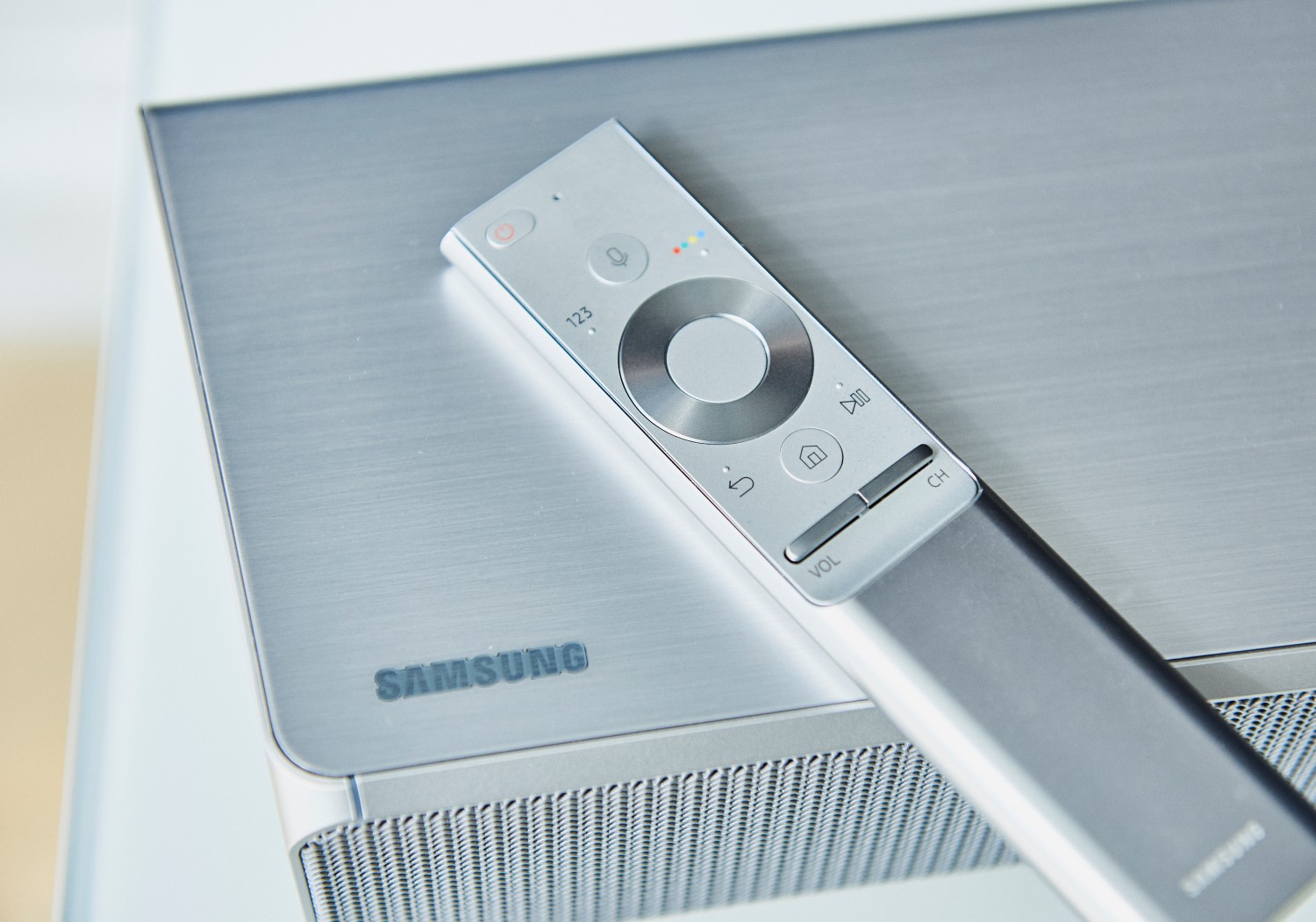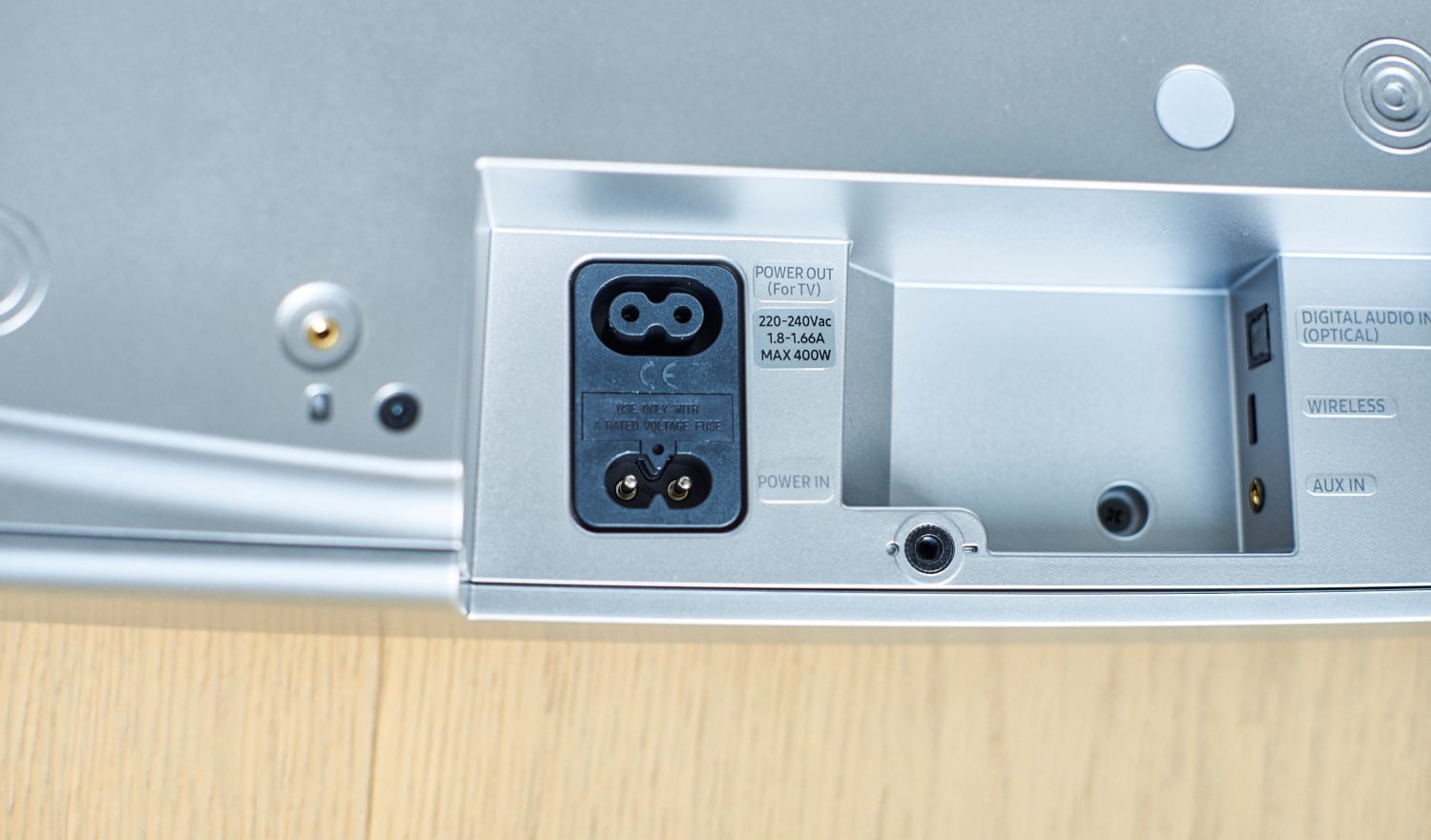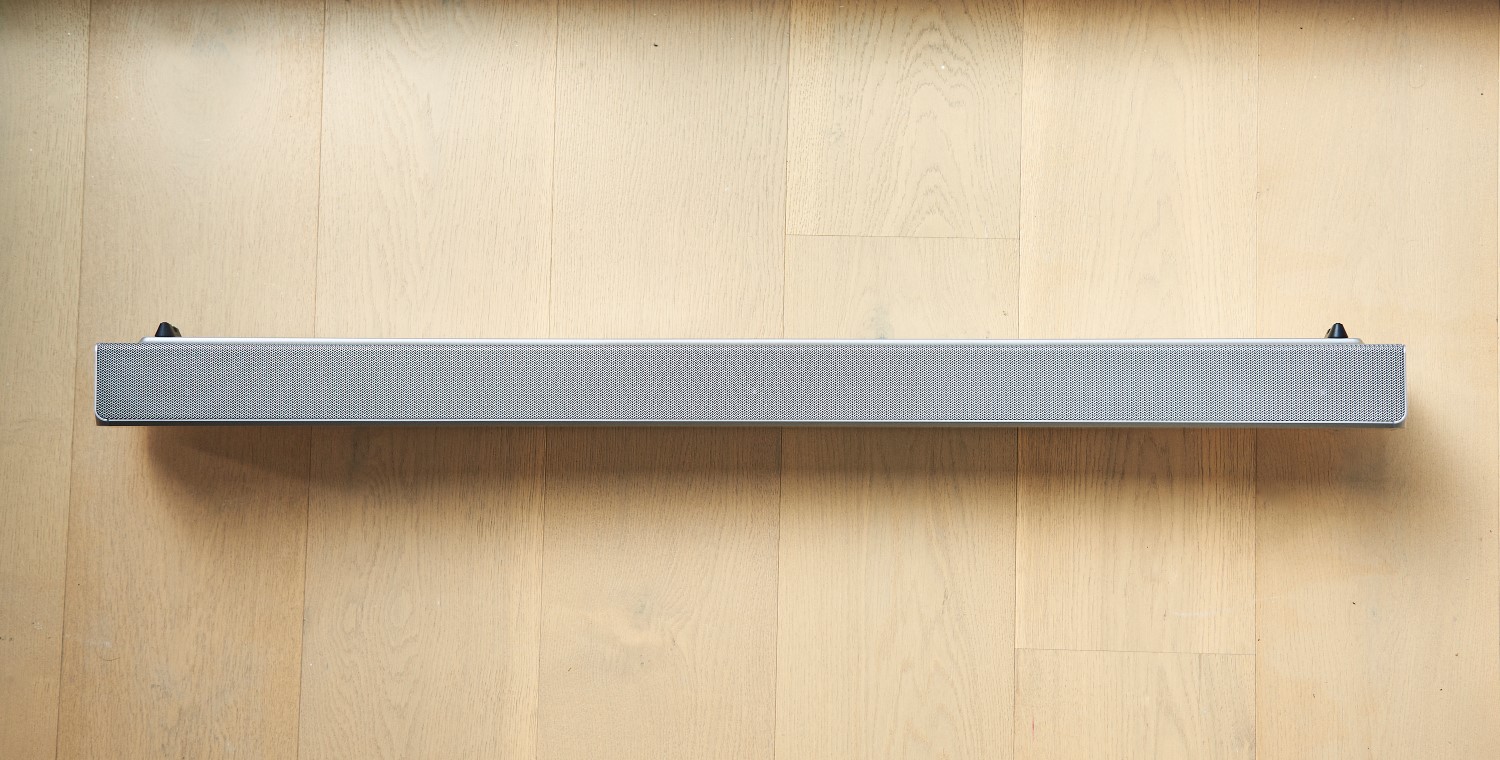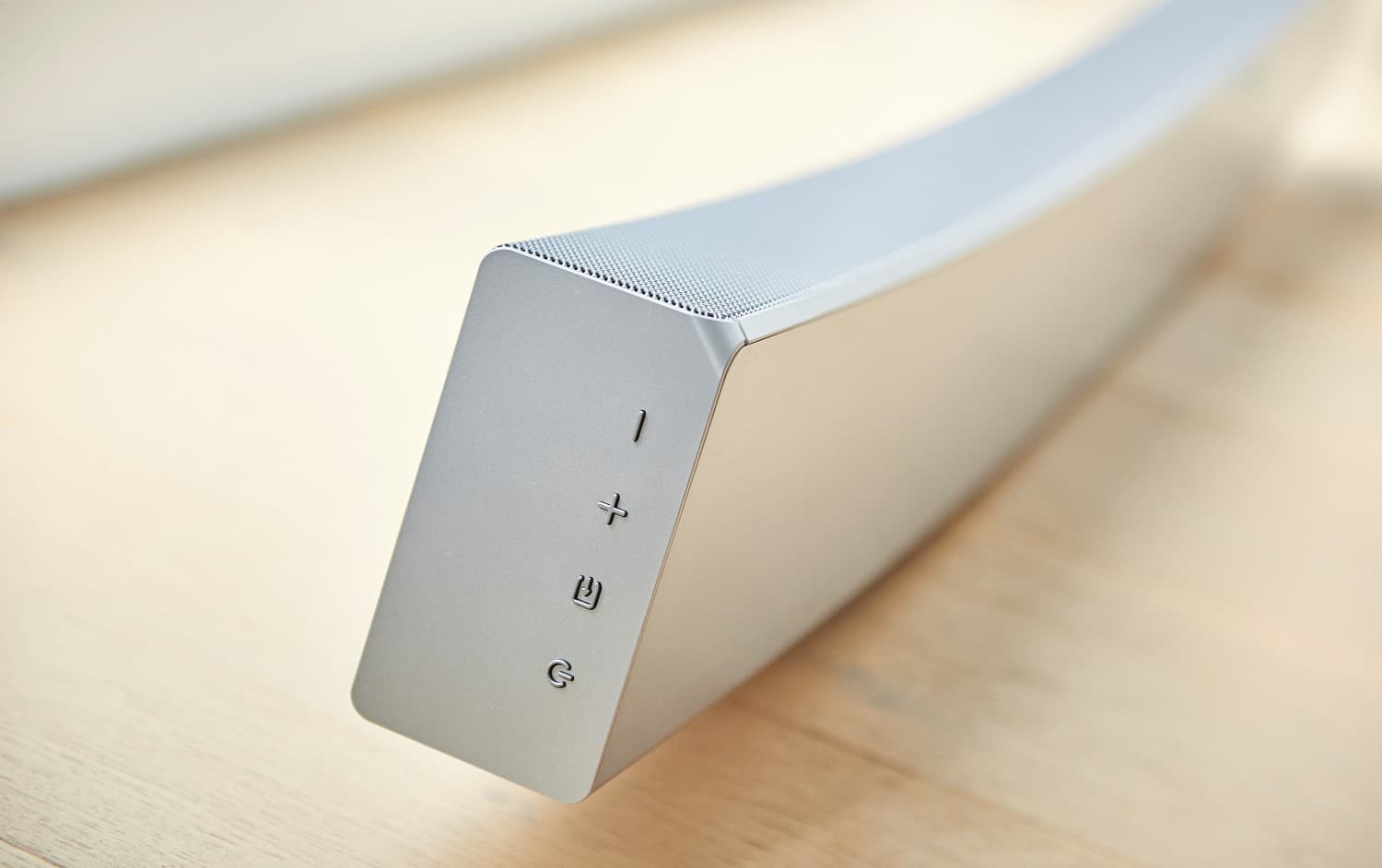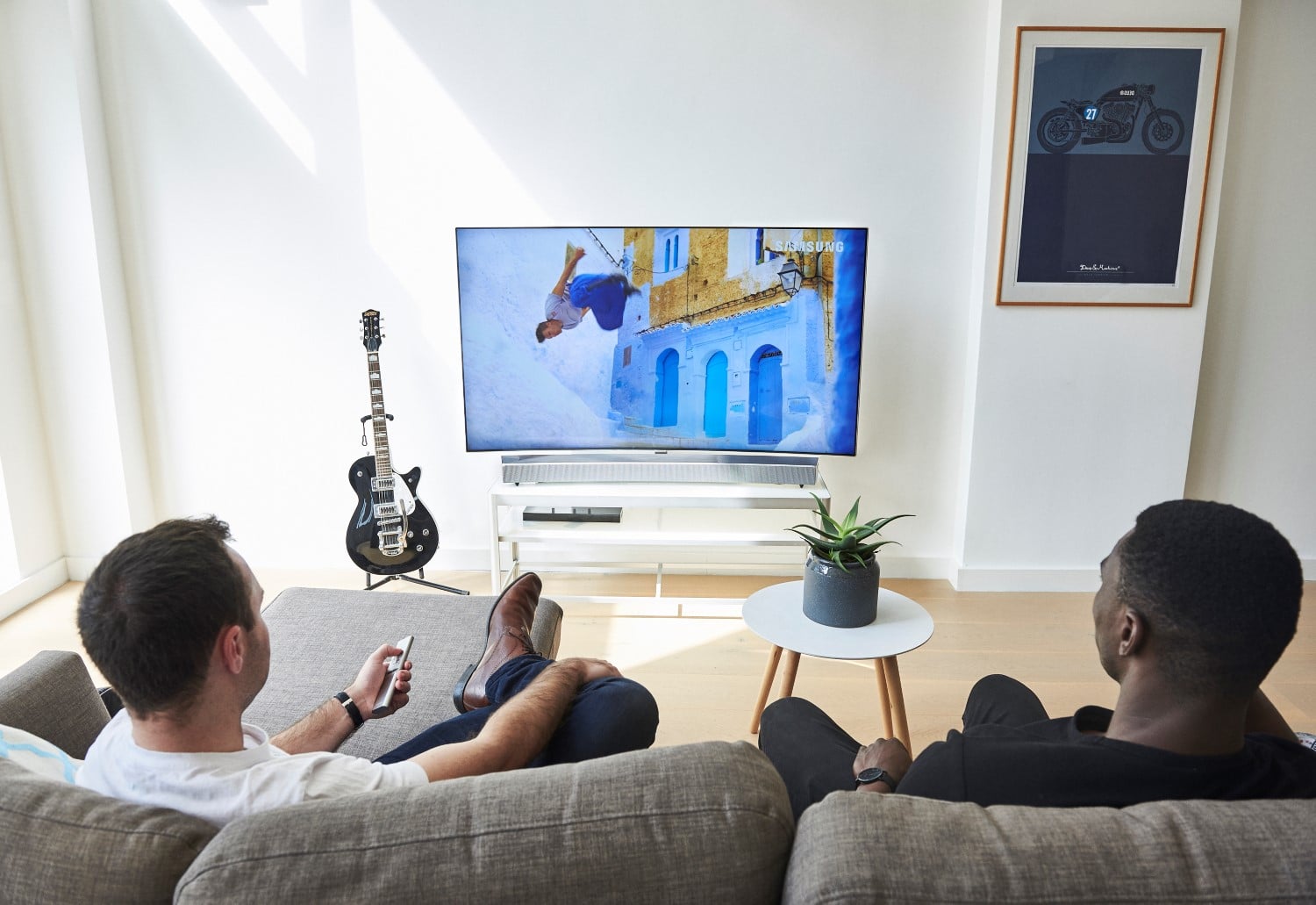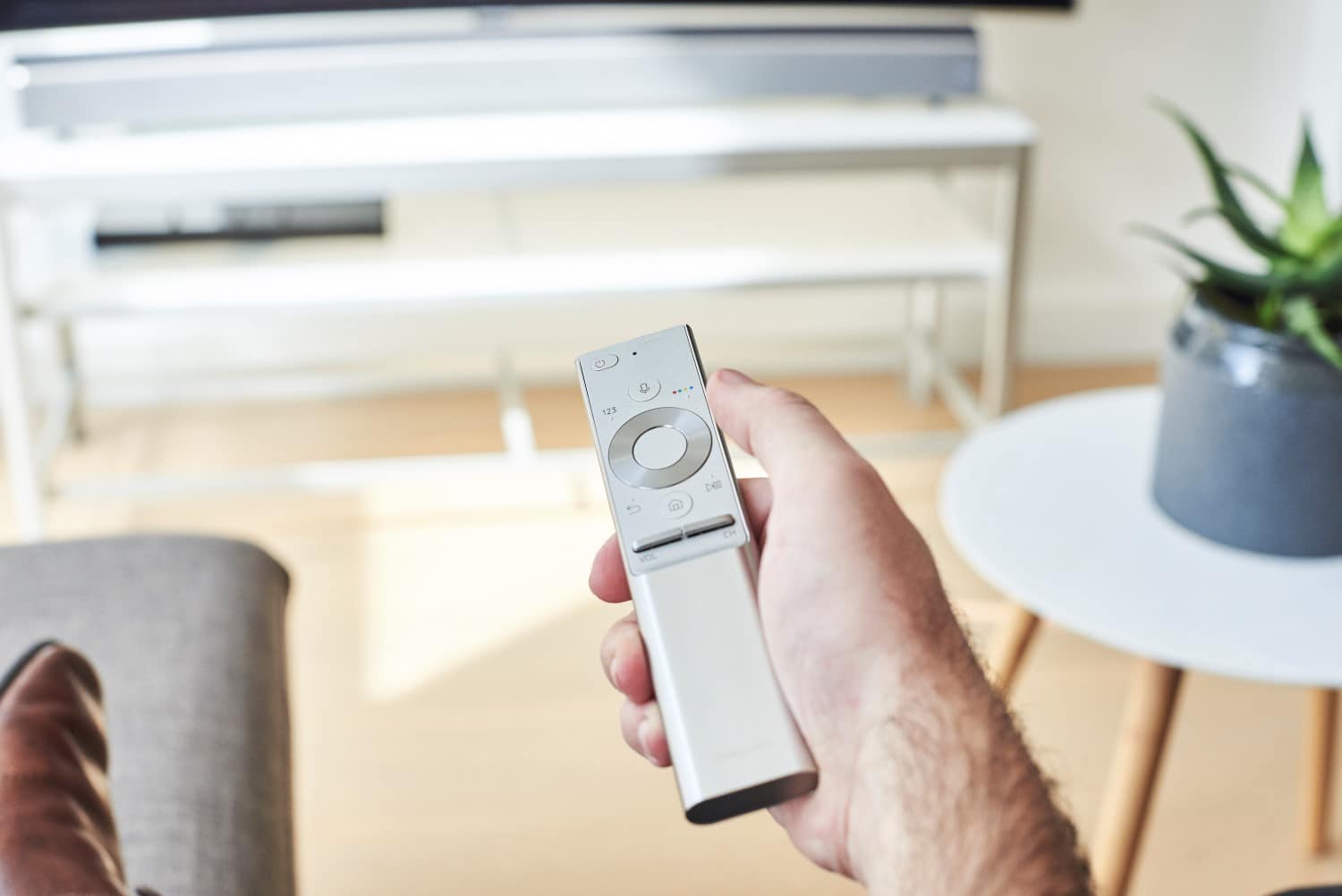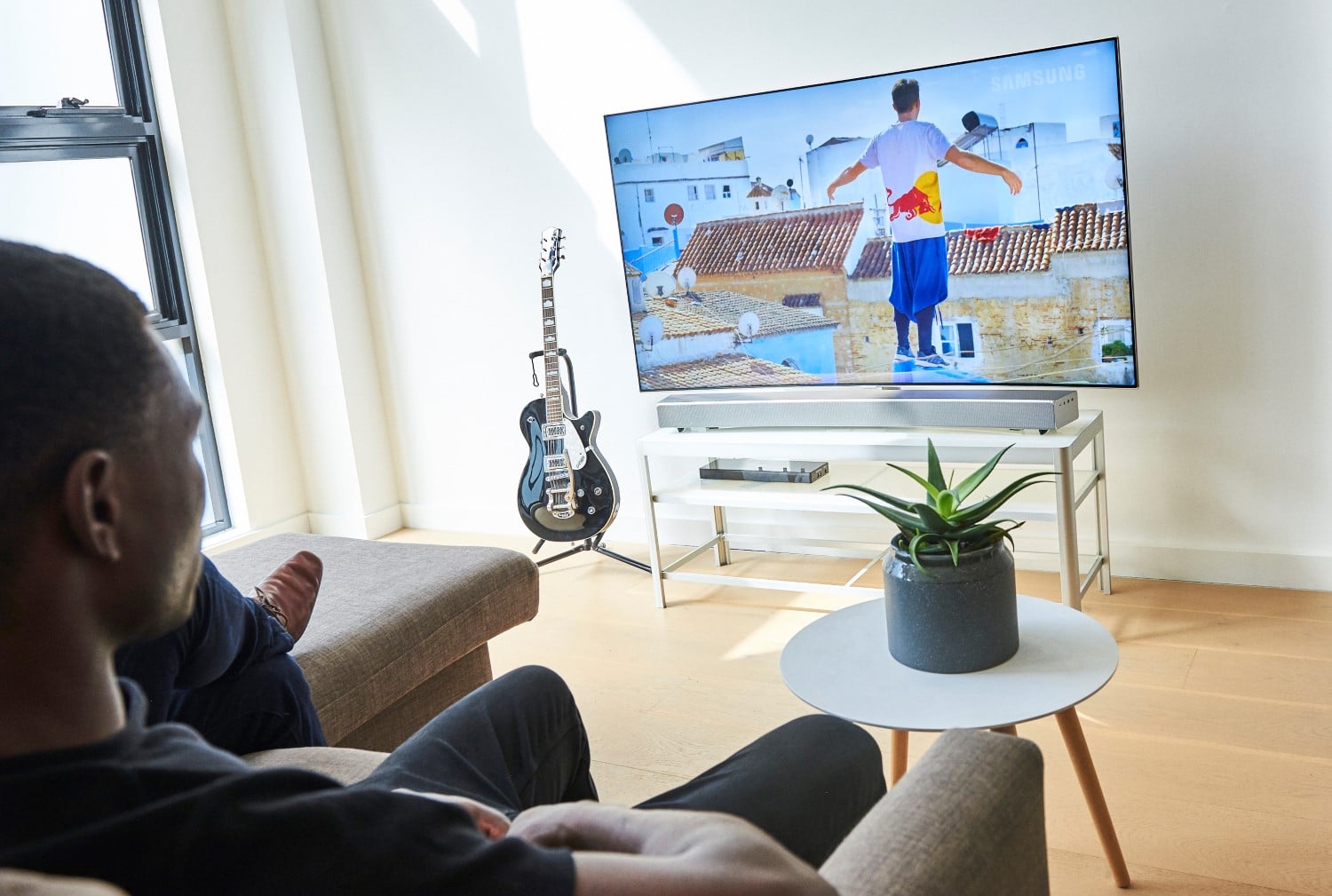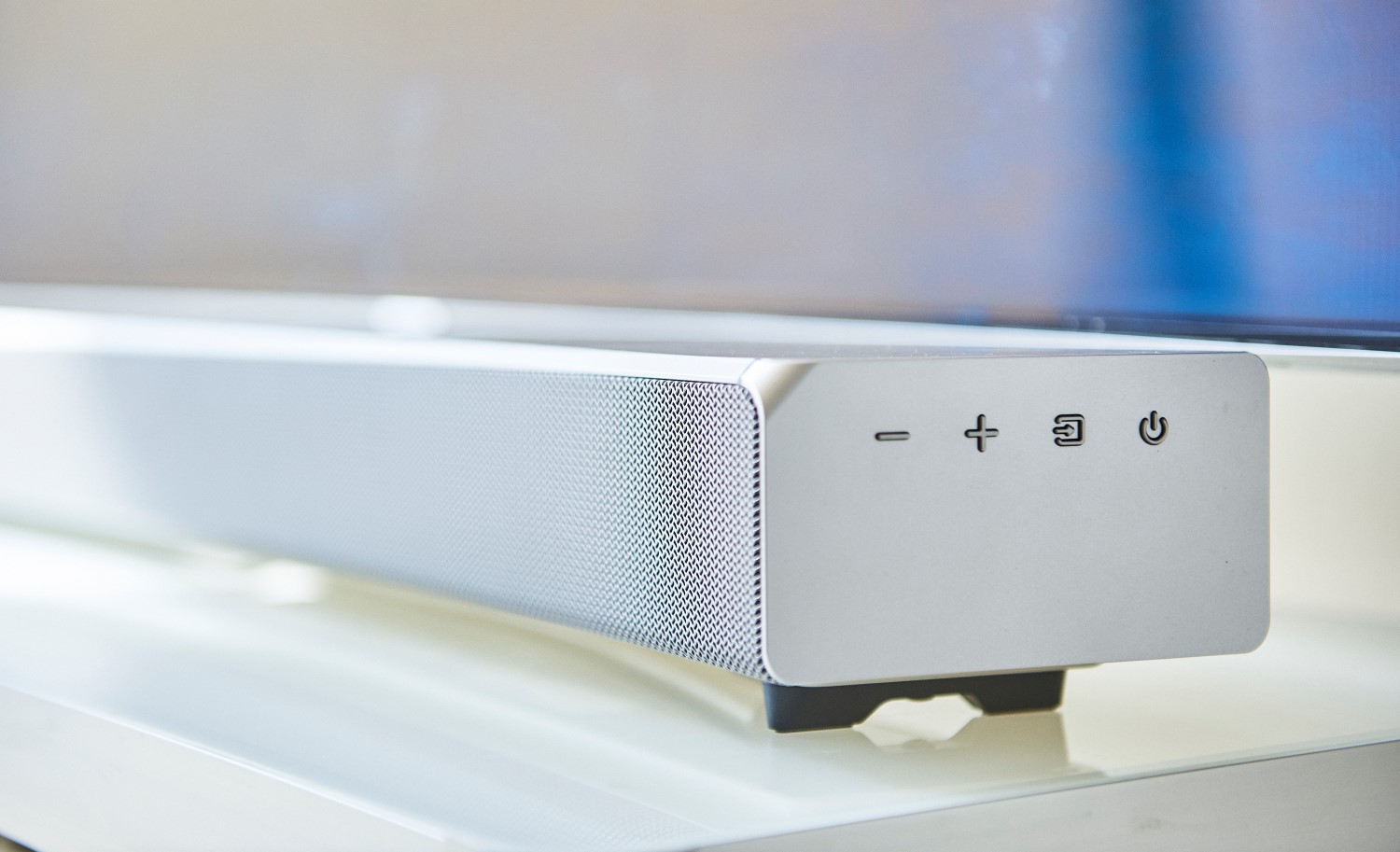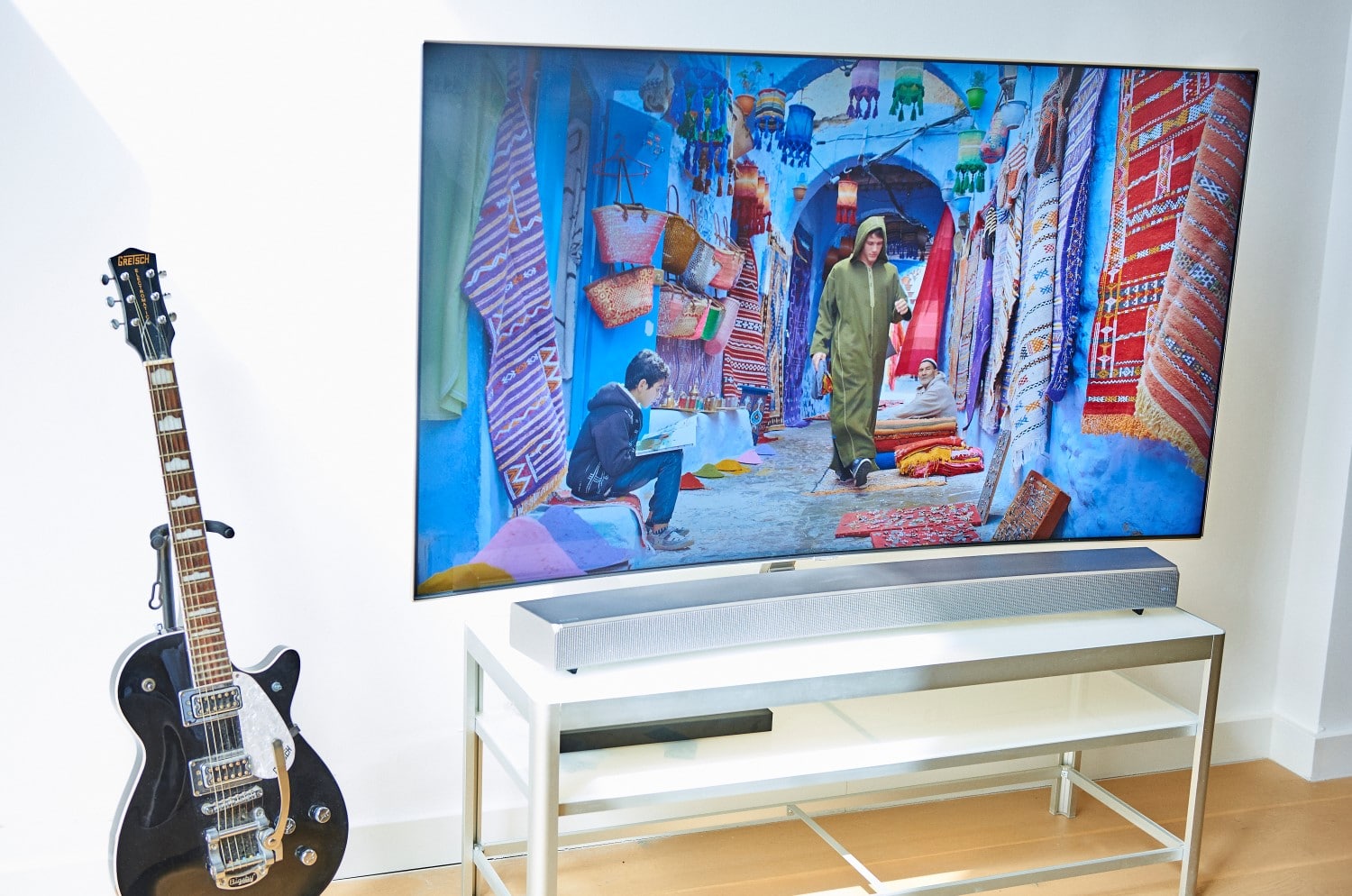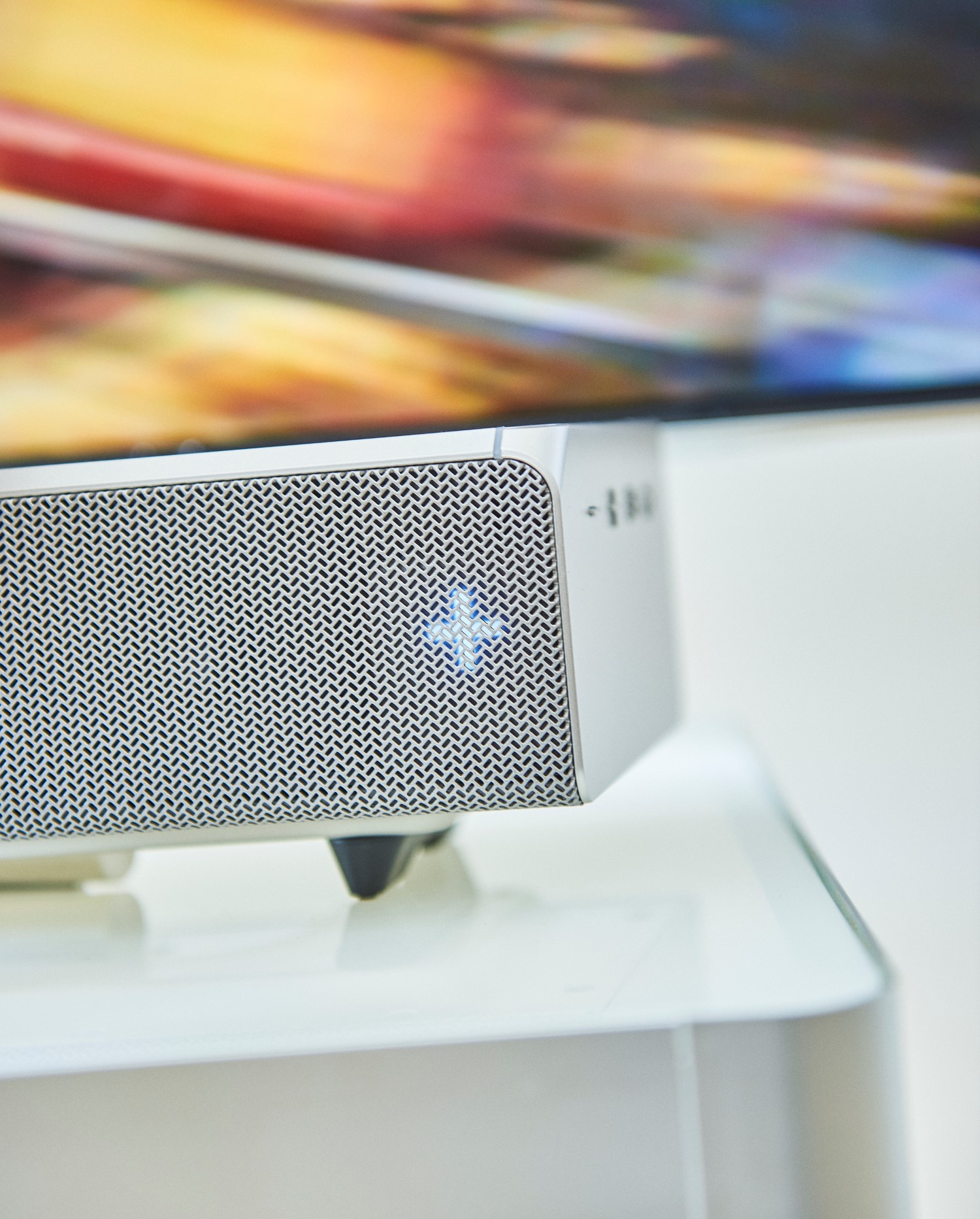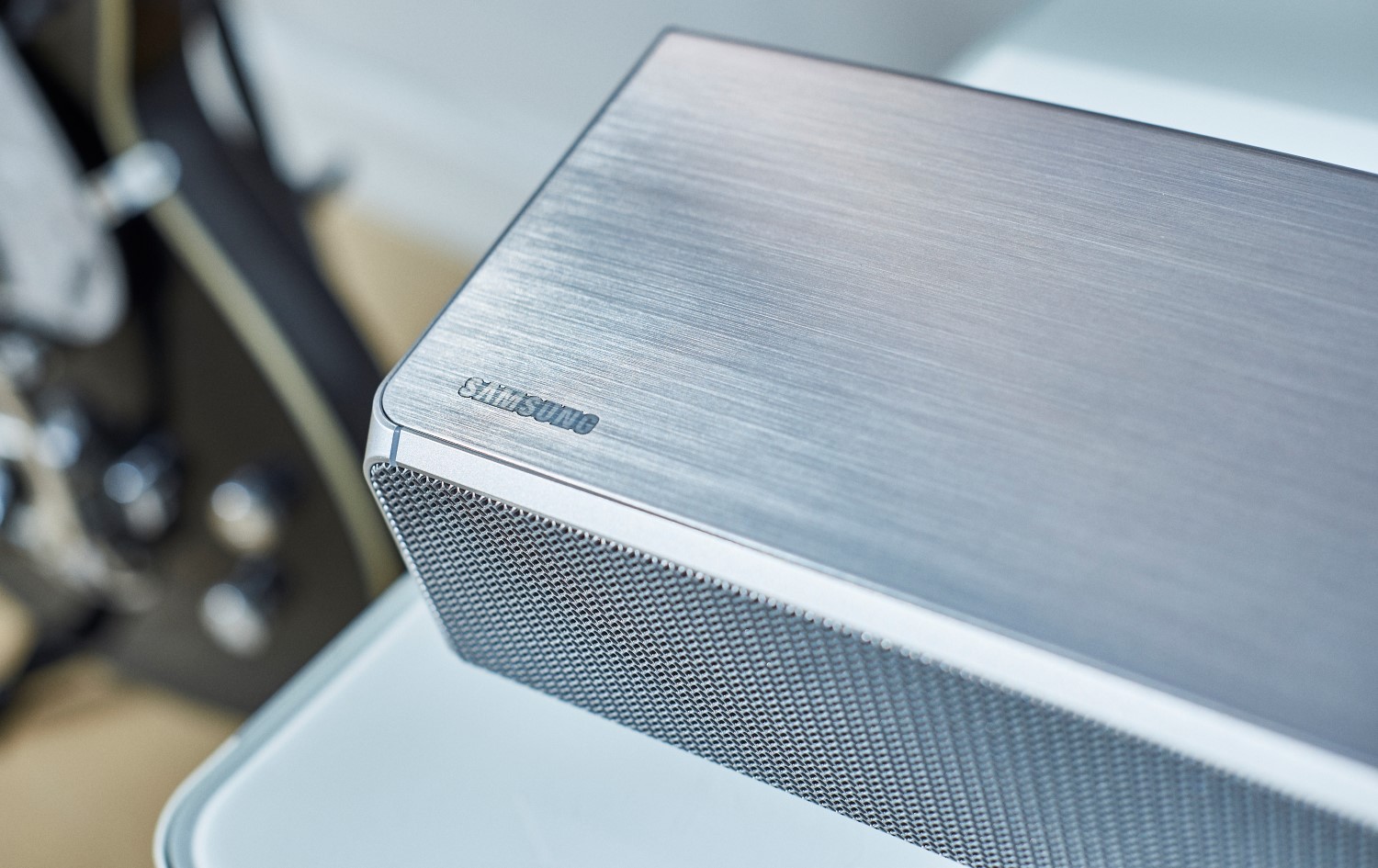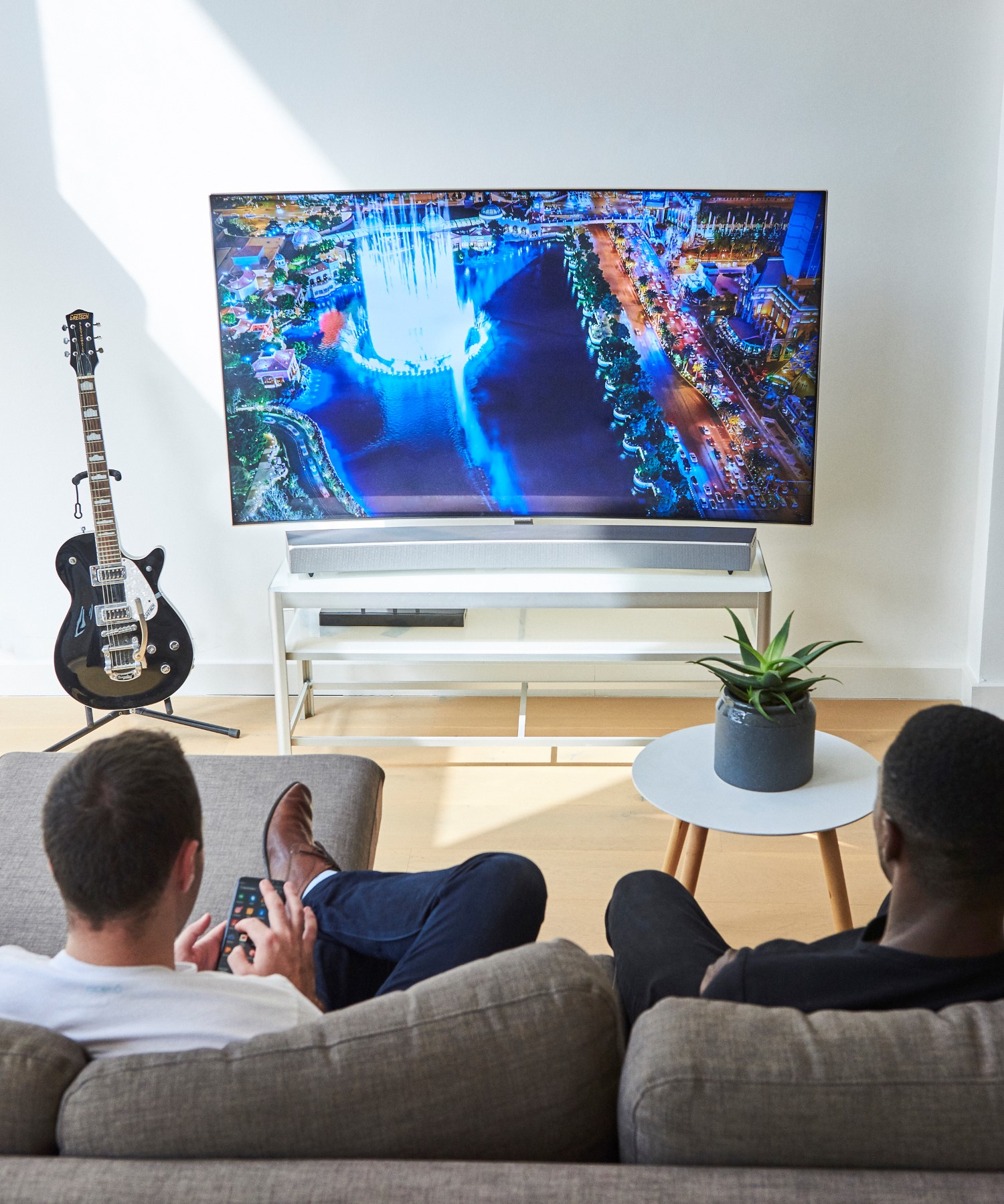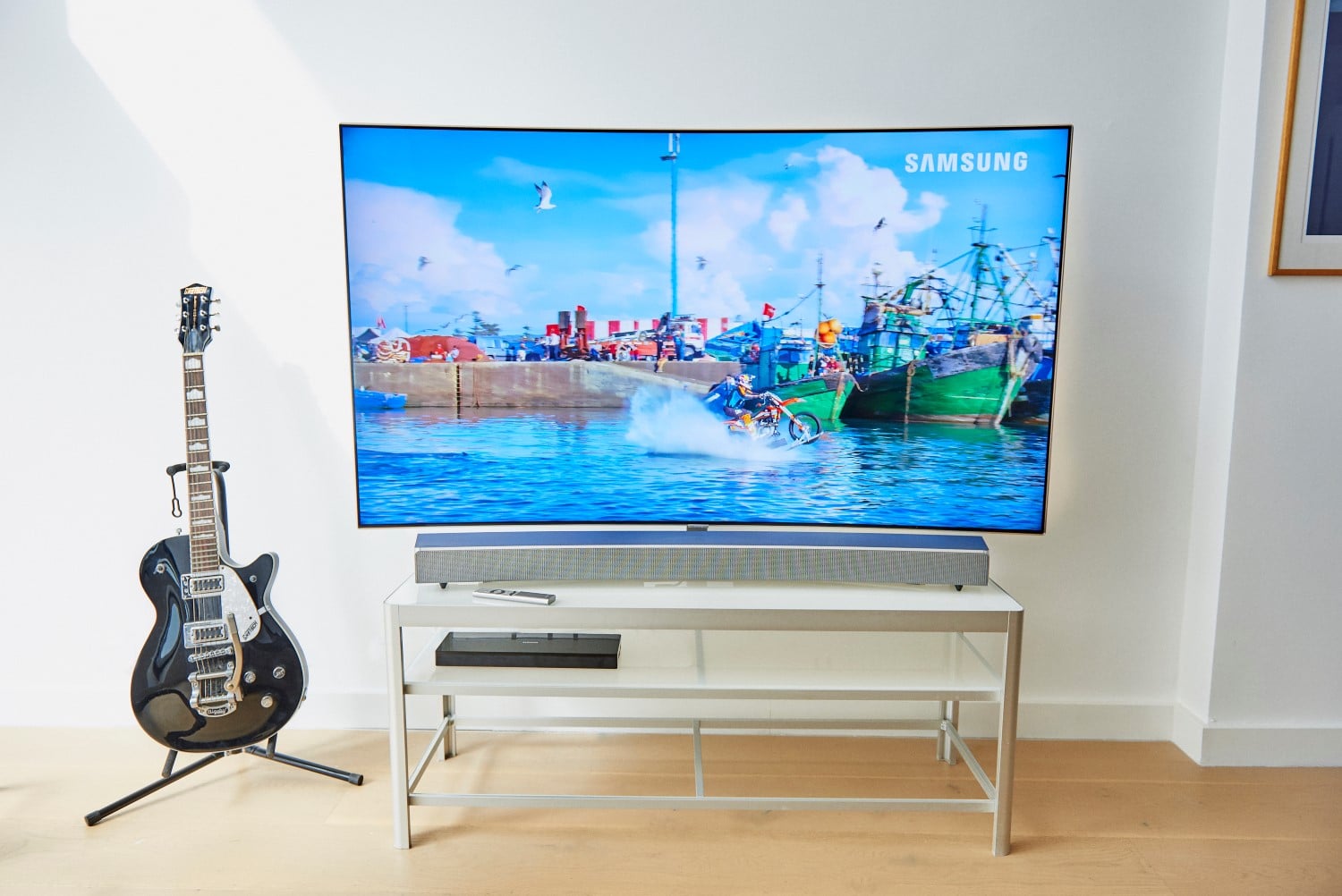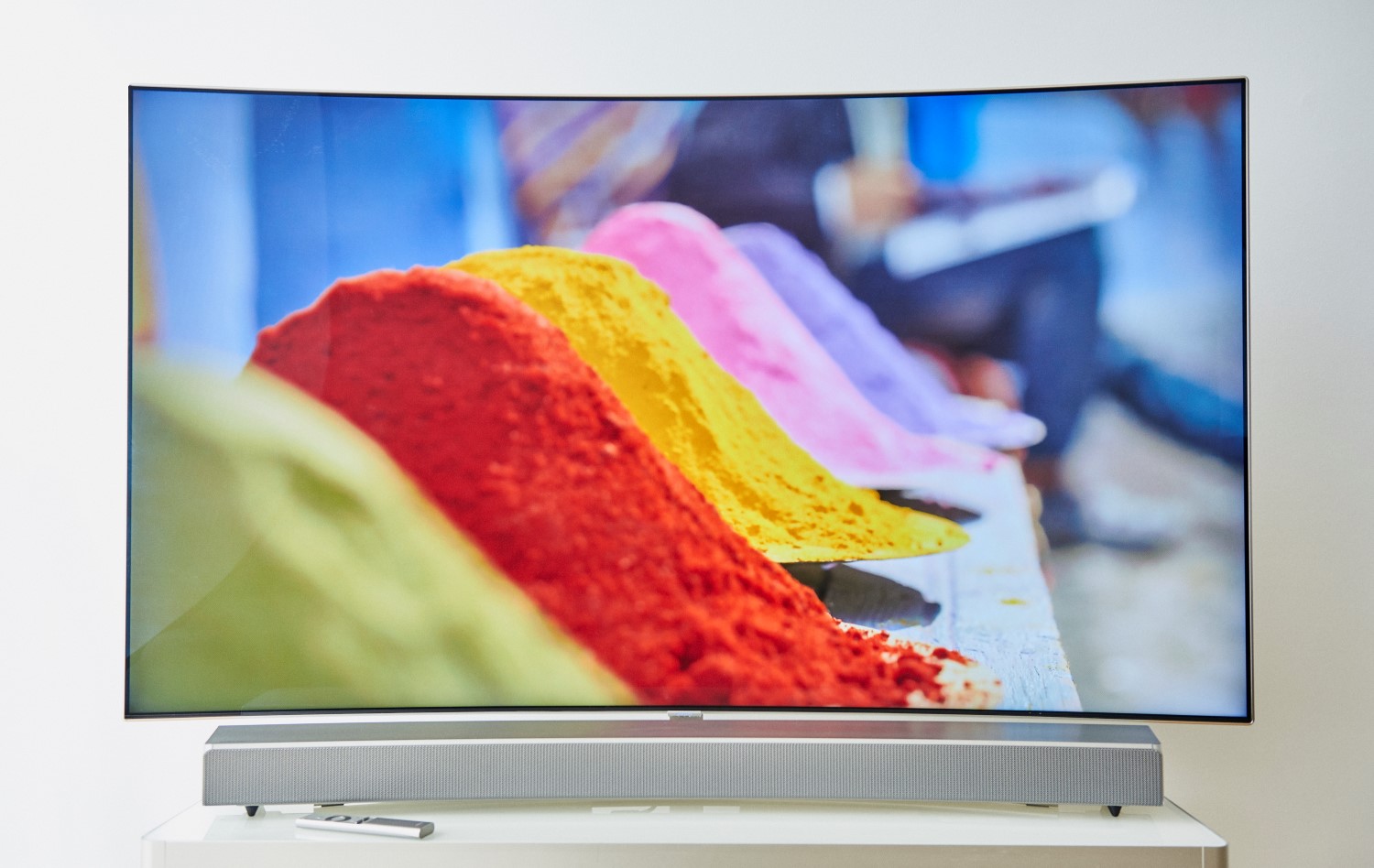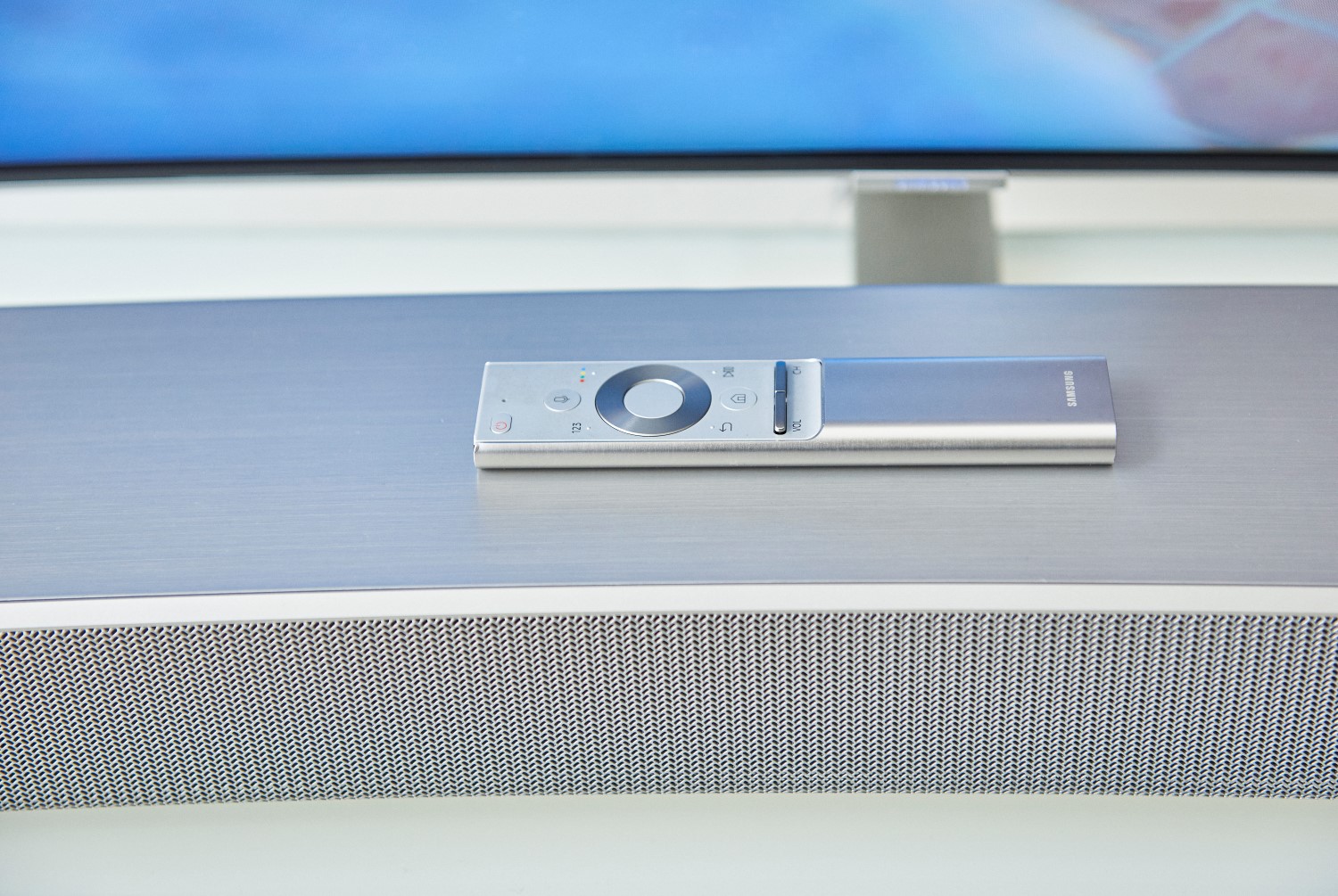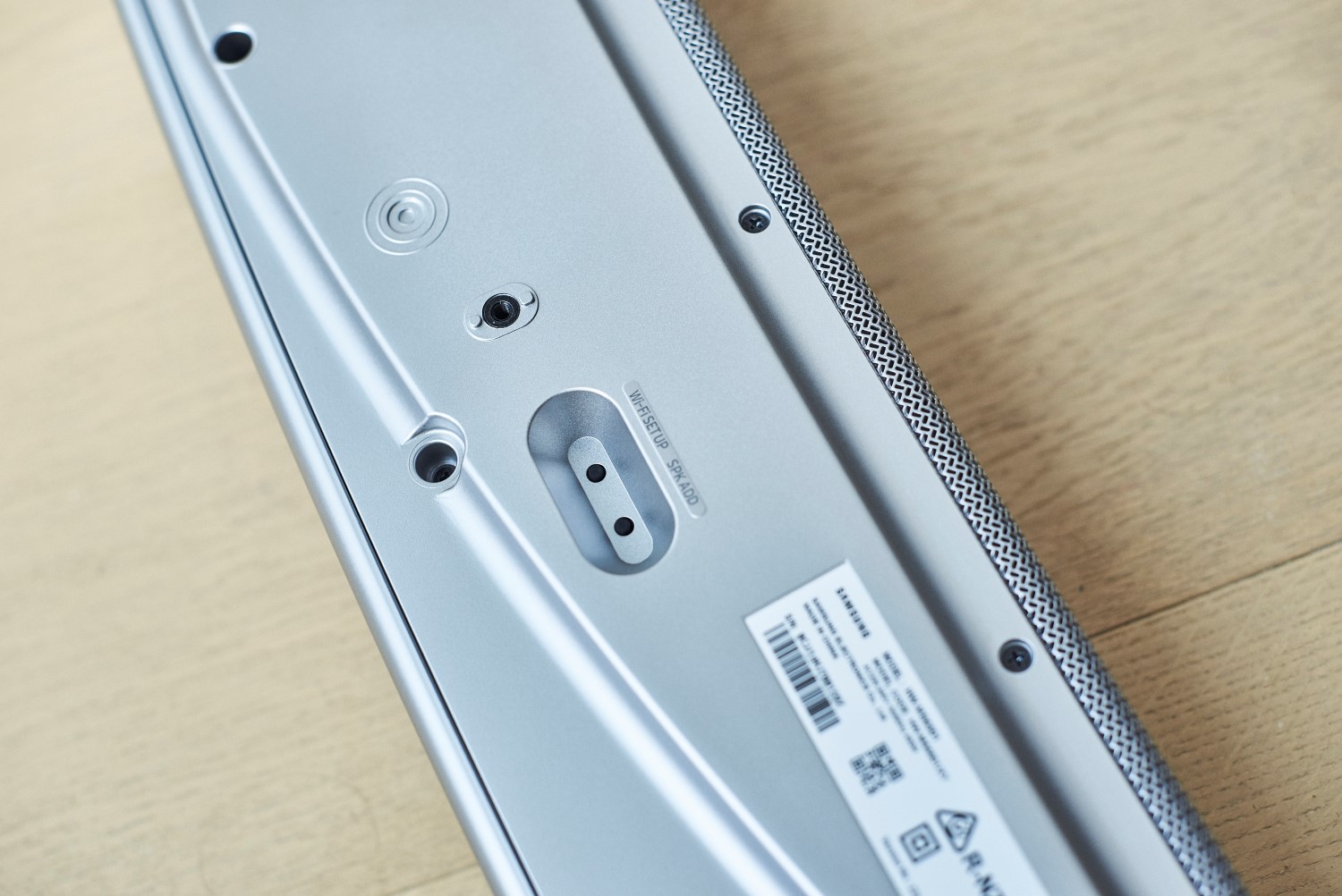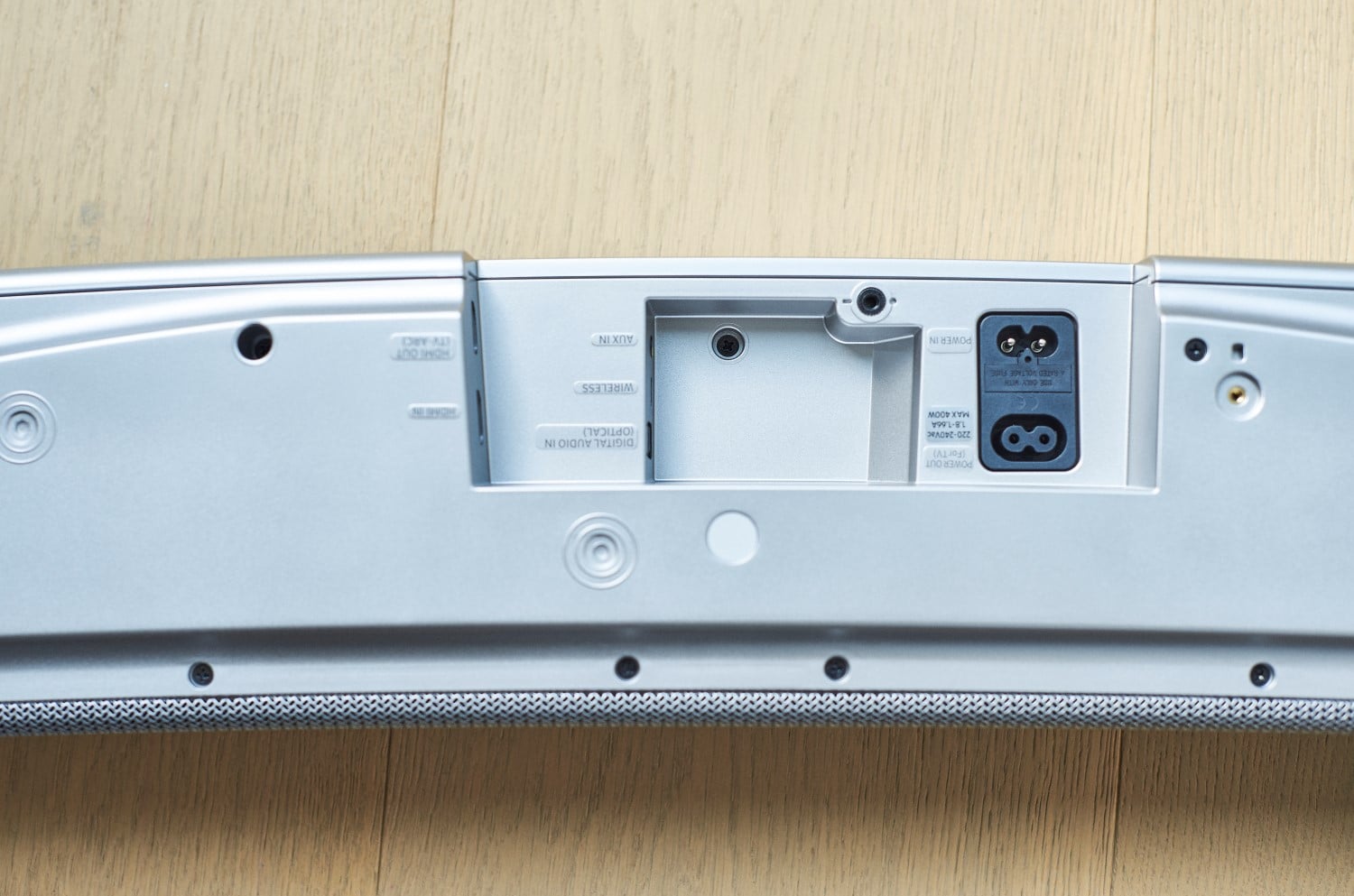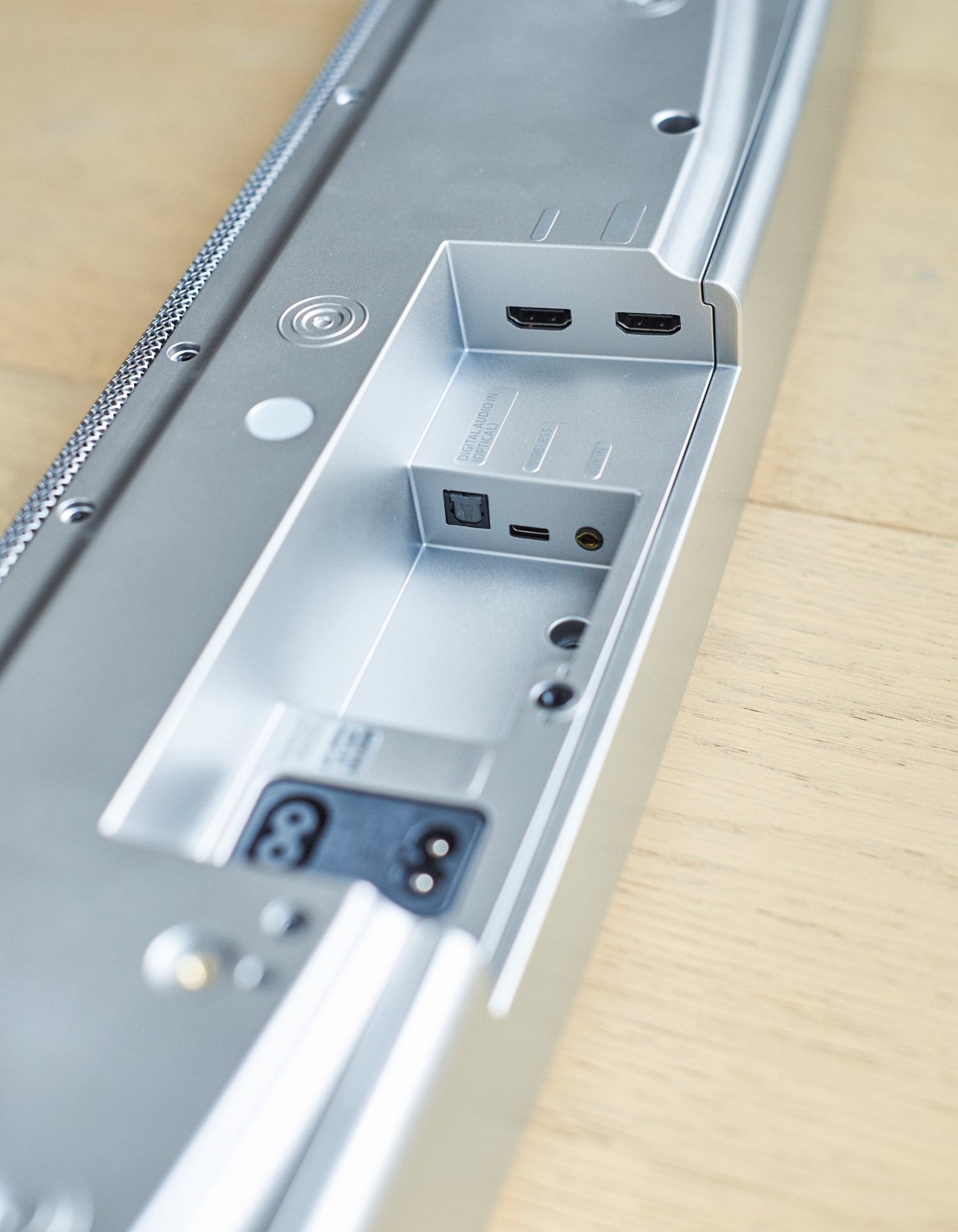 Have you subscribed to Man of Many? You can also follow us on Facebook, Twitter, Instagram, and YouTube.