Samsung's Prototype Dog-Bot is a Bit Creepy
It needs to be said upfront that robots aren't expected to look exactly like what they are named for. That being said, the Samsung Prototype Dog-Bot is a bit creepy even by those standards. The robotic dog has a "skin" on it, so the body actually starts to look like its canine source material, with four legs and what could easily pass as a rib cage and muscular structure on the bones of the legs. There isn't a tail, but there are enough bob-tail dogs out there that this can be excused away. Nothing creepy so far, right? The creepy part is the lack of head. Samsung's prototype really looks like a headless dog.
You'll also like:
Keysmart Max Organises and Tracks Your Keys
DJI's Mavic Air 2 Improves Camera, Tracking and Flight Time
Dyson CoVent Ventilator Uses Vacuum Cleaner Technology to Fight COVID-19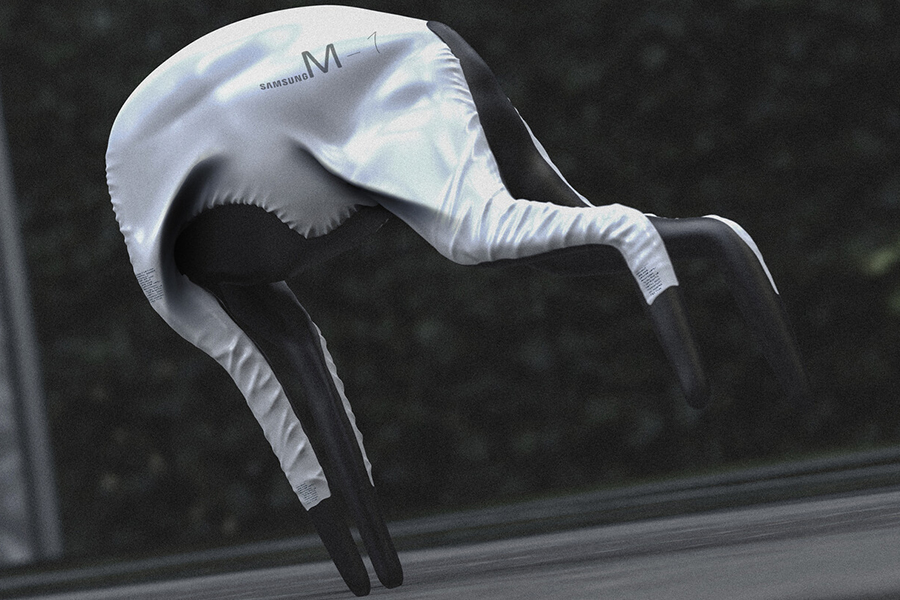 Designed by Gaetano de Cicco from Naples, Italy, the dog has many similarities with Boston Dynamics' Spot and Sony's Aibo. Where the head would be on a real dog, Samsung has put in a screen that can express emotion and communicate. The bot stands on four legs and relies on AI computing to be fully autonomous. The aforementioned skin is a weather-resistant elastic material. Where many other robot concepts are designed to make it easier to build an emotional connection with the robot, this robot has a much more serious purpose—one that still lies well within the idea of being a dog-bot. The robot is conceived as being a watchdog of sorts. It's meant to be kept outside where it can patrol grounds and identify intruders or other threats. The renderings actually show the dog-bots chasing a ball, so you can visualize it chasing down a trespasser if needed, or playing a game of fetch (though how it's going to return the ball to you is a bit of a mystery).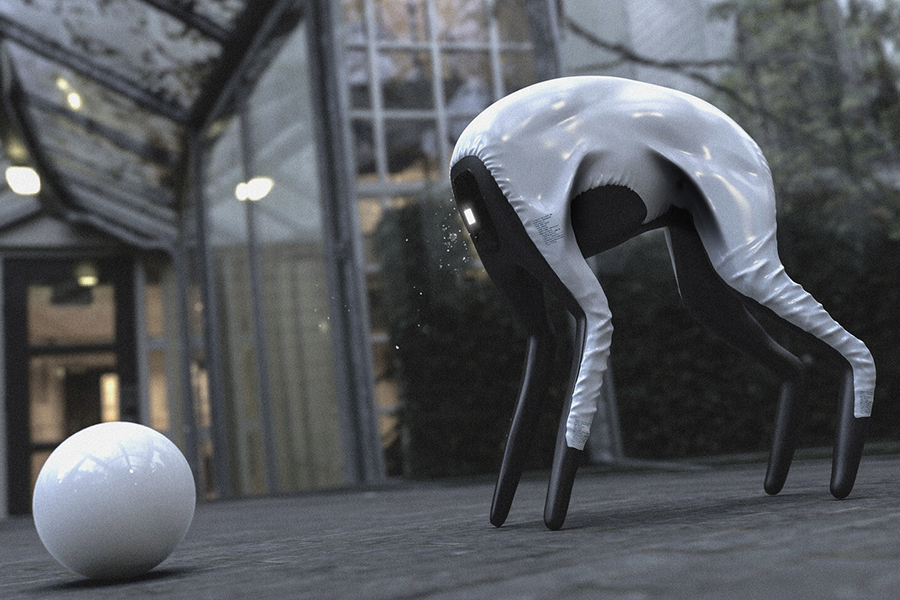 With the advances in artificial intelligence and robotics continuing to grow, it won't be long before man's best friend needs a charging station instead of a food dish and daily walks. That is if you can get past the creepiness of the missing head.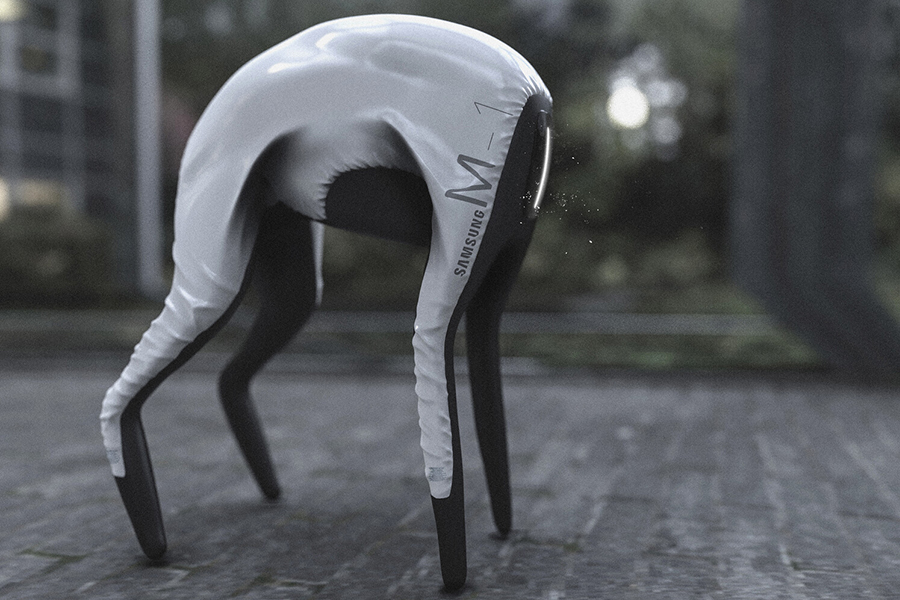 You'll also like:
Here's Why Beats Studio Buds are Everywhere
DJI's Mavic Air 2 Improves Camera, Tracking and Flight Time
Dyson CoVent Ventilator Uses Vacuum Cleaner Technology to Fight COVID-19