Score 88% Off a PureVPN Plan this Black Friday
In Partnership with PureVPN
Black Friday sales provide great opportunities to get Christmas shopping done cheap, but they're also the ideal time to level-up your internet security with a VPN.
This Black Friday, leading provider PureVPN drops huge savings on its range of plans with up to 88% off the regular price. That's up to two whole years of protection for just U.S. $1.99 per month.
For an extra 10% use discount code manofmany10 
A VPN is the easiest thing the average person can do to improve online security. With a VPN, you can guard online activity across public networks, remain free from Cookies and geo-tracking and gain access to a world of region-specific entertainment.
We're talking about the ability to unblock U.S. Netflix and Hulu from anywhere in the world, plus exclusive sports like the F1, UFC and the UEFA—all the events that local broadcasters don't show.
PureVPN ensures internet security and anonymity at all times, thanks to its self-managed constellation of 6500+ servers located across more than 70 countries. Your IP address is masked, and their encryption technology makes data incomprehensible to anyone snooping over public WiFi. So you won't leave any digital breadcrumbs.
A PureVPN subscription is compatible with Google Chrome, iOS, Android, Windows, Firefox and even Apple devices running the latest M1 Chip. That's VPN access from the TV, desktop, laptop, smartphone and tablet. Plus, one PureVPN plan allows you to connect up to ten devices simultaneously—all for just $1.99 per month.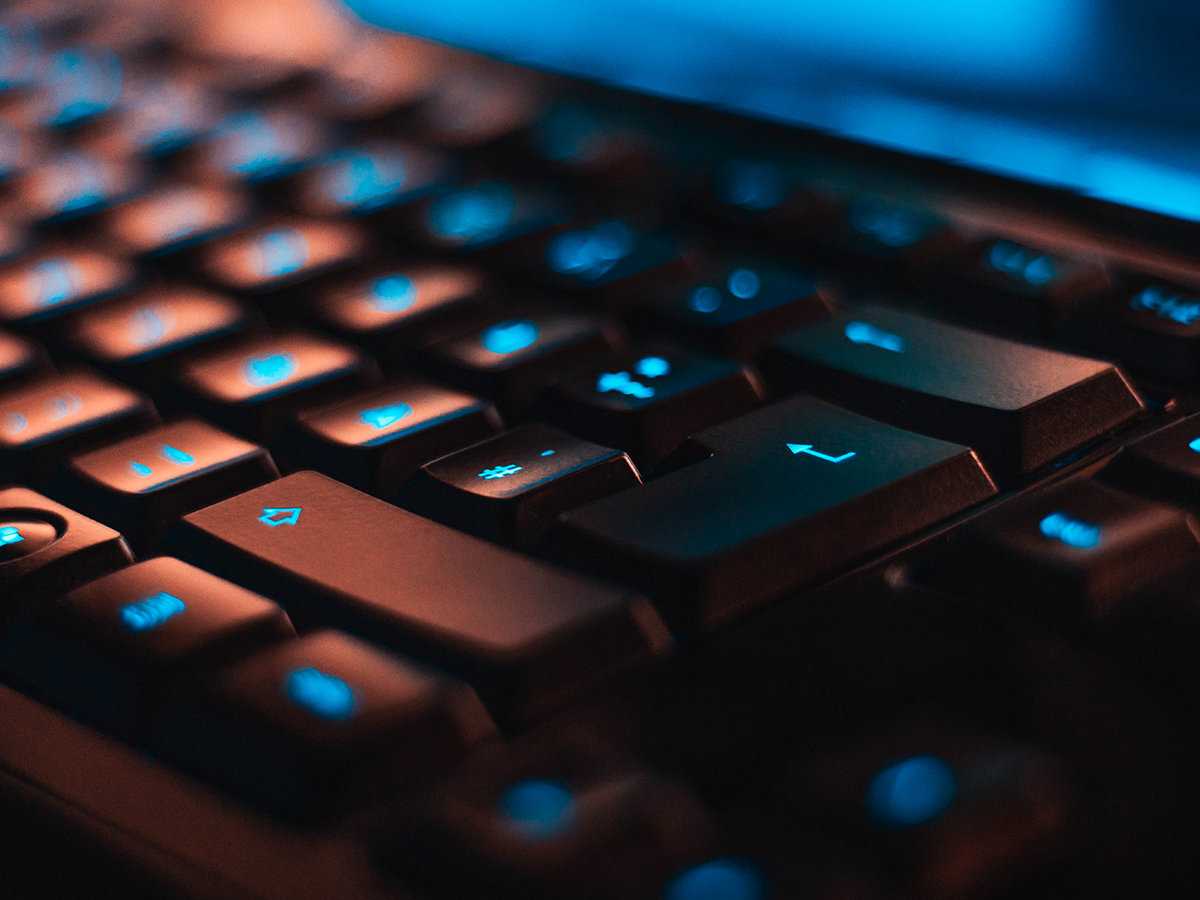 PureVPN operates out of the British Virgin Islands and has an always-on auditing relationship with the leading firm KPMG. This first-of-its-kind relationship means the VPN provider can be surprise-audited at any time and be checked for storing users logs. This is just part of PureVPN's commitment to maintaining your privacy.
And in the off-chance that something did go wrong, a built-in fail switch instantly cuts your internet the moment the VPN connection drops out, so you're never unprotected.
This Black Friday, sign up for a PureVPN two year plan for the low price of just $1.99 per month. That's 88% off! There's also a one year plan for 74% off the regular price, so you're guaranteed to save big during the annual sales.
For an additional 10% use the code manofmany10