Shonduras' YouTube Gear and Camera Setup
His name is Shaun Todd McBride, but you know him as Shonduras. Thanks to his infectious personality, a huge presence on Snapchat and frequent collaborations with Casey Neistat, Shonduras' YouTube channel has earned over a million followers and counting. Accordingly, Shonduras' YouTube gear and camera setup is nothing to scoff at. How do we know? Because we took a peek behind the curtain to see for ourselves. If you're equally as curious as to what kind of tech Shonduras is packing, look no further than the list below. Presenting Shonduras' YouTube Gear and Camera Setup.
You might also like:
Shop Logan Paul's Vlog Camera, Merch & Gear
Vlog Like a Pro – Casey Neistat's Camera Gear and Setup
Geared Up – MKBHD's Desk Setup & Gear
PewDiePie's Camera, Desk Setup & Gear Behind all that Money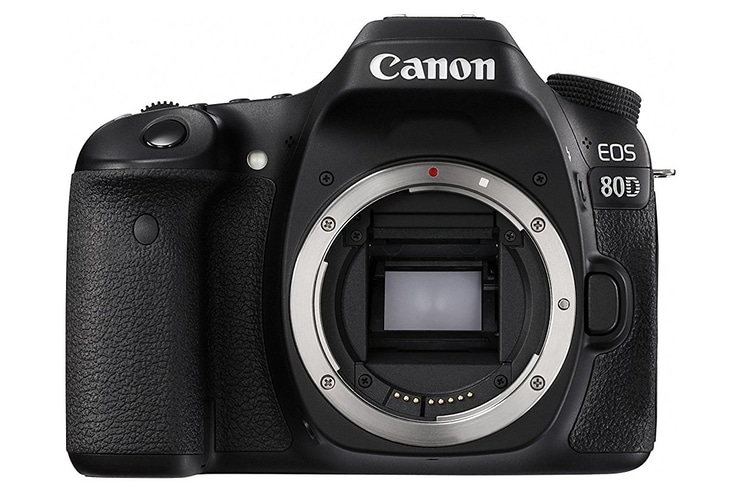 Canon EOS 80D Digital SLR Camera
As Shonduras' camera of choice, the Canon EOS 80D Digital SLR is smart, nimble and surprisingly affordable. Expect a speed of 7fps and prime resolution by way of a 24.2 MP CMOS sensor. Meanwhile, an Intelligent Viewfinder and 45-point all cross-type AF system equates to full coverage and laser sharp autofocus.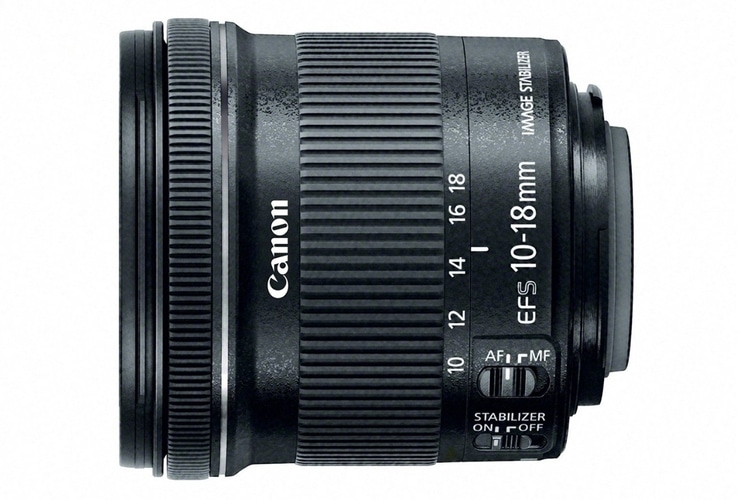 Canon EF-S 10-18mm f/4.5-5.6 IS STM Lens
When in need of trusty wide angle shots for YouTube and Snapchat, Shonduras equips his camera with a Canon EF-S 10-188mm f/4.5-5.6 IS STM Lens. The ultra wide zoom lens hosts an optical image stabiliser to ensure steadiness, and a stepping motor to eliminate noise.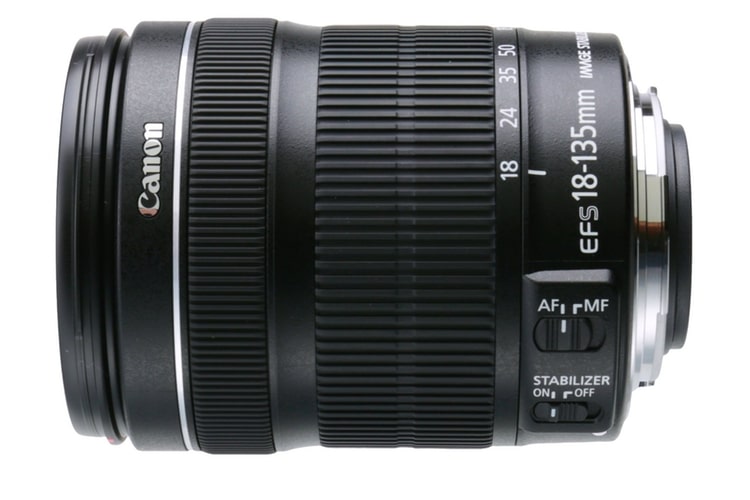 Canon EF-S 18-135mm f/3.5-5.6 IS STM Lens
Just as important as the wide angle shot is the hard zoom. For that, Shonduras employs a Canon EF-S 18-135mm f/3.5-5.6 IS STM Lens. Bolstered by image stabilisation, a 7 blade circular aperture and a state of the art inner focusing system, the lens can capture images from as near as 1.3 feet, leaving the background beautifully soft.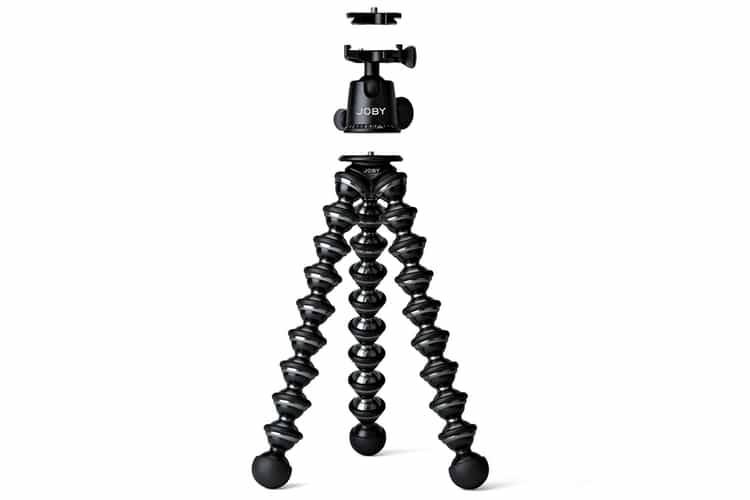 JOBY GorillaPod Focus with Ballhead X
Flexible, strong, lightweight and supremely easy to use, the JOBY GorillaPod is the tripod of choice among vloggers and videographers worldwide. Naturally, it's an essential component to the Shonduras gear setup as well. He bundles his with the Ballhead X for quick 360 degree panning and 90 degree tilting. This beautiful piece of gear is as indispensable as the camera itself, and don't kid yourself otherwise.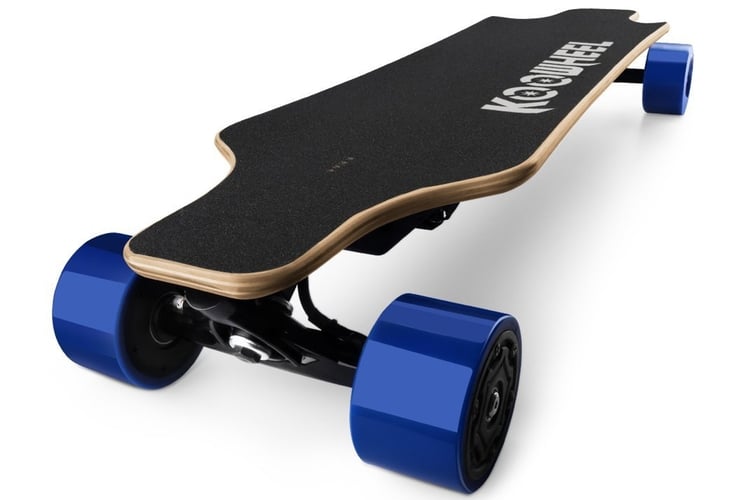 Koowheel Electric Skateboard
As a jack of all trades on YouTube, Shonduras frequently posts product and gadget reviews to an audience of millions. Hence, if he includes the Koowheel Electric Skateboard in his personal stash, odds are it's a damn great product. Made of 7-ply Canadian Maple Wood, the board employs a dual brush hub motor and temperature control mainboard to deliver a smooth and stable ride.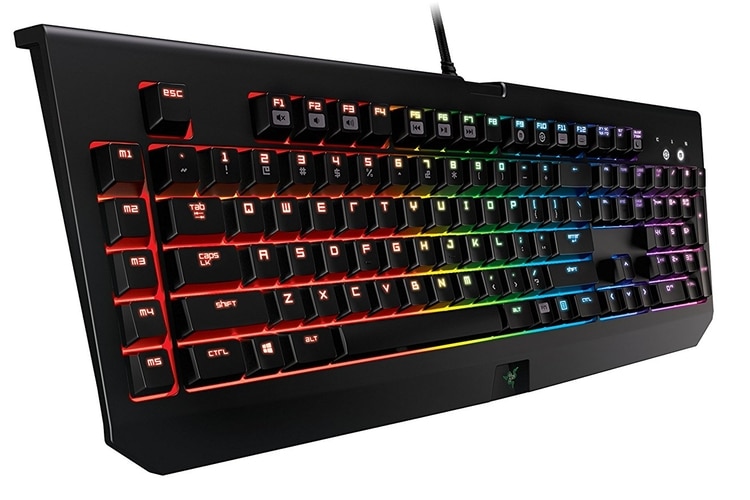 Razer BlackWidow Chroma Keyboard
You're not a true Internet rock star if you don't have a sweet keyboard in your arsenal of gear. Shonduras knows as much and therefore makes the Razer BlackWidow Chroma his go-to backlit keyboard. Beautiful and durable, the BlackWidow Chroma includes the award-winning Razer Green Switch with tactile bump and audible click designed specifically for gamers.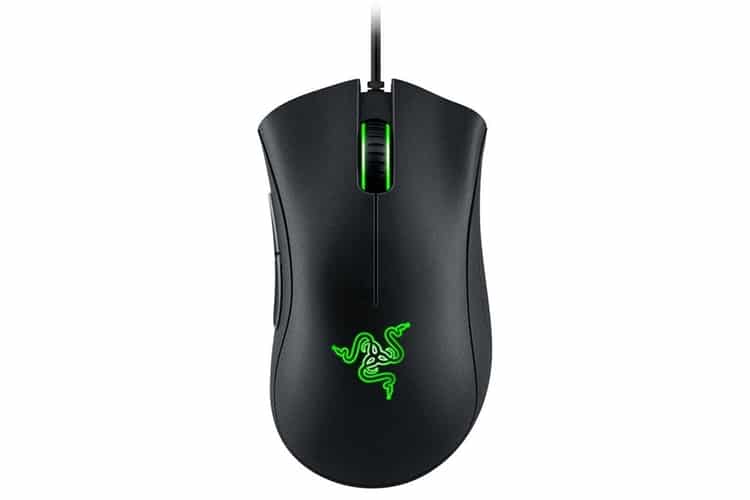 Razer DeathAdder Chroma Mouse
Shonduras couples his killer keyboard with an equally awesome mouse from the same brand. With its optimised sensors and sleek, ergonomic design, the Razer DeathAdder Chroma smokes the competition in speed and precision. Giving the mouse some true gamer appeal is the ability to track Z-axis down to 1mm on the majority of surfaces, including glass–ideal for those who want the tracking to stop the second they lift their mouse. Rounding out the clicker's bevy of charms is the choice of 16.8 million customisable colour options.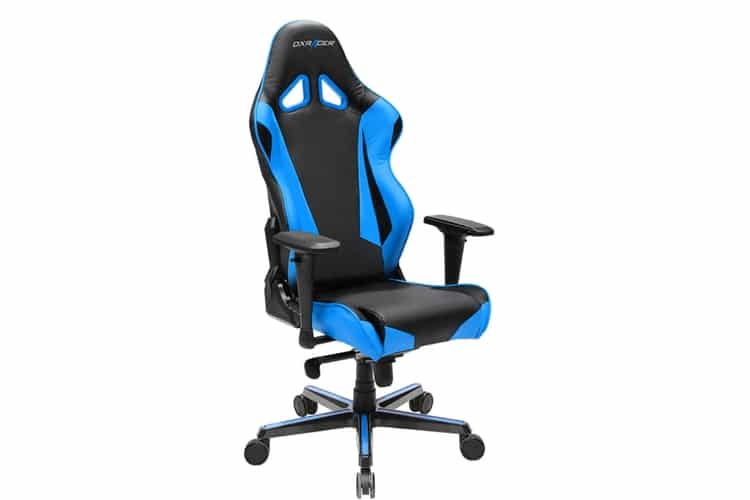 DXRacer Chairs
True to their name, DXRacer Chairs pack the kind of steadfast specs that sound like something out of a motor show. We're talking 3D straight arms, a tilt mechanism and an inlaid colour bar base. That's paired with high density foam filling on the inside along with carbon look vinyl and polyurethane leather on the outside. The result is pure comfort and the perfect amount of agility. Shonduras accepts nothing less. Nor should you.
You might also like:
Shop Logan Paul's Vlog Camera, Merch & Gear
Vlog Like a Pro – Casey Neistat's Camera Gear and Setup
Geared Up – MKBHD's Desk Setup & Gear
PewDiePie's Camera, Desk Setup & Gear Behind all that Money