$4,000 Huawei Mate Xs Foldable Smartphone Launches Down Under
Australia is about to cop a new foldable phone, and it's got a name we are nationally obliged to love. Featuring an 8" foldable full-view display, the Huawei Mate Xs is the latest luxury smartphone from the Chinese-based company. The display folds outwards thanks to its Falcon Wing design, which is made up of over 100 interlocking parts. According to the brand, the result is a seamless user experience that can be folded and scaled down to just 11mm thick, making it slim enough to fit easily into any pocket or bag. But the Huawei Mate Xs doesn't skip on the power either.
You'll also like:
Huawei's Best-Selling Smartwatch Scores a Face Lift
The Camera on Huawei's P30 Smartphone is a Marvel
Samsung Takes on Motorola with the Z-Flip Folding Phone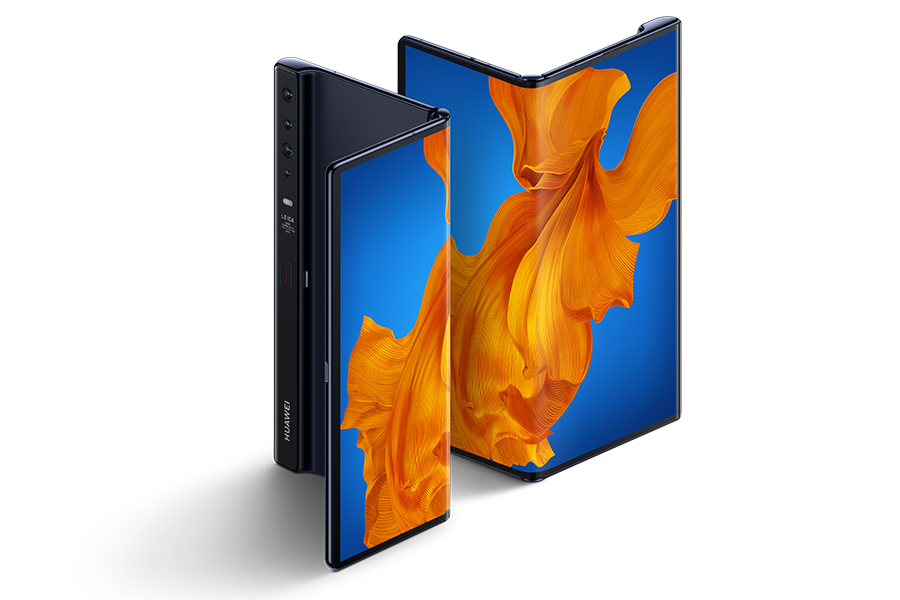 Once unfolded, the Huawei Mate Xs becomes an 8" tablet for both work and play. The brand claims that the Aerospace Flex Display Film is 80 per cent more durable than a single layer design of gold film and doesn't compromise the display. The foldable display is manufactured using a Huawei-pioneered technique adhering two layers of aerospace-grade polyimide with an optically clear adhesive.
Under the hood, the smartphone boasts Huawei's new single Kirin 990 Flagship 5G chip, which can power both 4G & 5G. Huawei also revealed that the new Mate Xs has bumped up CPU and GPU capabilities, in tandem with a newly upgraded battery that reportedly allows you a full day's gameplay.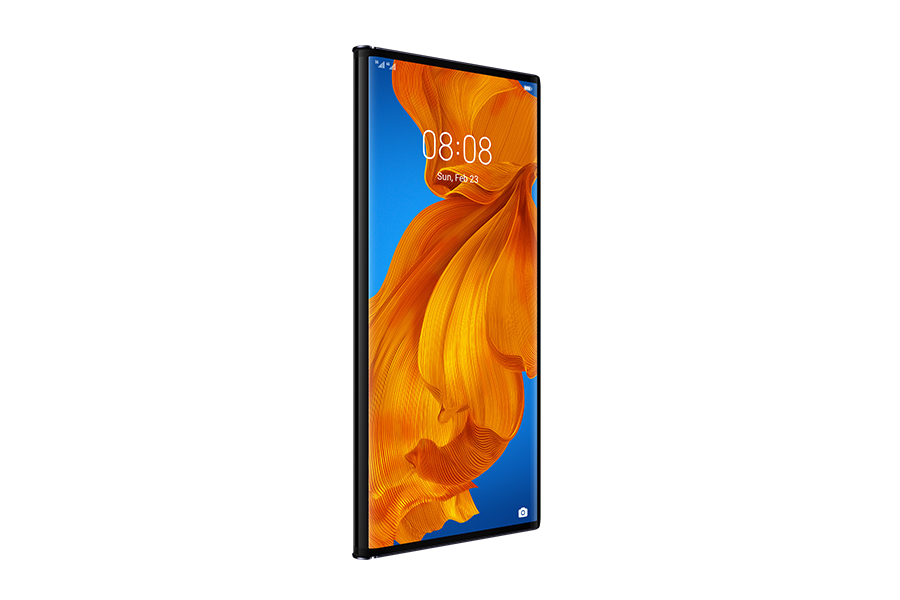 But we all know that GPU doesn't sell phones, cameras do and it's seems Huawei knows it too. The Huawei Mate Xs comes with a SuperSensing 40MP Leica quad-camera that is designed to capture images in any light, with a little help from the 16MP ultra-wide angle camera (f/2.2), 8MP telephoto camera (f/2.4, OIS) and 3D Depth Sensing Camera. What's more, it's protrait functionality alsogot an upgrade. Huawei is introducing 'mirror-shooting' on the Mate Xs, where the subject of the photo can see themselves on the screen and can adjust angles, positioning in real-time.
The Mate Xs is priced at a cool $3,999 and will hit Aussie shores on April 9, but pre-orders for the new Huawei foldable phone will kick off on March 14 at JB Hi-Fi and Mobileciti. The brand is also offering a complimentary envelope leather case for anyone who picks up the new addition.
Huawei Mate Xs Specs:
Height: Unfolded: 161.3mm, Folded: 161.3mm
Width: Unfolded:146.2mm, Folded: 78.5mm
Depth: Unfolded 11mm (grip side), 5.4mm (other side), Folded: 11mm
Weight: Approximately 300g
Colour: Interstellar Blue
Display: OLED, 16.7 million
Resolution Unfolded: 2480*2200
Resolution Folded Main Screen: 2480 x 1148, Secondary screen: 2480 x 892
Processor: HUAWEI Kirin 990 5G
Storage: 8 GB RAM+512 GB ROM
OS: EMUI 10.0.1 (based on Android 10)*
Main Camera: 40MP Wide Angle Lens, f/1.8 with AIS
Second Main Camera: 16MP Ultra Wide Angle Lens, f/2.2 with AIS
Telephoto Camera: 8MP Lens, f/2.4 with OIS (Optical Image Stabilization)
Depth Camera: HUAWEI Time-of-Flight (TOF) Camera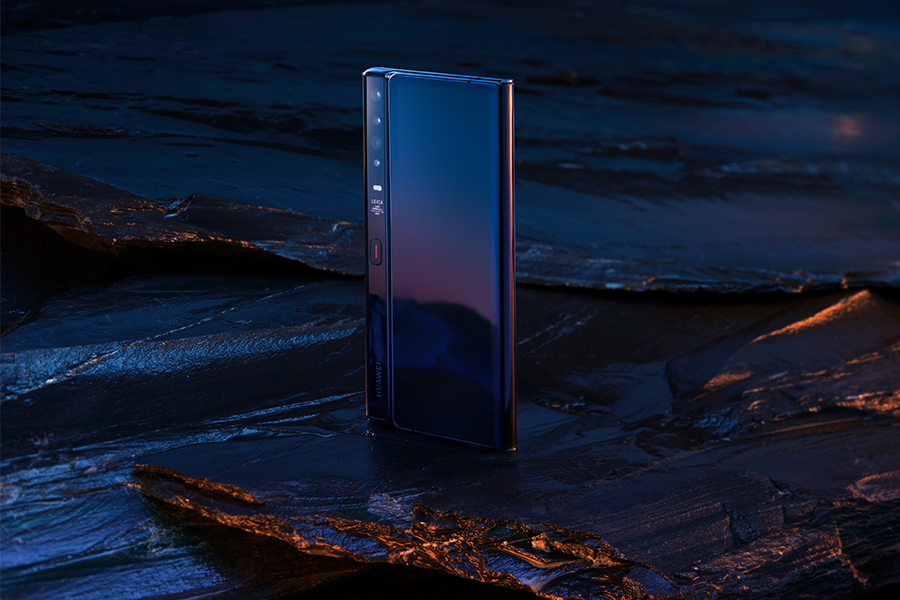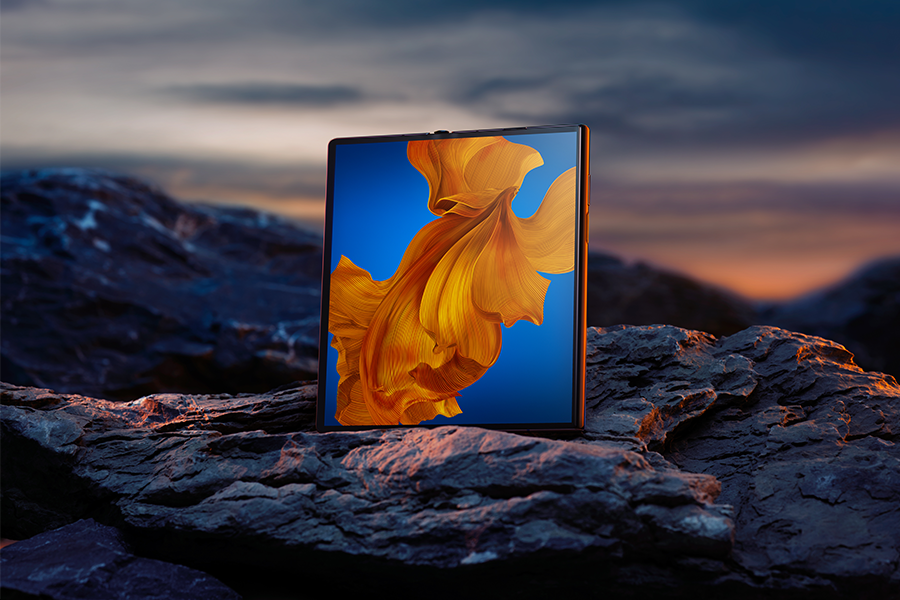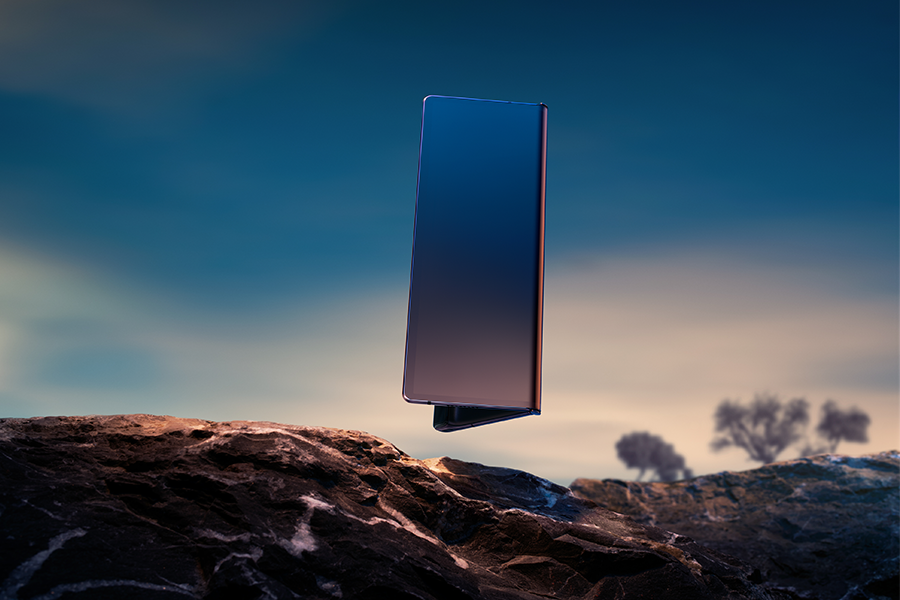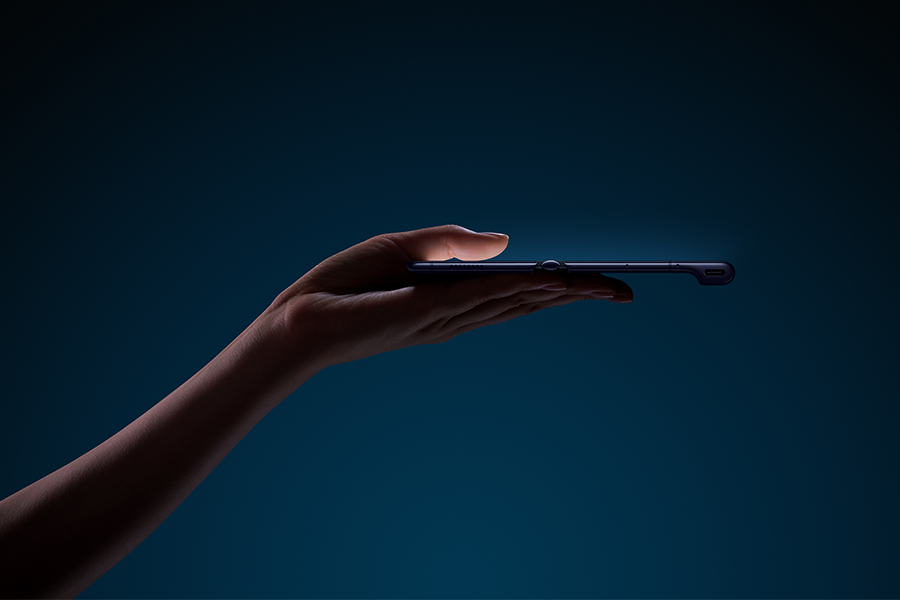 You'll also like:
Huawei's Best-Selling Smartwatch Scores a Face Lift
The Camera on Huawei's P30 Smartphone is a Marvel
Samsung Takes on Motorola with the Z-Flip Folding Phone