Land Rover Explore R is a Smartphone Inspired By the Defender
The Land Rover Defender has an established reputation for being tough, so when Land Rover decided to jump into the smartphone market, the phone had to be worthy of the name. The original version was already worthy of the title "toughest phone in the world," and now Land Rover is building on that platform for an even more durable, functional, and reliable phone, the Explore R.
You'll also like:
Samsung Galaxy S20 FE Makes Flagship Tech Slightly More Affordable
LG Wing Smartphone Hides a Second Screen in Plain Sight
Samsung's Insane Galaxy Z Fold 2 and Flip 5G Smartphones Unfurled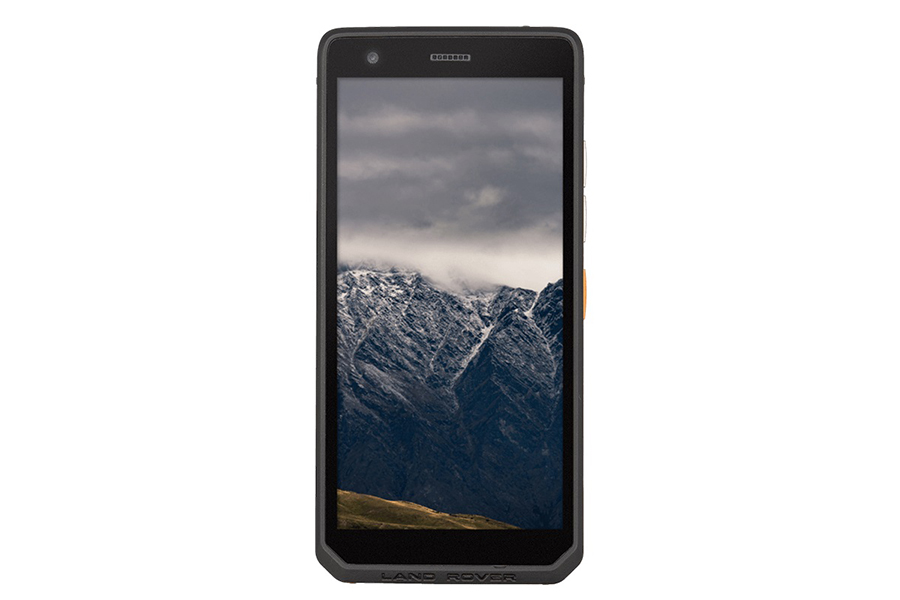 Just claiming the title of the toughest phone in the world is pointless if you can't back it up. The Explore R has been subjected to plenty of tests to prove that it is exactly what it says it is. The phone has been through more tests than you can imagine, and it's bested them all. Those tests include multiple and repeated drops from 1.8 meters as well as water submersion up to 1.5 metres for 35 minutes. The Explore R has an IP68 rating, and it's MIL SPEC 810H protected. It is fully water, dust, and sand proof. It's 3,100mAh battery provides over 1.5 days of battery life with medium to heavy use. The glass is Corning Gorilla Glass 6, which offers better visibility without scrimping on the protective qualities.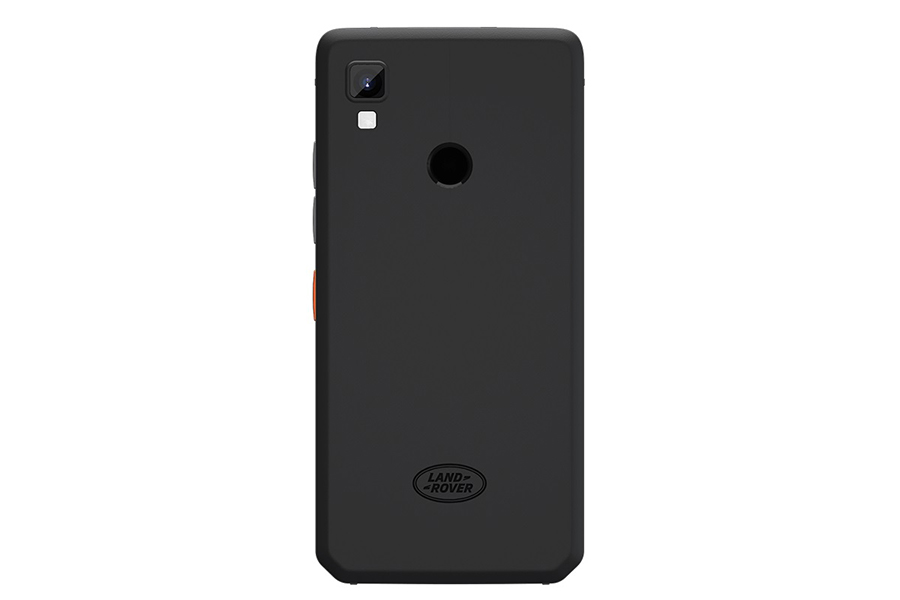 The Land Rover Explore R smartphone runs on Android 9 with upgrade to 10. Memory comes in 4GB of RAM and 64GB of ROM, and you can expand the memory with a microSD card. The back of the phone features a 12Mp Sony dual pixel camera and the front has an 8MP camera. The Dashboard app lets you customize live updates while you're participating in outdoor activities, providing information on location, weather, and sea conditions.
You can also easily access other tools like the altimeter, flashlight, GPS, compass, and location sharing. Land Rover also partnered with Ordnance Survey in the UK for detailed topographical mapping. Not only is this phone physically ready for any adventure, it's also totally prepared to support you on those adventures with plenty of tools. You can get the Land Rover Explore R smartphone directly from Land Rover for £399 GBP.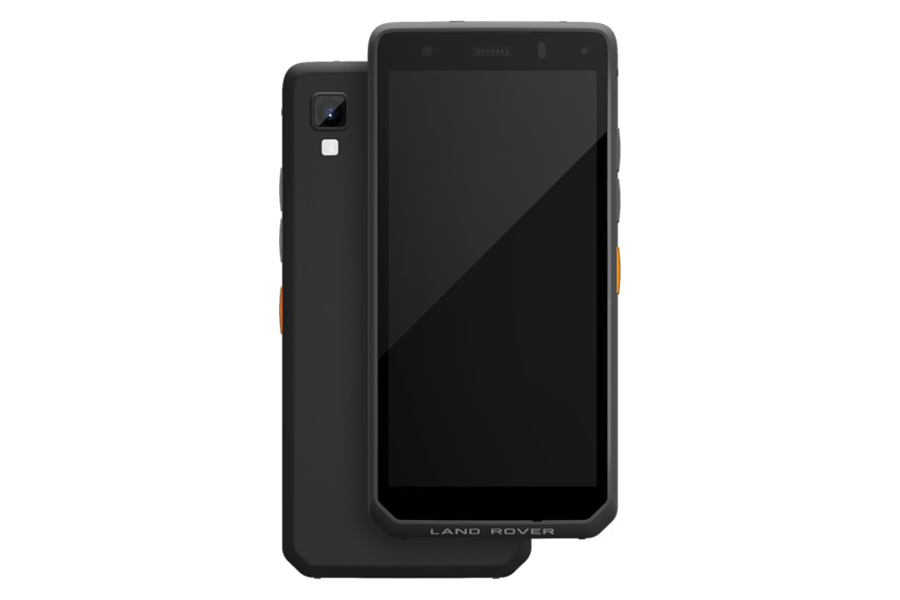 You'll also like:
Samsung Galaxy S20 FE Makes Flagship Tech Slightly More Affordable
LG Wing Smartphone Hides a Second Screen in Plain Sight
Samsung's Insane Galaxy Z Fold 2 and Flip 5G Smartphones Unfurled