LG Introduces a Touch of Style with Velvet
When you talk about style, there are not many options for phones. Certainly, there are phones that look good, but for the most part, this industry is more function than it is form. LG is taking a swipe at changing that approach, creating the LG Velvet with an emphasis on design.
You'll also like:
ASUS ROG Phone 3 Sets New Standards in Mobile Gaming
Samsung Galaxy Note20 Ultra Price, Specs, Release Date Revealed
Apple Unveils Fastest and Most Powerful iMac Ever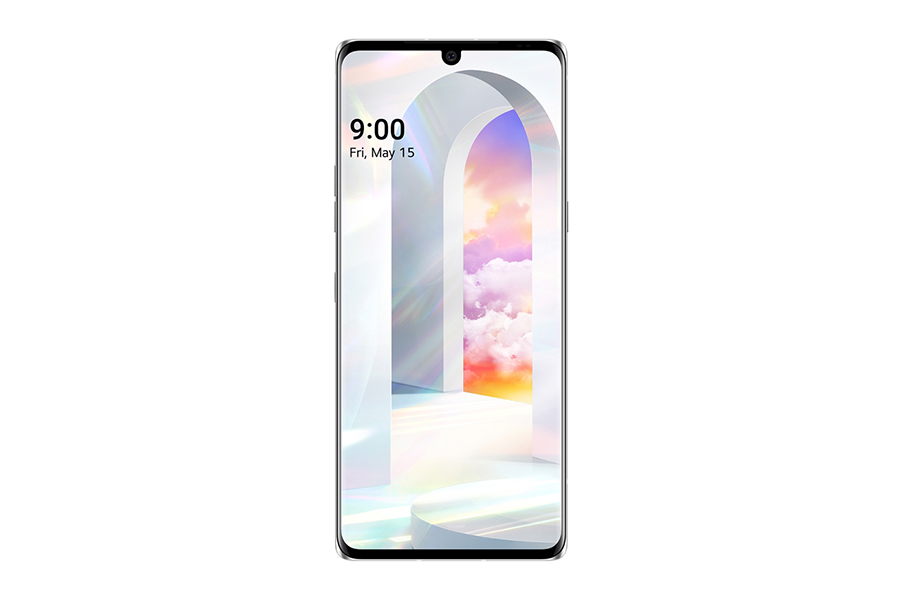 This is a big change for LG. For years, the tech company has offered only small changes in its design, with each generation of its phone very closely resembling the previous. Their focus has instead been on performance, and while there is more attention being paid to design with Velvet, performance is still a major factor. The phone features a 6.8-inch Full HD+ screen with a 20.5:9 aspect ratio. Velvet makes use of Teardrop P-OLED and has a 60Hz refresh rate with an optical in-screen fingerprint reader. The phone measures 167.2 x 74.1 x 7.9 mm and weighs only 180g. It also has an IP68 water and dust resistance rating. Velvet connects to the 5G network, letting you enjoy super-fast downloading and is powered by a Qualcomm Snapdragon. Finally, the 4,300mAh battery cell provides plenty of power to keep using the phone for hours.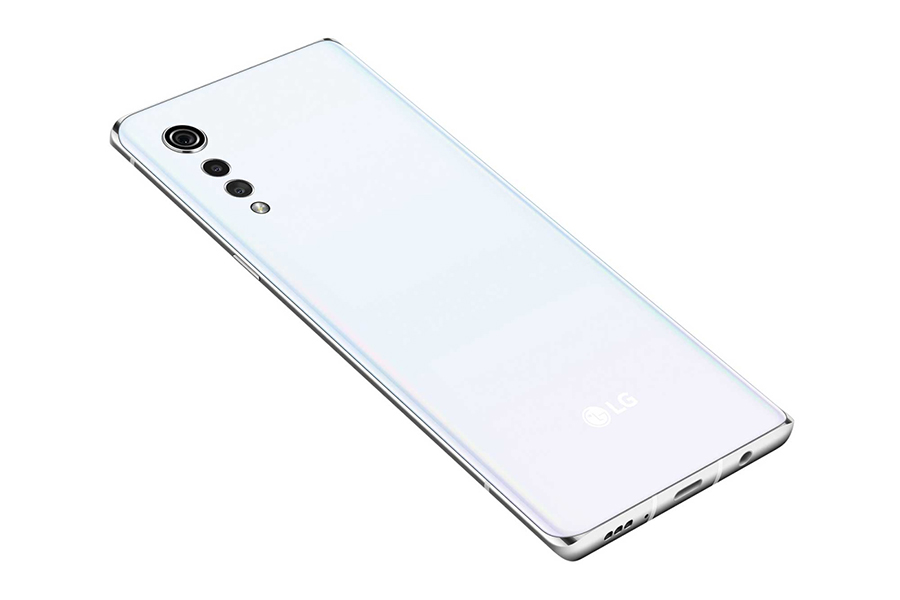 The differences really start showing up in the design. Let's start with the back, which is actually pretty minimalistic when you consider it. What makes the back special, however, is the inclusion of colourful Gorilla Glass that shifts colour with the light. The camera array is also new, featuring three camera sensors on the back (there's also a selfie camera on the front). The main rear camera is a 48MP high resolution with plenty of zoom. Velvet also comes with Voice Bokeh, so if you're recording video, you'll be able to get better voice thanks to its noise recognition. You can also take more notes with Velvet as it is compatible with the Wacom Stylus Pen.
There's plenty to appreciate about LG's new Velvet, whether that be its form or its function. Priced at $599.99, you'll get real value out of both.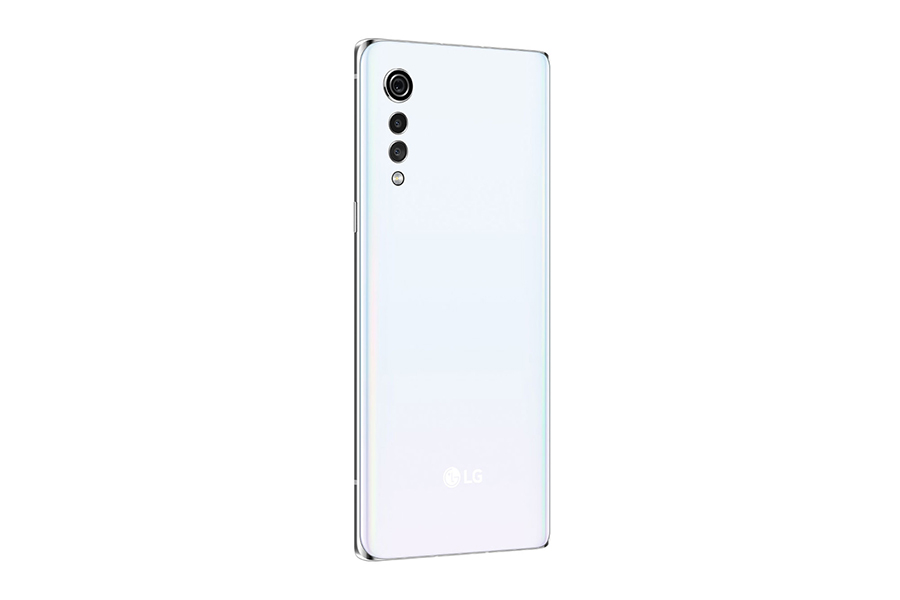 You'll also like:
ASUS ROG Phone 3 Sets New Standards in Mobile Gaming
Samsung Galaxy Note20 Ultra Price, Specs, Release Date Revealed
Apple Unveils Fastest and Most Powerful iMac Ever