MAISON de SABRE Has Your New iPhone 12 Covered in Leather
An iconic phone with a unique pedigree deserves a signature silhouette with an equally iconic status. With iPhone 12 deliveries sold out pretty much everywhere, MAISON de SABRE is eagerly waiting to wrap up your shiny new Apple smartphone in a hand-crafted premium top grain Australian leather case. You don't want to break your new toy, do you?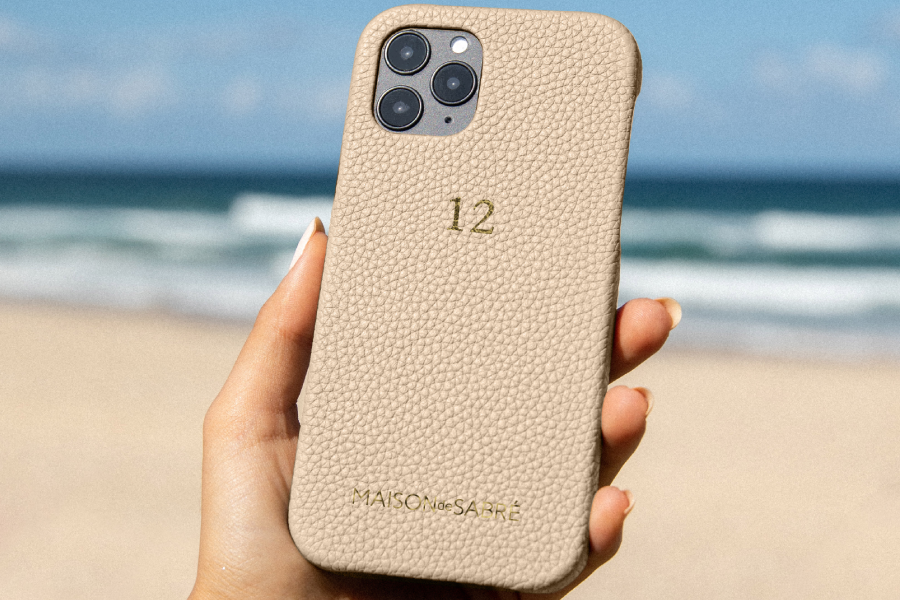 Clearly the most sought-after case for any smartphone, the MAISON de SABRE leather phone cover features its signature protective edge design, wrapping securely around your device, enhance both durability and sex appeal. Whether it be in your jacket pocket or constantly in your hand at the dinner table, the phone case protects.
Refreshed for the latest lineup of Apple smartphones, from the Pro to the mini, MAISON de SABRE has a case for your new iPhone, including the brand new hero hue: Coral Pink. Available exclusively to the iPhone 12 series, it's a colour that ignites all manner of creative exploits, inspiring a glass half full mentality and an optimistic paradigm to daily endeavors. Coral Pink joins a selection of 12 signature inspired by nature colour palettes. Each shade crafted to express every story from Saharan Nude to Black Caviar.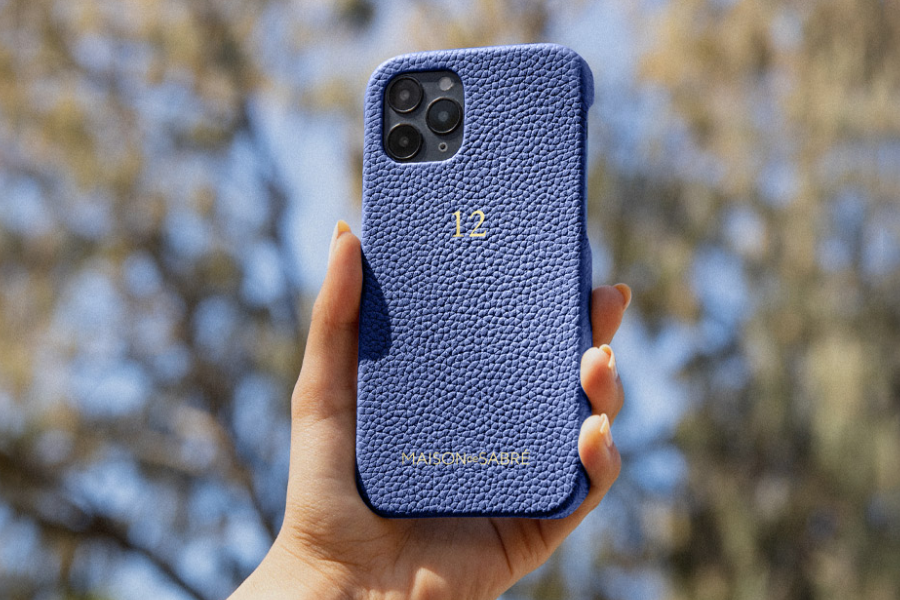 While I've yet to hold one in my hands, knowing the unparalleled quality of MAISON de SABRE, I trust them when they say this must-have style companion elevates even the simple act of texting to a daily pleasure with their iconic pebbled leather.
And as always, for that extra special personal touch, MAISON de SABRE offers complimentary monogramming in gold or silver foil, as the ultimate statement of your individuality. Never grab the wrong phone from the table again.
Enjoy free shipping with every case purchased, and if you buy 2 items you'll receive 15% off site-wide and free express shipping, for even more MAISON de SABRE Australian leather goodness. Perfect for if you're not sure whether to go for initials or your old high school nickname. Go on tiger, try em both out. "Start owning your journey through a combination of styles and colours uniquely curated by you."