5G for Under $500 – Samsung Galaxy A Series
We only just got done talking about the launch of Samsung's 2021 Neo QLED TVs and Dolby Atmos Soundbars in Australia. Then they go and unpack another parcel of awesomeness by unveiling the latest Galaxy A Series range of smartphones. Rocking three new colours and a boatload of innovative new features, it's considered the most accessible lineup of smartphone devices yet. Communicate and express yourself easier than ever before with the all-new Galaxy A32, Galaxy A32 5G, Galaxy A52, Galaxy A52 5G and Galaxy A72 from Samsung.
You'll Also Like:
Samsung's 'Blade Bezel' Laptop has a 1mm Thin OLED Screen
Samsung's New Robot Butler Pours Drinks and Does Laundry
Samsung Unveils Astonishing 110-inch MicroLED TV Worth $200,000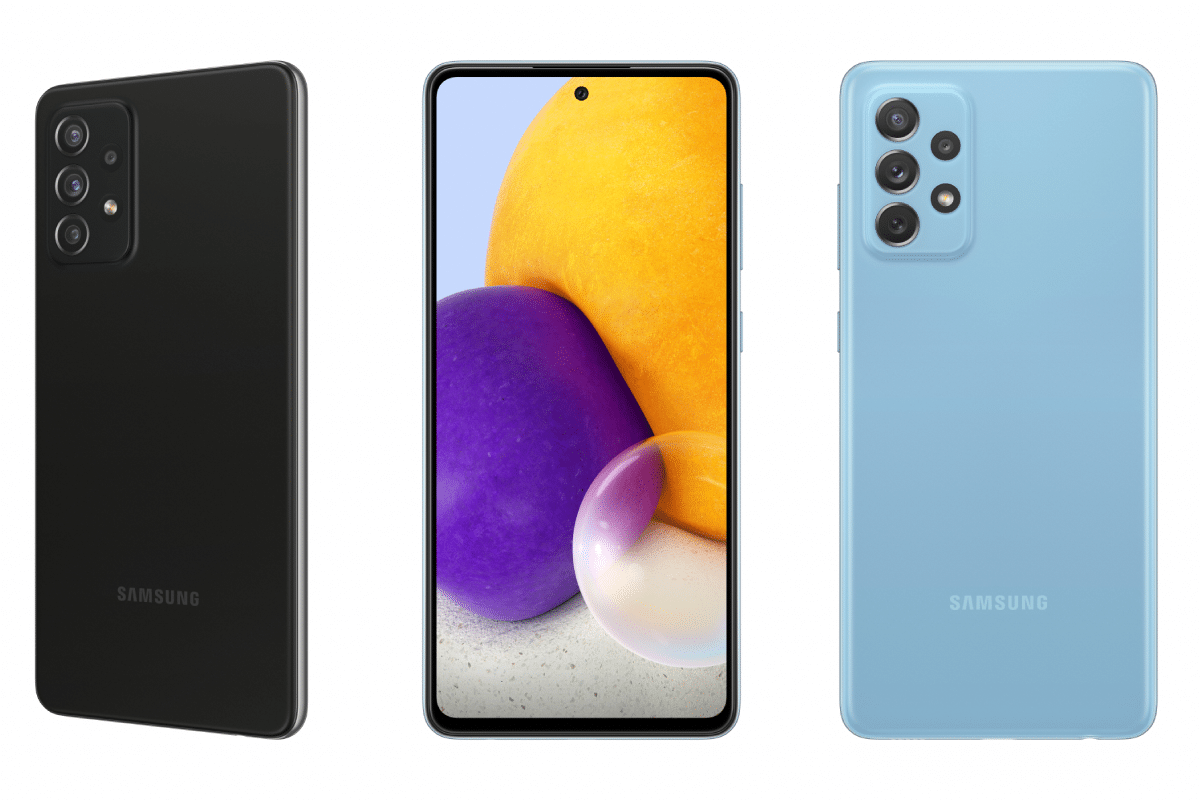 If the Samsung Galaxy S21 is a bit too much phone for even you, then you'll be excited to learn just how affordable the new Galaxy A Series range truly is. Setting out on a vision "for the Galaxy A series to democratise Galaxy innovations for everyone," according to Dr TM Roh, president and head of Mobile Communications Business, Samsung Electronics, "the Galaxy A52, A52 5G and A72 encapsulate the Galaxy brand philosophy with cutting-edge innovations, services and features at an accessible price."
Enabling everyone to experience Samsung's mobile technology at a price that suits them, the Samsung Galaxy A Series offers flagship features, such as a versatile camera experience, high refresh rates, the option for 5G connectivity and an impressive IP67 rating. Leading the charge are the new AUD$499 Galaxy A32 and A32 5G models. Offering all-day work and play, this mid-range smartphone features a 64MP quad-camera, stunning 6.4″ FHD+ Super AMOLED screen with 90Hz refresh rates and a large 5,000mAh battery. Designed for the active individual that's always on the move, the Samsung Galaxy A32 and A32 5G is the office favourite.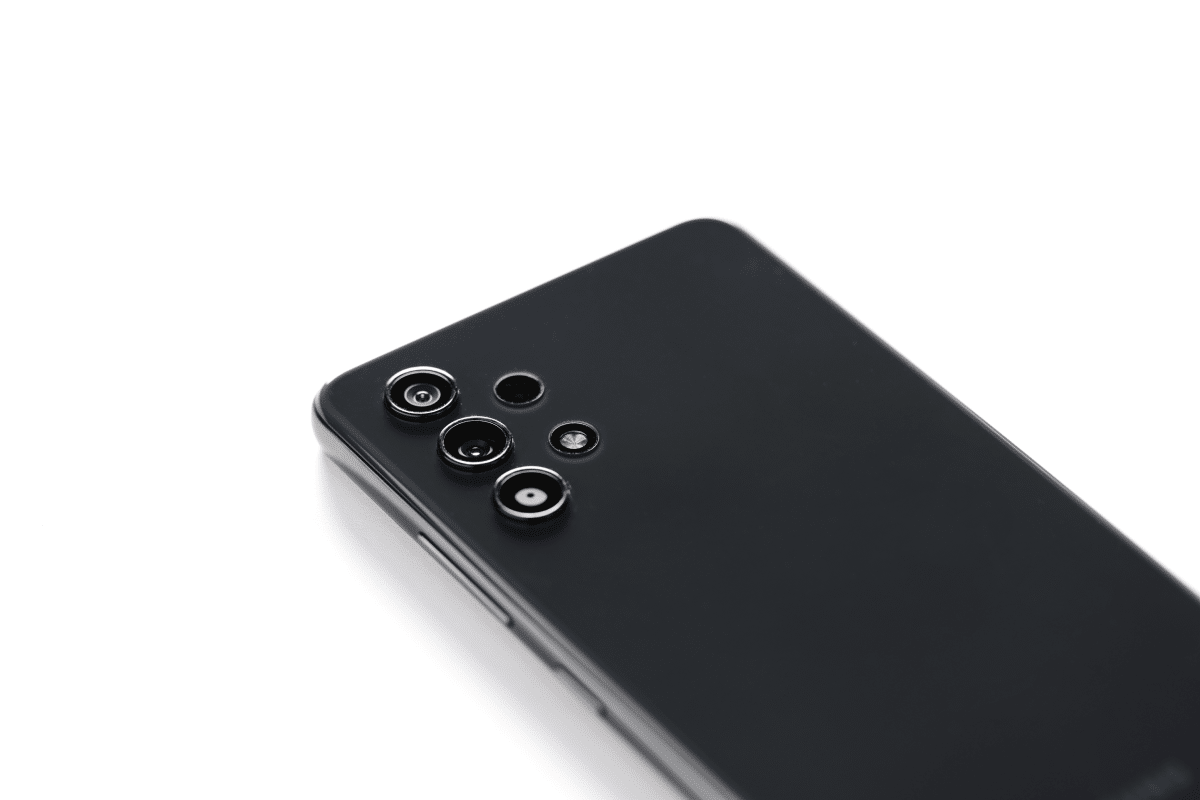 Stepping things up ever so slightly is the AUD$599 Galaxy A52 and the A52 5G, which comes with either 128GB storage and 6GB RAM or 256GB storage and 8GB RAM, alongside a 48MP quad-camera, 6.5″ HD+ screen and the same, long-lasting 5,000mAh battery. Outside of adding 5G connectivity, the only bonus for upgrading is the silky smooth 120Hz refresh rate.
On the apparent top end of things is the new Galaxy A72 smartphone. Despite rocking a larger 6.7″ screen, it only offers a 90Hz refresh rate, and it doesn't come with the option for 5G, but is backed by 256GB storage and 8GB RAM. Other than the larger battery size, it's a slightly weak link in what is a comparatively strong release.
---
Featured Video from Man of Many
---
Regardless, Samsung is looking ahead towards another successful year in the Australian smartphone market. According to Garry McGregor, vice president – IT & Mobile, Samsung Electronics Australia, "the Galaxy A-Series was the most popular device of choice for people who purchased a mid-tier smartphone in Australia – this is by no means an accident." Focusing more closely on "innovation that is real and tangible" as opposed to gimmicks, Samsung is shaping "the market around what our customers want and how they live."
"More Australians than ever before are using Samsung devices. They are waking up to the experiences that our smartphones have to offer." And with more "high impact" releases expected from Samsung throughout 2021, "you will have to be living under a rock to not hear about Samsung this year."
The new 2021 Samsung Galaxy A Series will be available from April 9 with pricing starting from AUD$499 for the 128GB storage and 6GB RAM Galaxy A32 model and ranging to AUD$749for the A52 5G and A72 models. Better yet, those who purchase a new A Series device between April 9 –23 will receive a bonus pair of Galaxy Buds Live as a gift with purchase.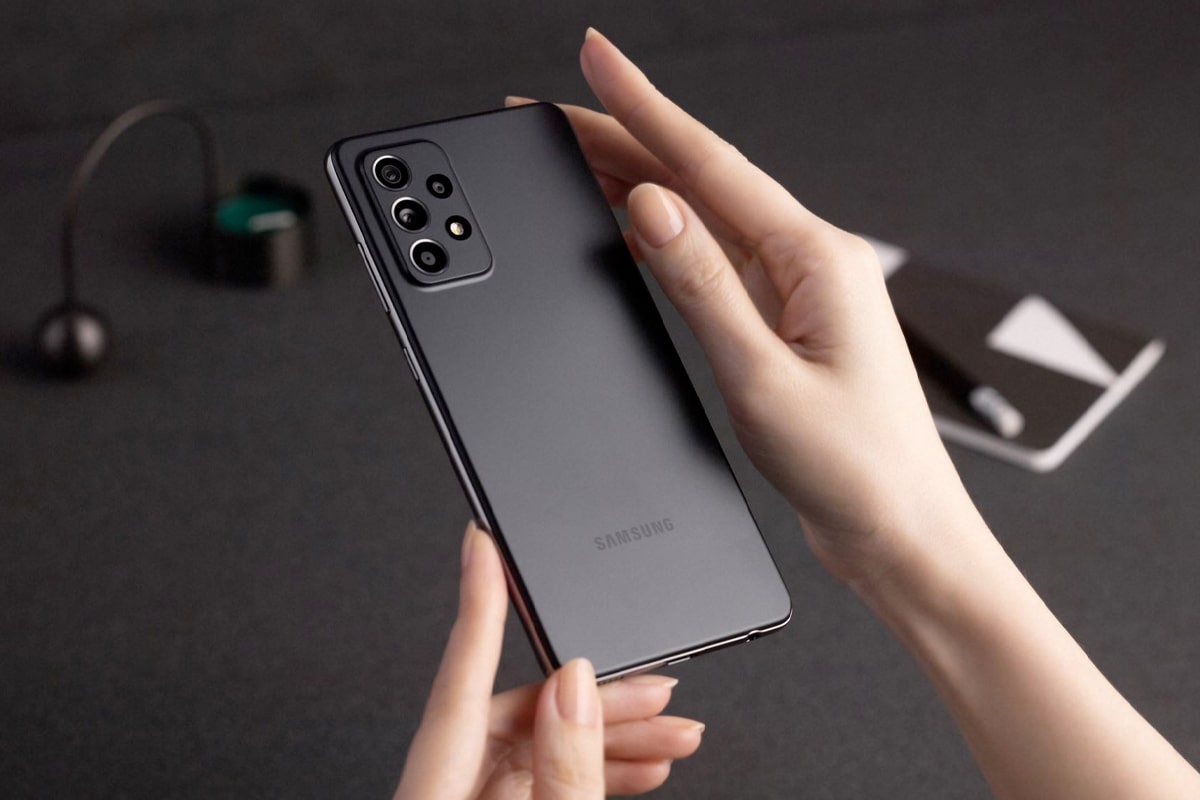 You'll Also Like:
Samsung's 'Blade Bezel' Laptop has a 1mm Thin OLED Screen
Samsung's New Robot Butler Pours Drinks and Does Laundry
Samsung Unveils Astonishing 110-inch MicroLED TV Worth $200,000
---
Featured Video from Man of Many