Schlage Launches Apple Home Key-Compatible Smart Lock
Take a moment to think about how overburdened your pockets are. How much do you carry around in those little fabric pouches? You've got your keys, your phone, an everyday carry, money, maybe even your wallet. And then there's everything else you come across in the course of your day. That's a lot to cram into such a little space. Wouldn't it be nice if you could do away with some of those things, or, at the very least, combine them? Schlage had the same idea, and they developed the Encode Plus Smart WiFi Deadbolt to help make your pocket's life easier.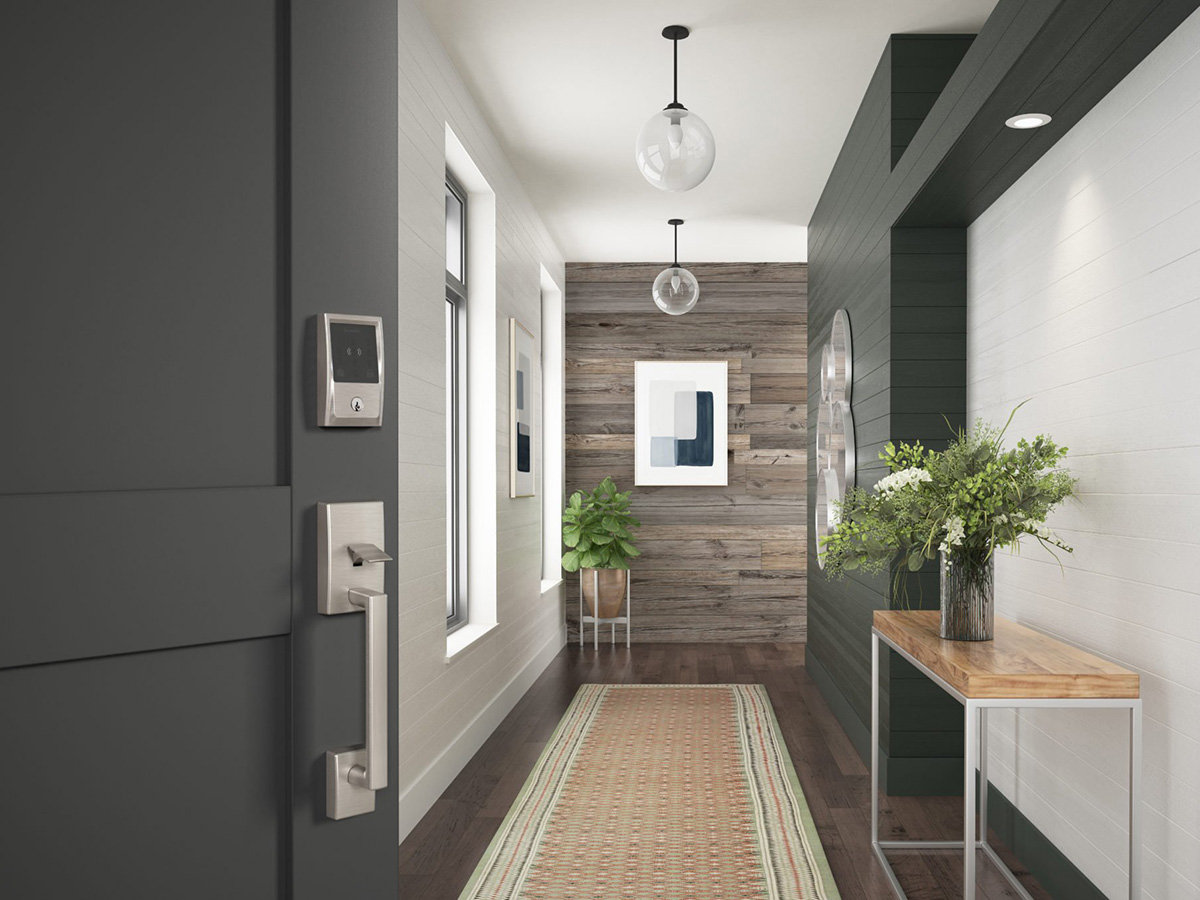 Lock manufacturer Schlage showcased their Encode Plus Smart WiFi Deadbolt at CES 2022. You can store a digital key in your Apple Wallet to lock and unlock your door just by tapping it with your device (much like how Apple Pay or Apple Transit works). You can put the lock into two different modes—Express lets you unlock the door with your phone, while "Require Face ID or Passcode" steps up the authentication process. And don't worry, should you misplace your phone as often as you do your keys, you can use Apple's Find My feature to disable your Apple Wallet, turning off Home Key.
What's also nice is that through HomeKit, you can set up every member of your household with their own key. But the deadbolt is more than just a lock that can be opened with your phone. The Encode Plus adds an NFC chip to the Encode WiFi smart lock, which enables the Home Key Function, but also gives Thread radio support to your phone so you can access HomeKit. All that electronics can be draining on a battery, but Schlage claims a four to five month battery life on the smart lock.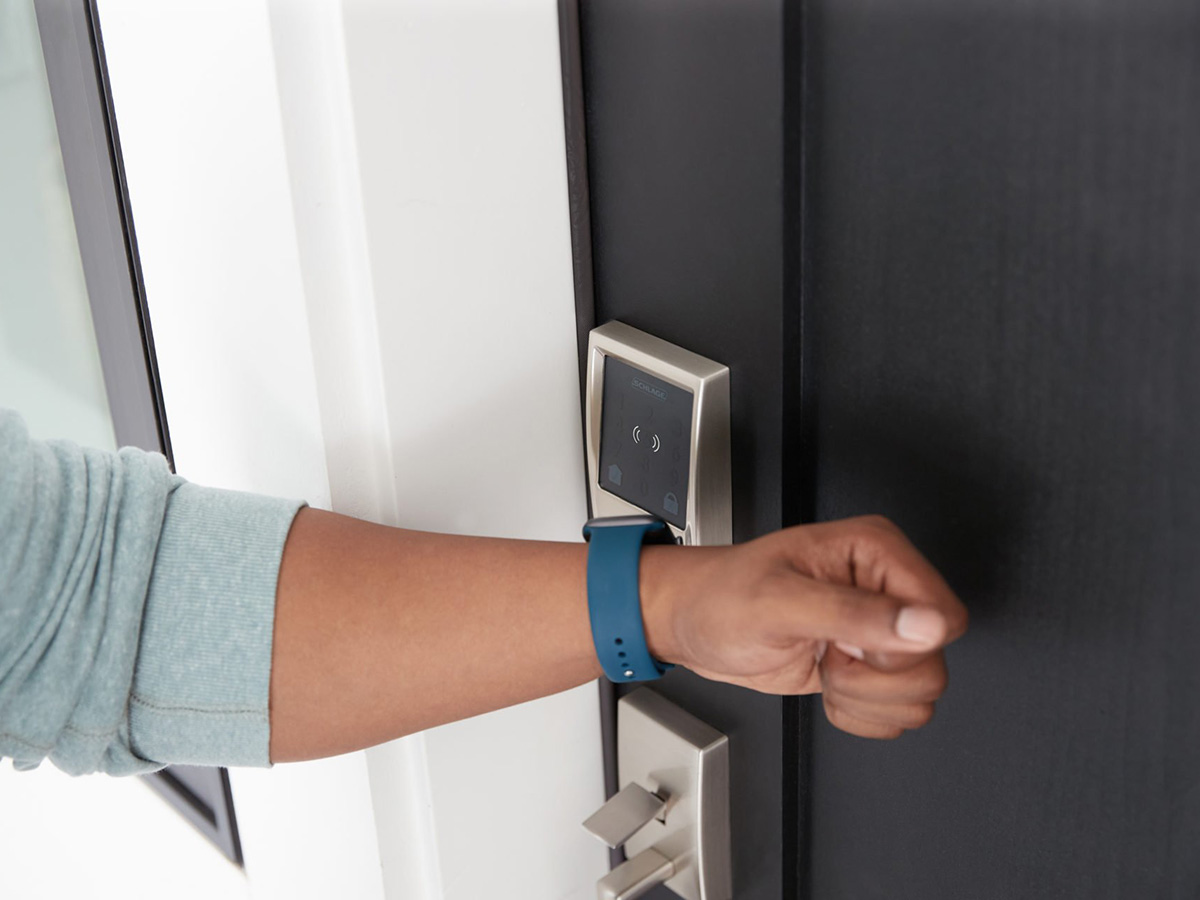 Lighten the load in your pocket and add your key to your phone. Just think of that–less clutter in your pocket, an easier way to open the door, and just as much security as you would expect from Schlage. The Encode Plus comes in all the same finishes as the original Encode and you can pick It up for $300 in the spring of 2022.
You'll also like:
Lenovo's Dual Screen ThinkBook is Not for Everyone
Razer's New Smartwatch for Gamers is Actually Kind Of Brilliant
The LG Omnipod is a Self-Driving Home on Wheels