The Nokia 2720 Flip Phone is Back!
The Nokia flip phone is making a comeback, with additional smart features perfect for anyone who wants to relive the early 2000s without abandoning social media. It's probably more suited to teens and seniors who don't need the features of a $1000-plus Apple or Android phone.
Nokia 2720 Flip is classic in its design – big push buttons, large text, no touchscreen. It has a whopping 28 days of battery life in standby mode and is made of polycarbonate that's tough enough to handle the knocks of everyday life.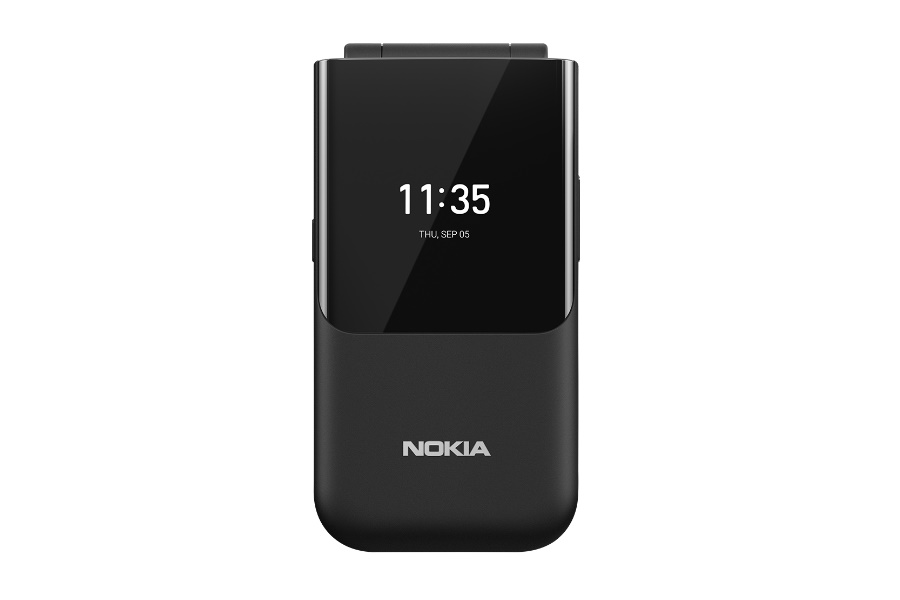 Other features include 4G, Bluetooth, GPS, 2MP camera, 4GB storage, Micro SD support and pre-loaded WhatsApp and Facebook to make sure you're connected. Google Assistant is also just a button-push away. It supports voice commands once activated.
To further cement the idea that this phone is perfect for a grandad or teen, Nokia 2720 Flip comes with an emergency button as well as an ICE (In Case of Emergency) information menu. Pressing the button sends an emergency text message, including the current location, and calls five emergency contacts in the address book.
There's currently no release date or pricing details for the Nokia 2720 Flip. We expect it to remain highly affordable at under $200. It's probably not the phone your kid wants, but could be the one they get.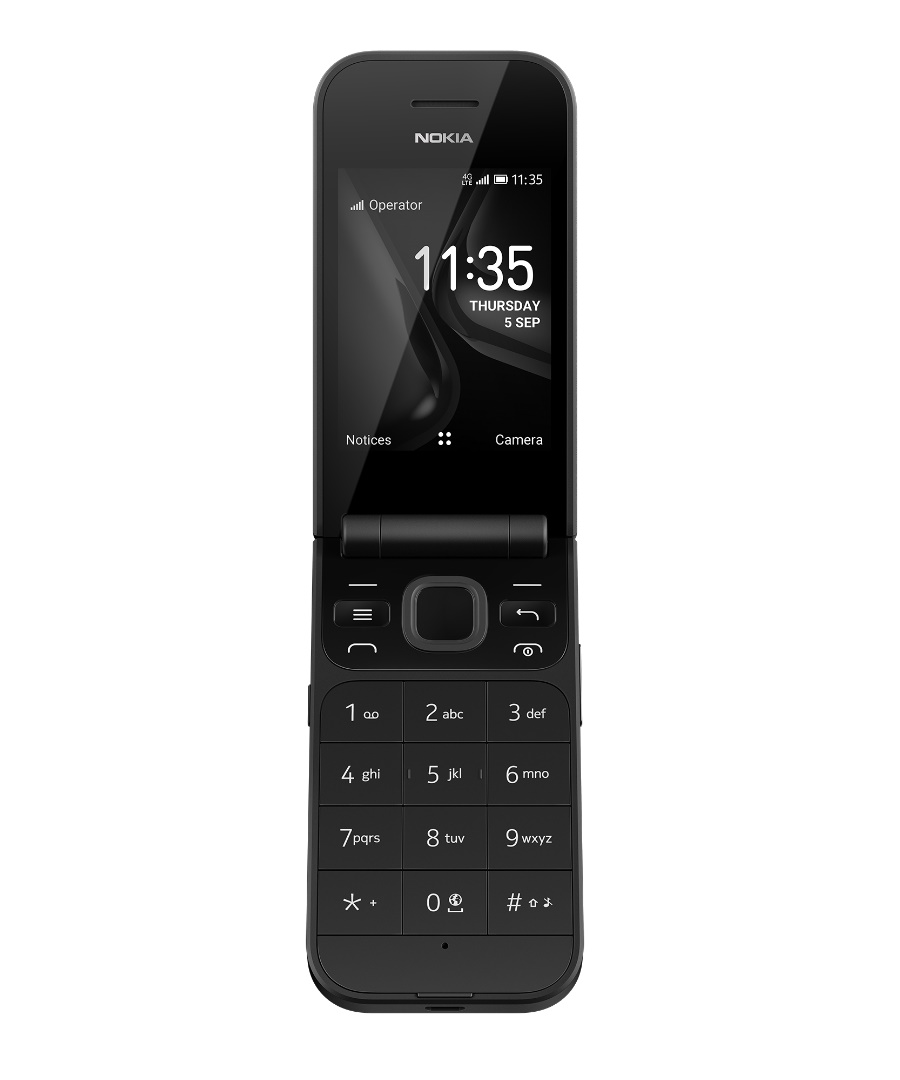 Nokia also announced a stack of other phones that are worth a mention. Nokia 7.2 is the brand's latest mid-range phone with a powerful 48MP triple camera. Nokia 6.2 is another touchscreen smartphone that's said to offer a breath-taking PureDisplay meets advanced triple camera setup powered by AI experiences.
Then you have the 800 Tough – the return of the rugged tradie phone that's water resistant, has a Military rating for humidity, temperature and low pressure, and can survive two metre drops onto concrete.
Finally, here's one for the kids – the bright Nokia 110. This one packs an MP3 player, built-in camera and an FM radio, as well as classic games like Snake. The battery lets you talk from sunrise to sunset on a single charge.
The Nokia 2720 Flip in Ocean Black will be available at Vodafone from today and Harvey Norman and other select retailers from Thursday 3rd October for AUD$149 RRP.