The Punkt MP02 4G Mobile Phone Has Just What You Need (And Nothing More)
The Punkt 4G Mobile Phone is billed as a minimalist phone, but it has all that you need to stay in contact—and what more can you ask of a phone than that? The design of the phone is definitely on the minimalist side. The phone was designed to be held and the real buttons make using it simple.
The screen is monochrome+ (meaning it is usually black and white but has the occasional red), and is sunlight-readable thanks to its transflective LCD. You won't need an advanced computer degree to learn how to use the Punkt phone—it's a simple up, down, select, go interface. Dedicated contacts and SMS buttons provide instant access to what you need. It's also 4G LTE capable, using VoLTE voice communication. The internet can be accessed through WiFi, Bluetooth, or USB, while security is achieved with BlackBerry Secure.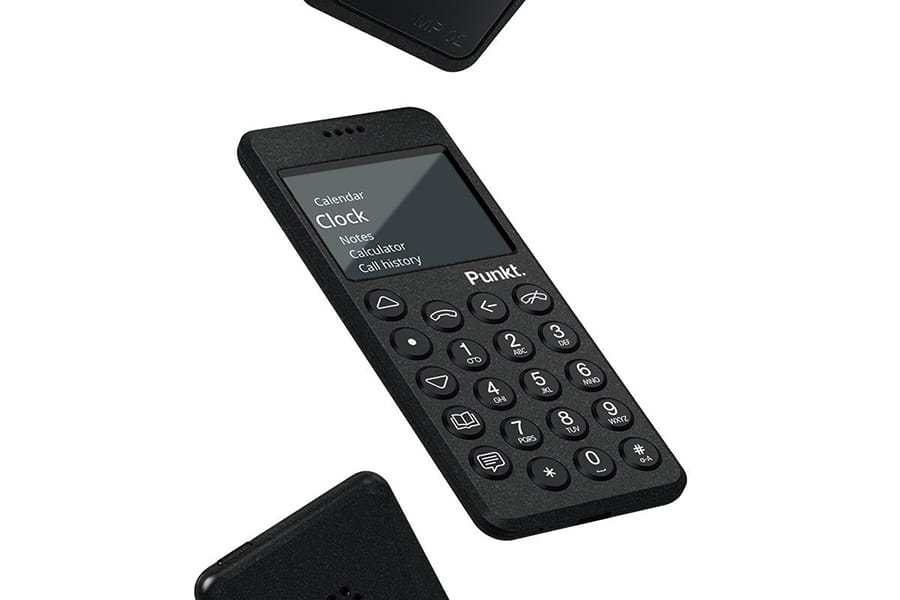 While the main purpose of the phone is for calling and texting, it does have a few other helpful features, including an easy-to-set alarm clock, a stopwatch and countdown timer, a world clock, a calendar with basic functions, a notes features with reminder options, and a calculator.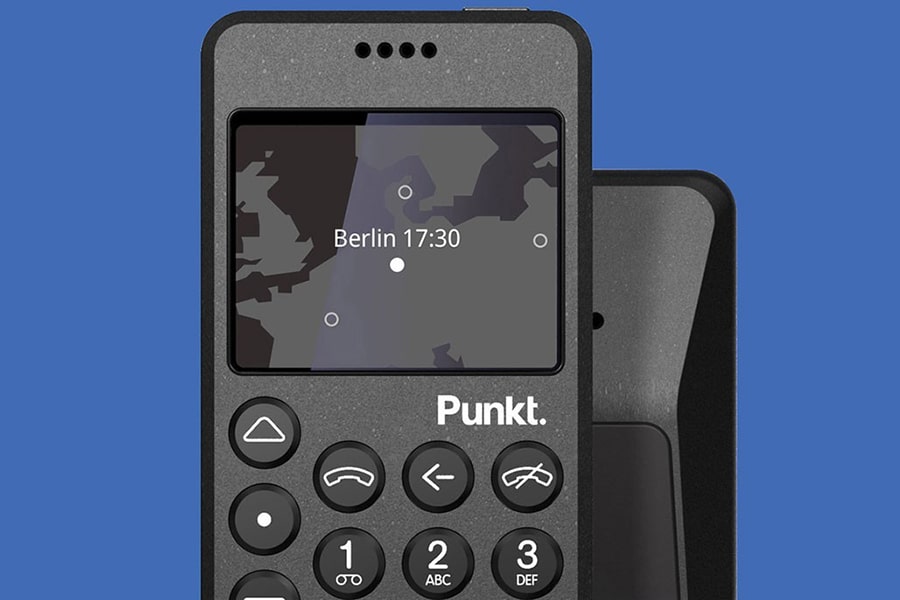 Smartphones with all the power of a supercomputer may be the norm, but that doesn't mean it's right for you. Sometimes we need a phone to be a phone—a tool that helps us communicate and that's it. Punkt's 4G Mobile Phone does just that.