VIVO X50 Pro 5G Adds Gimbal Camera System
Shaky cam had its hay day a while ago, but even at that time, people weren't looking for that quality in their photos and videos. The incredible cameras that are found in smartphones produce amazing images and video, but they struggle overcoming the fact that human beings hold onto the phone, and we're not exactly the most stable holders. The result is blurry images and shaky videos. Chinese brand Vivo is tackling that problem with the X50 Pro 5G, the first smartphone to use a gimbal camera system.
You'll also like:
Microsoft Unveils Insane $1,500 Foldable Surface Duo Smartphone
LG Introduces a Touch of Style with Velvet
ASUS ROG Phone 3 Sets New Standards in Mobile Gaming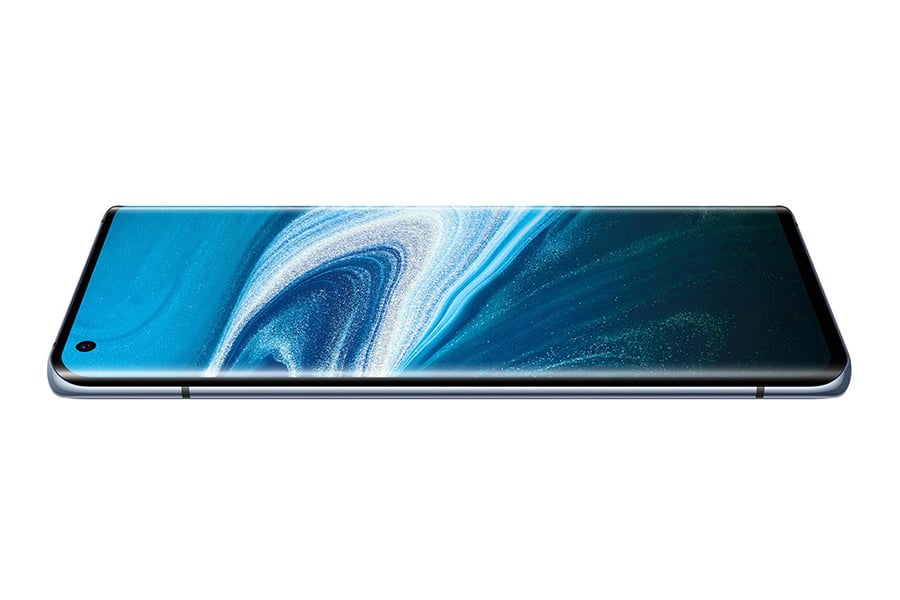 Vivo is no stranger to innovation. They were one of the first smartphone makers to use innovative features like in-display fingerprint sensors and pop-up front cameras. Now they're leading the way with a gimbal camera system. Other smartphones use a mix of optical image stabilisation, which shifts the camera on vertical and horizontal axes, and electronic image stabilisation, which uses software to crop and align frames for a steady video, to eliminate camera shake. Rather than using either of those systems, Vivo has created a miniature gimbal that creates a third axis of stabilization. This third axis compensates for forward and backward movement while you are moving. Vivo has also developed an overlay that works in the camera app. This overlay signals you when to hit the shutter button for photos and videos that are properly stabilised. The X50 Pro uses a 48-megapixel image sensor that produces 12MP photos. For zoom, you have the option of a telephoto camera that has 5x optical zoom and 60x digital zoom. The phone also includes a 13MP bokeh camera with 2x optical zoom and an ultra-wide 8MP camera. On the front of the phone, you'll find a 32MP hole-punch camera for selfies.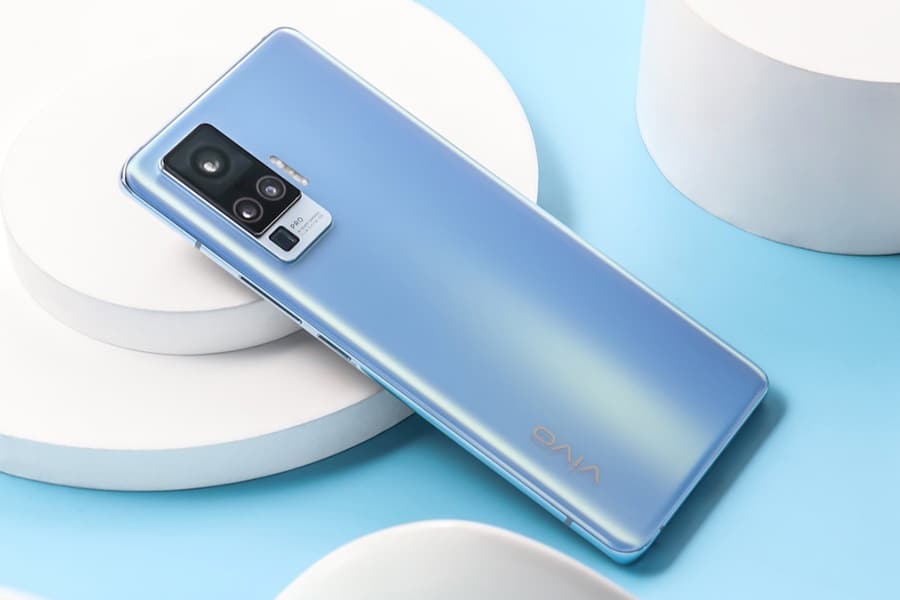 Operating the X50 Pro is a Qaulcomm Snapdragon 756 chip. As the name suggests, the X50 Pro supports 5G networks. The display is a 6.56-inch AMOLED with 2,376 x 1,080 pixels. It uses the Funtouch OS 10.5 operating system, and comes with 256GB of memory and 8GB of RAM. The Vivo X50 Pro 5G retails for AUD$999.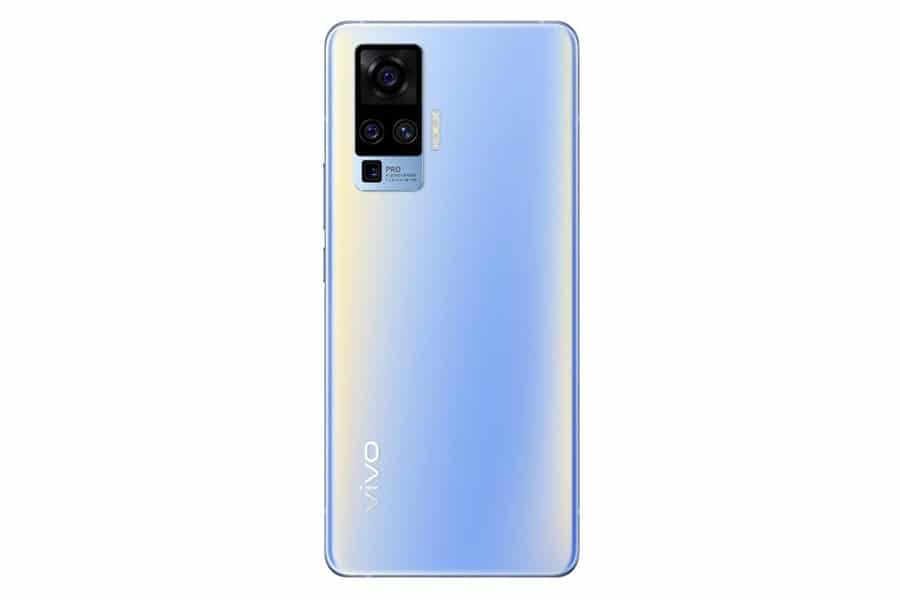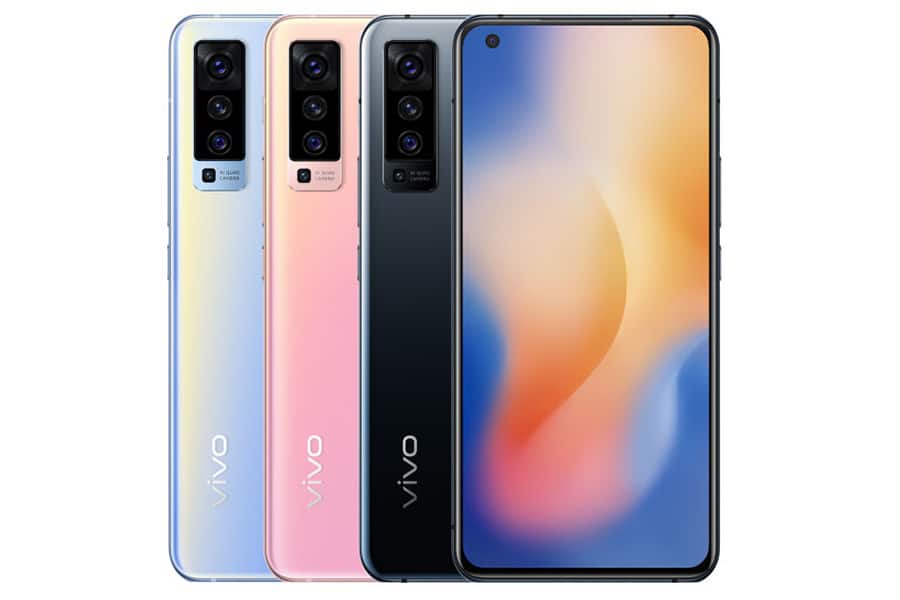 You'll also like:
Microsoft Unveils Insane $1,500 Foldable Surface Duo Smartphone
LG Introduces a Touch of Style with Velvet
ASUS ROG Phone 3 Sets New Standards in Mobile Gaming