Customisation is at the heart of any fashion-focused person's style. Since the skate and surf culture of Los Angeles adopted aspects of the Harajuku fashion scene and introduced the idea of 'streetwear' to the world in the early 2000s, fans have been exploring ways to stand out from the crowd and create truly unique identities expressed through statement pieces.
Sneakers fast became the choice of footwear, and many agree that sneakers helped transcend the fashion landscape, acting as the catalyst for streetwear becoming a worldwide phenomenon that stuck around throughout the 2010s.
While the idea of streetwear today rarely reflects the heyday of the movement, sneakers have become bigger than ever, leaving baggy tees, jeans and bandanas in the past. At the heart of a good outfit is a good sneaker, and at the heart of a good sneaker is a good colourway, something that creates buzz, conversation, image, and brings attention by expressing the individual character of the person who laces them up. As popular today as they ever have been, we think tech companies could take a page out of a sneakerheads book when it comes to style.
As it turns out, they have.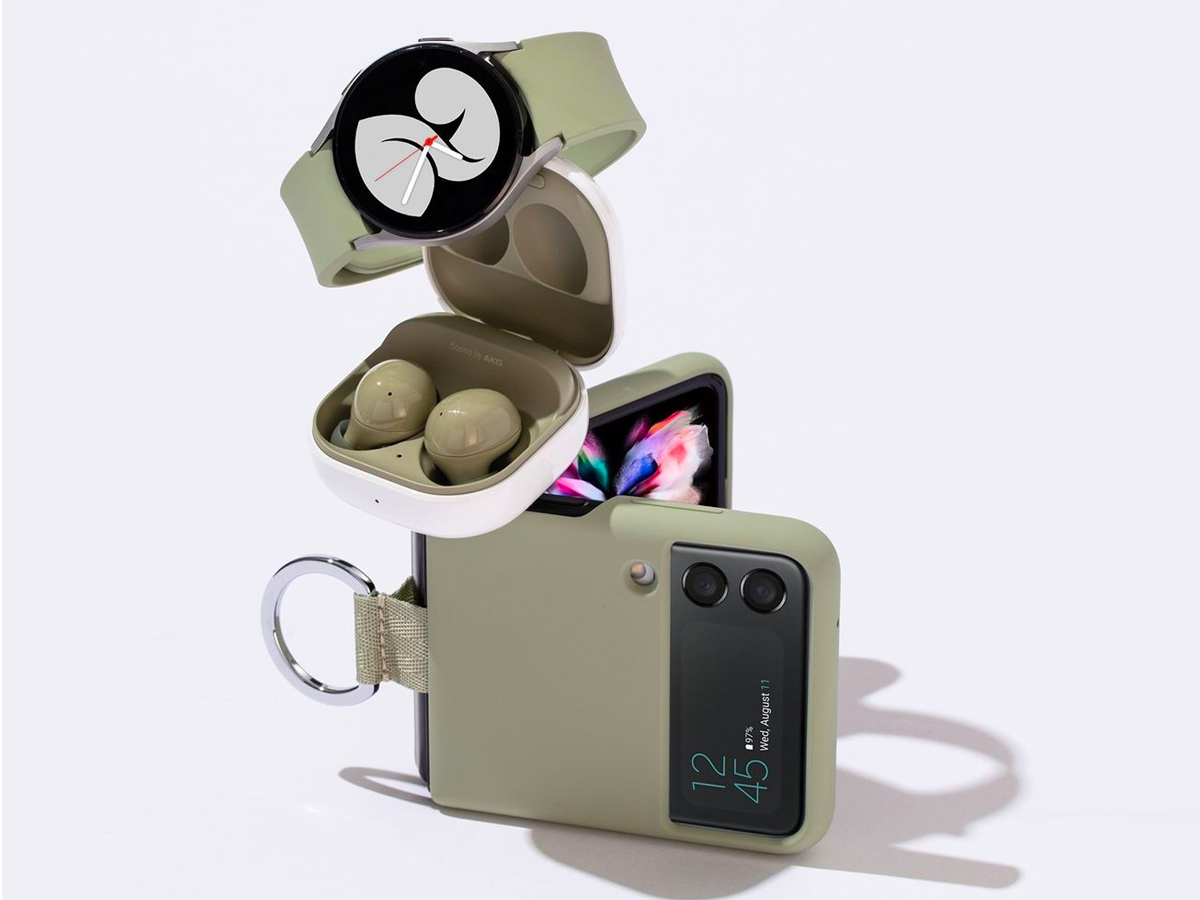 Samsung Bespoke Studio
Samsung understands that style is as important to the individual as the technology itself. While a technically advanced product is always expected from the brand, being able to customise that product to match your own personal style offers new levels of individuality and expression – and that's why they've introduced Bespoke Studio.
Here, you can choose from a wide variety of models to suit your own taste and customise them to your liking. With a fun and engaging experience that utilises 360° previews of styles and methods to download an image of your selections for easily shareable social content, it introduces a custom ownership experience like never before. We're highlighting two of the latest products that Samsung is offering through their Bespoke Edition Studio, let's check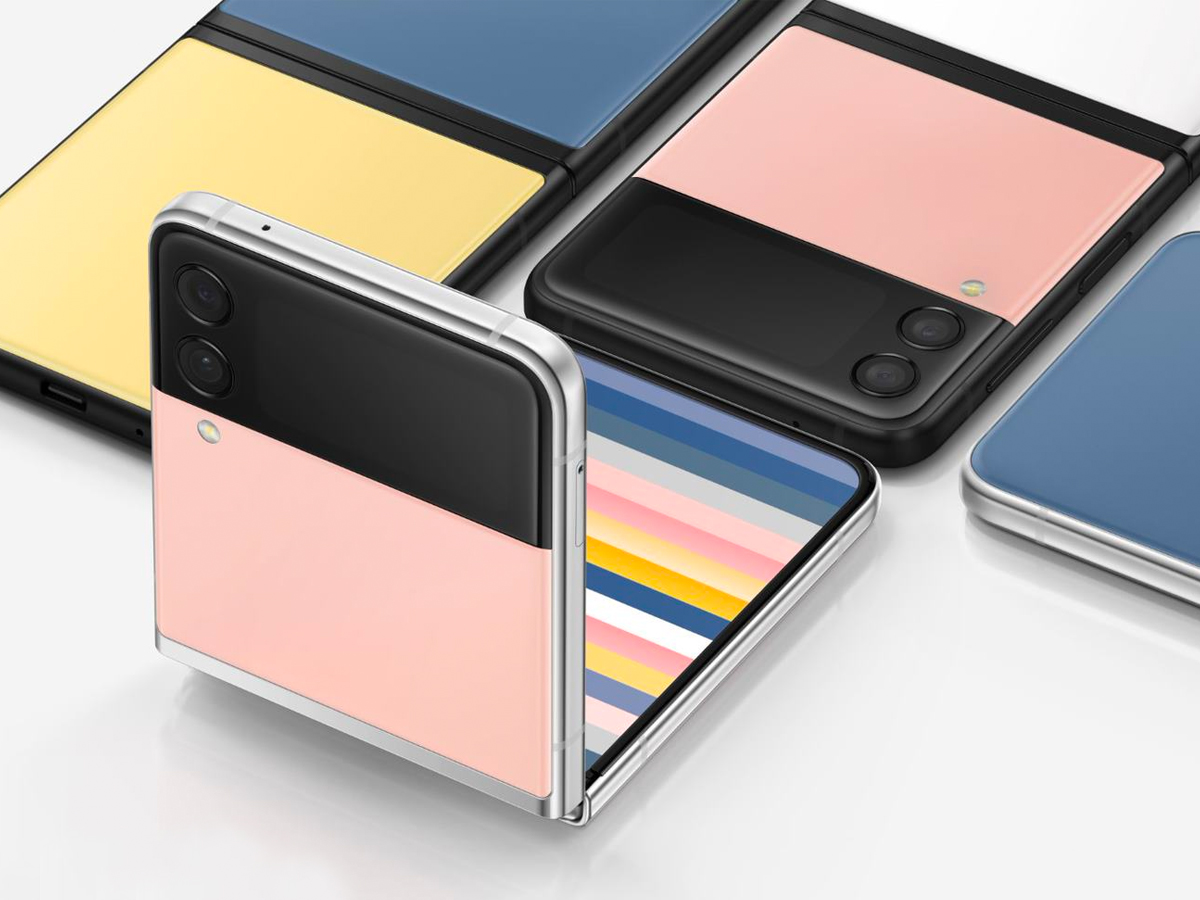 Galaxy Z Flip3 Bespoke Edition
Colours are a considerable factor when you get dressed every morning. Whether you're trying to look smart and stylish in an all-black ensemble for work, dressing up in a suit for a client meeting, or just throwing on a clean, colourful outfit for university, it's the first thing a stylish person thinks about.
Samsung understands as much, and the introduction of Bespoke Studio's to the brand new Galaxy Z Flip3 5G adds a whole new level of expression and style to a phone that needs no introductions. This is the first time Bespoke Studio has made its way to mobile and we can't think of a better product to start the journey with. The Galaxy Z Flip3 is a unique device, already the most stylish phone on the market in our books, and it just got better.
Inside the Bespoke Studio, you have a selection of five different colours for the front, five for the back, and two for the frame. It's in the name, but the Z Flip3's party trick is its ability to literally fold in half and become a compact phone that's perfect for pockets, handbags, and any daily duties you could throw at it. Highlighting this fact is the selection of colours, including blue, pink, yellow and neutral black and white available on the front and back. We love the application of a black or silver frame, but you already know what we're picking – a black frame with white front and back – that's got Man of Many written all over it! Classic.
Big things are happening on the front of the device too, with an integrated smaller screen for quick access to messages, music, weather, and other important notifications. You can also set this screen to display 11 different clock styles where you can add your own background image to match your Bespoke phone. Customisation is everywhere on the Galaxy Z Flip3.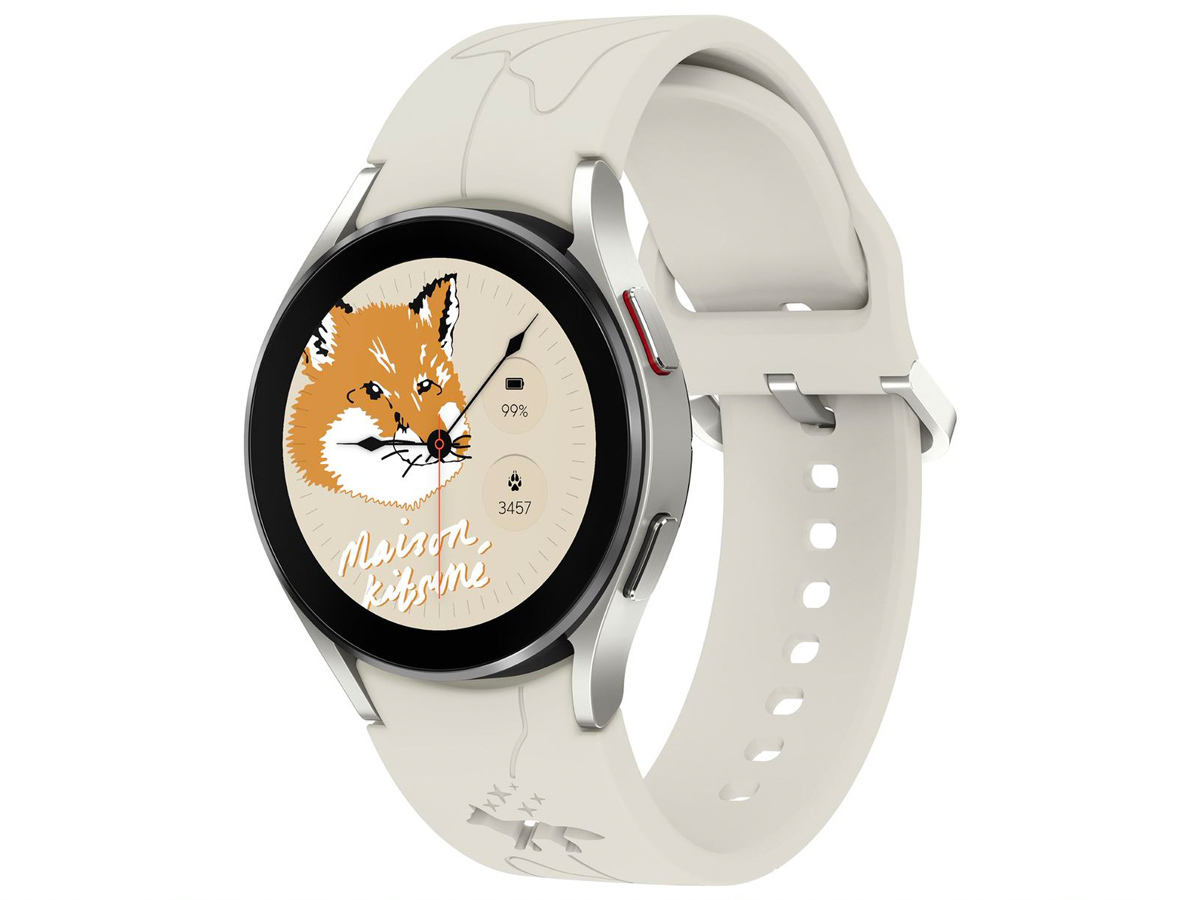 Galaxy Watch4 Bespoke Edition
Samsung's brand new Galaxy Watch4 cops the same treatment as the Galaxy Z Flip3 and this time you've got even more combinations to choose from. In true Man of Many style, we chose a 40mm Black Bezel, and white sport band, but you can customise your own to your personal taste with a wide range of combinations to choose from. After you've selected your bezel size, style and colour of the watch, move on to choosing a band fit for you. Whether you want to combine chic and comfort, Galaxy Watch4 Bespoke Studio allows you to match the band colour to your day and activity.
The perfect partner for your Galaxy Z Flip3, Galaxy Watch4 features a sleek and seamless design that acts as the perfect canvas for personal expression through the Bespoke Studio. Beyond being a smart addition to your accessories collection, the Watch4 has plenty of technology inside to become your best fitness friend, including;
Measures body composition, body fat percentage, skeletal muscle, and body water percentage.
Provides blood pressure tracking and TGA-approved electrocardiogram (ECG) monitoring.
BIA measurement using just two fingers in 15 seconds.
Track your steps and compete with friends in competitions through a live message board.
Sleep tracker detects and analyses your sleep stages while you rest.
Comes with Wear OS powered by Samsung to give you a seamless connection with Samsung Galaxy devices.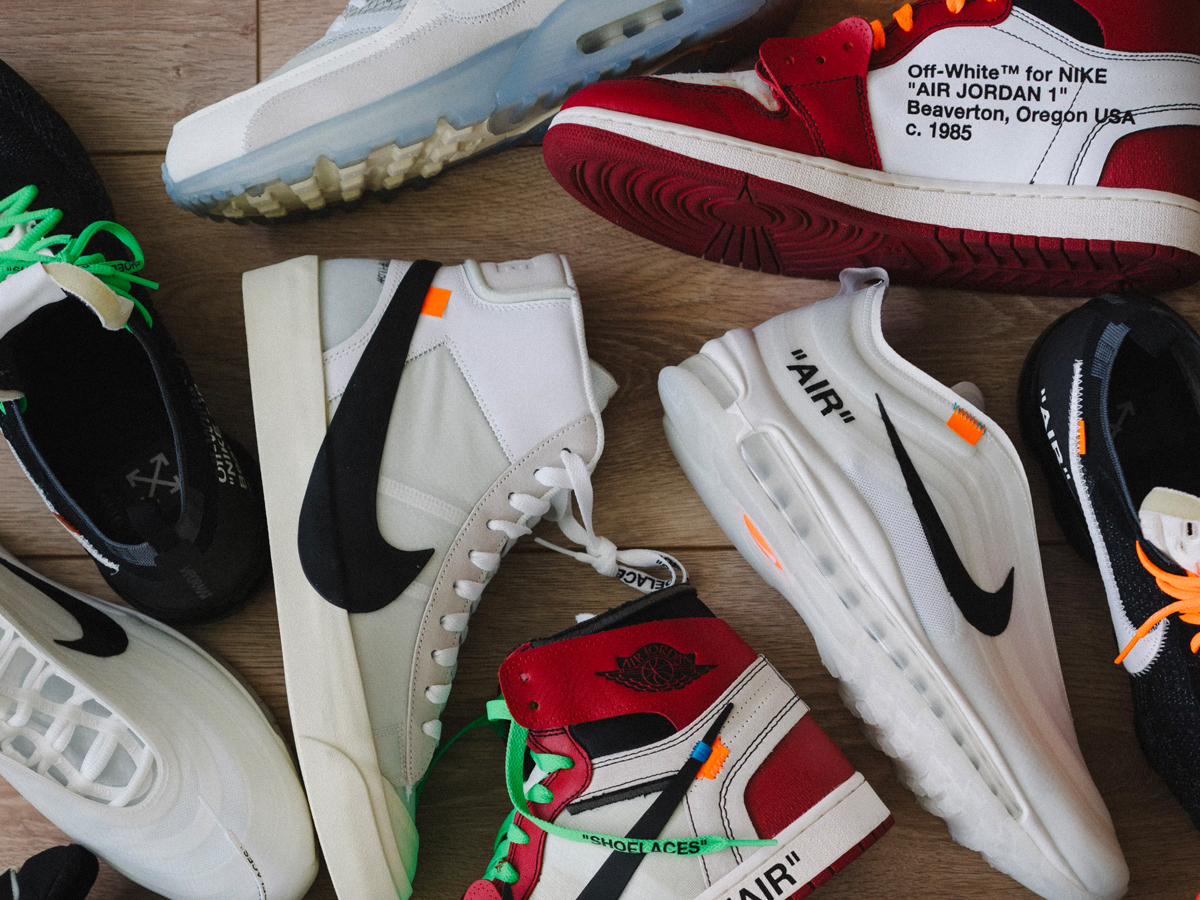 Inspired By Sneaker Heads
Top-quality products that lead the market in performance and style is a given when looking at any of Samsung's flagship devices. With the Samsung Bespoke Studio, the brand has allowed customers to explore individuality at levels previously unavailable on the market. Taking a page from the books of the best sneakerheads, we now have a chance to express ourselves in our everyday lives and create a product that is truly unique in the process. Sneakers might be the base of a good outfit, but your mobile phone and smartwatch are giving them a run for their money.
To experience the Samsung Bespoke Studio for yourself follow the link below. Customise your own designs and save them online until you settle on your favourite, then share your favourites online after you're done. Most importantly, get creative!