Moving House with Optus Home Wireless Broadband
If you're anything like us, you love your internet fuss-free and flexible. Well, we're here to bring you some good news! Optus has developed a new Home Wireless Broadband service that's about as hassle-free as the internet can get (and flexible, too). How hassle-free you ask? Well, setting it up is about as effortless as putting on your shoes. This plug and play solution is the ultimate answer for those moving house and having to install a new internet every time. Let's break it down.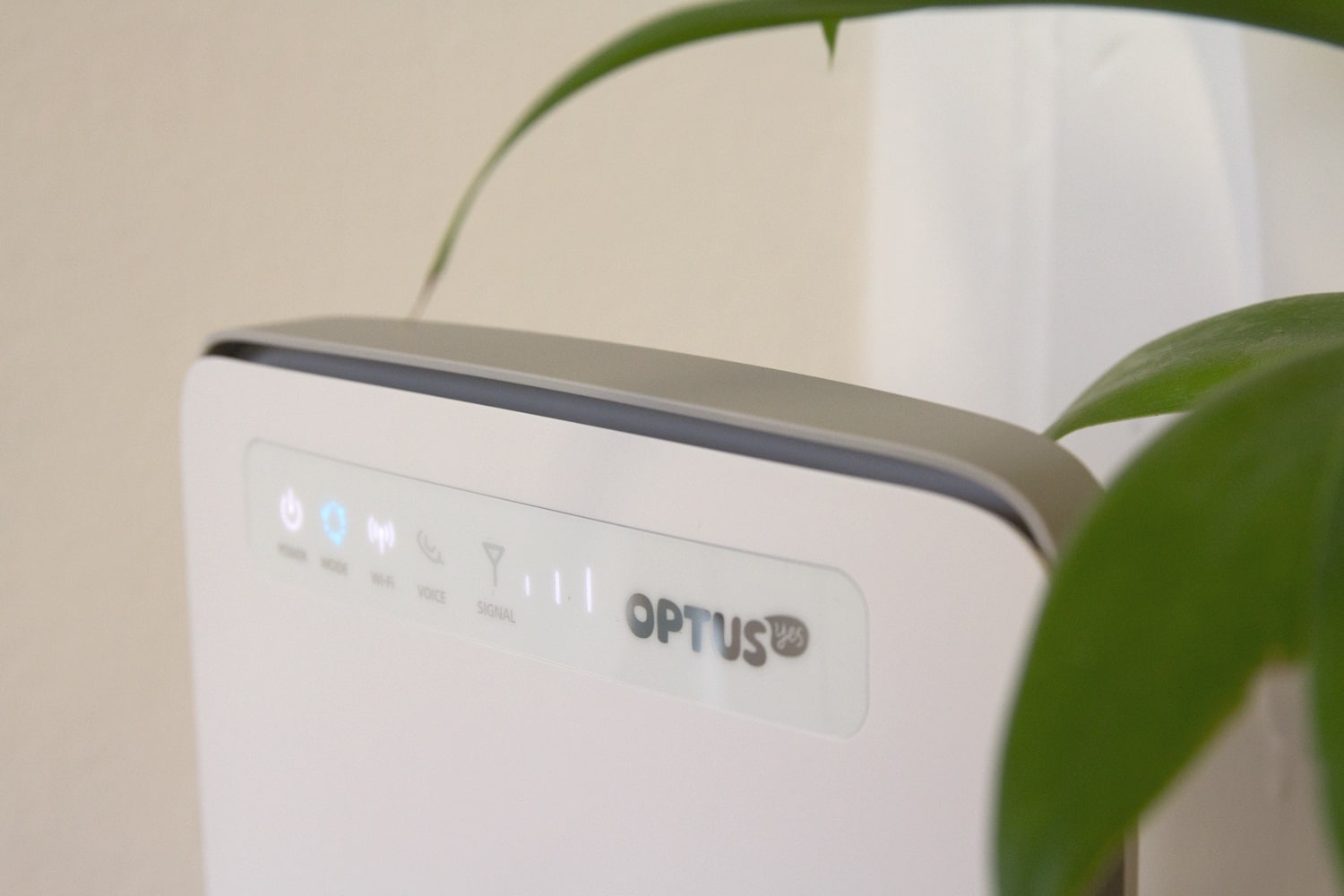 How It Works
Some things are as simple as they sound and Optus Home Wireless Broadband is indeed one of those things. All it takes to get started is the following excruciatingly difficult (note sarcasm) steps: check online to make sure the service is available in your neck of the woods, select a plan, receive a Home Wireless Broadband kit (which includes a very sleek looking modem and SIM card), insert the SIM card into the modem, plug the modem into a power source and locate the switch on the back, flip the switch on and…oh wait, that's literally all you need to do before the Optus mobile network is powering the internet on your computers, tablets, mobile devices, etc. And if/when you move you can take everything with you – just remember to check the serviceability of your new home first.
Plug. And. Play. The days of scheduling appointments and dealing with technicians are over. Optus presents the true no-brainer alternative to fixed broadband for those of you who stay light on your feet and like to keep things that way. Heck, because the process is so simple we'll gleefully repeat it in its profoundly uncomplicated glory: receive the kit, pop in the SIM card, plug in the modem, flip the switch, use the internet. Period.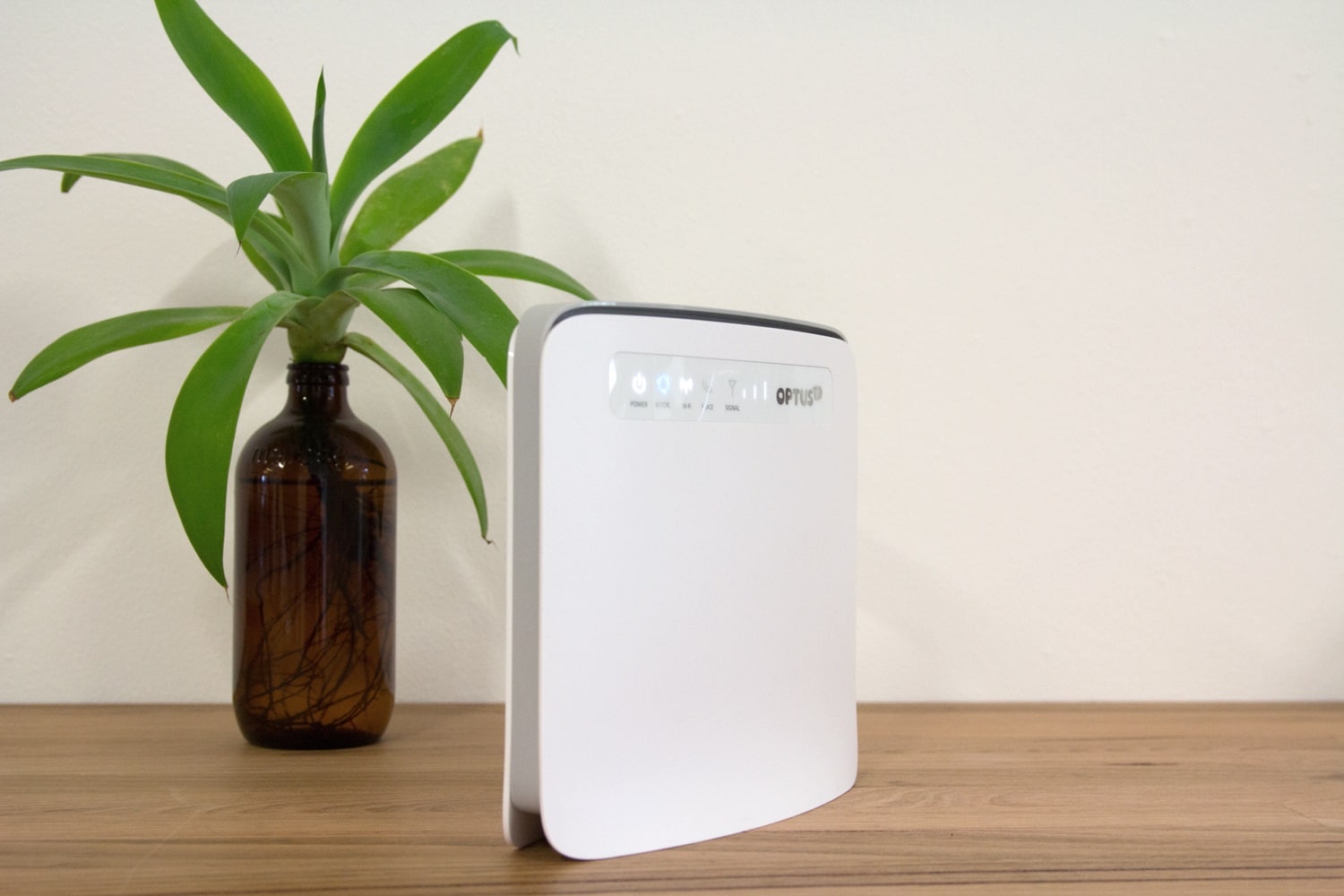 Optus offers a few different plans – month-to-month, 12 months and 24 months – all of which include 200GB of data per month. Prices start at $80 per month for the 24 month plan and all plans offer automatic data top-ups of $10 per extra 10GB of data (up to five per month).  Optus really does allow you to manage your internet plan completely on your own terms.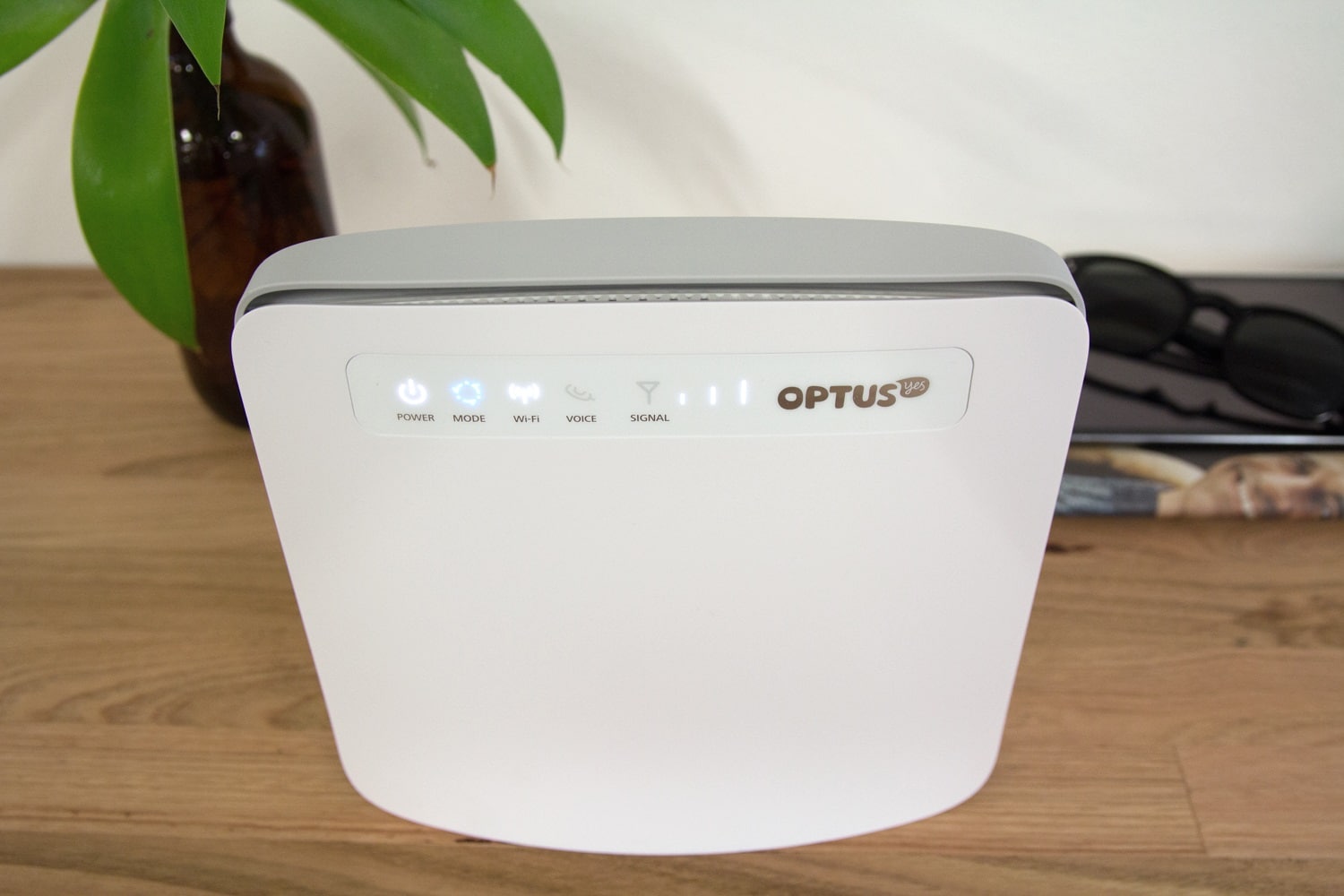 Who It's For
There are indeed a few groups for whom this option is a pure lifesaver. For example, if you live in a house with roommates and prefer not to share, you can set up a private Wi-Fi network and not have to worry about what the weirdo down the hall is doing on his computer.
Likewise, this is an ideal service for renters in general – gone is the hassle of seeking landlord approval and waiting for a technician to come by your house.
Given the elevated tier of control, the service also makes total sense for anybody who works from home. After all, starting and maintaining your own business is hard enough – with Optus Home Wireless Broadband you can sign up and be done with it, freeing up time to focus on more important things, you know, like making money.
If you're scratching your head right now and asking yourself why you haven't been using this service all along, you're moving in the right direction. Your technician will miss you, but he or she probably understands.
This article has been written in partnership with Optus.