Stewie2k's CS:GO Gaming Setup, Settings & Gear
Stewie2k's CS:GO gaming setup, settings, and gear are as streamlined as they are optimal, kind of like the gamer himself. For those unaware, Jacky 'Jake' "Stewie2K" Yip is one of the best CS:GO (Counter-Strike: Global Offensive) players in North America, who's come a long way in little time. Currently throwing down for Team Liquid, the young prodigy was named MVP in both the DreamHack Open Denver 2017 and the iBUYPOWER Masters 2017. He's also garnered just under 9 million channel views over on Twitch, where he streams to about 500,000 followers. Naturally, you can find Stewie2k on YouTube as well.
If you're wondering how Stewie2k gets his game on, wonder no more. That is to say, we're running down Stewie2k's CS:GO gaming setup, settings, and gear. It's a list that goes short on quantity but big on quality. Should you ever want to emulate the CS:GO superstar, this would be the ideal place to start. We thus present Stewie2k's CS:GO gaming setup, settings, and gear. May each product and setting help guide you to the big leagues.
You might also like:
Markiplier's Gaming Setup, Gear & Camera for YouTube
Vlog Like a Pro – Casey Neistat's Camera Gear and Setup
Geared Up – MKBHD's Desk Setup & Gear
PewDiePie's Camera, Desk Setup & Gear Behind all that Money
Stewie2k's CS:GO Gaming Setup & Gear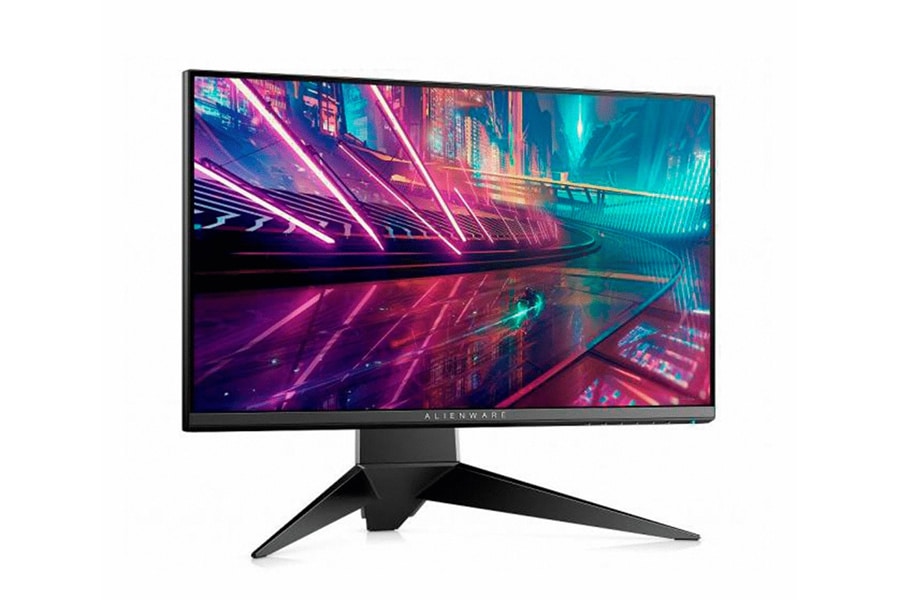 Dell Alienware 25 Gaming Monitor – AW2518H
As a gaming-focused subsidiary of Dell, Alienware churns out some truly classic products. The brand's 25 Gaming Monitor is no exception. Designed for immersive gaming, the monitor combines forward-thinking style with prime performance and premium materials. Expect a mega-fast refresh rate of 240Hz, along with 1ms response time, and essentially zero input lag. Meanwhile, NVIDIA G-Sync ensures the utmost tier of sharp and undistorted resolution. Sealing the deal is an adjustable stand, which tilts, swivels, pivots, rises, and lowers to your liking.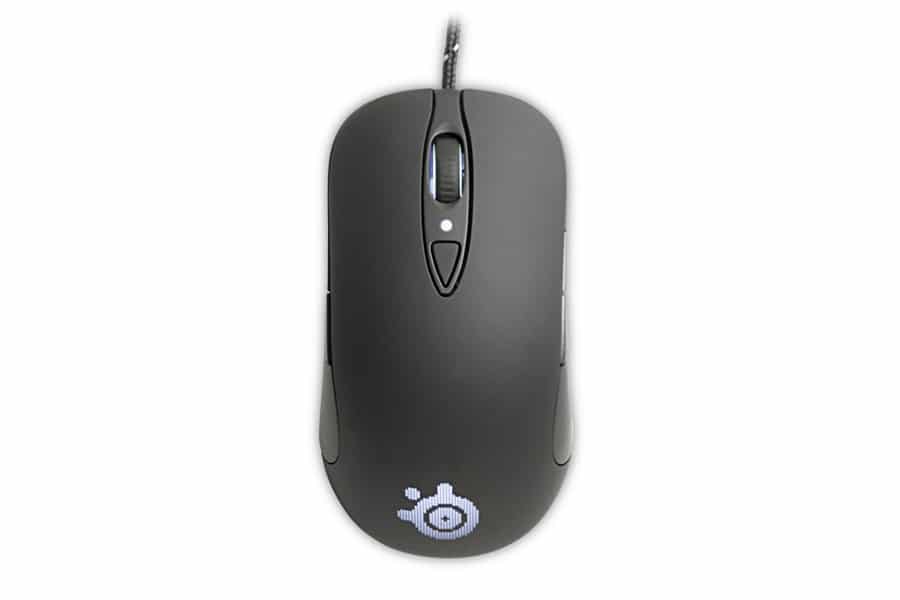 SteelSeries Sensei Laser Gaming Mouse RAW
Massively popular among gamers, the SteelSeries Sensei Laser Gaming Mouse RAW is available in either a glossy smooth or a rubberised anti-sweat texture. Call us crazy, but we have a feeling that Stewie2k's gaming setup consists of the anti-sweat variant since CS:GO can get brutally intense. The mouse additionally hosts CPI toggle, a scalable pointer, customisable features, and a tangle-free braided nylon cord. Also included is a CPI indicator, which you can light up or leave off. Laser gaming, indeed.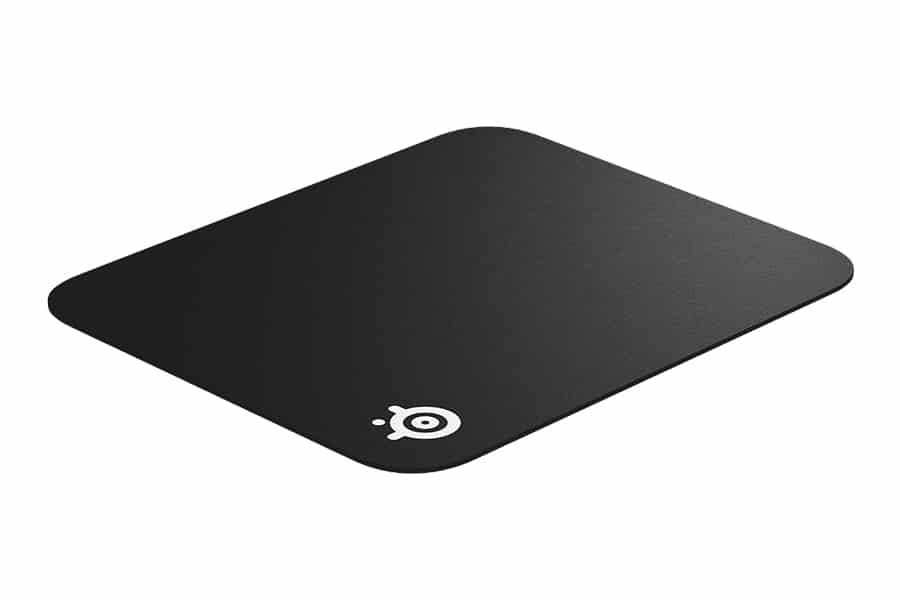 SteelSeries QcK Gaming Surface
Stewie2k kept it in the brand family by scooping up the SteelSeries QcK Gaming Surface. Of course, he's far from the only gamer to use this acclaimed pad, which remains a perennial fixture in the world of professional esports. Features include an exclusive micro-woven cloth that's been optimised for both low and high DPI tracking movements. At the base is extra non-slip rubber, meaning no unwanted or unexpected disruptions. This product even works on uneven surfaces. Put simply, Stewie2k's CS:GO gaming setup wouldn't be the same without it.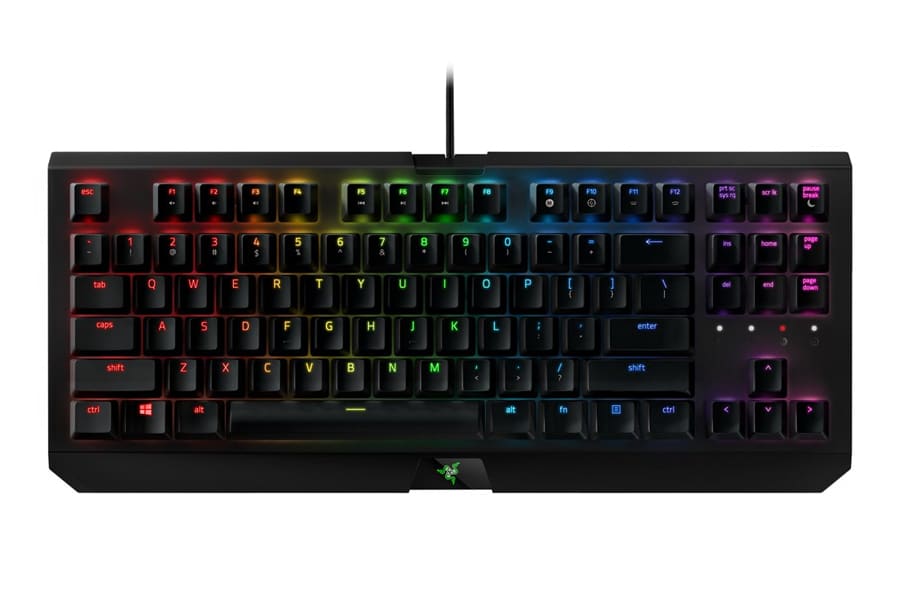 Razer BlackWidow X Chroma: Esports Gaming Keyboard
Razer is another brand that's synonymous with the world of professional esports, and the BlackWidow X Chroma Esports Gaming Keyboard proves why. Hosting a legendary frame of military grade metal, the keyboard touts top-shelf speed and responsiveness. Thanks to ten key rollover, you and your fellow gamers will never miss a key, while executing up to ten commands at the same time. That's all joined by programmable backlighting with 16.8 million colour options. Suffice to say, Stewie2k gets his game on with style and precision.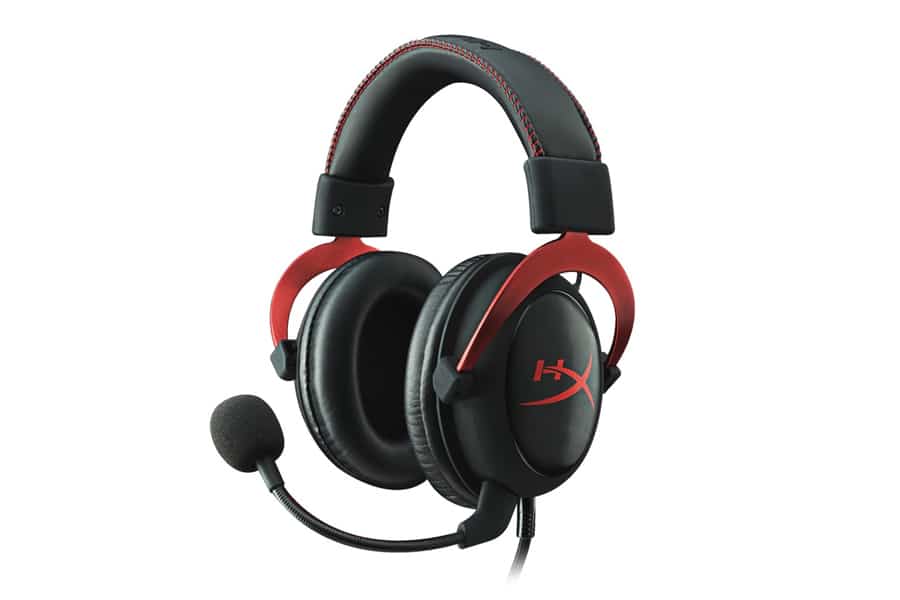 HyperX Cloud II Gaming Headset
A pro gamer isn't fully immersed without a proper headset, and for Stewie2k, the Cloud II Gaming Headset from HyperX is proper, indeed. Equipped with a USB audio sound card and 53mm drivers, the headphones deliver 7.1 virtual surround sound, noise and echo cancellation, and 15-25kKhz frequency response. Meanwhile, memory foam ear pads and an extra set of Velour ear pads ensure nothing but maximum comfort. Also included on this TeamSpeak-certified headset is a detachable microphone, making communication between Stewie2K and his Team Liquid brethren a breeze.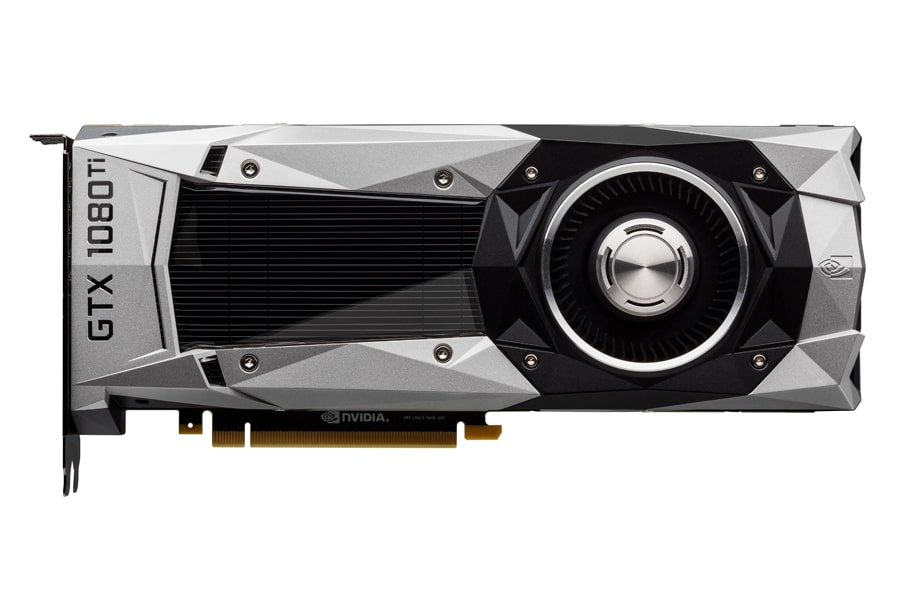 NVIDIA GEFORCE GTX 1080 Ti – FE Founder's Edition
NVIDIA is the foremost name in the graphics card game, so it makes perfect sense that Stewie2k rolls with the GEFORCE GTX 1080 Ti – FE Founder's Edition. Manufactured using premium materials, the card features a die-cast aluminium body, a 7-phase dualFET power supply, and a radial fan with an advanced vapor chamber. As a result, it stays cool and optimal, even when the pressure gets hot.
Stewie2k's CS:GO Mouse and Video Settings
DPI: 450
Sensitivity: 1.85
eDPI: 832.5
HZ: 1000
Zoom Sensitivity: 1.17
Mouse Accel: 0
Windows Sensitivity: 6
Raw Input: 1
Resolution: 1024 x 768
Aspect Ratio: 4:3
Scaling Mode: Black Bars
HZ: 144
You might also like:
Markiplier's Gaming Setup, Gear & Camera for YouTube
Vlog Like a Pro – Casey Neistat's Camera Gear and Setup
Geared Up – MKBHD's Desk Setup & Gear
PewDiePie's Camera, Desk Setup & Gear Behind all that Money