The Frost Summits Series IoT Chargers are Built for Extreme Adventure
In Partnership with Box Synergy
Outdoor tech brand Box Synergy has introduced a new range of powerful and portable chargers, which deliver world-first designs and superior intelligence. Dubbed the Frost Summit Series, these products infuse an extra tier of safety and security into the most extreme type of adventures. No matter what the weather or terrain, you'll be rolling with reliable back-up for your gadgets. Speaking of which, there's also an adjoining app.
At the heart of the Frost Summit Series are two signature products. One is the Summits 7 and it's the world's first IoT solar charger. Equipped with best-in-class solar technology, this portable charger exists in a league all its own. The name makes reference to the world's highest mountain peaks and the design follows suit, offering extreme resistance to water, dust, and temperature alike. Allowing you to charge multiple USB devices at a time, it can power up your smartphone in 3 hours, GoPro in 90 minutes, and smartwatch in just one hour.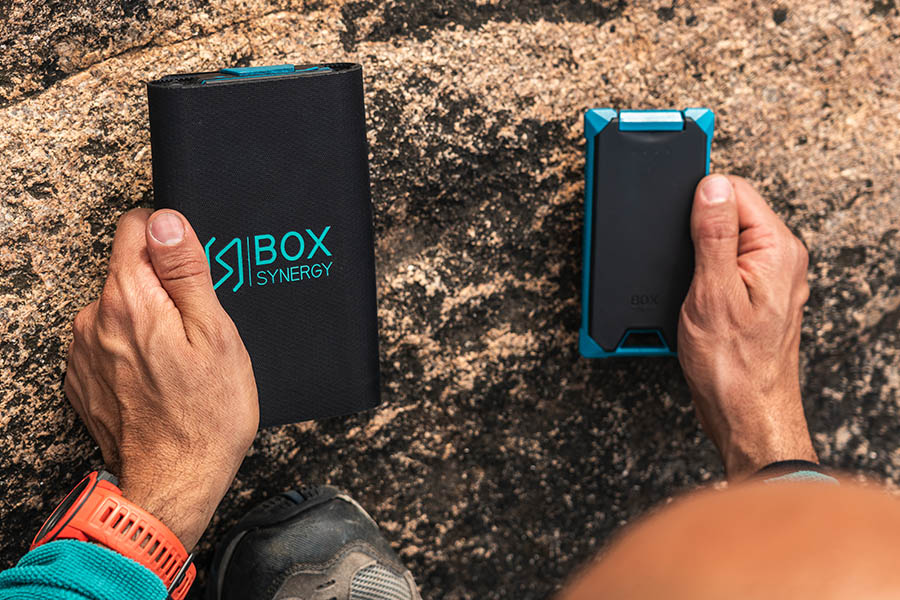 Next up is the Frost 5000, an IoT power bank that fits right in your pocket. Under its durable skin is a self-heating 5000mAh capacity battery, which fast-charges at 3 amperes to power up your smartphone in just one hour's time. Shockproof, dustproof, and waterproof, it's ready for any and all types of outdoor adventure. In fact, both the Frost 5000 and Summits 7 function in temperatures as low as -58°F.
Making a smart thing even smarter is the Box Connect App, which bridges the gap between your adventures and your devices. It syncs either or both the Summits 7 or the Frost 5000 with your smartphone (via WiFi), and provides all kinds of helpful information. Use it to track real-time energy performance data, gather trail recommendations, or make travel plans based on factors like location and weather. It also gives environmental safety tips and even allows you to interact with friends and family through social media.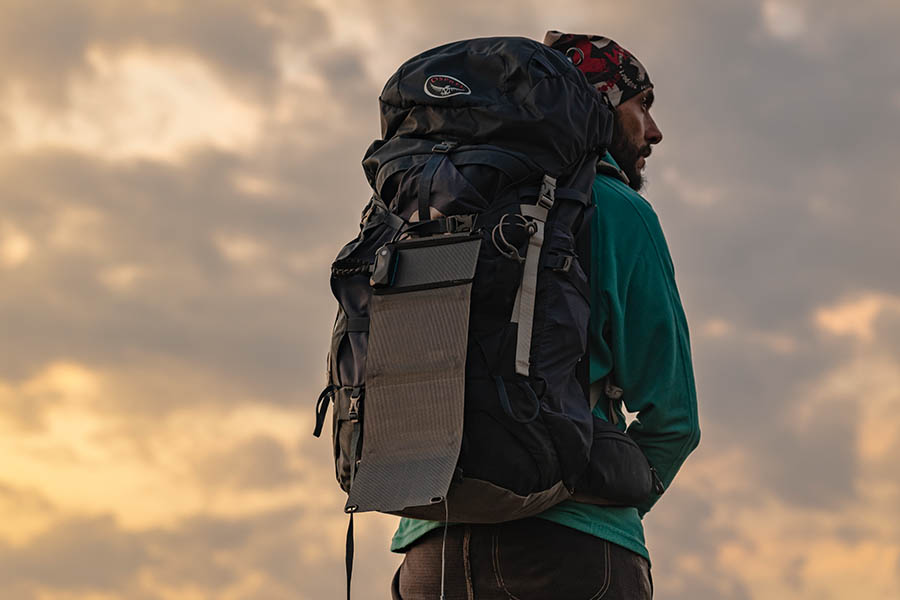 Without question, the Frost Summits Series makes for an indisputably effective resource. Between the high-performance solar charger and pocket-friendly power bank, these products all but guarantee you'll never run out of juice when you might very well need it the most. Being supremely resistant to external conditions, they allow you to charge your devices pretty much anywhere on the planet. Thanks to the adjoining app, you stay connected in more ways than one.
It all comes to us from Box Synergy Corp, which represents a collaboration between three renowned product designers and entrepreneurs. Founded in 2016, the brand remains synonymous with high-performance solar chargers and resilient IoT hardware products. They've garnered international acclaim by way of numerous articles and awards, winning "GIST Startup Training" by the US Embassy and being named as one of Argentina's top "10 Innovators of the Year."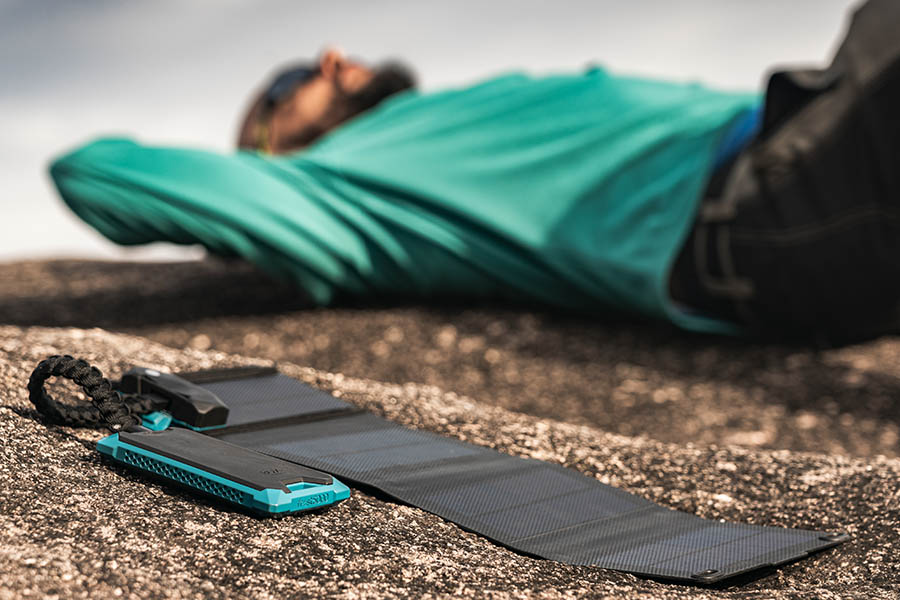 Box Synergy's latest and greatest, the Frost Summits Series is currently racking up support over on IndieGogo. The brand is already well past the initial funding goal, but still offering some incredible deals. You know the drill by now: get in sooner than later and you can score the best discounts. Use this link and you'll get a secret discount perk applicable to Man of Many's worldwide community.