The Skydio 2 Drone is the Next Step
Skydio already has the drone world buzzing thanks to their Skydio R1. Now they've followed up on that prototype with a drone that is powered by artificial intelligence and is 50 percent smaller and quieter with a 43 percent longer battery life. The Skydio 2 drone is the next step in drone evolution.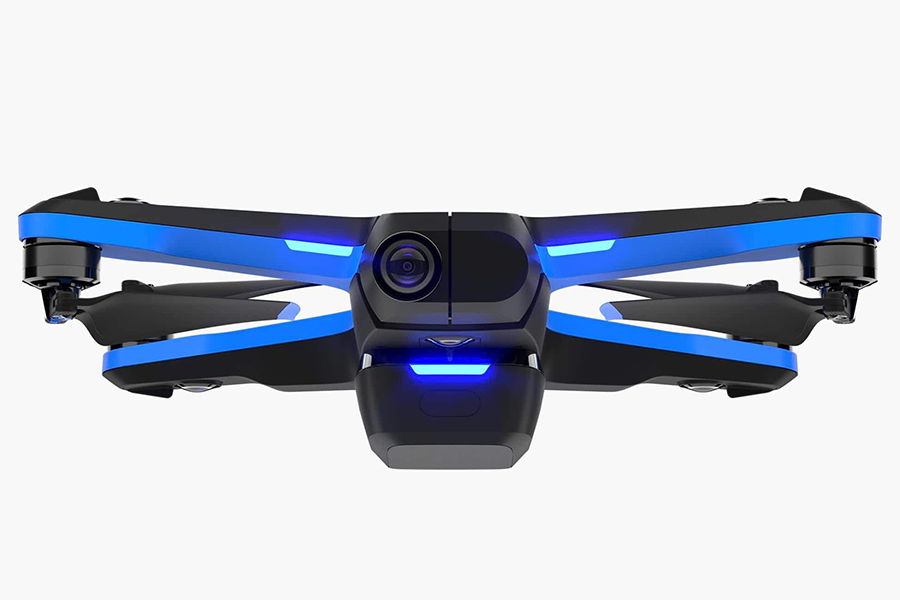 The Skydio 2 makes use of a host of Sony 4K cameras for photos and videos, but also for navigation as this drone can literally fly itself. While it can fly itself, the Skydio 2 does have two options when it comes to remote controls. You can use a traditional remote control with joy sticks lets you fly the Skydio at up to 36 miles per hour. Thanks to Skydio's second-generation autonomy engine, you won't have to worry about the drone flying into anything, even at top speeds. Skydio is so confident in the drone's ability to fly itself that hey offer a warranty—as long as you're flying it within the company's Safe Flight guidelines, meaning you're not flying it in the rain, fog, high winds, or at night, then they will repair or replace your drone if you manage to somehow crash it. The handheld controller also extends the Skydio's rnge by up to 3.5 kilometers. This remote makes use of an included iOS or Android app that also allows you to track moving subjects for up to 200 meters. The other option is the Skydio Beacon, which has a range of 1.5 kilometers.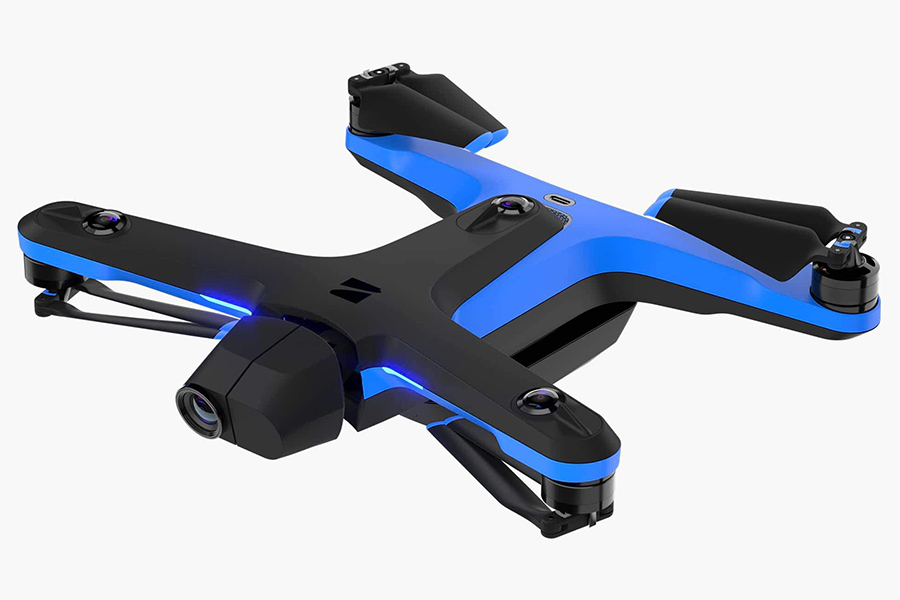 The Skydio 2 also has the ability to autonomously track a subject, thanks to its NVIDIA main processor, CPU, and GPU. This feature uses the same technology used in self-driving cars. The drone also features a 4K60 HDR camera using Sony's IMX577 sensor and Qualcomm's QCS605 image signal processor. All that means that you'll be taking some amazing photos and video with this drone. It does come at competitive price of $999, with an extra $149 for either controller.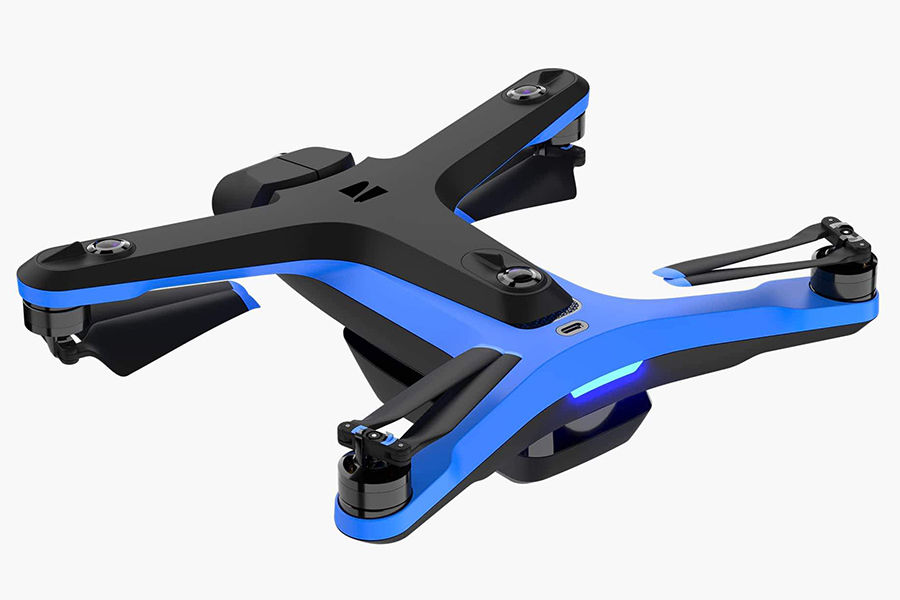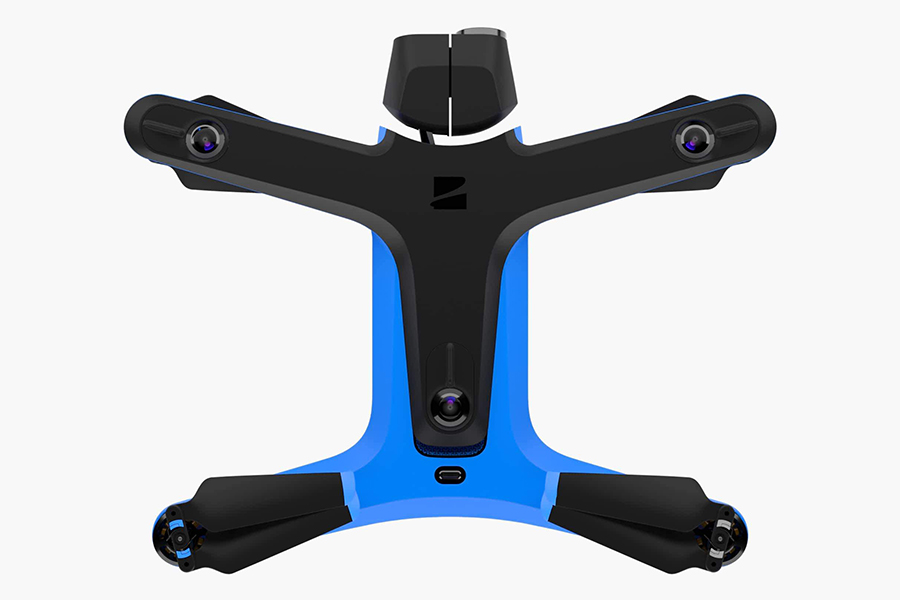 ---
Featured Video from Man of Many
---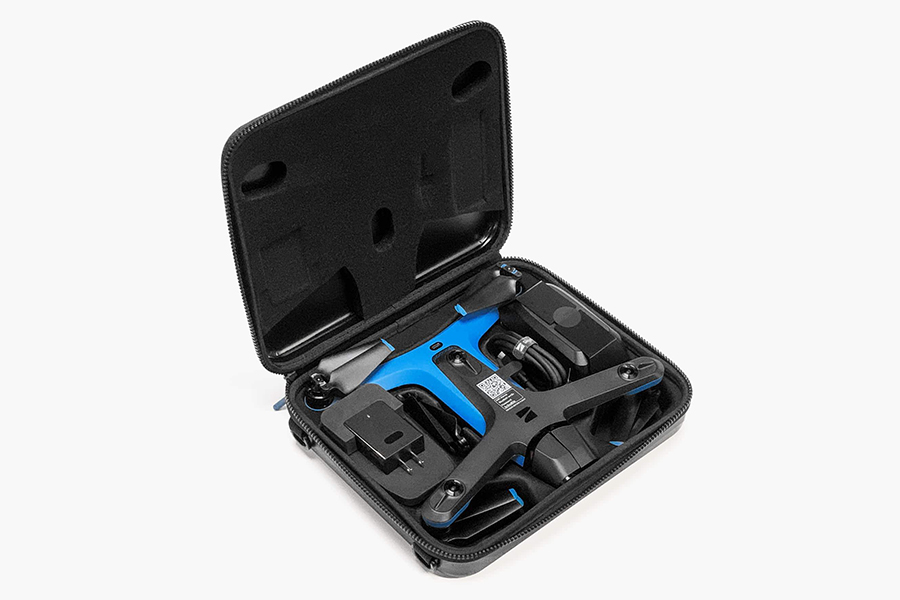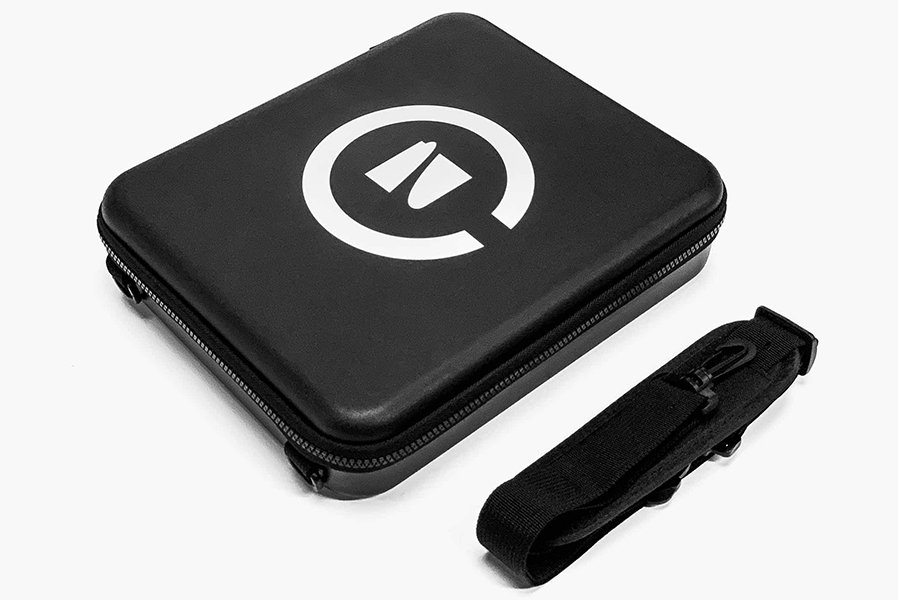 General FAQ
Is Skydio 2 available in Australia?
Skydio currently only ships to the US and Canada but hopes to expand to other countries. Currently, the Skydio 2 is not certfified for us outside the US and Canada.
How much does a Skydio 2 cost?
The Skydio 2 is priced at USD$999.
How high can the Skydio 2 fly?
The Skydio 2 can reach a maximum height of 15,000 ft above sealevel.
---
Featured Video from Man of Many