Tile Turns Every Loss Into a Win
When you really think about it, finding something you lost shouldn't feel as good as it does. After all, the things that you normally lose are the items you have with you all the time: a wallet, a set of keys, a phone or a backpack. These are possessions you essentially take for granted until you lose them. That's when the item takes on an entirely new meaning, becoming so essential to your everyday life that you didn't realize until the moment you lost it how truly important it was. Then, hopefully, you recover it, and a surge of endorphins scours your brain as you experience the absolutely rewarding sensation of pure, unfiltered relief.
On the flip side, there's nothing quite like the sense of dread you experience upon realizing you might never find that lost item again. Heck, even when it's the TV remote there's a singular pang of pending doom–an anxious knot that twists in the chest and stomach–overcoming you and sending you into a tizzy. So extreme is the internal reaction of losing your personal belongings it begs the question: why do you keep misplacing or forgetting these items in the first place?
The answer to that question circles back to the same general principle: you simply don't know what you've got until it's gone. The items you carry with you or use on a daily basis become routine to the point that you have ultimately no choice but to take them for granted and even forget where you put them on occasion. Even the personal belongings you cherish–like that premium vegetable tanned leather wallet from Bellroy–become relatively mundane once you start using them daily. No matter how adored these belongings might be, a Pavlovian mechanism kicks in and they slip into a tier of your consciousness where you lose sight of their personal value. That is, until you lose them.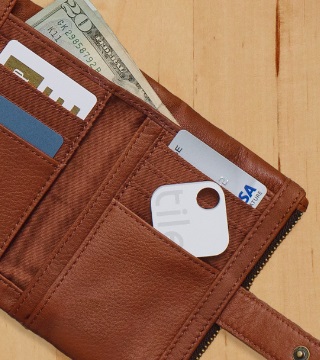 Statistically, it used to be a 50/50 chance whether upon losing an item you'd experience the rewarding sensation of recovery or the hollow dread of permanent loss. But that changed a few years ago with the introduction of Tile. Yes, thanks to a tiny Bluetooth-equipped square, the odds of recovery versus loss veered drastically in your favour.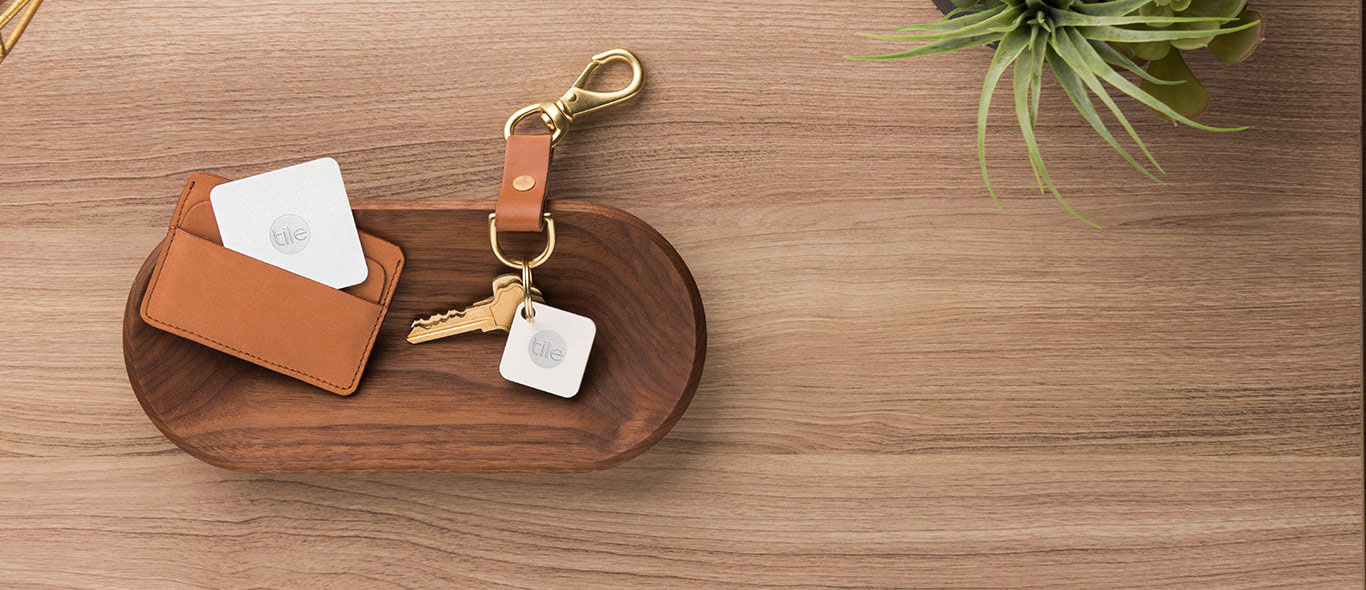 If you're not already familiar with Tile, here's how it works. You go online and order either a Tile Mateor a Tile Slim. Heck, you might as well get the 4-pack since you probably have at least a few belongings that you can't afford to lose. If you order the Tile Mate, you get a perfect square tracking device exactly 34 x 34 x 4.65mm in size, with a small key-ring hole in the corner. If you order the Tile Slim, you get an even thinner and slightly broader, wallet-friendly variation with no key-ring hole.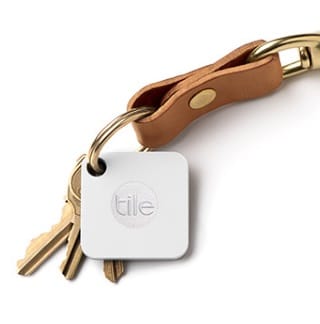 Each Tile tracker comes equipped with a pre-installed battery that lasts a full year so there's no assembly or battery installation required. Rather, the first thing you do with your Tile is sync it up with your smartphone. The next thing you do is put it with an item you never want to lose again. Between the Tile Slim and the Tile Mate that means your keychain, or your backpack, or your remote, or your bike, or your wallet, or…well, you get the idea.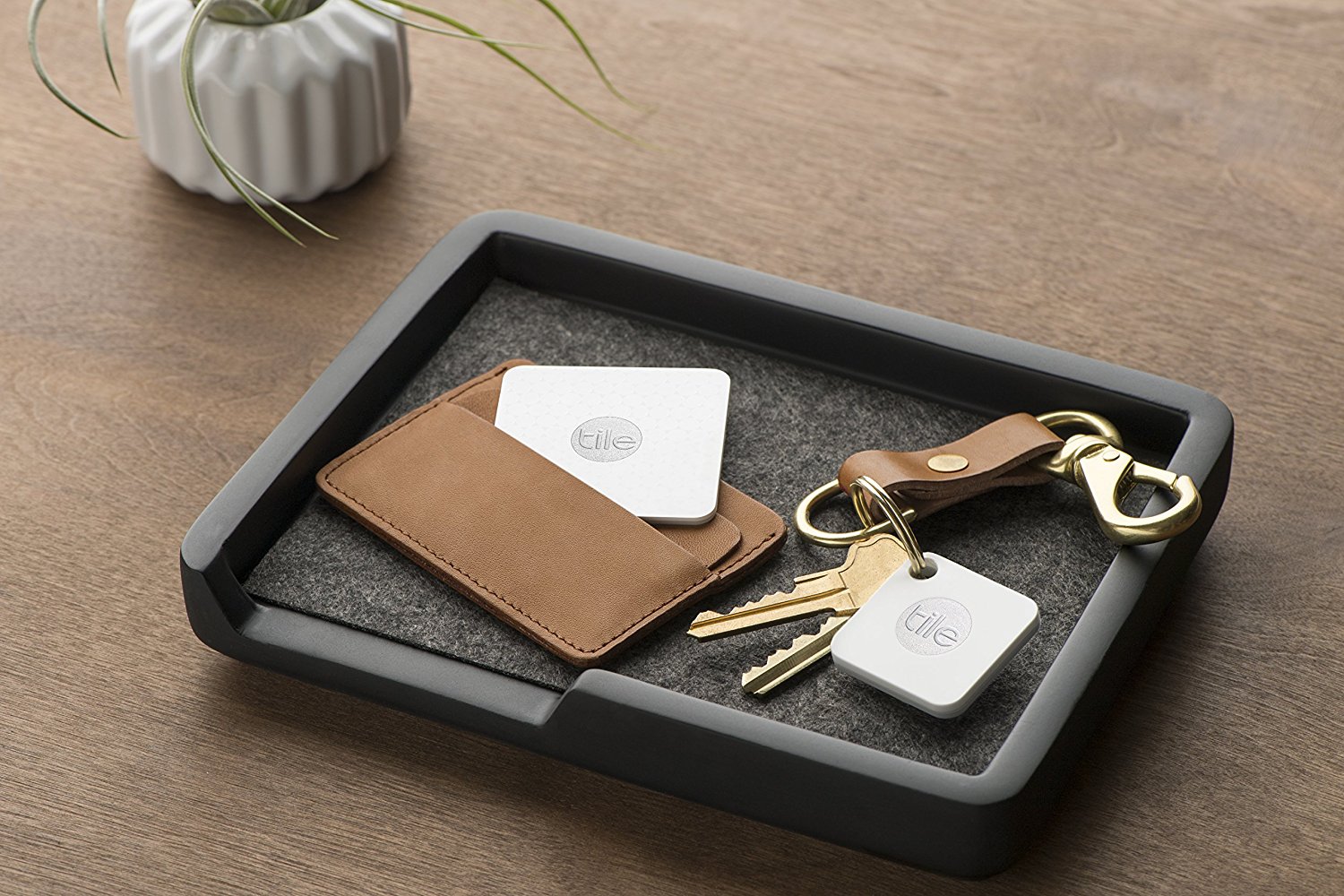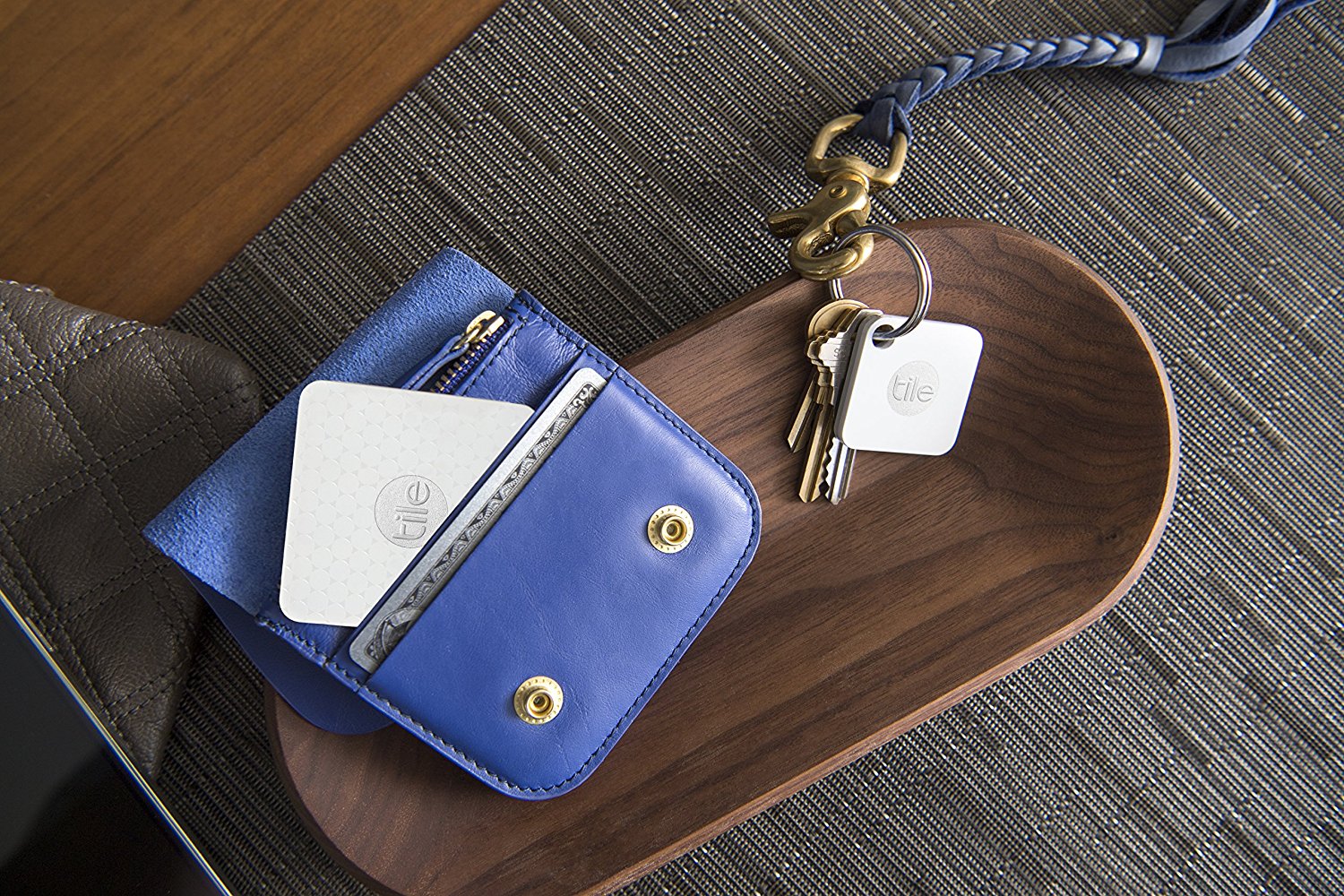 With the Tile tracker in place your item is now fully retrievable, unless of course you accidentally flushed it down the toilet or tossed it into the ocean (while each Tile is water-resistant to a degree, every piece of tech has its limits so it's probably easier that you just stop dropping things in the toilet and then flushing). That means if you hypothetically leave your wallet on the bus, you can load up your app and pinpoint the exact location of the Tile Slim in your wallet. It means if the TV remote is lost in the abyss of your messy den, you can enact a loud sound that will emit through tiny speakers in the Tile and then swiftly retrieve the remote. In a reverse scenario, you can also use your Tile to locate your lost phone by double pressing a button on the tracker that will prompt the phone (even if the phone is on silent) to make a loud, presumably obnoxious sound until you locate it.
Given there are probably at least 5 things you don't ever want to lose again and one of those things is your wallet, our personal advice would be buy a 4 pack of the Tile Mate and then one of the Tile Slimsand be done with it. After all, you don't know what you've got until you lose it…and then find it again.
This article has been written in partnership with Tile.