Hisense's 100-inch 4K Ultra HD Dual Laser TV
There's a little bit of momentary confusion when you check out the Hisense 100-inch 4K Ultra HD Smart Dual Color Laser TV with HDR that is coming to Australia this fall. The confusion doesn't have anything to do with quality or performance—both are exceptional. No, the confusion lies in terming this product a TV when it's actually a short throw projector. Not that it will matter when you see the picture, though.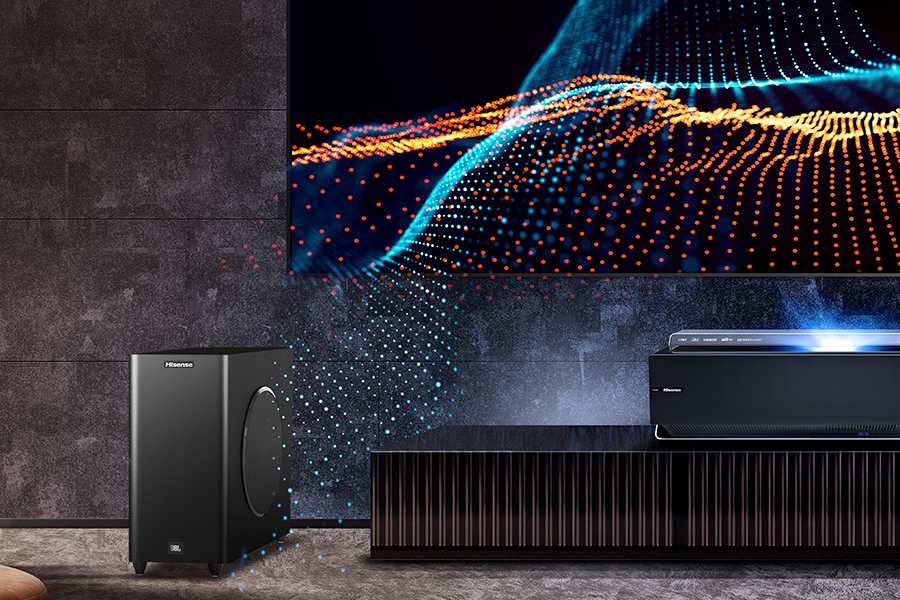 Hisense's "TV" is designed to sit around 20 to 30 cm away from a lightweight 100-inch screen. You can hang the screen from your wall quickly and simply, without having to mess with any cabling at all. The TV, or projector, is powered by the X-Fusion Laser Light Engine from Hisense. The light engine uses dual lasers to create 4K images with HDR10 support, so the images are both color accurate and crisp. If the video signal is poor, the projector has UHD Upscaler, a program that analyzes the pixels and then enlarges the images by adding in missing pixels. Add in MEMC and what Hisense is calling "Smooth Motion Plus" technology, and you can even use this projector for gaming or to watch your favorite sports match.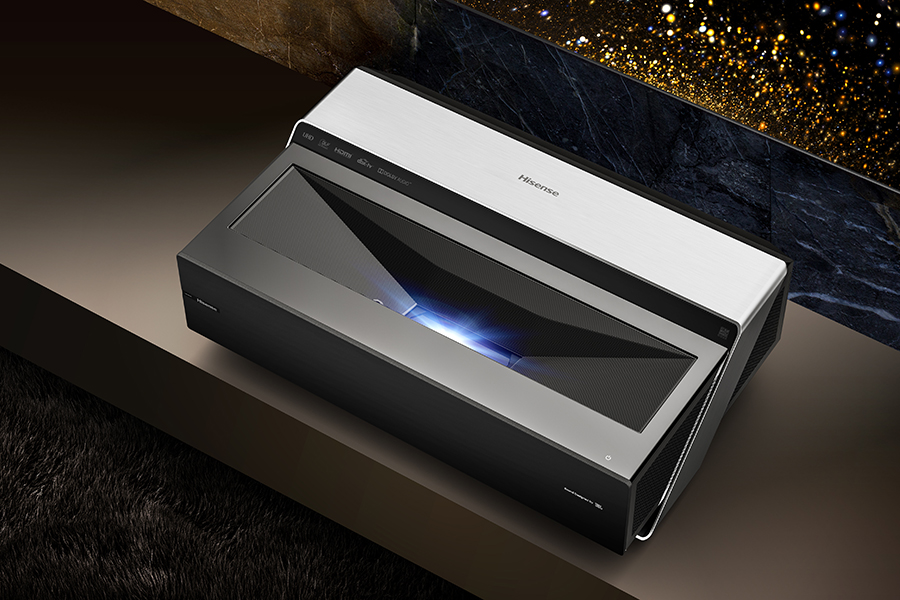 Hisense also added in a digital TV tuner to the projector—maybe this is why they refer to it as a TV? You can also access plenty of apps and stream content from sources like Netflix, Stan, and YouTube, among others. Of course, you don't want just a picture from your TV, so Hisense also added in a JBL Cinema Sound unit that uses dbx-tv enhancement technology. A subwoofer is also included.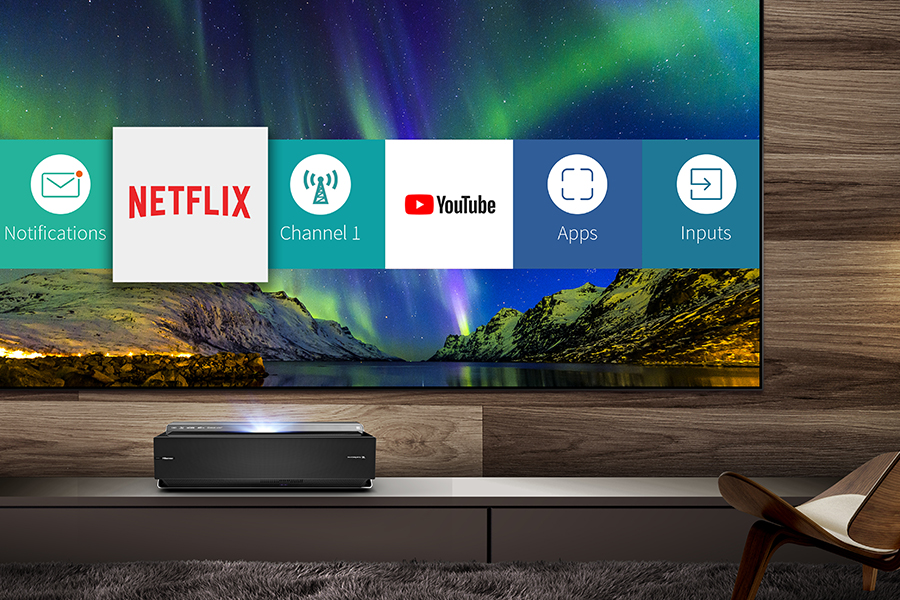 Australians—and presumably everyone else—will have to pay a pretty penny for the unit, but there is no extra cost for installation as the white glove home installation service is included in the price. The Hisense 4K Dual Color Laser TV is priced at AU$19,999 and is available through JB Hi-Fi, Harvey Norman, and The Good Guys stores.