If CES 2021 will be remembered for anything, it's the year that TVs got bigger, tech-ier and infinity more expensive. From transparent screens to microscope pixel development, the best TVs of CES 2021 took what we know and love about entertainment and juiced it up. All the big-name players from this year's event were eager to show off their latest innovations, with industry icons such as LG and Samsung leading from the front. Here are the best TVs of CES 2021.
You'll also like:
25+ Best Tech Products at CES 2021
Lenovo's ThinkReality A3 Smart Glasses Show 5 Displays at Once
Sony Drops 'World-First' QD-OLED TV, Finally Gets into Mini-LED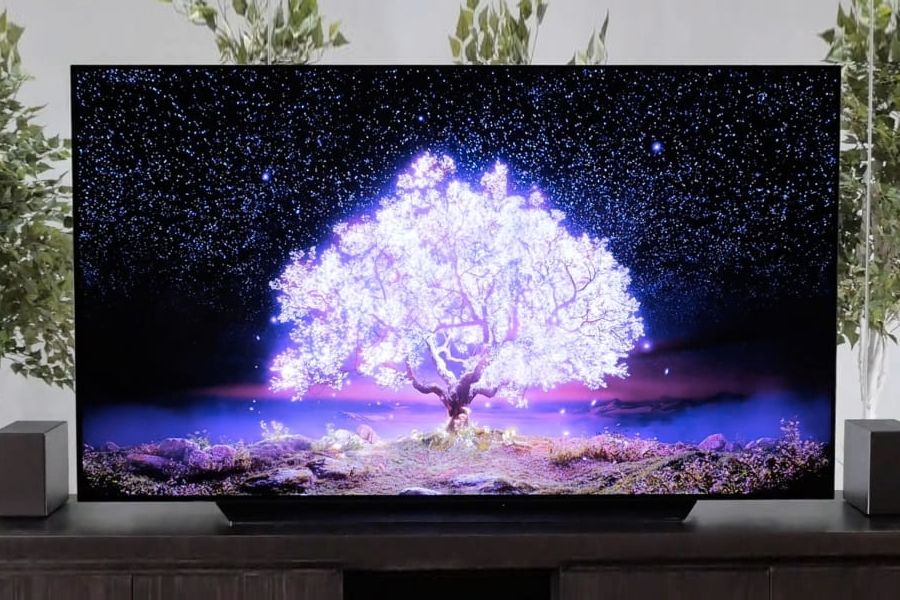 1. LG C1 OLED
You might remember the success that was LG's CX line last year and if so, you'd know the bar was set pretty high for CES 2021. Thankfully, LG delivered. The new LG C1 OLED TV is the next-generation of that lineup, kicking off with a ridiculous 83″ model.  LG also added some new gaming features to optimise the C1 for next-gen consoles.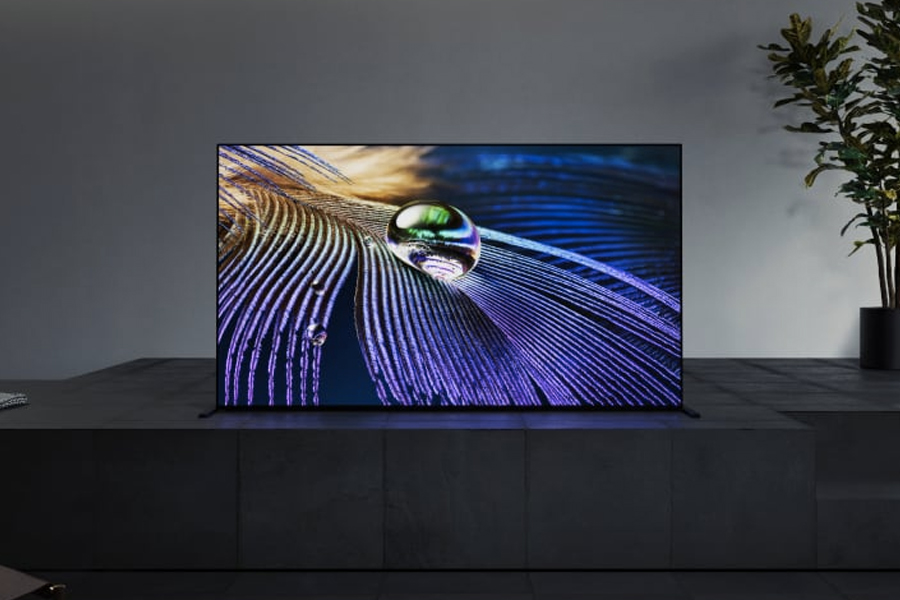 2. Sony A90J OLED TV
At CES 2021, Sony made one major announcement in the TV space. That came in the form of the new A90J OLED TV, which features a brighter display courtesy of a new aluminium sheet lamination that allows for cooling. According to Sony, the new TV comes with a new UI built on Google TV and a Cognitive Processor XR which uses AI and machine learning to provide enhanced sound and picture.
---
Featured Video from Man of Many
---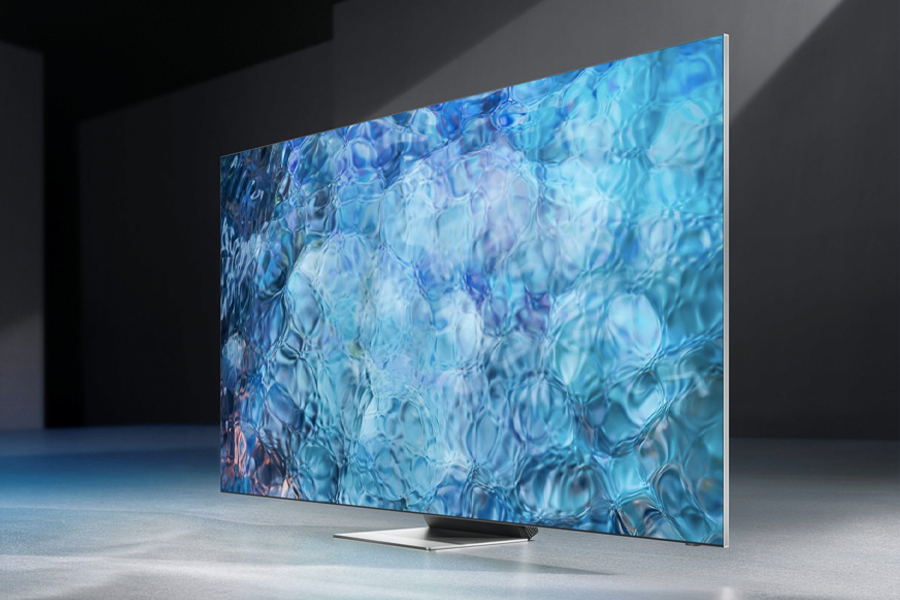 3. Samsung Neo QLED
Samsung's premiere TV release for CES 2021 was a big one for the industry. Pushing QLED technology to the next level, the Samsung Neo QLED TVs cop an entirely new light source called Quantum Mini LED. The brand revealed that through precise control via a Quantum Matrix Technology Neo Quantum Processor, the new range is capable of producing an incredibly clear and accurate picture. Further to that, the latest innovation has allowed Samsung to reduce the width of its TV displays by up to 50 per cent.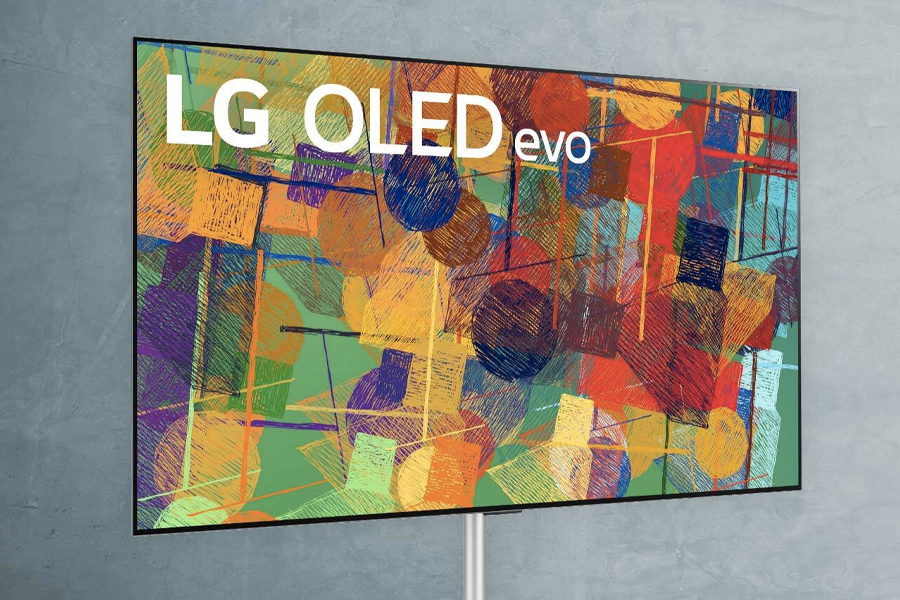 4. LG G1 OLED
Taking the premise of LG's Gallery lineup and building on it this year is the new G1 range. Designed to be wall-mounted, the latest iteration has speakers and ports built directly into the frame, making for a more compact and aesthetically-driven release. As with the C1, LG put some serious thought into the picture quality. The G1 cops a new OLED evo panel, improving brightness and picture.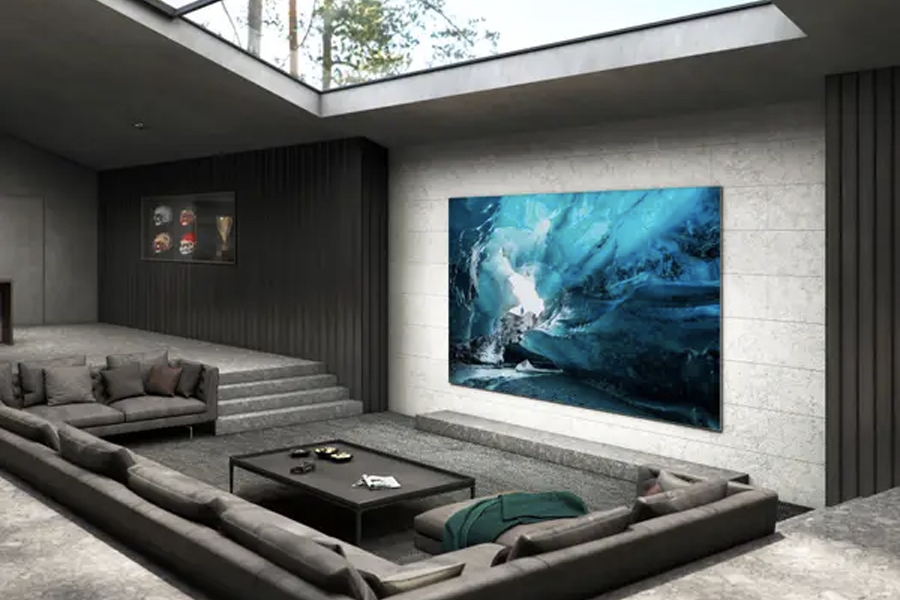 5. Samsung MicroLED
A big announcement for Samsung at CES 2021 was the arrival of consumer TVs with MicroLED technology – a brand-first. The update sees Samsung's much-loved tech reimagined in a new lineup, delivering excellent picture clarity and quality. You may recall, this is the same technology that Samsung integrated into its 292-inch "The Wall" TV, however, in 2021, Samsung has scaled things down. The brand is promising to introduce 88″, 99″ and 110″ models available for purchase.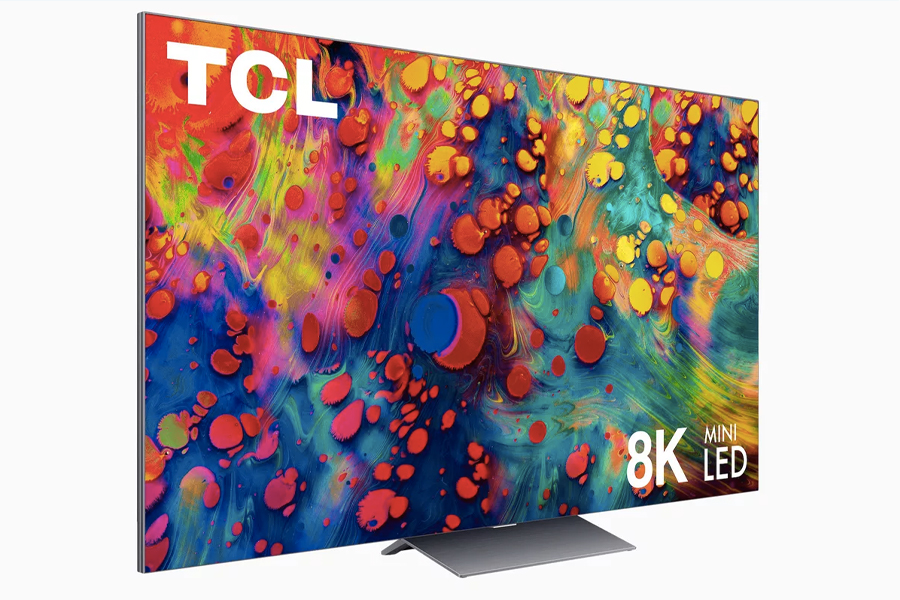 6. TCL XL Collection
TCL has always been a consumer-friendly option, but this year the brand decided to unveil a monster new line. Essentially, the XL Collection seems TCL take its existing models and repackaging them in an 85-inch framework. This means you'll be able to score an 85-inch TCL 6-Series TV or an 85-inch model of its cheaper 4-Series TV.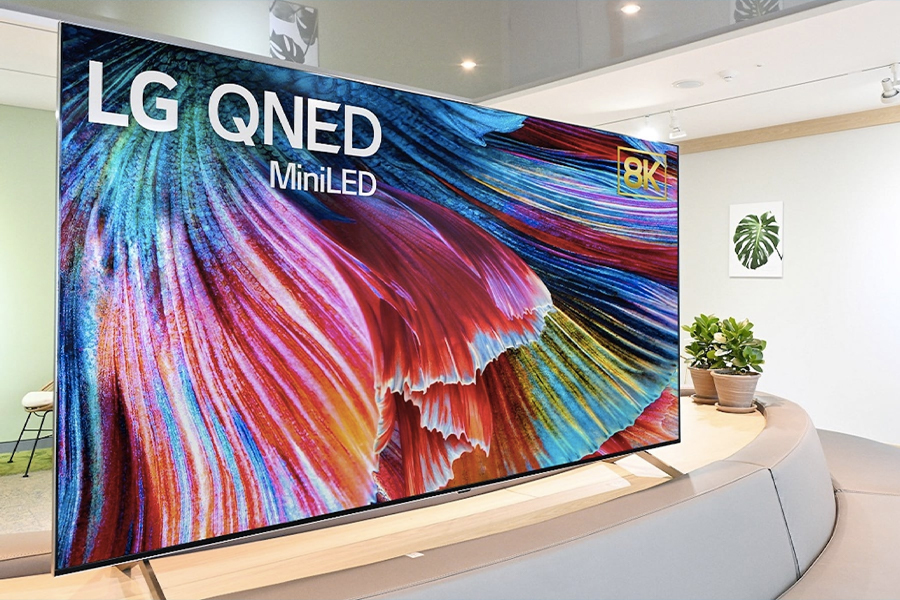 7. LG QNED Mini LED
Finding a middle group between its OLED TVs and its NanoCell LCD TVs, LG' latest QNED Mini LED offering was a surprising move at CES 2021. Integrated with similar NanoCell and quantum dot technologies we know and love in the NanoCell LCD TVs, these new releases also have Mini LED backlighting. LG says the result will be greatly improved contrast, slightly below that of the OLED TVs.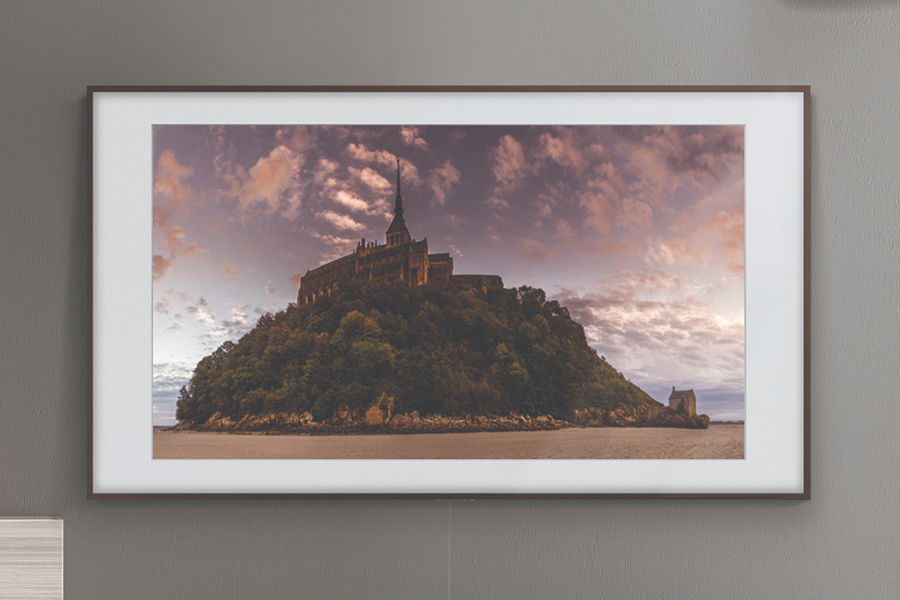 8. Samsung The Frame
TVs that don't look like TVs, what a revelation. For CES 2021, Samsung took The Frame model and made them far thinner, reportedly half the size of previous models. Even better, you can add different style bezels, either modern or bevelled, giving you complete control over the aesthetic of your new TV. As always, The Frame TV can work as a normal TV or display art in crystal clear picture, perfectly matching your home decor.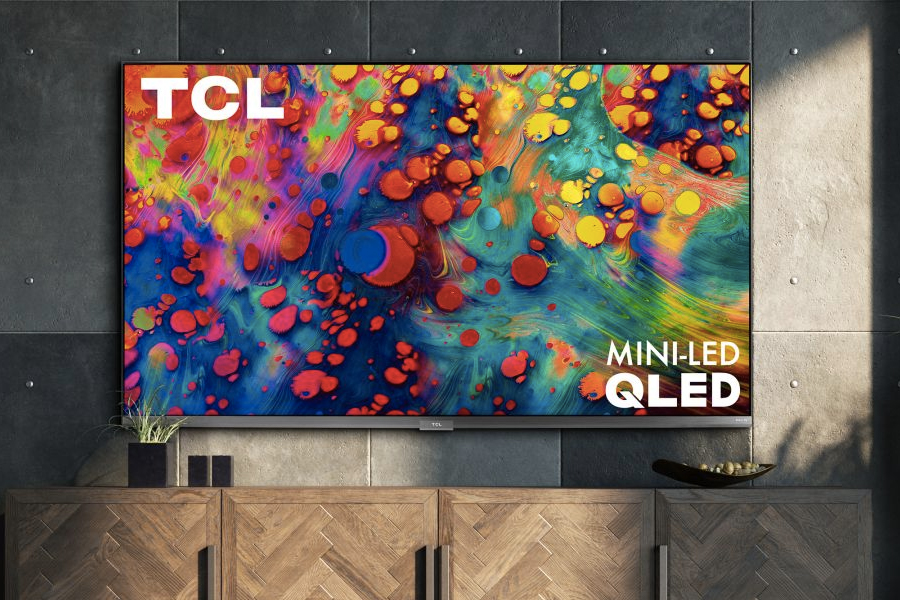 9. TCL 6-Series
We know TCL for being one of the more budget-friendly brands to showcase TV tech at CES, but this year, the tech company didn't hold back. The latest TCL 6-Series TVs feature a similar Mini LED technology that's seen in higher-end 4K TVs. Even better, TCL is planning to release 8K 6-Series models for the first time, which will no doubt be one of the more affordable on the market.
You'll also like:
25+ Best Tech Products at CES 2021
Lenovo's ThinkReality A3 Smart Glasses Show 5 Displays at Once
Samsung's 2021 Neo QLED TVs + Dolby Atmos Soundbars
General FAQs
What TVs were unveiled at CES 2021?
At CES 2021, big-name players such as LG, Samsung, TCL and Sony released their latest lineups of TVs.
What's better OLED or Qled?
On paper, QLED delivering a higher brightness, longer lifespan, larger screen sizes, and lower price tags. OLED, on the other hand, has a better viewing angle, deeper black levels, uses less power, and might be better for your health.
Is Samsung or LG better for TVs?
While both Samsung and LG offer amazing quality for TVs, the reviews suggest LG comes out on top for overall picture quality.
---
Featured Video from Man of Many