WIN! An LG 75" QNED75 TV and LG S77S Soundbar Worth $3,498!
Going out to the movies is nice and all, but here's your chance to bring a full-blown theatre experience into the comfort of your very own home. Sounds pretty sweet, doesn't it? With our latest giveaway, this dream can become a reality for one lucky winner. Enter below for a chance to win an LG 75" QNED75 TV and an LG S77S Soundbar, two thoroughly modern products that combine to deliver the absolute best in sight and sound across movies, shows, sports, games, and more.
Table of contents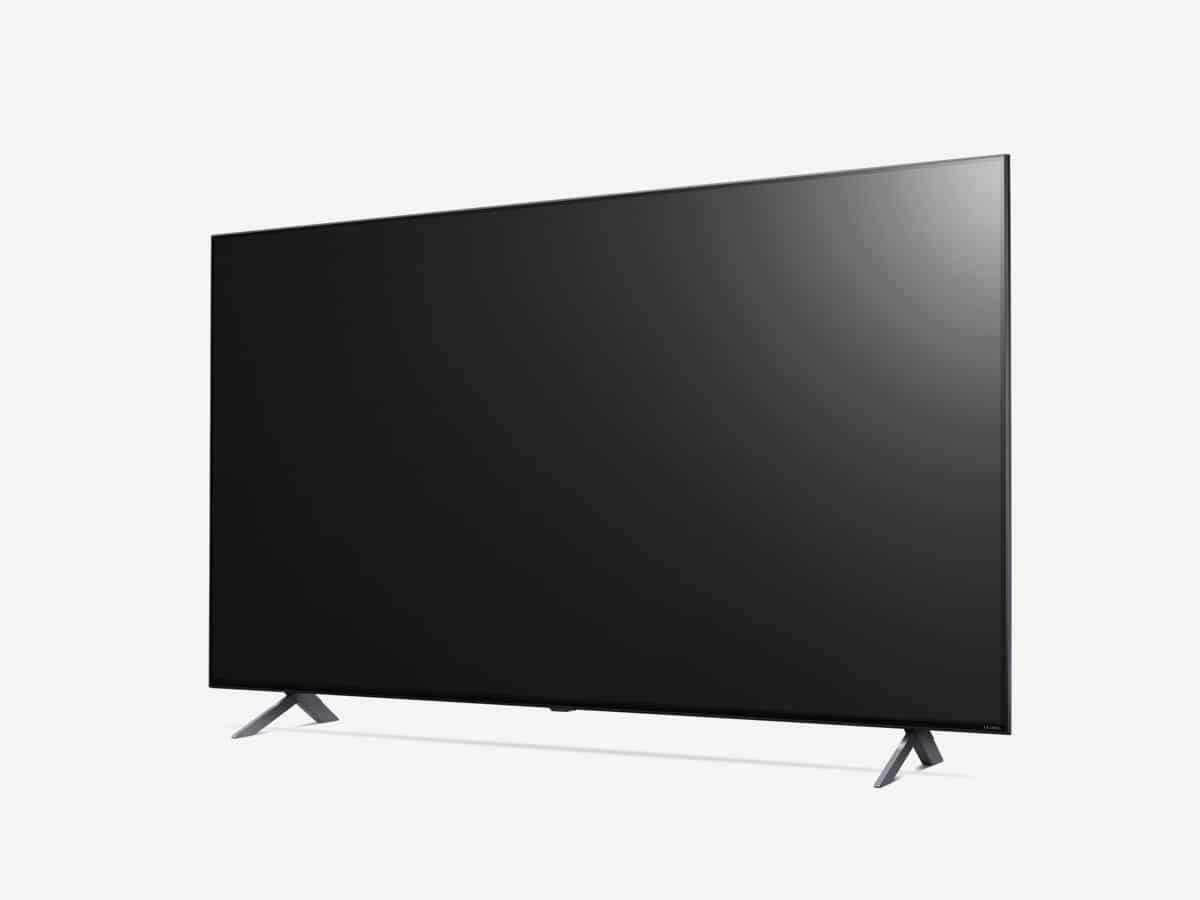 LG 75" QNED75 TV
No one has mastered the art of home entertainment quite like LG, the maker of this ultra-sleek and effortlessly advanced television. It measures in at an epic 75″ and uses both Quantum Dot and NanoCell technology to cultivate a full spectrum of vivid colour. Meanwhile, deep-learning algorithms and a 4K Gen6 AI Processor dial up the performance by way of automatic dimming, brightness control, enhanced image resolution, impeccable sound, and more.
Slim and stylish perhaps, but the LG 75" QNED75 TV is also ridiculously functional. Smart features include a brand-new Home Screen, which brings you seamless access to various apps, alerts, recommendations, movies, sports, and shows. And for all the gamers out there, the TV's built-in Gaming Central uses Game Optimiser to save your game settings and a Gaming Dashboard for quick navigation to titles and settings (amongst other things).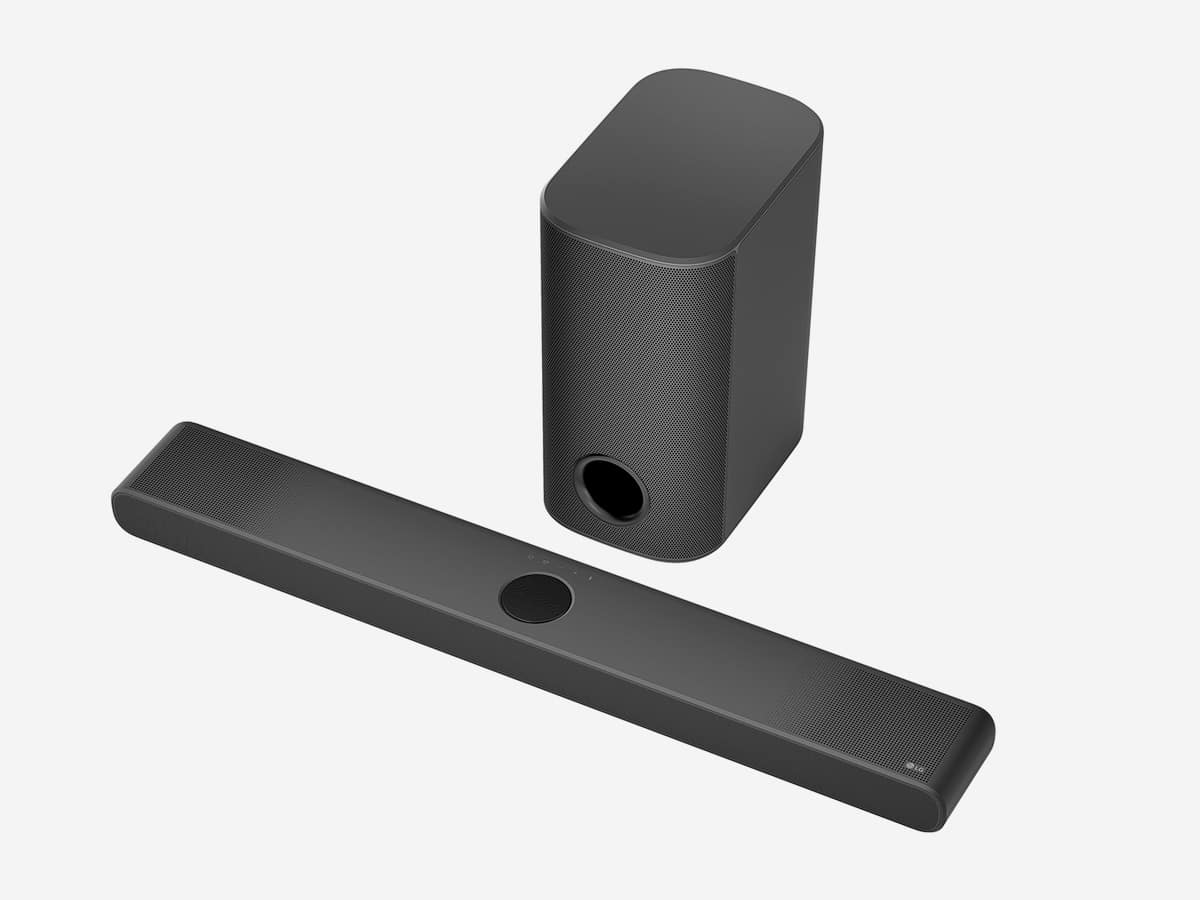 LG S77S Soundbar
Hey, do you know what would pair perfectly with a new LG 75" QNED75 TV? This similarly superior soundbar and subwoofer with WOW Interface, WOW Orchestra, and adjoining remote control. Equipped with both Dolby Atmos and DTS:X, it delivers Triple Level Spatial Sound to generate the kind of 3D audio you'd typically experience in a movie theatre.
With its Variable Refresh Rate(VRR) of up to 120Hz, 4K Pass-through technology, built-in AI, and other goodies, LG's S77S generates stutter-free sonic immersion for games, movies, shows, sports, and more. This is one soundbar to rule them all and it deftly rounds out the theatrical experience at home. Welcome to the next level.
Enter for a Chance to Win
Normally valued at over 3K (collectively), LG's QNED75 TV and S77S Soundbar will be free of charge for the winner of our latest giveaway. Enter below for a chance to win this superlative set-up, which turns home viewing and gaming into an experience of cinematic proportions. Good luck!