Mi TV LUX Transparent TV is Completely See Through
Even with as flat as TVs are getting, you still give up a lot of space to have one in your home. When you're not watching TV, it's a large black rectangle that blocks you from seeing what's behind it. Chinese tech company Xiaomi doesn't want to interrupt your view, so they've created a fully transparent TV called Mi TV LUX Transparent Edition that is as much window as it is entertainment device.
You'll also like:
Go All-Out with Samsung's New Premiere 4K Projector
Sony Designs New Bravia TVs Specifically for PS5
LG is Finally Bringing its 48-inch CX 4K OLED TV to Australia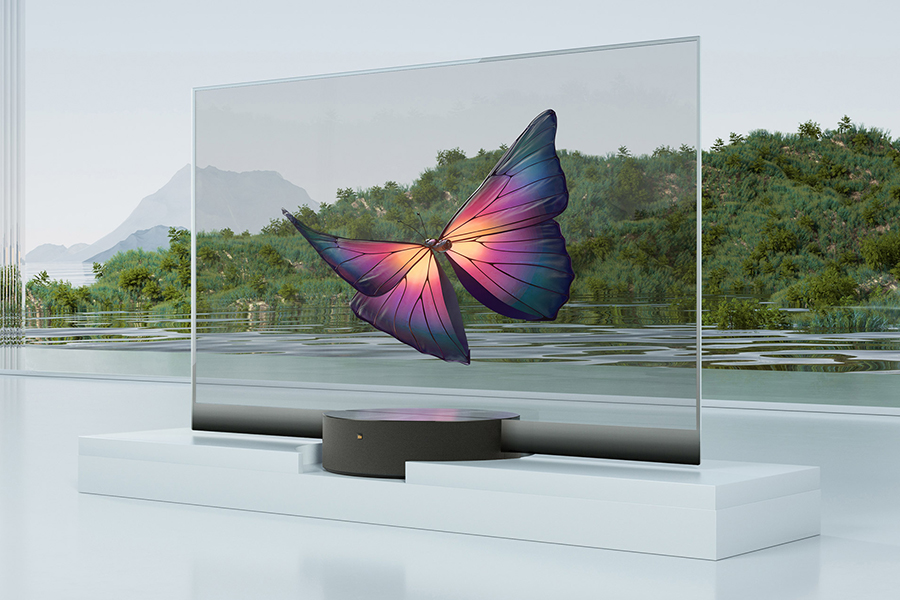 Xiaomi was able to accomplish a transparent TV by putting the devices buts into the circular base rather than behind the display. Those internal mechanisms then activate the transparent OLED screen when you want to watch something. Other OLED screens have a reflective cathode layer that keeps you from being able to see through the screen, even if there wasn't a back to the TV. With the transparent OLED, there is no layer and each component is completely transparent. The screen "looks like a mere glass display" when it is turned off, but turned on it operates at a 120Hz refresh rate with a 1ms response time, and a 150,000:1 contrast ratio. If you wonder whether the colour is there, wonder no more. The see through screen may look invisible, but it offers 93 percent of the DCI-P3 colour profile.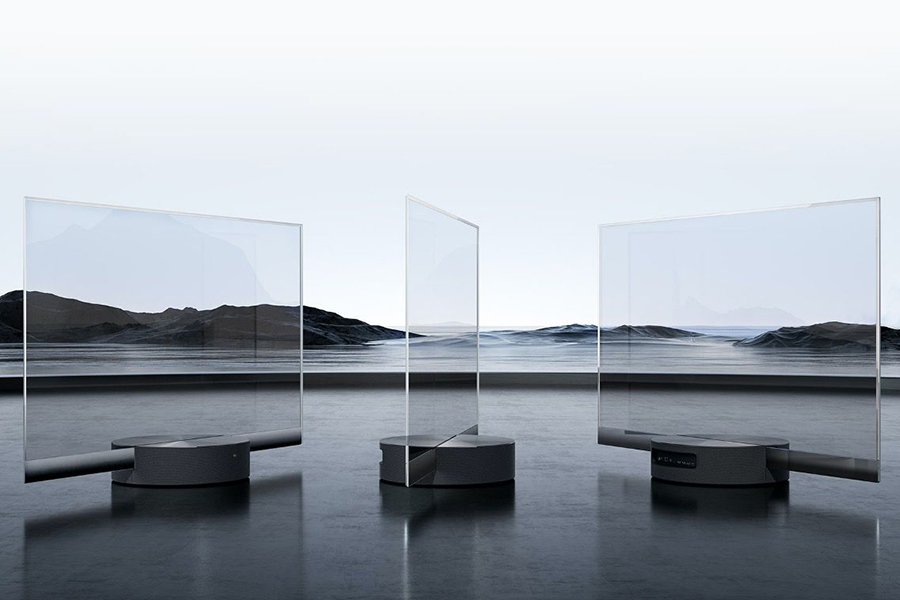 Xiaomi employed their AI Master Smart Engine, which makes use of the custom-made MediaTek 9450 chip, to make the 55-inch screen work. The screen is protected by a piece of glass that is bonded to the display with a UV-curable glue as well as a thin metal frame that runs the perimeter of the glass for extra rigidity. Since it's just the glass and the display, it stays pretty thin, measuring only 5.7mm in thickness. Xiaomi also promises that the TV supports Dolby Atmos surround sound, so your audio will be just as amazing as the video. If you're looking to free up some wall space, you can head over to China and pick up the Mi TV LUX Transparent Edition for 49,999 yuan (about USD$7,200).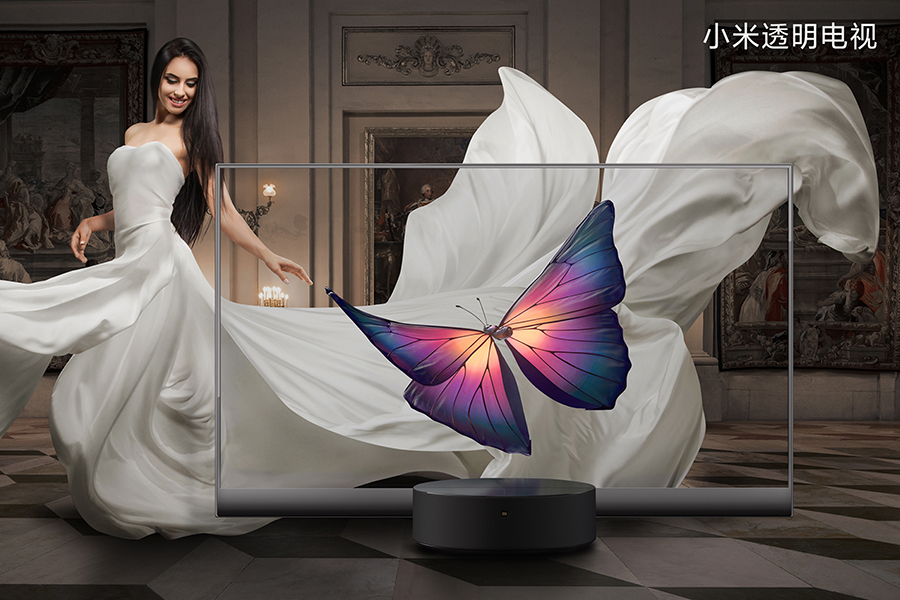 You'll also like:
Go All-Out with Samsung's New Premiere 4K Projector
Sony Designs New Bravia TVs Specifically for PS5
LG is Finally Bringing its 48-inch CX 4K OLED TV to Australia