New LG Gallery Series TVs Blend Entertainment and Art
With stunning images and incredibly thin displays, the latest range of LG Gallery televisions has the potential to transform your favourite low-brow programing into higher art.
The new LG Gallery Series dubbed 'GX' takes design to a whole new level with its ultra-thin form factor – the 65-inch model, for example, is a mere 20 millimetres thin. Paired with an included wall mount and elegant bezel, the 55, 65 and 77-inch models hang entirely flush on the wall, looking just like a framed artwork or print.
The GX can also display digital representations of artworks to elevate the aesthetic of any room in between the cricket and Netflix viewing. Also by hanging on the wall, the GX Gallery TV can free up some floor space previous occupied by cabinets, cables and the likes.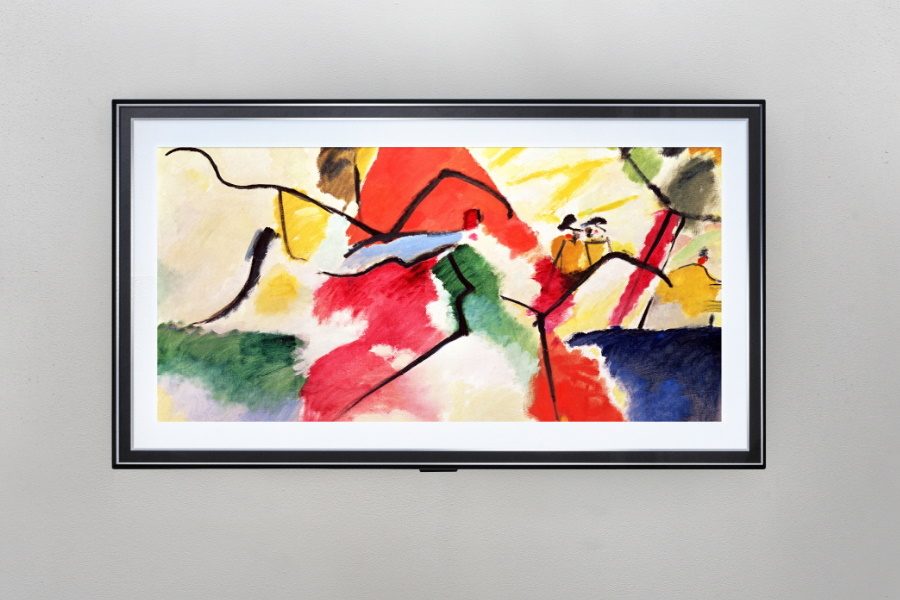 Based on LG's OLED 8K technology and with Dolby Vision and Dolby Atmos support, consider the way you engage with media in the future to be more refined and sophisticated.
Of course, this is not our first look at TVs that double as wall art. Samsung debuted the Frame back in 2017. Three years later, LG has just reinvigorated the concept.
There's currently no word on pricing or availability, but you can be sure that we'll be all over it when additional details come to light. For more on CES 2020, take a look at the 10 Best Tech Products revealed this year.