Samsung's 2021 Neo QLED TVs are Slimmer and Sexier
You've heard of LCDs, LEDs, MicroLEDs, OLEDs, QLEDs, and now as if entering the Matrix with the Chosen One, Samsung is unveiling unto the world Neo QLED. Achieving a 50 per cent reduction in width, these brand new displays are extra slim and ultra-sexy. But that's not all; there's a massive 110-inch MicroLED TV, a gorgeous update for The Frame TV and best of all, new eco packaging! Get ready everyone, 2021 has some goodies for us all to enjoy.
You'll Also Like:
Samsung Unveils Astonishing 110-inch MicroLED TV Worth $200,000
LG SIGNATURE Series is Luxury Living Personified
Go All-Out with Samsung's New Premiere 4K Projector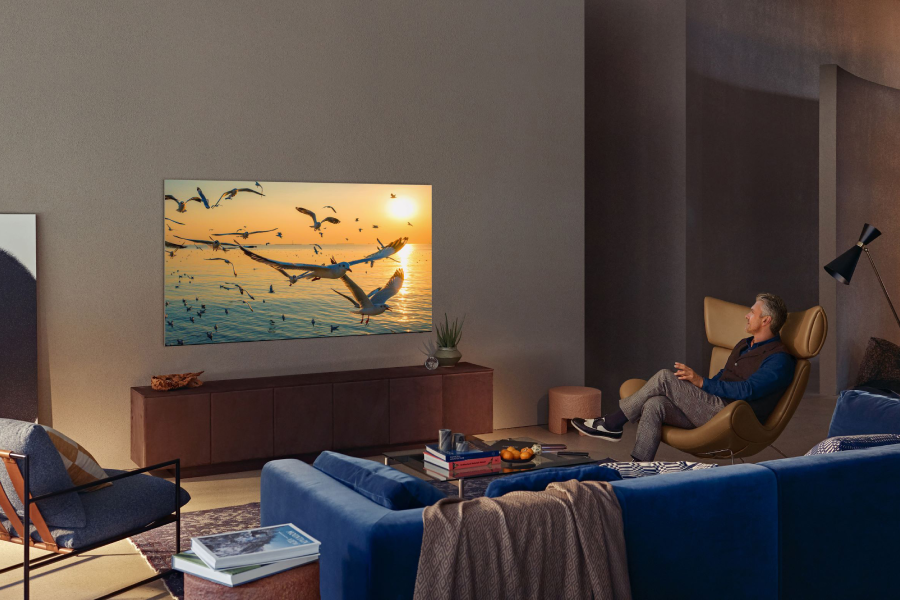 Taking another quantum leap before the eventual transition over to MicroLED Samsung pushes QLED technology to the next level with an entirely new light source called Quantum Mini LED that through precise control via a Quantum Matrix Technology Neo Quantum Processor produce an incredibly clear and accurate picture.
Achieved by replacing the traditional LED module lens with a micro-layer, allowing for accurate light control in a much smaller form factor. According to Hass Mahdi, director of audio visual at Samsung Electronics Australia, this incredible innovation has allowed Samsung to reduce the width of its TV displays by up to 50 per cent. Set for installation inside both the 8K (QN900A) and 4K (QN90A) flagship Samsung TV models, home-cinema fanatics will have a hard time picking this year.
Especially with the unveiling of the gargantuan 110-inch MicroLED Monolith Design TV and its over 99 per cent screen-to-body ratio. Though if that's too much for you, perhaps the 99-inch will do. Unfortunately for the Australian market, Hass Mahdi, director of audio visual at Samsung Electronics Australia is still "considering" whether or not to bring the monolith display down under.
For those looking for something with a little more elegance and grace, Samsung's 2021 lineup of lifestyle TV's will have you drooling with anticipation. Launched in 2017, Samsung continues The Frame and its transformative qualities for 2021. Building on the highly successful platform, this year's version offers further customisation experiences in an even slimmer form, or "about half thinner," according to Samsung. Complete with five colour options for the attachable bezel, each in two different customisable styles, The Frame is a piece of art for your pieces of art.
Delivered alongside the company's all-new eco packaging and solar remote control technology, Samsung has thrown out the gauntlet at this year's CES 2021. Your move LG.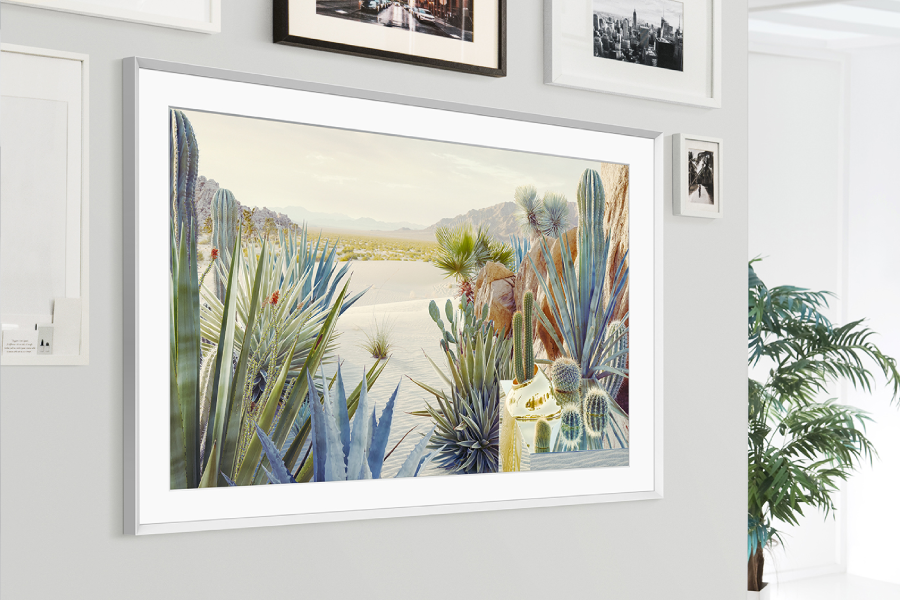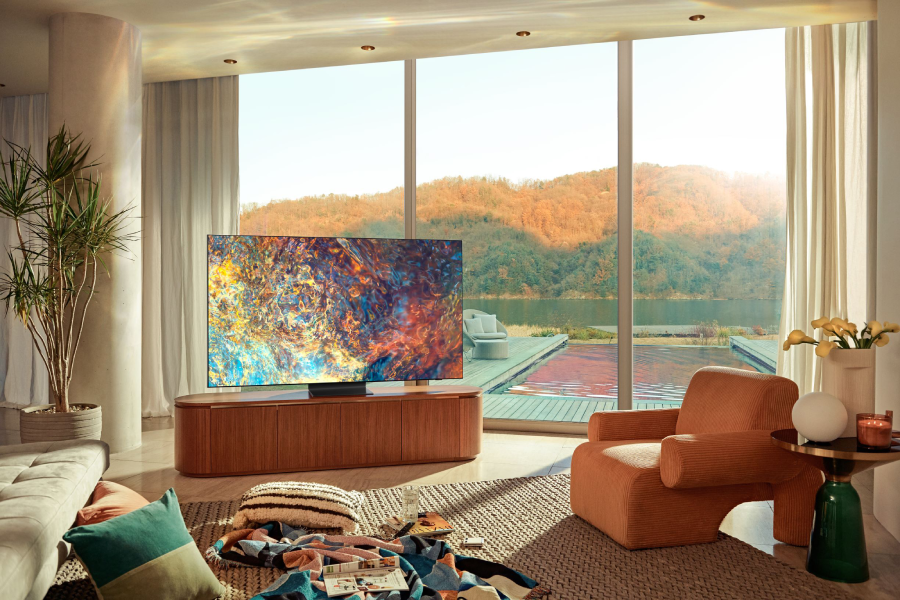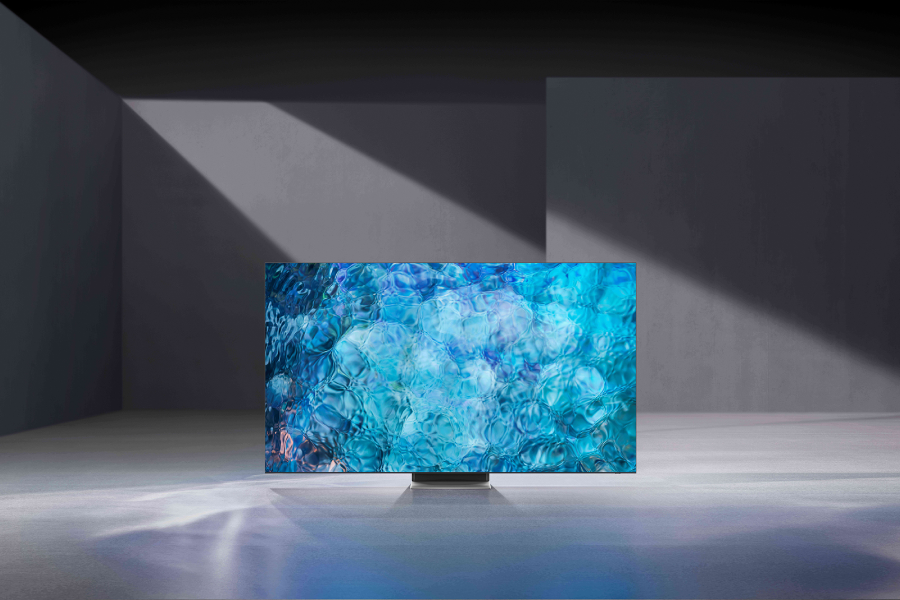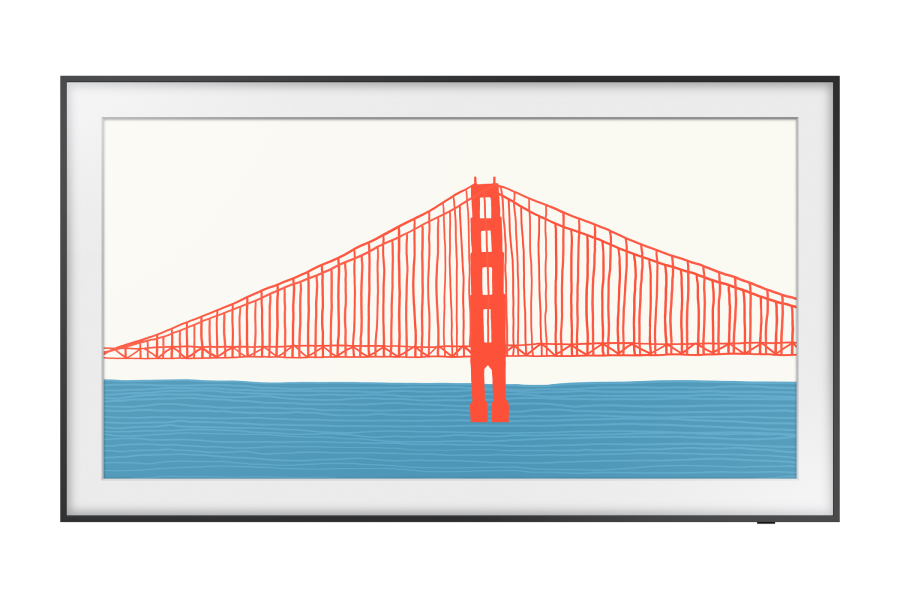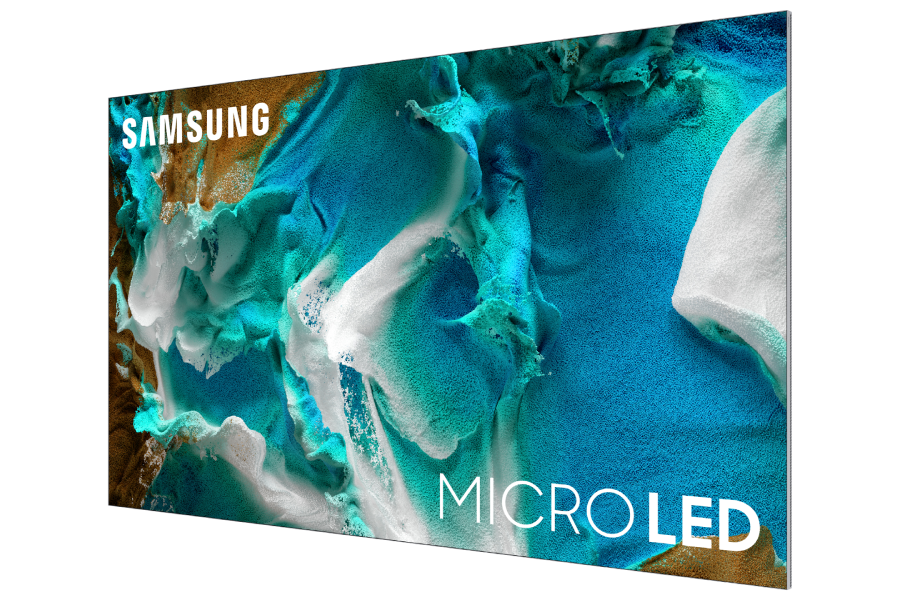 You'll Also Like:
Samsung Unveils Astonishing 110-inch MicroLED TV Worth $200,000
LG SIGNATURE Series is Luxury Living Personified
Go All-Out with Samsung's New Premiere 4K Projector