Take it Outside with Samsung's 65″ Terrace 4K UHD Smart TV
For our US friends, Summer, with its beautiful weather, is beckoning. Unfortunately, that can put a hamper on your goal of catching up on your favourite shows, or on watching the game when sports finally rev up again. The problem? TVs aren't meant for the outside—they're an indoor appliance. You could try to watch through your window, if you're lucky enough to have one, or you can settle for the small screen of your phone or tablet. But why not go for Samsung's new 65-inch class Terrace QLED 4K UHD HDR Smart TV? The Terrace was designed specifically for outdoor use, so you can enjoy what you want to watch regardless of where you are.
You'll also like:
LG Just Released a $71,000 8K OLED TV
Samsung's Q95T QLED 4K TV Gets Smart Audio and More
Samsung Sees the Big Picture with 292-Inch 8K Display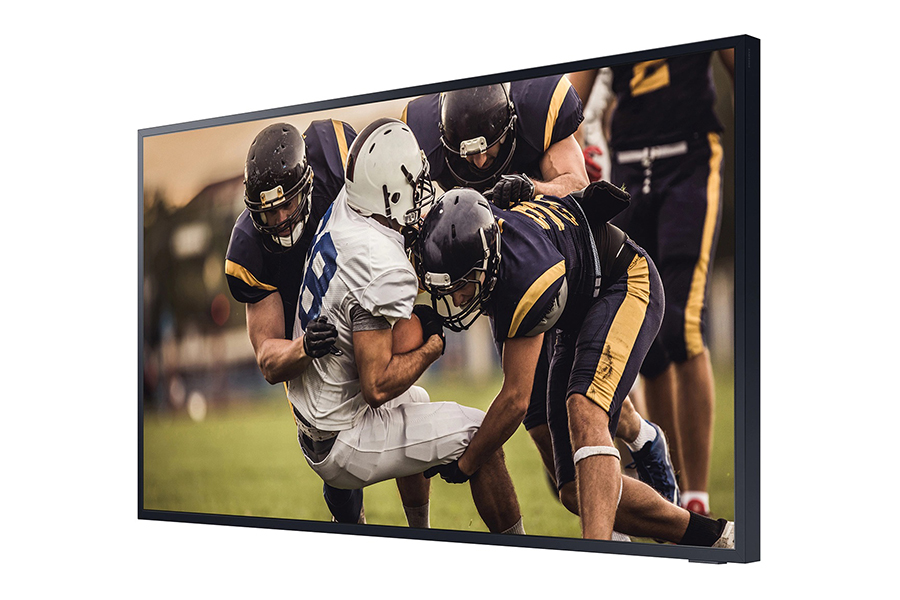 Granted, Samsung isn't the first to offer a weatherised, outdoor TV. They are, however, the company that will deliver you an outdoor TV with the kind of picture quality you want. That all happens with a 4K QLED panel that has a 120Hz refresh rate. The screen also boasts full-array local dimming for those bright days and dark nights. Add in Samsung's Quantum processor, and you'll be able to upscale HD images to 4K. And finally, the Terrace offers HDR10+ and HLG.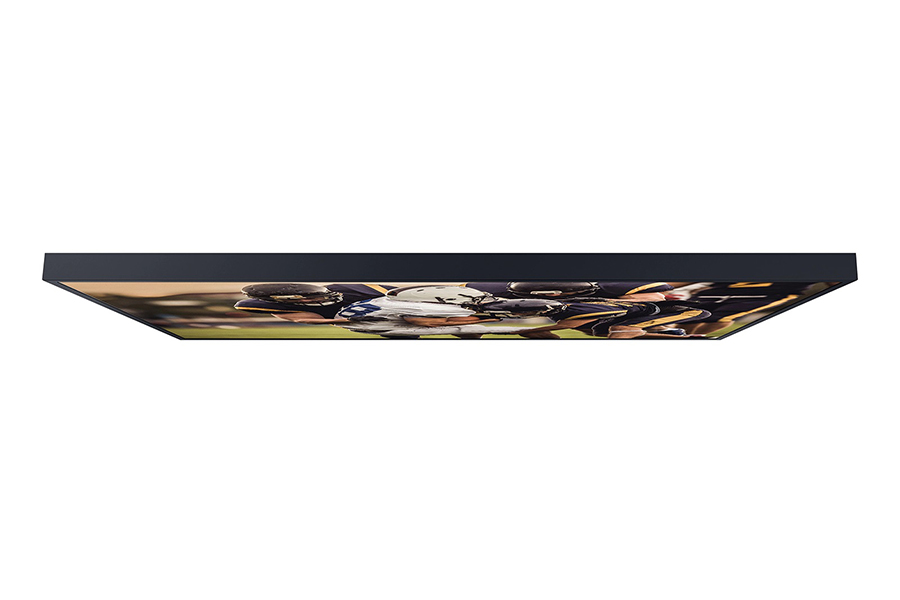 The Terrace is 59mm thick and has an anti-reflective matte finish. With up to 2,000 nits of brightness, you won't have to worry about seeing the screen even on the brightest days. The screen has a 10mm bezel. And weather? Don't worry about it. The Terrace has an IP55 rating, meaning it's safe against dust and water, so wind, rain, and snow hold no threat.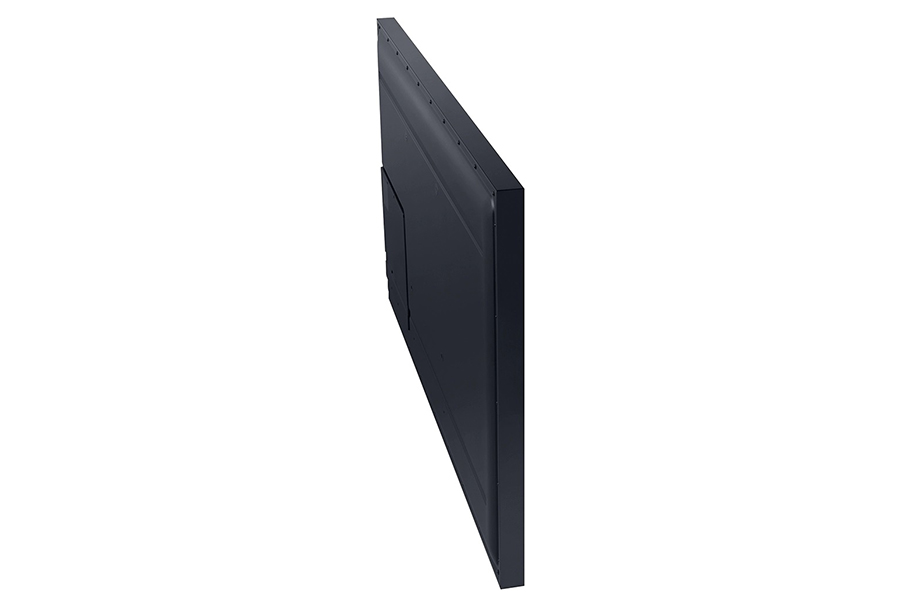 Connecting to the Terrace is simple. It has three HDMI ports, a LAN port, a Toslink optical audio output, and a USB port. But why bother with ports when you can just go with the screen's wireless connection? If you want to get the most out of the image, you may want to explore the HDBaseT connection, which allows UHD video, audio, Ethernet, remote control data, and up to 100 watts of electrical power through a single cable. The Terrace uses Samsung's Tizen smart TV platform, so you can run streaming apps like Netflix, Amazon, Hulu, Disney+ and Apple TV+, as well as Samsung's TV Plus with 120 channels of free programming and Samsung's health and wellness platform. The Terrace comes with built-in audio, or you can spring extra for the soundbar. Get the 65" screen for USD$5,000.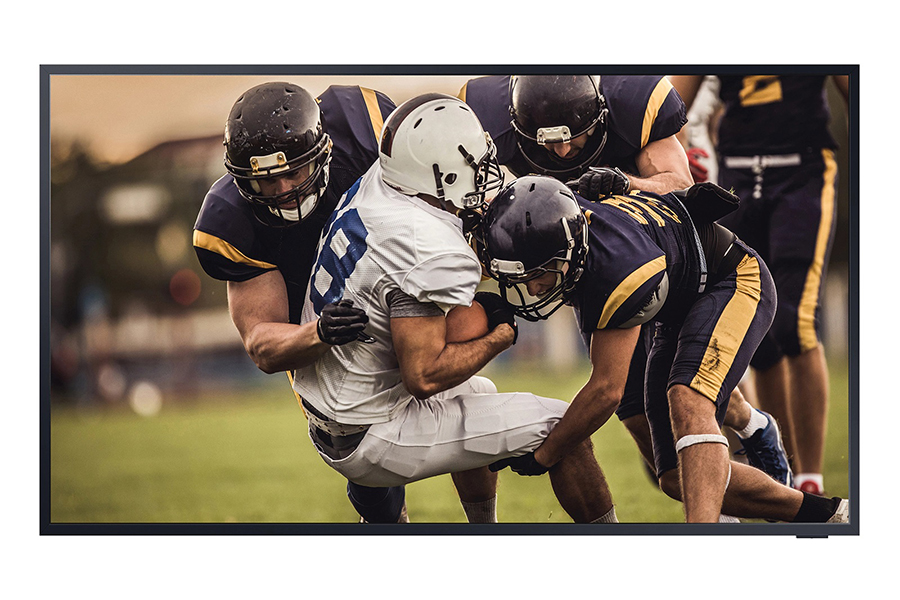 You'll also like:
LG Just Released a $71,000 8K OLED TV
Samsung's Q95T QLED 4K TV Gets Smart Audio and More
9 Most Extreme and Insane TVs of CES 2021