Unistellar eVscope 2 Comes with Nikon Technology
Star Trek may have famously labelled space as the final frontier, but that doesn't mean that we have to gaze heavenward wondering what is beyond our own atmosphere. Marseille-based telescope company Unistellar is making it easier to see what is in that mysterious expanse, and the images are even more improved with their latest eVscope 2 Smart Telescope.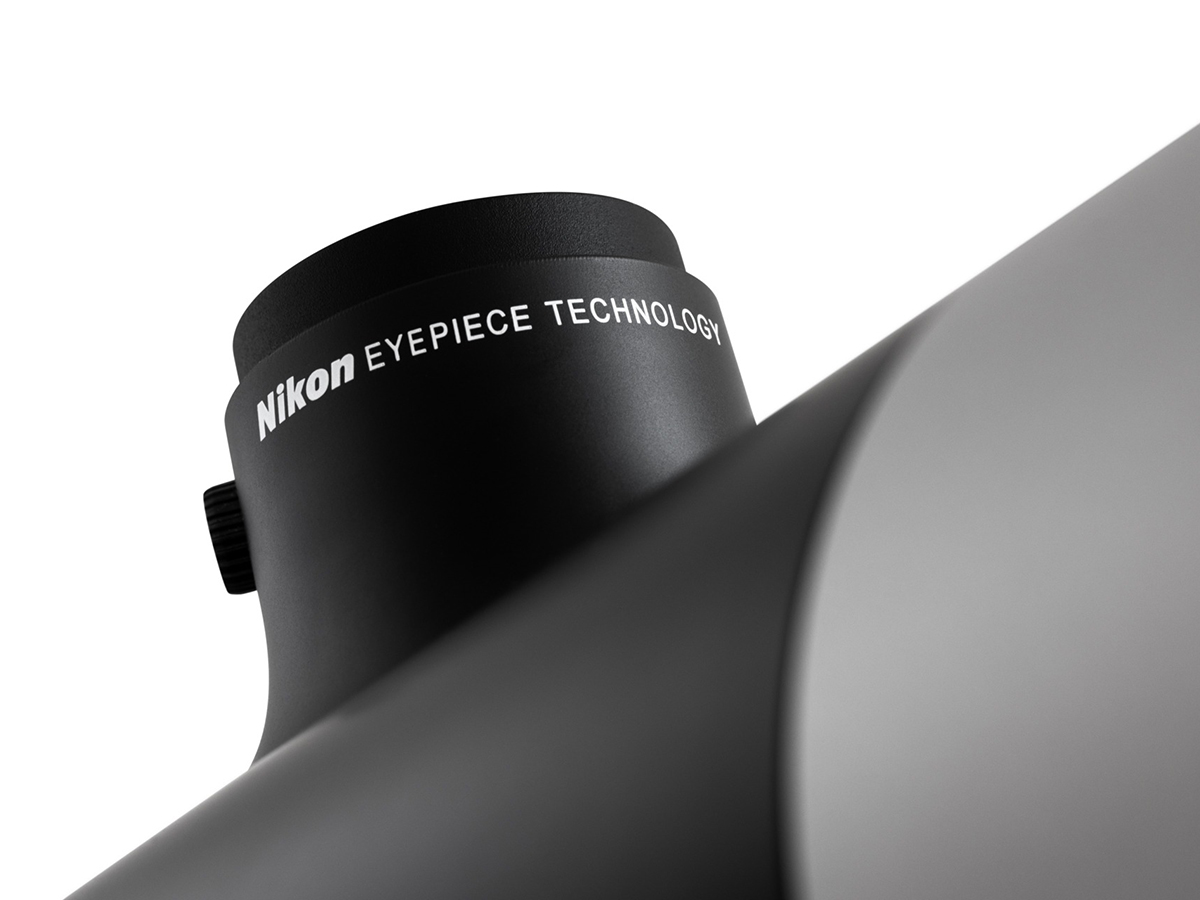 Smart telescopes make finding celestial objects easier. Rather than having to zero in on them by twisting dials and consulting astronomy maps, with the eVscope 2, you just have to select what you want to see on the companion app and then sit back as the camera's automation kick in to align the telescope perfectly.
The eVscope 2 also sends the images it picks up back to your smart device, so you can see what the telescope sees. Want to see it for yourself? You can also use the eyepiece, which is made by photography giant Nikon. That's not the only big name that you'll recognize. The telescope also makes use of a high-resolution sensor made by Sony that also allows for a wider field of view. The Sony IMX347 CMOS image sensor is capable of 3200×3200 pixel images, so you can get a full-screen view of everything from the surface of the moon to the Andromeda galaxy.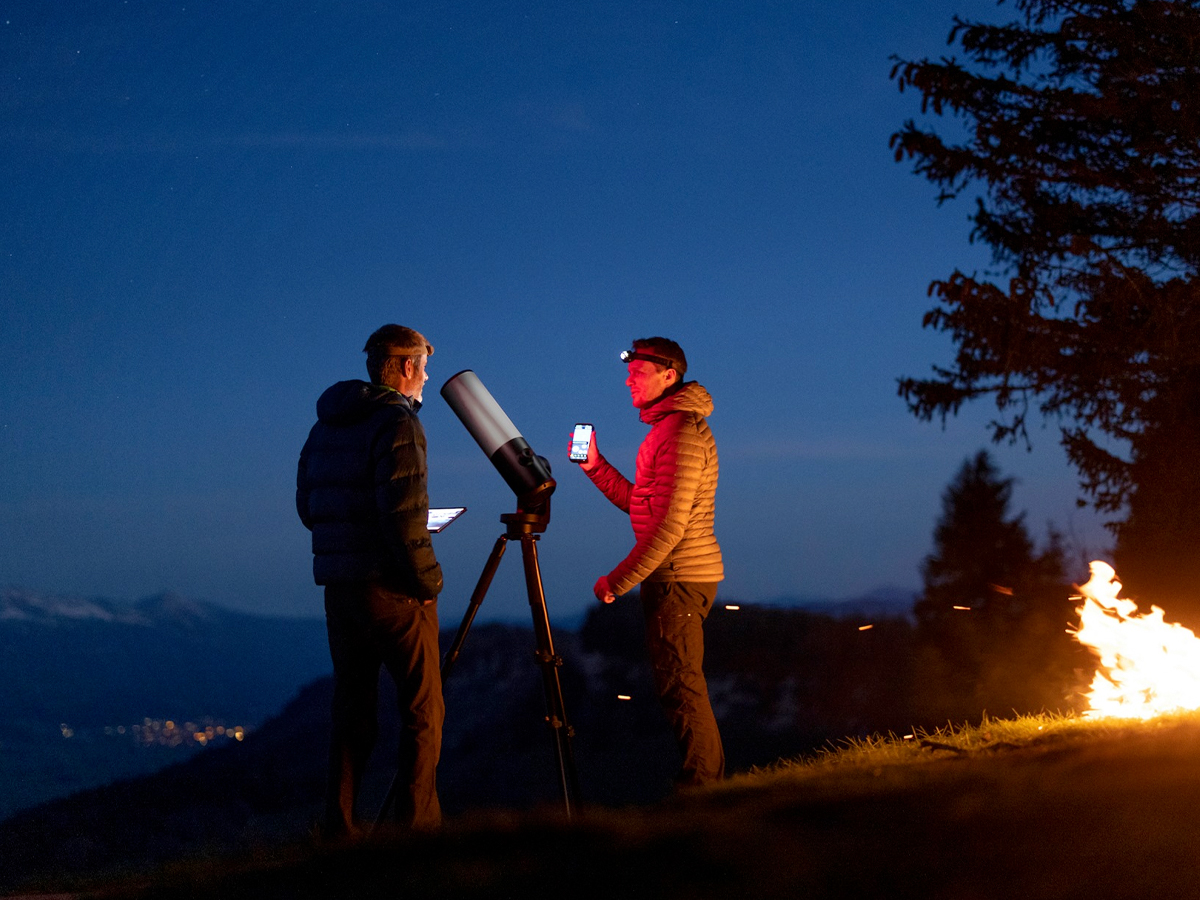 Quality telescopes aren't cheap, and all the automation and improved sensors in the eVscope 2 push the price up even more. You can get the telescope for $4,199, with additional charges for shipping. It does come with a large tripod as well as a backpack for transporting the telescope.
If you do get one, make sure to use the app. Using that app, you'll get a better view and you'll be able to capture impressive shots, especially if you use the Enhance Vision button. This feature takes multiple photos and then stacks them on top of each other for better results. The app also offers a 400x zoom to see even more detail. There's no need to wait for that starship to start exploring the final frontier. You can start doing that now with the help of Unistellar's eVscope 2 Smart Telescope. The new smart telescope is priced at USD$4,199 (AUD$5,800) and is available to order now.