Vaonis Vespera Ultra-Light Smart Telescope
Former NASA astronaut and ambassador for French startup Vaonis Terry Virts is pretty proud of the Vespera Smart Telescope. "Vespera is an amazing next step for Vaonis," says Virts. "It will take their amazing technology that allows anyone to observe deep-sky objects like galaxies and nebulas and make it accessible and affordable for everyone." If you've been looking for a quality telescope that is easy to use and affordable to purchase, now's the time to take a look at the Vaonis Vespera Smart Telescope.
You'll also like:
LEGO NASA Discovery Space Shuttle is 2,354 Pieces of Trailblazing History
Why Does Phase One's XF IQ4 Camera Cost $52,000?
The NASA Motorcycle is Truly Out of This World
Vaonis first debuted in 2018 when it caused waves with its Stellina smart telescope. Adding to that family of stargazers, Vaonis's new smart telescope, the Vespera, took all that made the Stellina successful and made it smaller, lighter, and more affordable. Both the Vespera and the Stellina abandon the traditional design of an eyepiece for the telescope and send images of what they see to your mobile device via the Vaonis app.
The telescopes make use of your phone's GPS for calibrating, so even casual star gazers will find them easy to use. The Vespera, which means "evening" in Latin, measures just 15 inches tall and weighs only 11 pounds, making it simple and easy to carry with you to those remote areas away from light pollution. The telescope uses refractor lenses and has a 2 inch aperture with a focal ratio of f/4. The Sony sensor tucked away in the telescope offers a 2 megapixel resolution.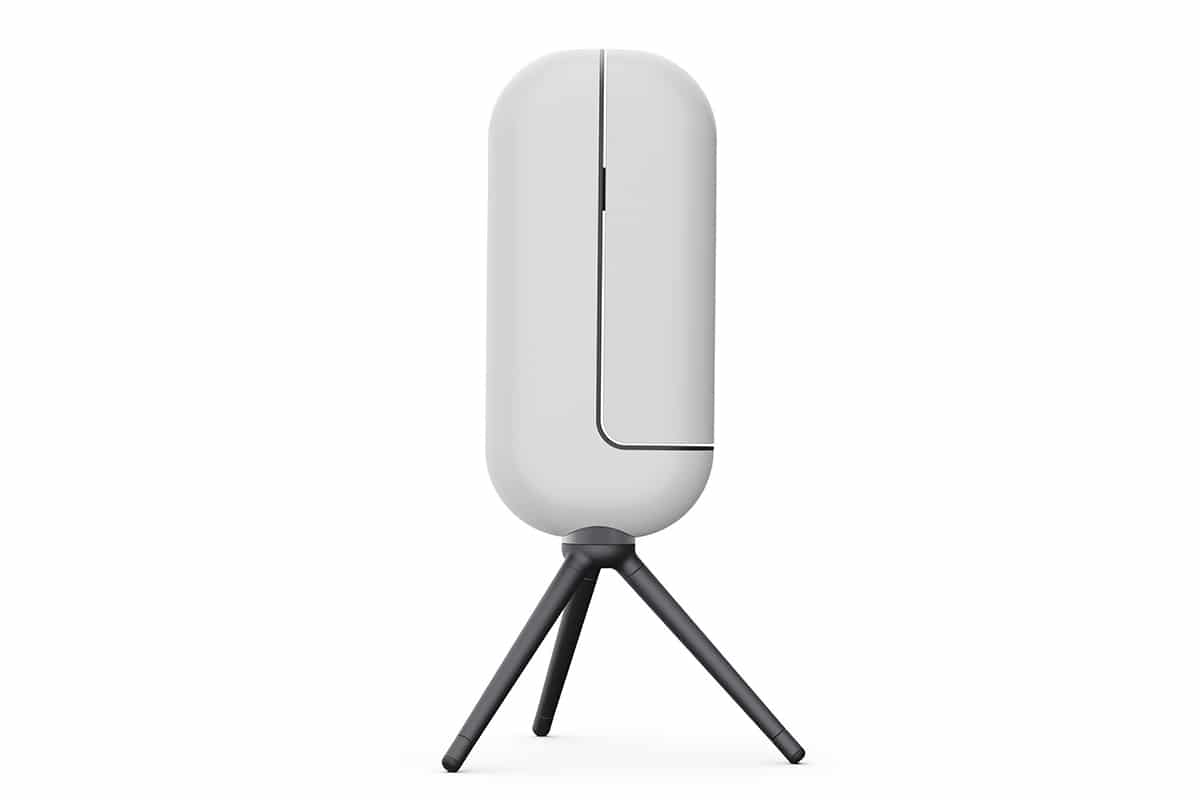 Using the Vespera is simple. Just take the telescope to your desired destination, set it up, and then use the app to pick from a selection of celestial objects. The telescope will then move itself to the proper position to show you what you're looking for, sending those images to your phone or tablet. You can even share those images with others as you view them. Vespera won an Innovation Award at CES 2021, and will be available for purchase in the Spring of 2022 for USD$1,499.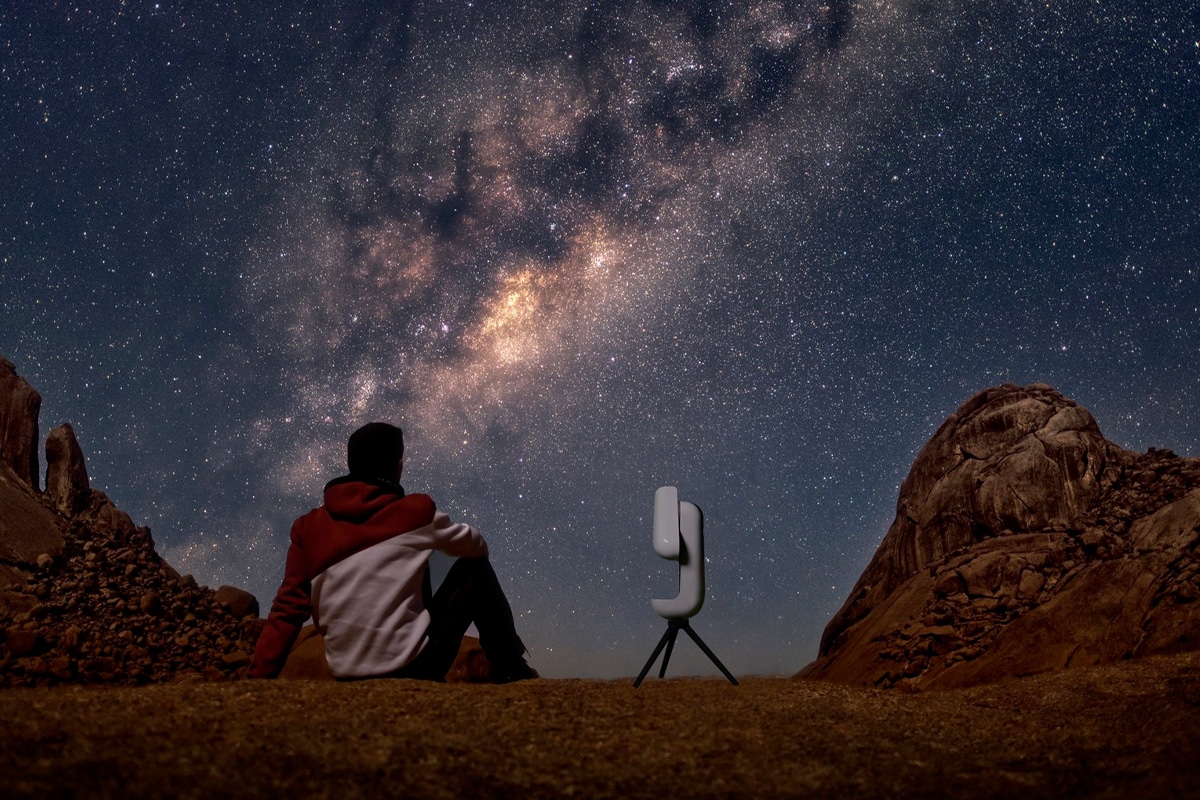 You'll also like:
LEGO NASA Discovery Space Shuttle is 2,354 Pieces of Trailblazing History
This Hydropower Shower Speaker is Fuelled By Water
The NASA Motorcycle is Truly Out of This World