Verve is the Word – the Motorola Verve Ones+
Wireless earbuds and headphones are becoming so popular we've considered establishing a separate website just to cover them. For the time being, however, we'll just tirelessly (and diligently) report here with the latest and greatest in wireless earbuds and headphone news. Without further ado, allow us to introduce the Motorola Verve Ones+–damn those are some good looking wireless earbuds!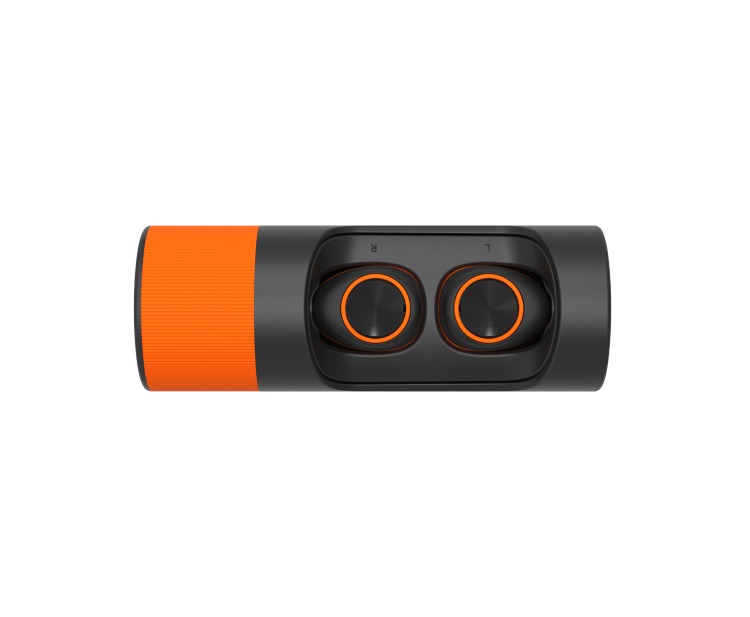 Flaunting a catchy orange + black profile and coming in an equally catchy capsule that looks downright fun to play with, the Verve Ones+ offer the best in wireless technology and design at an affordable rate (so affordable that Motorola was out of stock last time we checked). These earbuds are sweat resistant and waterproof with a long battery life so take them on your next marathon or to the gym or wherever you go to get those endorphins flowing. The Verve Ones+ are smart too, meaning they're equipped with the latest in Bluetooth technology and feature a connectivity range of up to 33 feet.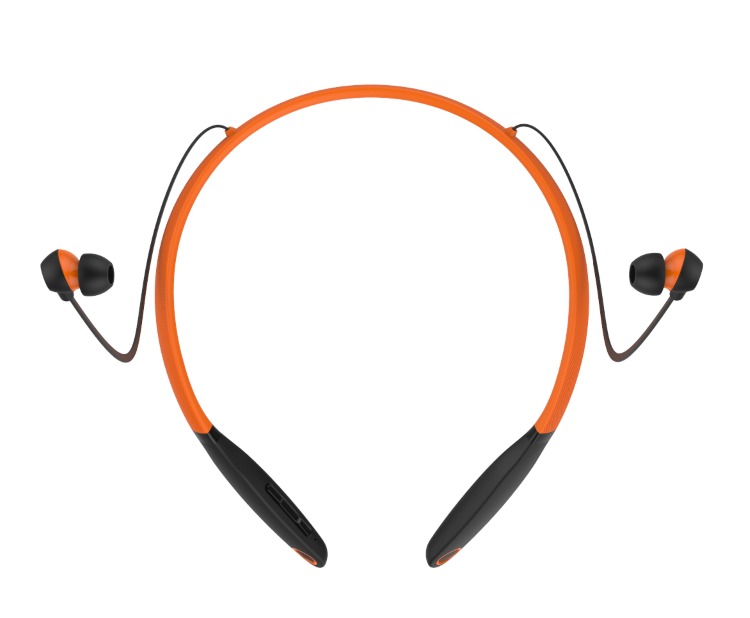 Of course the real reason you want wireless earbuds is for unfettered audio delivery and the Verve Ones+ brings it on both fronts. Expect those lobes to be blessed with rich HD sound and then crystal clear voice capture thanks to the use of dual mics. Check 'em out!