Victoria is Building the Biggest Battery in the Southern Hemisphere
Dan the Man has done it again. After dealing with COVID-19, the Victorian premier is turning his sights towards the energy crisis with the approval of one of the world's largest lithium-ion batteries. Why? To boost reliability, drive down electricity prices and support the state's transition to renewable energy, and of course, create jobs. Let's take a look at the proposal and what we can expect from Dan's big battery.
You'll Also Like:
Facebook is Planning an AR Wrist Wearable That Can Read Your Mind
Leica Pairs with 007 for Another 'No Time to Die' Camera
The 1,000Hp All-Electric Hummer 'Super-Truck' Has Finally Been Unveiled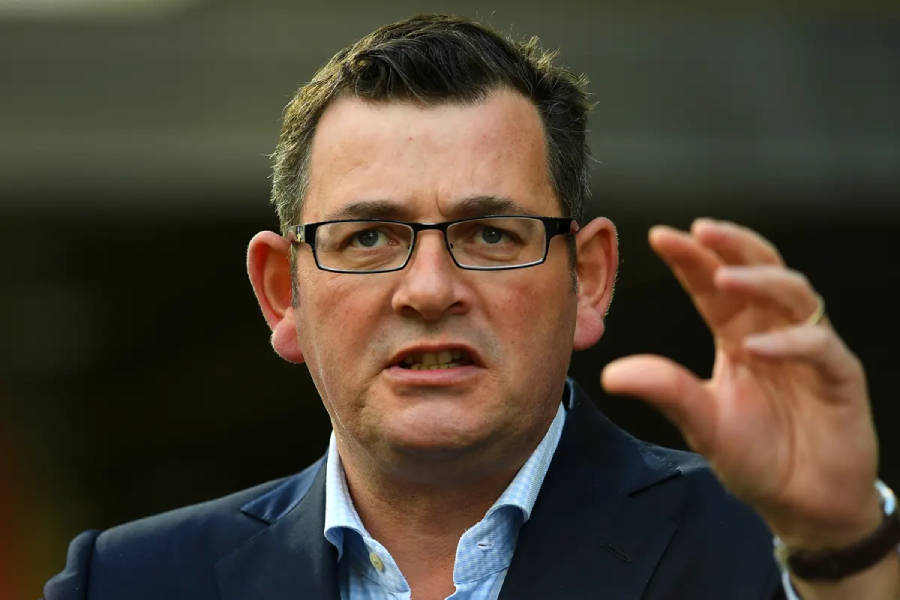 Directed by the Minister for Energy, Environment, and Climate Change Lily D'Ambrosio, the Australian Energy Market Operator (AEMO) will take on renewable energy specialist Neoen to build the largest battery in the southern hemisphere. Installing the massive 300 megawatt Tesla battery, or as they like to call it, the Victorian Big Battery, near the Moorabool Terminal Station, just outside Geelong, Victorians will receive cleaner and greener energy come summer 2021-22.
"The big battery will help protect our network in summer, create jobs, and drive down energy prices – as well as supporting our recovery from the coronavirus pandemic," said Lily D'Ambrosio, who described the Victorian Big Battery as means to "unlock more renewable energy projects than ever before."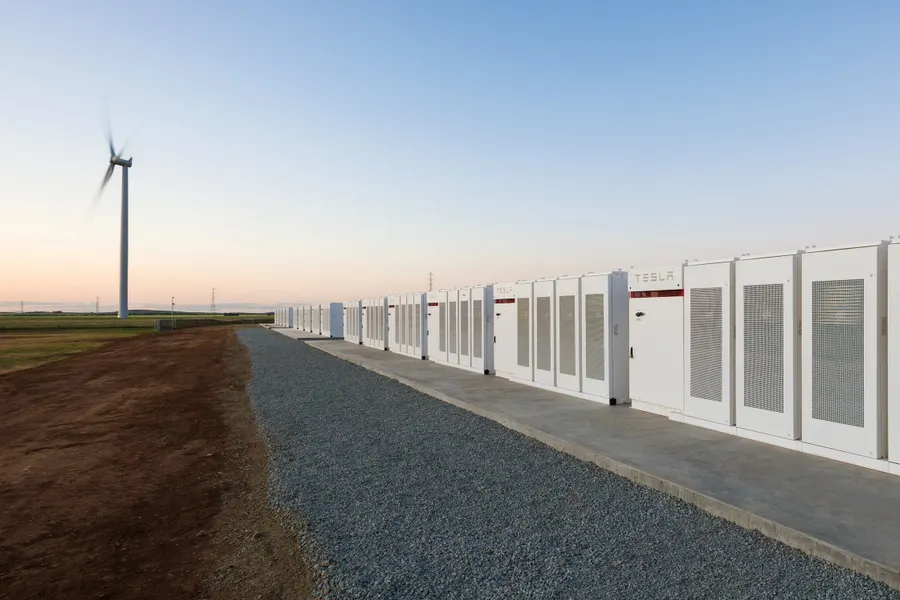 The Victorian Big Battery
Construction of the Big Battery will create more than 85 jobs as Victoria transforms its energy system to improve reliability and ensure carbon emissions are kept as low as possible. Thanks to the Victorian Big Battery, wholesale prices in Victoria will be significantly reduced, making your next power bill easier on the bank balance.
With Neoen set to pay for the battery's construction and its ongoing operation and maintenance, the rest of the bill will be paid for by you, the consumer. But don't worry, the reduction in wholesale energy prices delivered by the battery will mean that Victorians will pay less for their power.
Storing cheap renewable energy, supporting solar and wind projects, and helping to deliver a more secure and modern energy system for all Victorians, the Big Battery is another significant step towards a greener Australian future.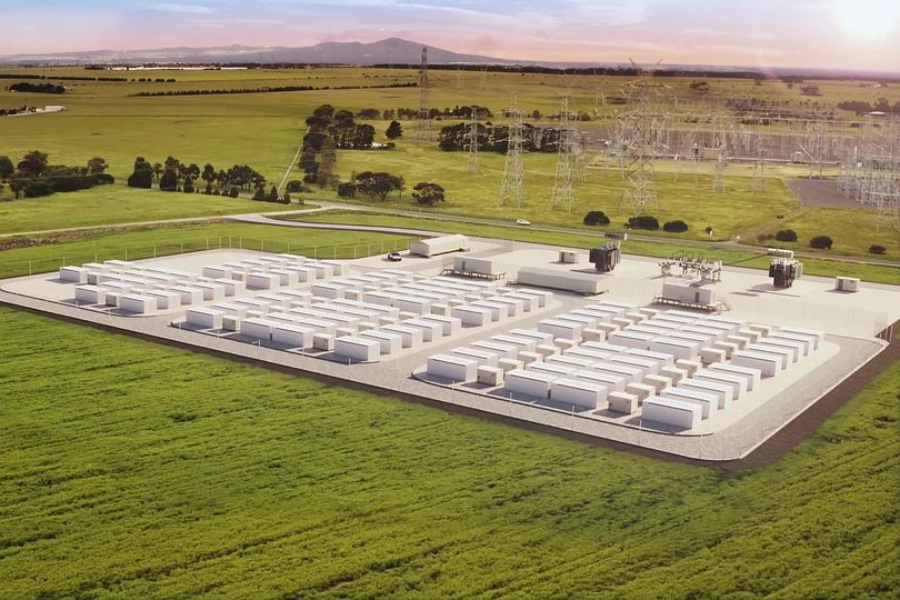 You'll Also Like:
Roomie's Singing Recording Kit, Gear & Setup
Grell's $200 TWS-1 Headphones Live Up to the Reputation
The 1,000Hp All-Electric Hummer 'Super-Truck' Has Finally Been Unveiled