Volkswagen Lets Its Electric Charging Robots Loose
Volkswagen is heavily invested in making sure that our future is an electrified one, and to do that, they're taking on one of the major challenges to achieving that vision. "A ubiquitous charging infrastructure is, and remains, a key factor in the success of electric mobility," says Thomas Schmall, CEO of Volkswagen Group Components. "Our charging robot is just one of several approaches, but is undoubtedly one of the most visionary."
You'll also like:
14 Best Portable Bluetooth Speakers to Bring the Noise
Apple iPhone SE: Price, Design, Camera and Specs Revealed
8 Reasons Samsung is Worth the Switch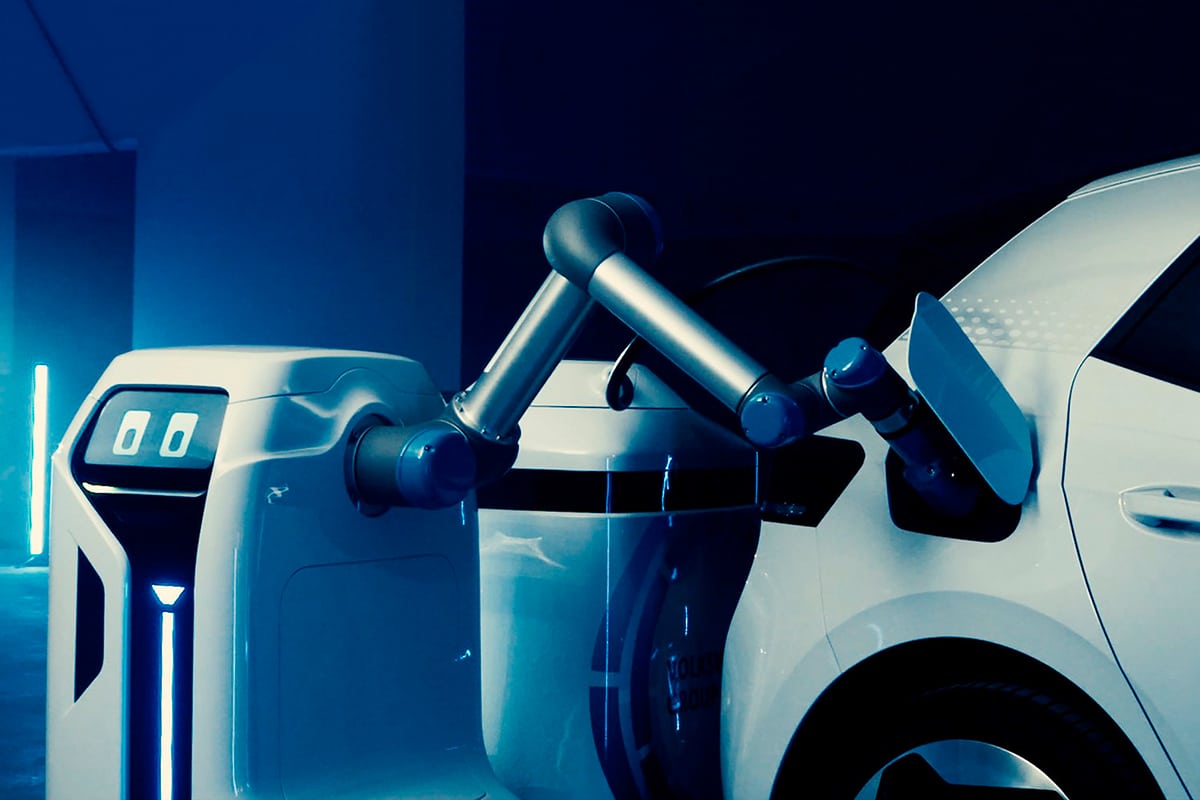 So what is this mobile charging robot? Much like the name suggests, this solution is a mobile robot that is completely autonomous and that brings the charging station to your car, rather than the other way around. Activated via an app or Car-to-X communication, the robot independently steers to your car, connects to it, and then charges the car. This entire process is done without any human involvement at all. The robot can even charge multiple vehicles at the same time using mobile energy storage units, making this a viable solution for electric fleets. Volkswagen intends to integrate the charging robot into its strategy for electric mobility and transport.
"Our developments do not just focus on customers' needs and the technical prerequisites of electric vehicles. They also consider the economic possibilities they offer potential partners," explains Schmall. Continuing his explanation, Schmall also stated, "Setting up an efficient charging infrastructure for the future is a central task that challenges the entire sector. We are developing solutions to help avoid costly stand-alone measures. The mobile charging robot and our flexible quick-charging station are just two of these solutions."
Volkswagen is working diligently to make this infrastructure a reality. Their quick-charging station is set to launch in early 2021. As for the robot, prototypes are already being tested, with Car-to-X communication being the final hurdle to making the autonomous charging process viable.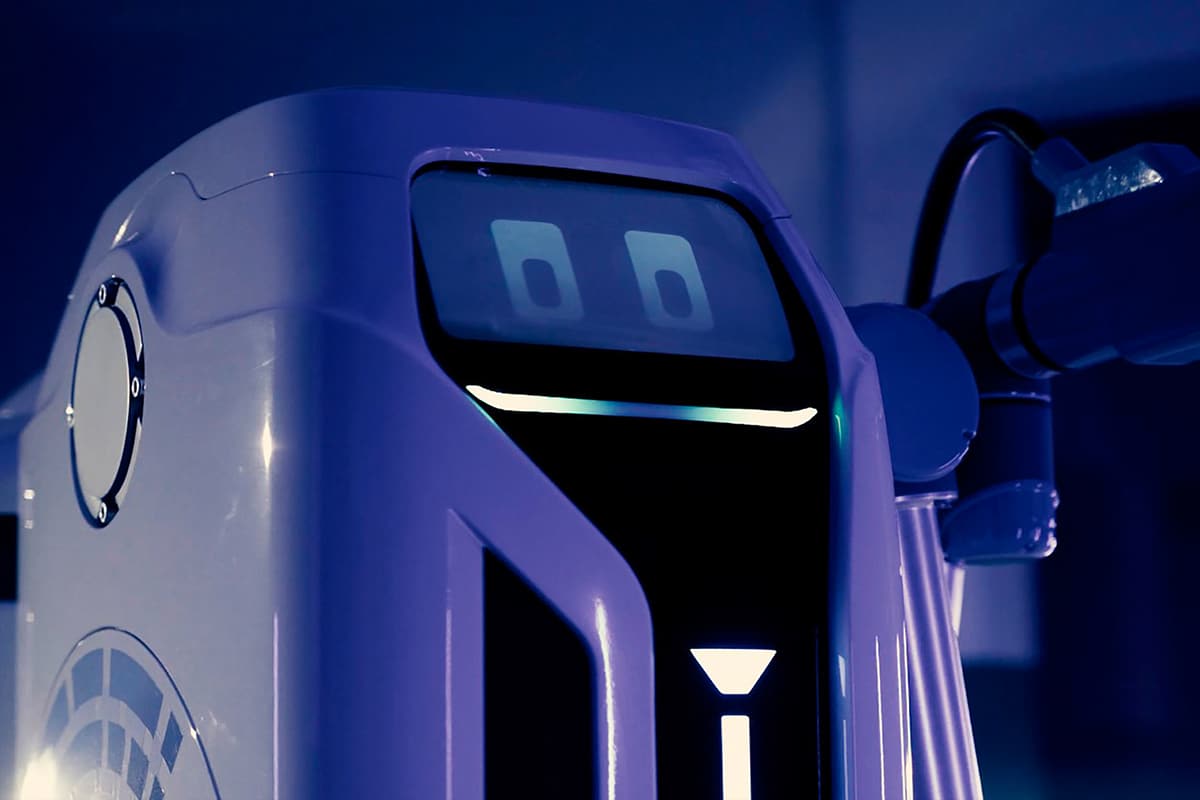 You'll also like:
The Daily Life Objects by Philip Lück's Twist Reality
iOS 15 Features Every iPhone User Needs to Know About
Brains, Beauty, Balance – ASUS Zenbook 3