Rapper Will.i.am Creates Ridiculous $400 'Smart' Face Mask
Here's us chilling down-under assuming that face masks are a thing of the past. Mask mandates are being removed and some states are even reporting that they've been COVID free for over 50 days! In all honesty, we'd be lying if we thought we hadn't seen the last of face masks forever. Then all of a sudden, like an oasis on the horizon, this bad boy climbs out of the shadows to remind us that the 'final boss' of all face masks starts and ends with the Xupermask. A collaborative effort between artist and budding entrepreneur Will.i.am. and manufacturer Honeywell.
You'll also like:
Run and Gun with Full-Frame Sony FX3 Cinema Camera
Expanscape's Ridiculous Aurora 7 Laptop has 7 Screens
Vaio Z Carbon Fibre Laptop Punches Above its Weight
If the thought even crossed your mind that face masks were a thing of the past, you'd be wrong. Take one glance at the Xupermask from Will.i.am and Honeywell and you'd be forgiven for thinking it was all coming to an end. Masks are likely here to stay, so why not flex your wallet and your sense of style with this AUD$400, WiFi, and noise-cancelling headphone integrated face-covering.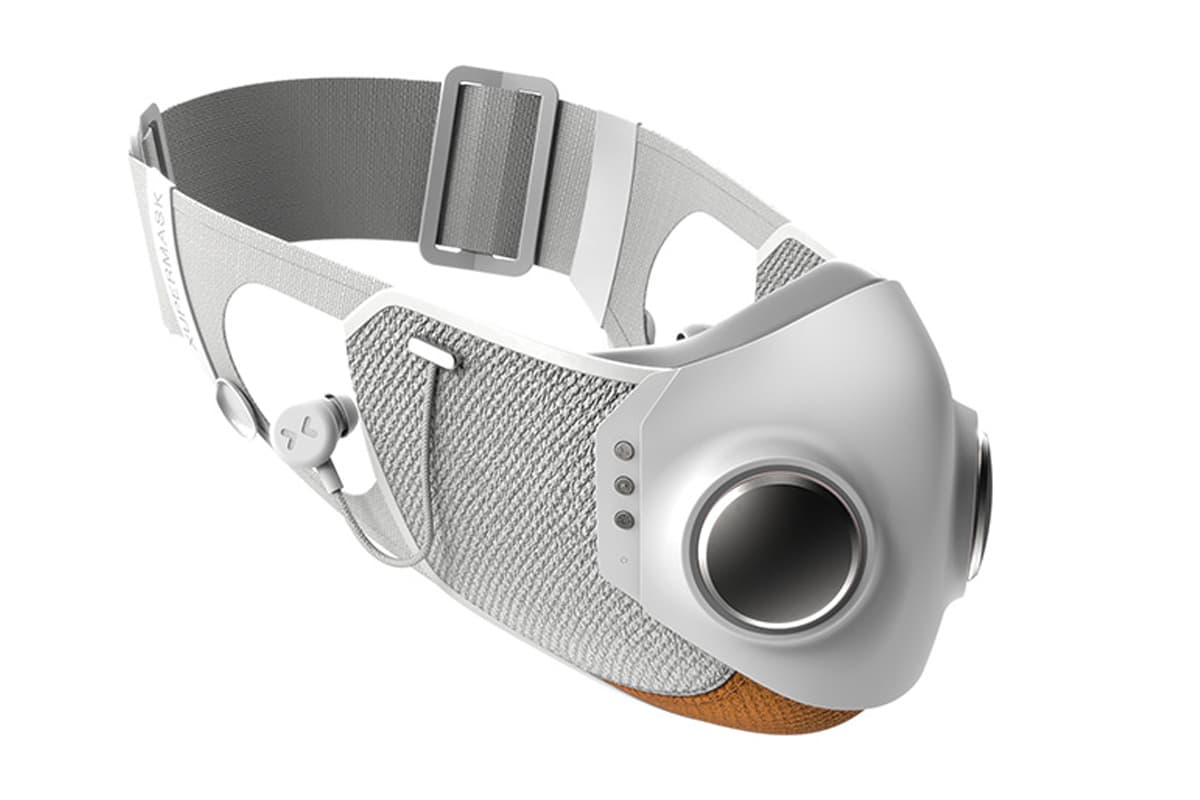 Designed by creative lead, Jose Hernandez (who designed costumes for Daft Punk), the Xupermask is a stylish and wearable face mask that will leave you feeling cool, calm, and collected. The mask features technology recommended by the CDC, including a streamlined ergonomic design with a silicone face seal to make sure it fits securely regardless of your head shape. You'll also find dual three-speed fans for uninterrupted breathing and HEPA filters to ensure you're breathing clean air.
---
Featured Video from Man of Many
---
"We created Xupermask to change the game of our new normal. In this new age of style and security, Xupermask is an uncompromising face mask design with high-tech performance for the modern lifestyle," said Will.i.am in a statement.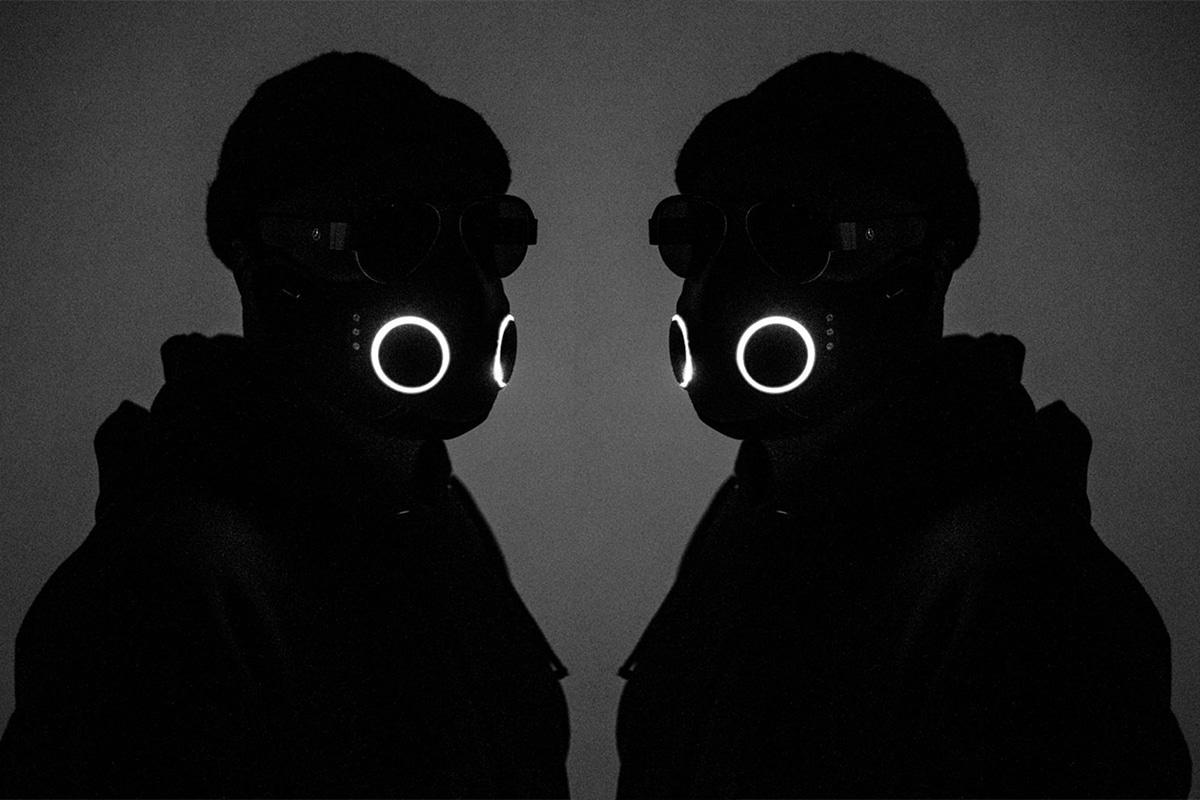 This mask is in a league of its own. No one else has put this level of thought, money or effort into creating such a revolutionary piece of technology. Primarily, it is the technological features that separate this mask from others on the market. The Xupermask includes noise-cancelling in-ear headphones with Bluetooth 5.0 connectivity, an integrated microphone to make sure people can hear you, LED day glow lights so everyone can see how cool you look, and seven hours of battery life which is more than enough for a day flexing your Xupermask.
The Xupermask is available in two colourways – white/grey/orange or black/black/orange. Masks come with a three-month supply of HEPA filters, ear tips, USB-C charging cable and a carrying case. You can pick yours up for USD$299 through the Xupermask website now.
You'll also like:
Run and Gun with Full-Frame Sony FX3 Cinema Camera
Expanscape's Ridiculous Aurora 7 Laptop has 7 Screens
Vaio Z Carbon Fibre Laptop Punches Above its Weight
---
Featured Video from Man of Many