Withings ScanWatch Offers ECG and Sleep Apnea Detection
Smart watches are offering more and more features, but it looks like Withings will be the first to offer a watch that detects sleep apnea. The French health company will be releasing the ScanWatch, and it has the potential to be the new standard for health watches.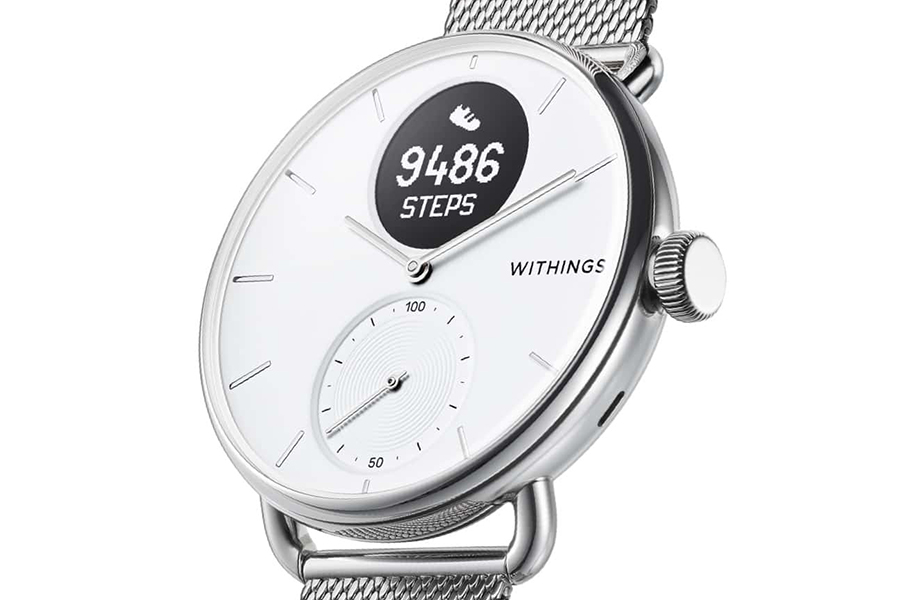 Withings has already released a watch with an electrocardiogram (ECG), but the ScanWatch is going a step beyond even that. The new watch has a one-lead electrocardiogram that checks for arrhythmia and it has PPG (optical heart rate readings). Combined, these two features can monitor for possible atrial fibrillation. In addition, the ScanWatch also measures blood oxygen levels.
The ScanWatch also tracks your sleep, but features a deeper sleep analysis mode that could recognize possible sleep apnea. According to Withings, both the atrial fibrillation and sleep apnea detection are "clinically validated." They further state that the ScanWatch is "currently going through the FDA and CE clearance approval processes for both ECG and sleep apnea detection," and they feel confident that by the second quarter of 2020 they will have that clearance. Once they have the clearance, the watch will be put out to the market.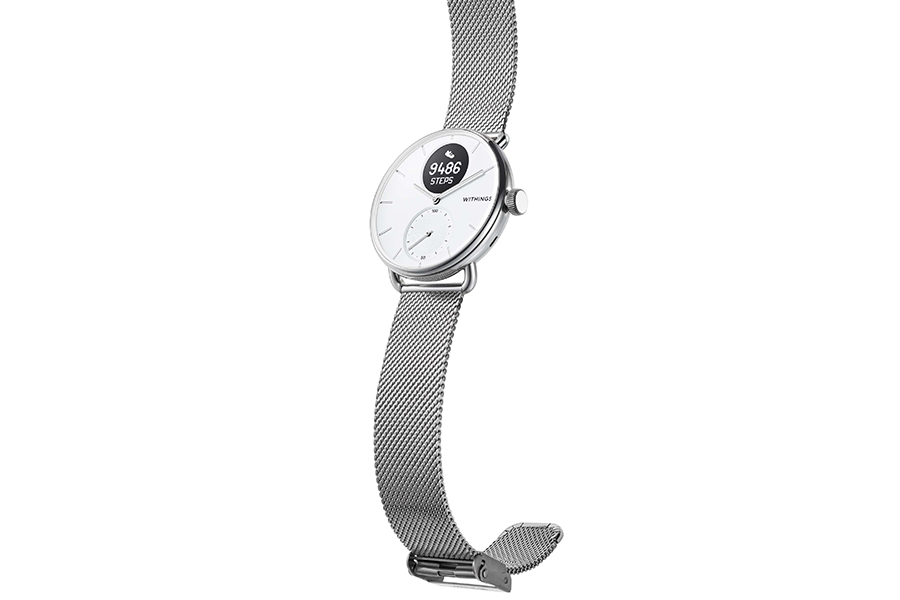 One of the more appealing features of Withings' ScanWatch is its appearance. The ScanWatch will come with a stainless steel case and a sapphire crystal dome. It will also mix analog with digital, using real watch hands and a dial that has an OLED display to show your heart rate, steps, calories burned, and other fitness statistics. It also offers multi-sport tracking and can pair with your smartphone for notifications. The ScanWatch will also have a 30-day battery life. You will pay a bit more of a premium price at $249, but this isn't that far off from what you might expect to pay for an Apple Watch or for the Samsung Galaxy Watch Active 2—and those watches won't clue you in on whether you have sleep apnea.