Our Top Tech Stories in 2018
Technology, much like this very website, is ever-evolving, and keeping up with the latest gadgets and software can be somewhat of a challenge. But we at Man of Many would be nothing if we didn't love a challenge, and getting to report on the freshest, zestiest tech stories and bring them to you as they're hot off the press is part and parcel of being Australia's best-loved men's lifestyle publication.
From invisible laser beams that shoot drones out of the sky to an Apple watch that could save your life; a spy camera detector to keep you under the radar on your next mission to the best wireless headphones money can buy, it's been a big year for our tech category. Here are our most popular technology stories from 2018.
---
You'll also like:
Australia's Top Google Searches in 2018
Australia's Top Trending YouTube Videos in 2018
Our full "2018 Year in Review"
---
11 Best Noise Cancelling Headphones
SpyFinder Pro Hidden Camera Detector Will Let You Know If Others Are Watching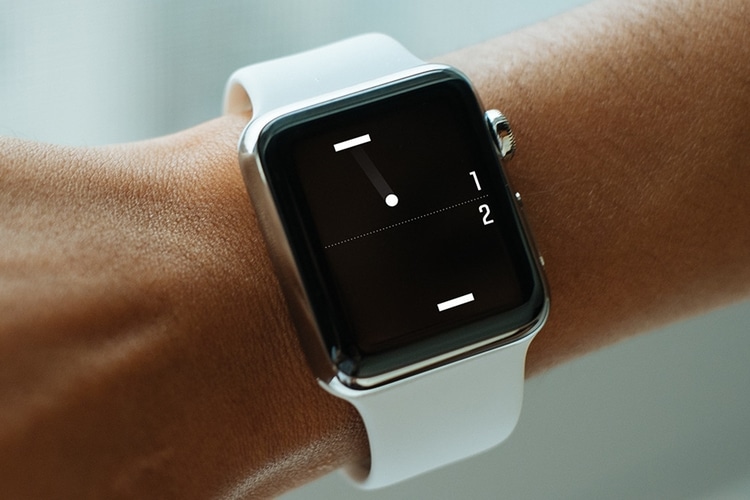 23 Best Apple Watch Apps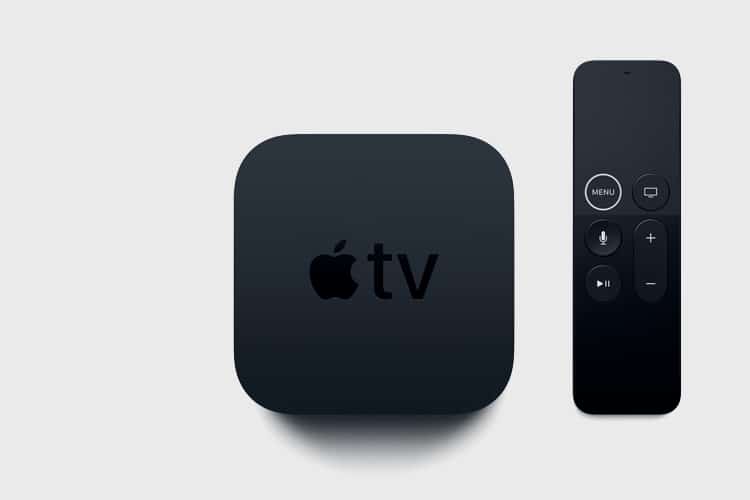 12 Best Apple TV Apps For a Next Level Viewing Experience
The Drone Killer Takes Down Enemy Drones (And Could Soon be Available to The Public)
---
You'll also like:
Australia's Top Google Searches in 2018
Australia's Top Trending YouTube Videos in 2018
Our full "2018 Year in Review"