Photos and videos are so instrumental to the smartphone experience that most users are willing to drop hundreds of extra dollars just for a solid camera setup. With the Nokia 7 Plus, however, you get quality optics at a fraction of the normal cost. Indeed, this thing comes packed to the gills with ZEISS camera technology, which is incorporated into both rear cameras, and the front-facing camera as well. Suffice to say, your days of overpaying for a premium smartphone might very well be over.
For those not already familiar, ZEISS is a German manufacturer of optical systems with over 150 years of experience under its belt. Specifically, the brand was founded by optician Carl Zeiss all the way back in 1846. With help from two partners, Zeiss revolutionised optical technology for a full spectrum of mediums. Today, ZEISS lenses appear in everything from sunglasses to movie cameras to smartphones to microscopes to chip-lithography machines. As if all that weren't enough, ZEISS is even in the process of designing parts for the James Webb Space Telescope, which is set to replace the famous Hubble Space Telescope in 2021. To call the brand top of the line would be an understatement–ZEISS is basically the gold standard for modern-day optics.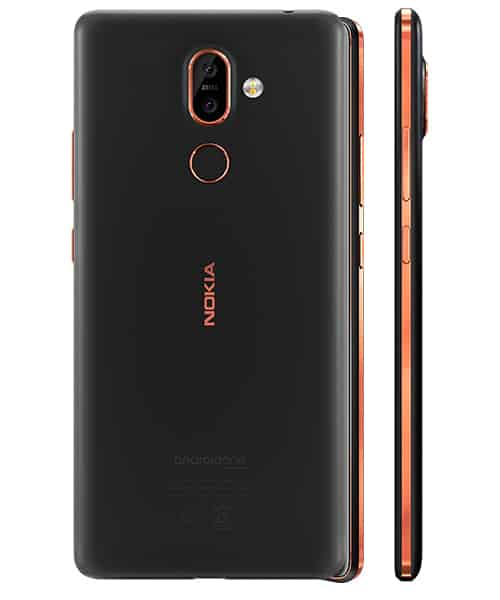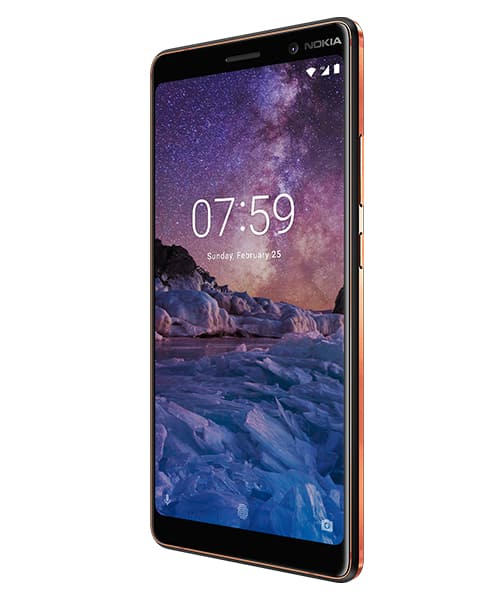 It's then no surprise that the Nokia 7 Plus smartphone camera setup leaves little to be desired. At the rear is an ultra-sensitive 12MP main camera with ZEISS optics, which comes joined by a secondary 13MP telephoto lens with ZEISS optics for 2x zoom. At the front of the device is a 16MP camera with ZEISS optics and premium lowlight capability.
Also included is a range of additional technologies and adjustable modes. Among them, you'll find bokeh and Beautify, which respectively allow you to do things like soften (i.e. blur) the background or emphasise facial details. Meanwhile, features like Google Lens and Motion Photos integrate with the camera app. In turn, you can identify objects or create cinemagraphs, engaging with the world around you in all sorts of new and interesting ways.
Naturally, the camera setup is but one among numerous perks offered by the Nokia 7 Plus. Machined from a solid block of aluminium and coated with a ceramic-feel, the smartphone delivers a firm grip, sturdy body, and sleek aesthetic. Powering the device is a Qualcomm® Snapdragon™ 660 Mobile Platform and 3800mAh 2 day battery. It all comes together beautifully by way of Android One, Google's innovative operating system.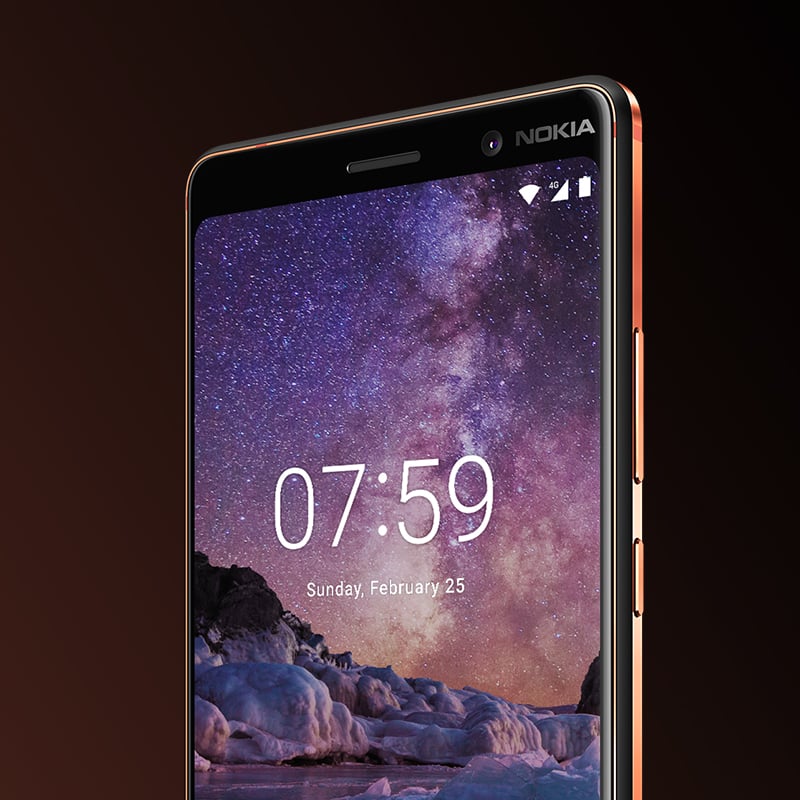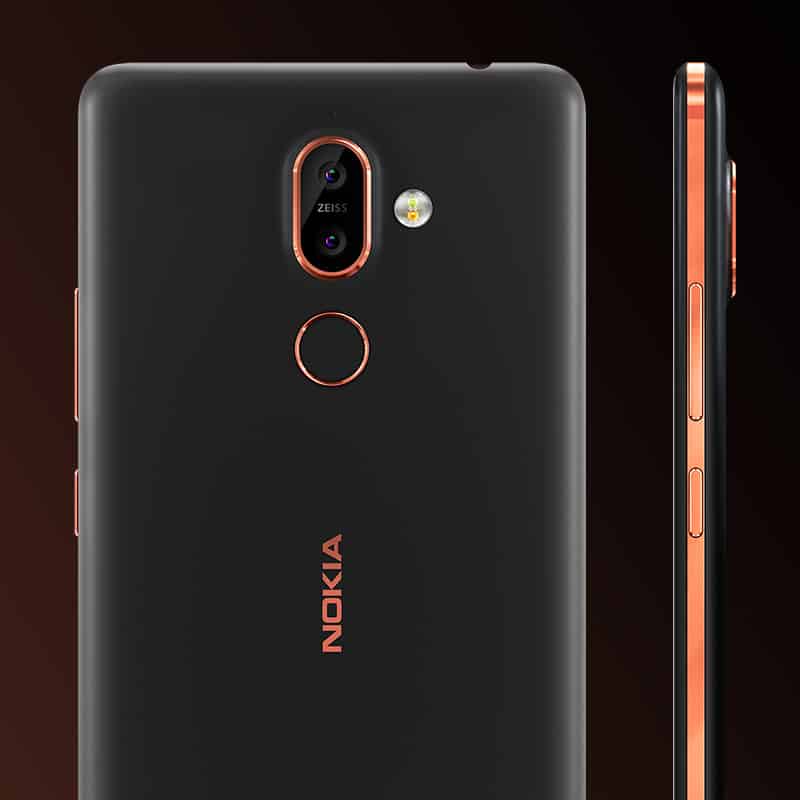 While on the subject of Android One, the Nokia 7 Plus includes Android Oreo™ out of the box, but now comes with an Android 9 Pie upgrade. With this new update at your disposal, you gain access to a host of benefits, along with a clean and unfettered smartphone experience. Streamlined and optimal are the operative words here, folks, and Android 9 Pie duly abides. To that end, the update carries no bloatware, no hidden processes, no skins, and no UI changes. It even includes an Adaptive Battery feature to keep the phone running for up to two days on a single charge. Add to that Google Assistant–which is smarter and more responsive than ever before–and you're still just skimming the surface.
Pardon us while we expand upon Android 9 Pie and its full spectrum of advantages. Expect not just improved security, but intuitive navigation, and an AI-powered setup that learns more as it goes along. Accordingly, the device includes App Actions, which comes exclusive to Android One and predicts your next move before you even make it. For example, the program might open a Spotify playlist after you plug in your headphones, or suggest that you resume listening to a podcast during your morning commute. Another crafty feature is Slices, which makes everything from fact-checking to food ordering to scheduling a breeze, automatically bringing the most relevant parts of your favourite apps to surface.
Staying on top of your personal usage and curbing cell phone addiction is more relevant now than ever before. That's why Android One and the Nokia 7 Plus deliver a direct window into your own smartphone habits with Digital Wellbeing, allowing you to review all the time you've spent checking your phone, using apps, or receiving notifications. Along similar lines, you can set daily limits or disconnect at any time. Your digital well-being is all just a seamless gesture away.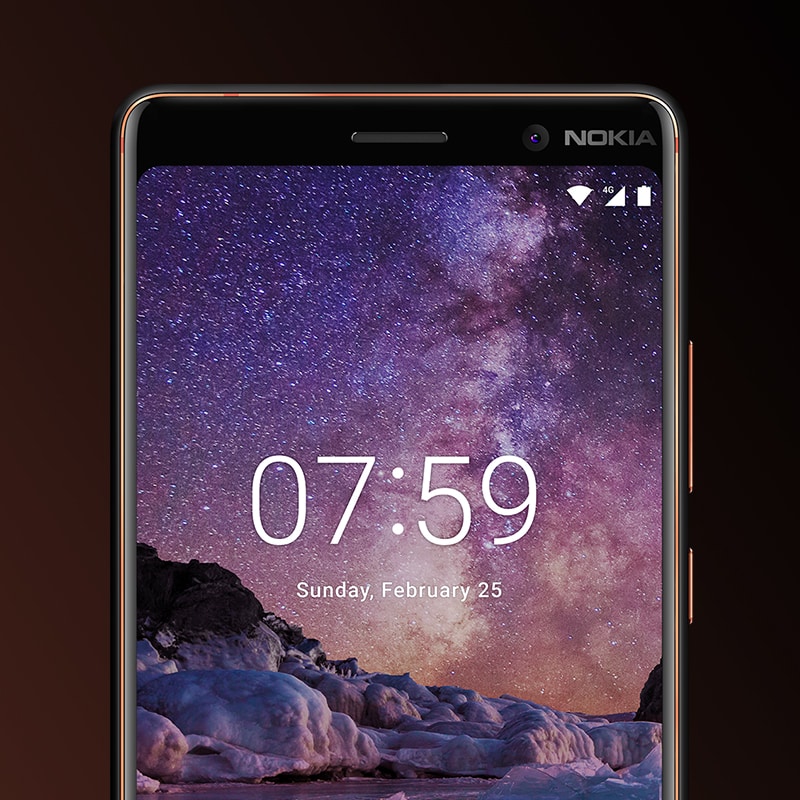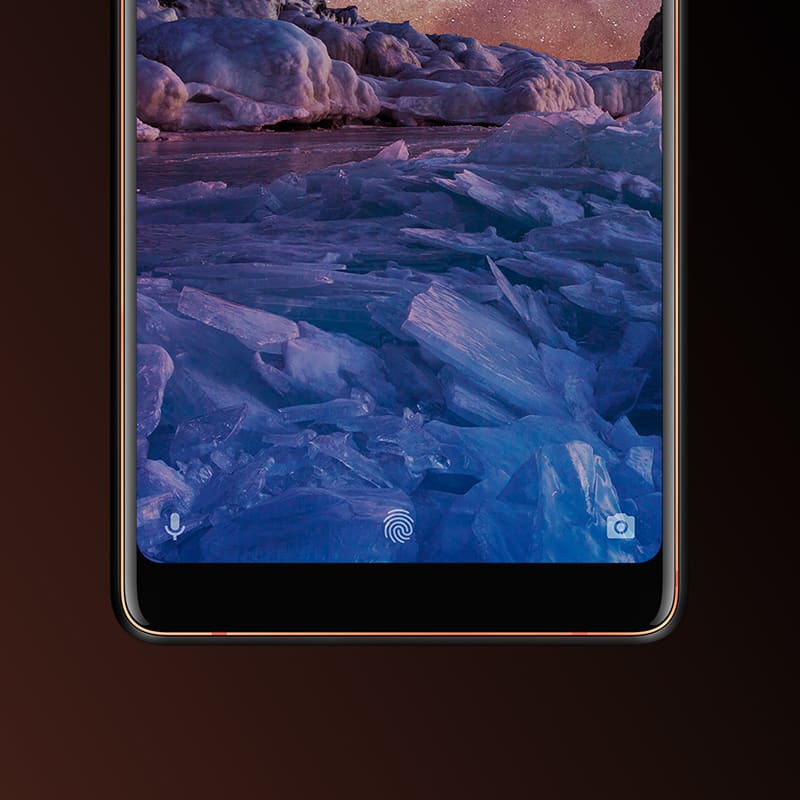 We've reached a plateau of sorts, where the expensive technology of yesterday has become the affordable technology of today. For anyone in the market for a new smartphone, this all comes as terrific news. After all, it does feel excessive to spend around $1000 or more for a device when you get so many of the same benefits at a fraction of the cost. That's where the Nokia 7 Plus comes in. Staying fresh over time with the latest Google innovations thanks to Android One and bolstered by an array of advanced technologies, including ZEISS optics, this pure, secure and up-to-date smartphone won't cost you as much as similar fare from brands we know all too well, and that's all there is to it. Take that, Apple and Samsung.