WIN! We're Giving Away BP Gift Cards Worth $1,000
In Partnership with BP
We're super excited about the Bathurst 1000 this weekend and we know you are too. To celebrate their first year as the official fuel supplier to the Supercars championship, we've teamed up with BP to giveaway three epic petrol prizes making sure you're only filling up the car with the creme de la creme of fuel.
BP has pulled out all the stops this year for the Bathurst 1000. For Supercar fans, it's like the footy finals, Melbourne Cup and Boxing Day test all rolled into one. To showcase the magic of Mount Panorama, BP took their Instagram followers for a super exclusive peek behind the scenes to show what makes Bathurst 1000 one of the biggest Supercar events in the world, so make sure you follow @BP_Ultimate_Racing_ on Instagram to see all the action.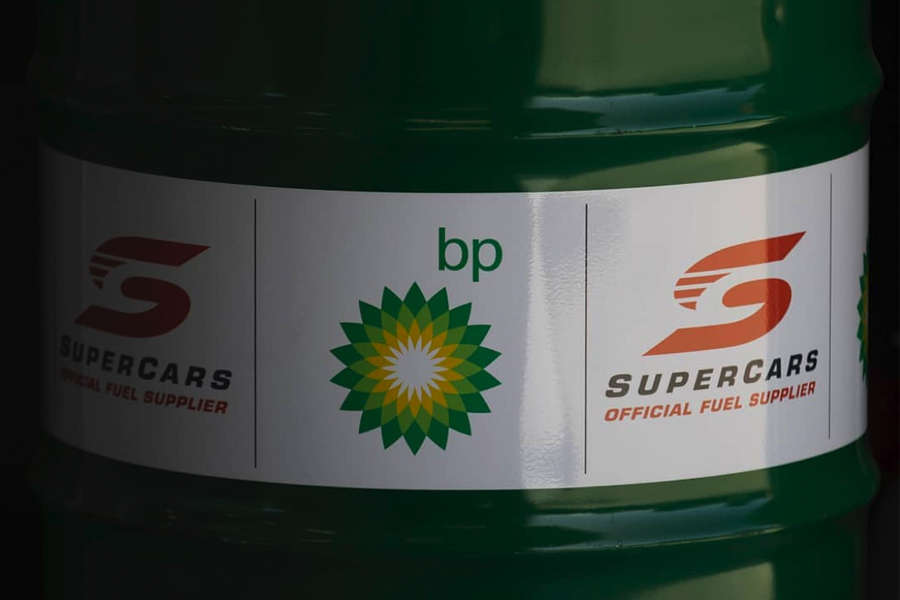 If like us, you are a massive fan of the Bathurst 1000, you'll be wanting to put the same fuel in your little whip next time you go for a drive and pretend you're a Supercar driver. To help, we're giving away three BP gift cards to three lucky winners. Here's what the winners will receive:
1st Prize: $500 BP Gift Card + Signed Rick Kelly B12hr Aston Martin replica model
2nd Prize: $300 BP Gift Card
3rd Prize: $200 BP Gift Card
To enter, all you've got to do is ENTER below! Don't forget to follow @BP_Ultimate_Racing_ on Instagram for a bonus entry. You'll also catch all the BTS action if you do, so really, it's a win-win situation!
GIVEAWAY! We've Teamed Up With BP For Three Huge Petrol Prizes Worth $1000