As the warm weather returns, so too does the magical touch of the golden hour; that sublime sunset-lit window of time in which the world pauses, humming with anticipation for what the night might bring. It's the perfect moment to reflect on the day that was before fully embracing the night, and now master Kentucky straight bourbon whiskey maker Basil Hayden is inviting Man of Many readers to do just that, but in a more elevated way than ever before. Read on to discover how you can win the chance to take part!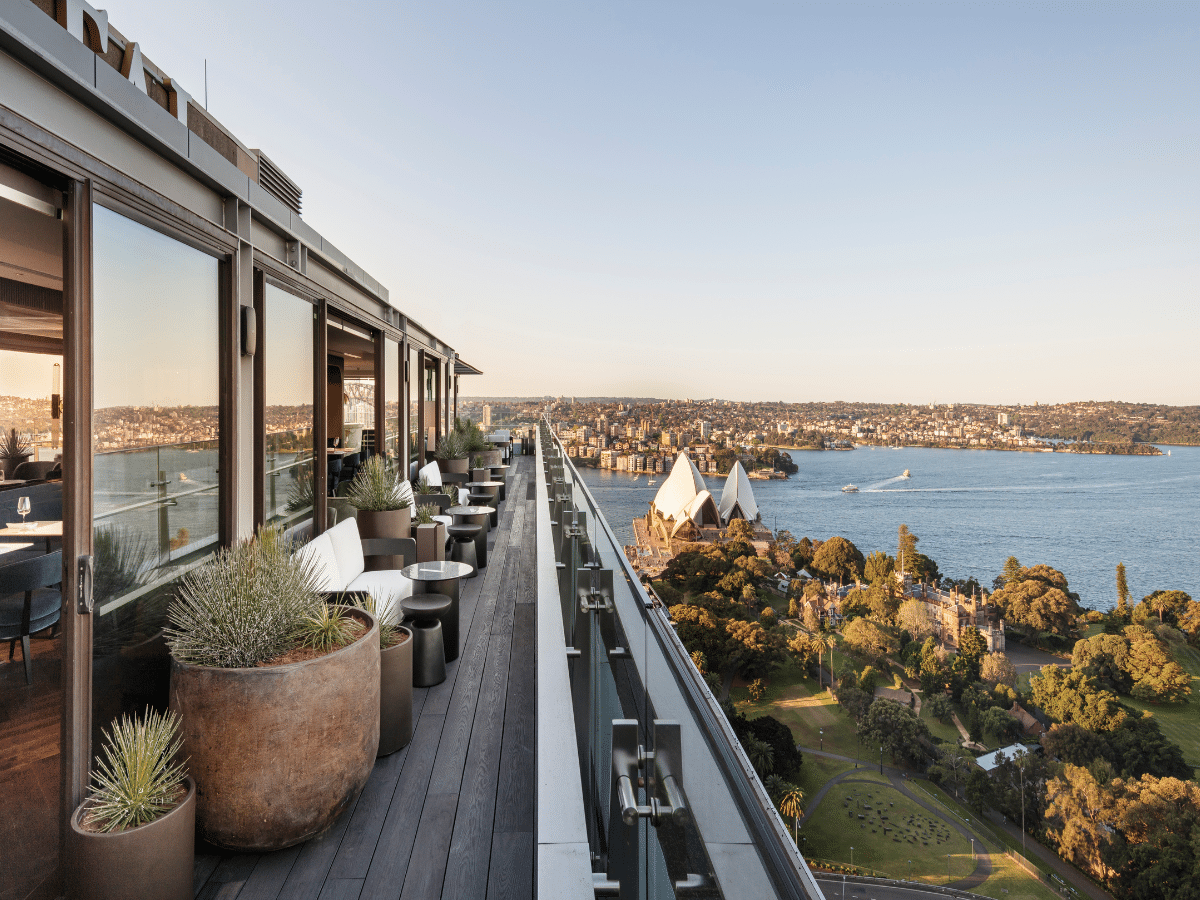 In the luxurious surrounds of Sydney's immaculately appointed Aster Bar on level 32 of the InterContinental Hotel—looking out over the most beautiful harbour in the world—Basil Hayden will be hosting an unmissable event that's focused around the golden hour in more ways than one. On Thursday, 5 October from 5:30-8:30pm, guests will be treated not only to an unmatched view of the Sydney Harbour Bridge and Opera House bathed in that soothing warm glow, but also to the distillery's signature Golden Hour cocktail, featuring its outstanding bourbon whiskey. What's more, guests will enjoy a range of other bourbon-forward cocktails, delicious food, fantastic entertainment, and a bespoke personalised monogramming service, imprinting luxe leather luggage tags with guests' initials. This is one you really don't want to miss.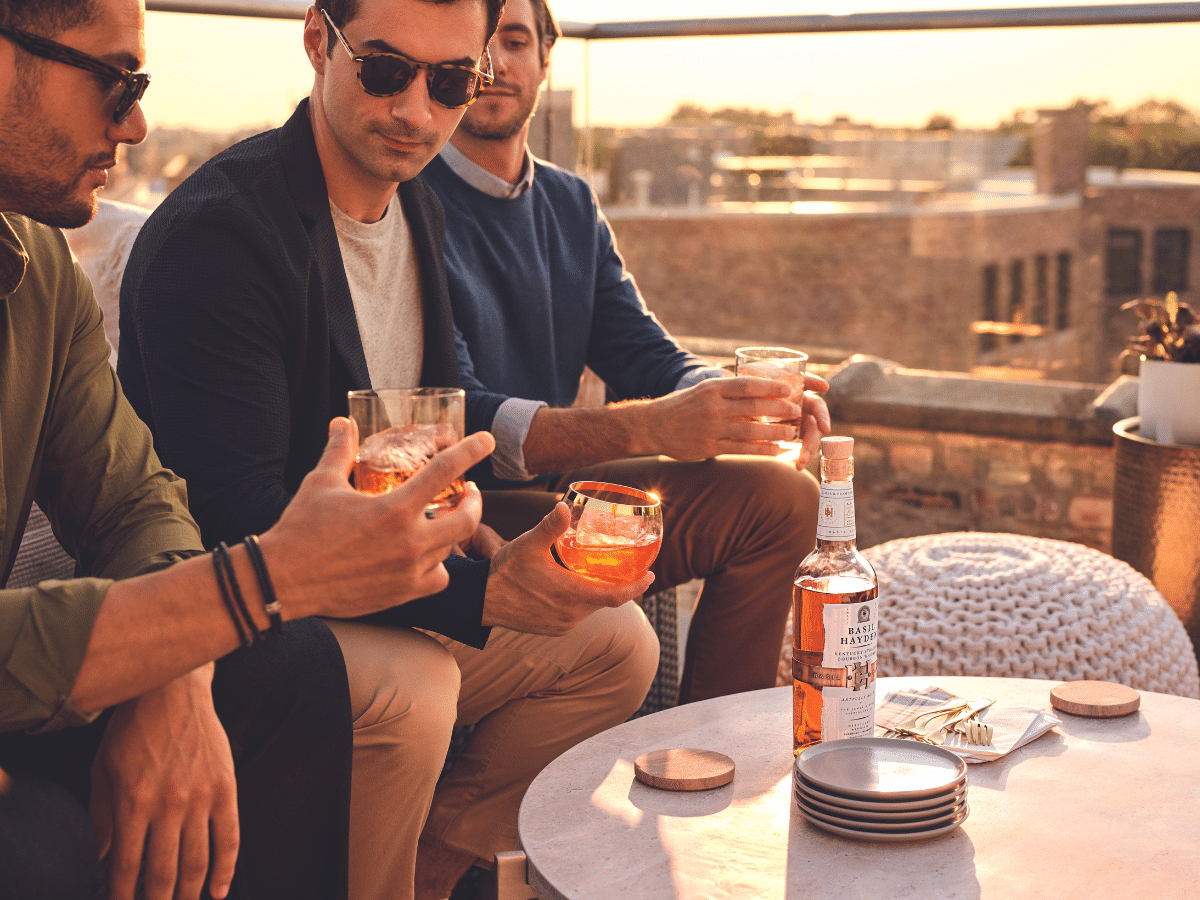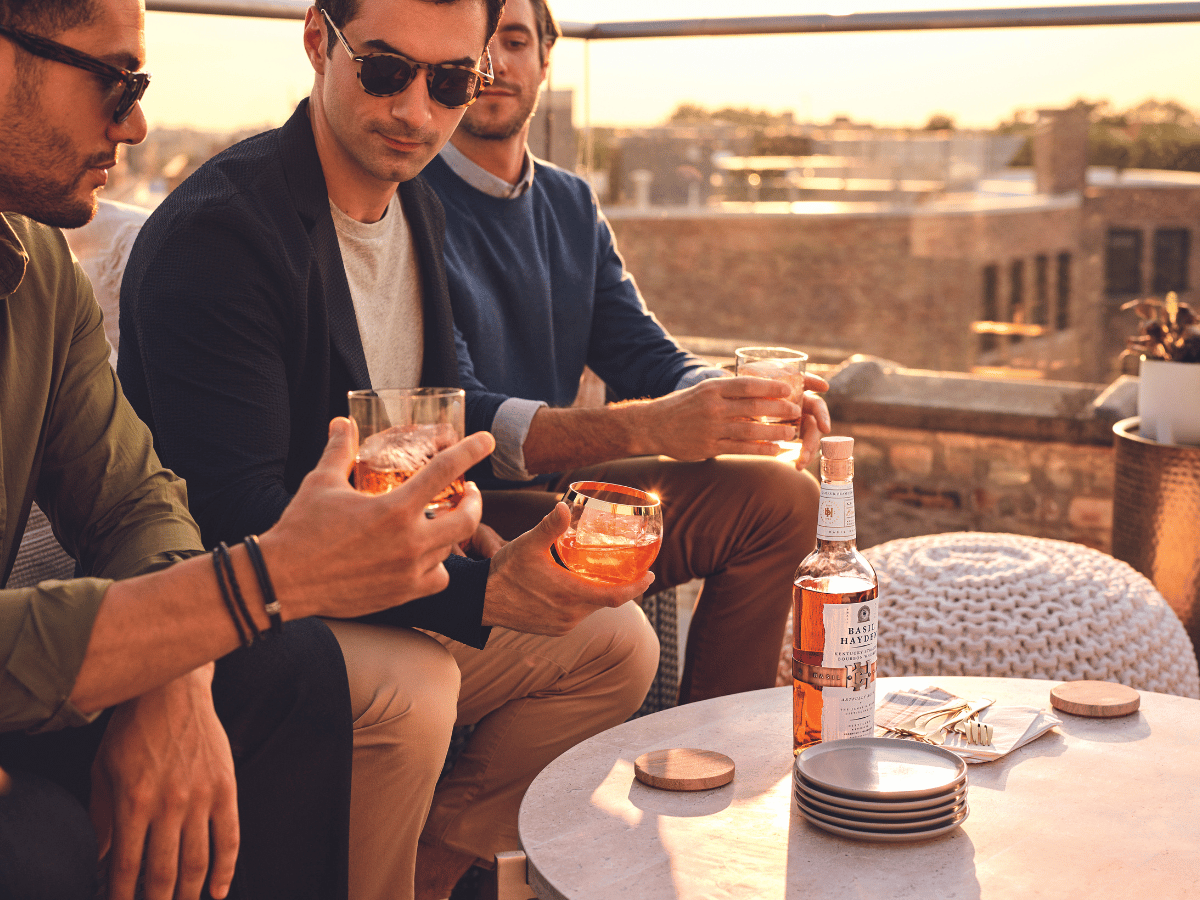 For those yet to experience it, Basil Hayden makes outstanding bourbon whiskey and has done so for decades. Unsurprisingly, it doesn't matter how you care to drink it—neat, on the rocks, or as part of a cocktail—you're in for something special; from the aroma of charred oak and notes of vanilla and caramel, to the layers of sweet brown sugar, a touch of black pepper, and dried fruit.
For your chance to win one of 15 double passes (valued at over $300 per double pass) to attend this exclusive event, sampling Kentucky's finest bourbon whiskey while taking in Sydney Harbour's magnificence, enter your details below and keep an eye on your inbox to discover if you've won!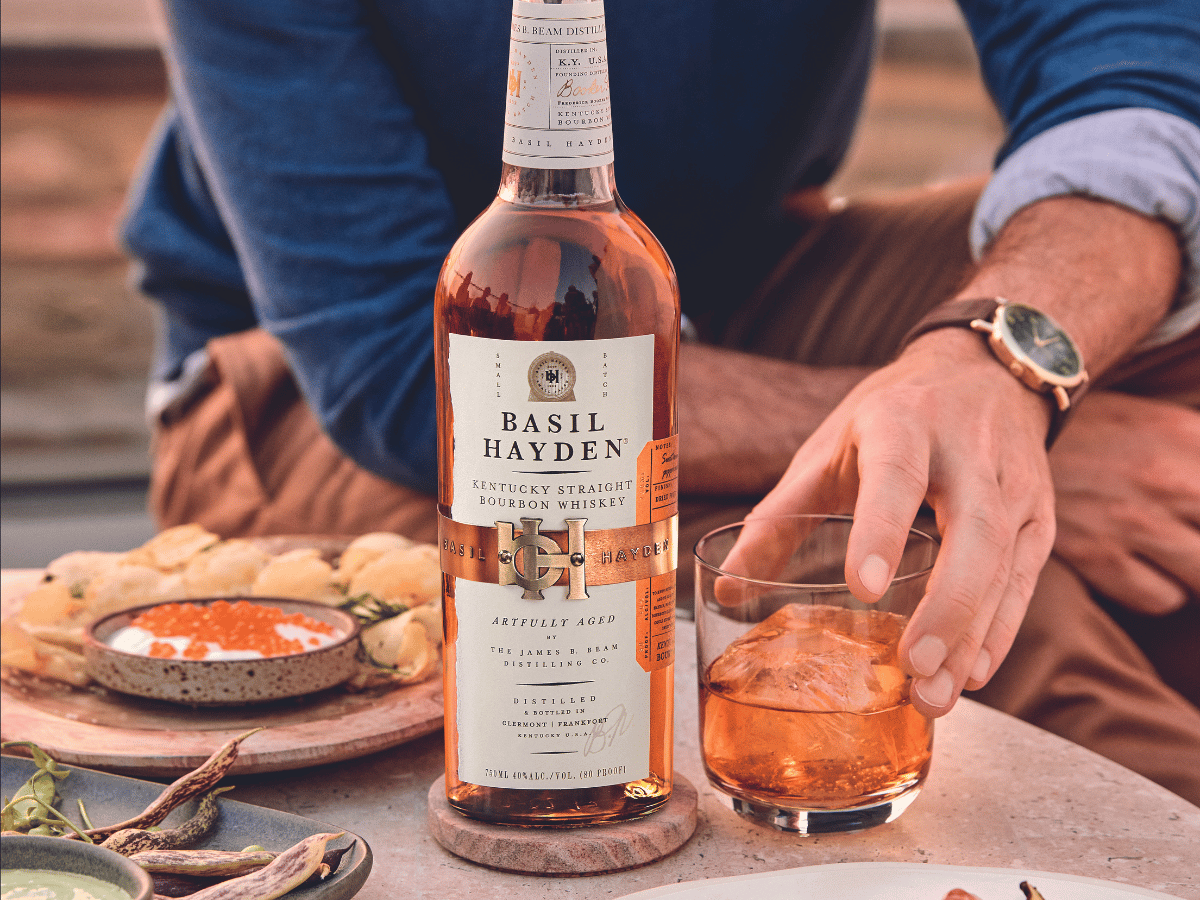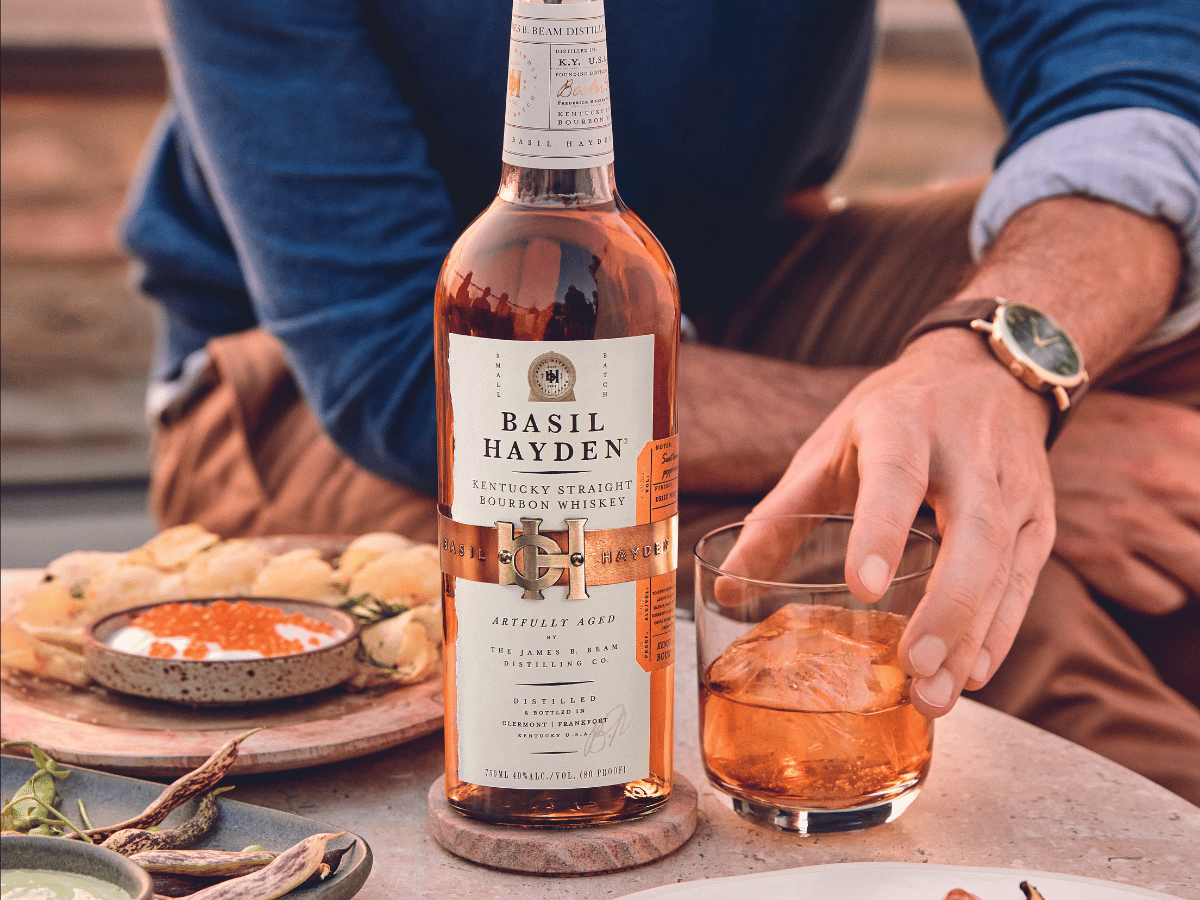 In the meantime, check out the Basil Hayden Golden Hour cocktail recipe here in order to discover how to enjoy this premier bourbon as its maker intended from the comfort of home.
Ingredients:
1 part Basil Hayden® Kentucky Straight Bourbon Whiskey
3/4 part Lillet® Blanc
3/4 part Aperol® Aperitif
Grapefruit peel
Method:
Combine ingredients over ice in a mixing glass;
Stir thoroughly;
Strain into a chilled cocktail glass over a large ice cube;
Garnish with a grapefruit peel.
Once again, don't miss out on your chance to win tickets to this. Plus, discover the full breadth of Basil Hayden's inspired range of whiskeys via the link below.