Win $100K and a Chance to Change Your Life
What could you do with $100,000? Pay off your AfterPay debt? Startup your experimental beeswax kombucha business? Or maybe put the whole thing on black at the casino. Either way, $100K is sure to add some magic to your life, and thanks to Omaze and Rock the Vote, it might actually become a reality.
All you have to do is pledge your support, and you could win it all. That's right; no donation or payment is necessary to enter or win this sweepstake. You could score $100,000 to take your life to the next level by supporting Rock the Vote, a nonpartisan nonprofit dedicated to building the political power of young people.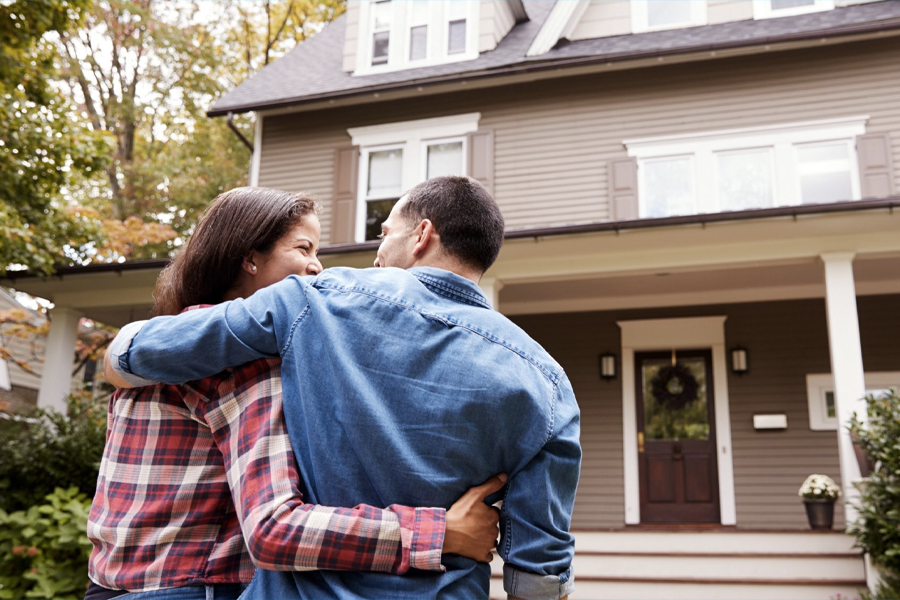 As one of the most trusted and effective organisations supporting the largest, most diverse generation in US history, Rock the Vote draws upon decades of experience to deploy its tactics. Using impactful messages and technology to reach young individuals in the United States, Rock the Vote is a pioneering and innovative group that aims to make democratic participation more accessible.
Amid a pandemic, nonpartisan nonprofit organisations such as these are crucial to reducing voter suppression and eliminated disenfranchisement. The 2020 election is an important event no matter which side of the political spectrum you lean on. Whether you're red, blue or a whole lot of other colours, you can support this fantastic cause, and go in the running for a cash prize of $100,000.
Coming from the hub of nonprofit fundraisers, Omaze is empowering nonprofits to do their world-changing work. With fundraising campaigns that could win you an all-expenses-paid skating trip with Tony Hawk, Omaze offers dream-come-true experiences online that anyone has the chance to win.
Head on over to Omaze now for your chance to win $100,000, while also supporting another terrific cause.